The pared down, yet highly effective Japanese skincare routine is very important to every Japanese and it's also considered a relaxing ritual to prepare them for the day and bed time. And it involves less products which is great for the busy folks who wants to complete their skincare routine in a snap. Here's a breakdown of the steps for a typical Japanese skincare routine that you can try out for yourself!
1. Cleansing Oil/Foam Cleanser/Milk Cleanser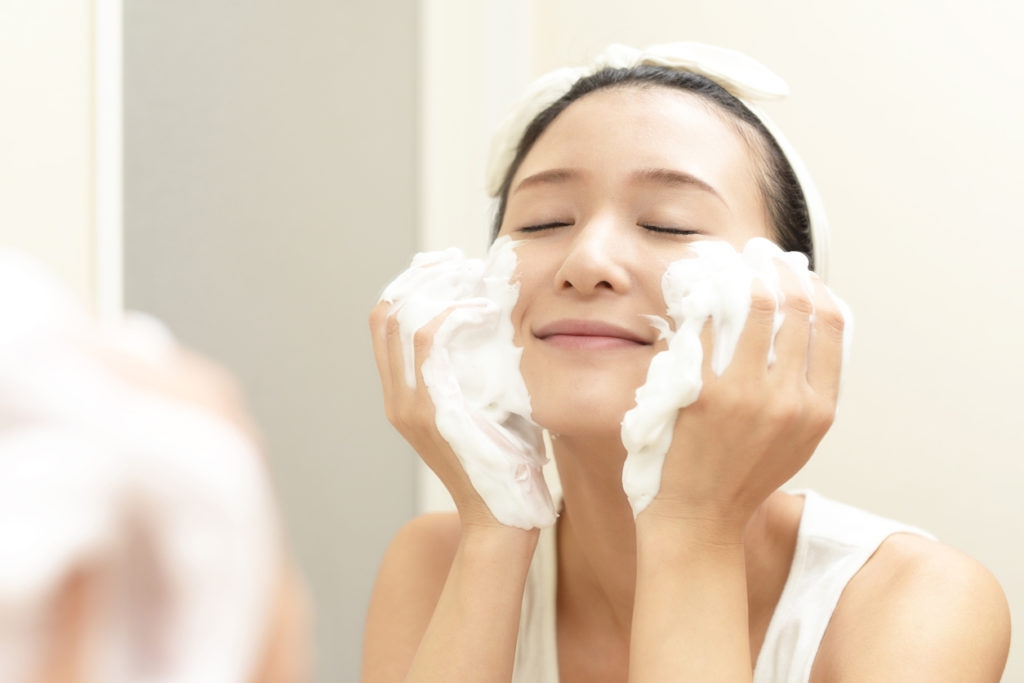 Japanese are fans of thick, foamy cleansers for its deep cleansing properties (the micro bubbles are said to be able to go deep into your pores to clean dirt and excess sebum) while milk cleansers are more gentle and moisturizing to the skin and more suitable for dry skin. Whereas, a cleansing oil is mostly used for double-cleansing to remove all traces of makeup and sunscreen at the end of the day before following up with a foam cleanser or cleansing milk.
2.Toner/Softener/Lotion
Immediately after cleansing, a toner, softener, or lotion is gently applied with a cotton or their palms in an upwards patting motion. Depending on the J-beauty brand, some might classify toners as lotions or softeners and these nourishing lightweight liquids help to soothe and moisturized your skin, gives your skin its optimum moisture balance, and preps your skin to help it absorb the following skincare products better.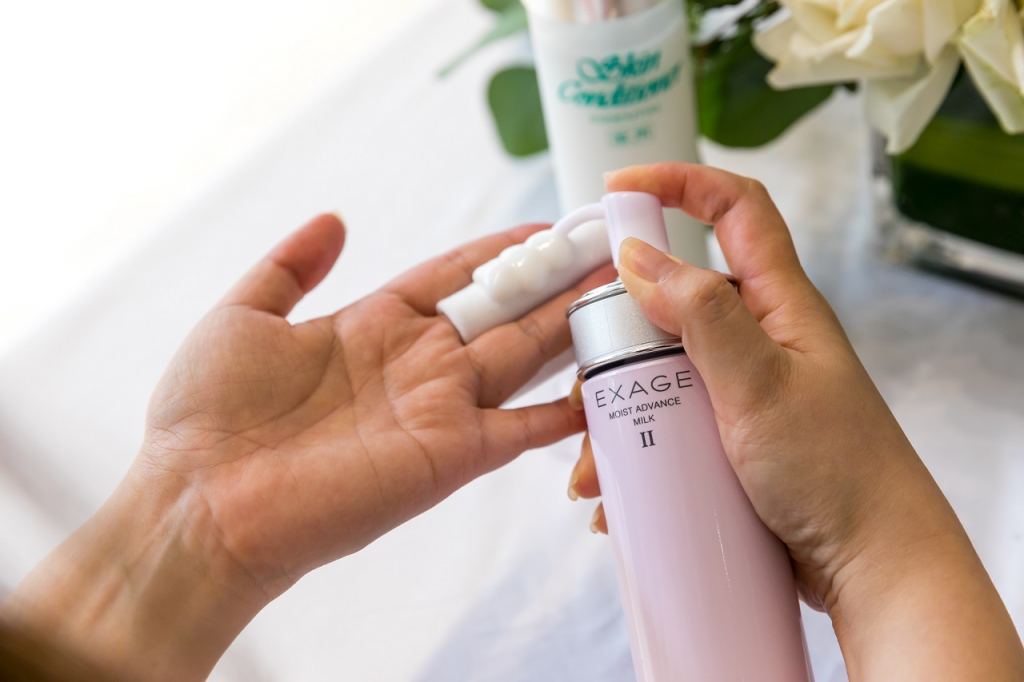 3.Essence/Serum
Depending on what your skin needs, a suitable essence or serum is the third step in the routine. These either target brightening, hydration, oil-control, acne, and other skin concerns. But the Japanese are always going for brightening and hydrating products because it's all about having luminous skin.
4.Emulsion/Moisturizer/Face Oil
Emulsions are said to contain more nourishment with a lighter texture compared to the usual cream moisturizer which is why most will opt for emulsions for day time. For night time, rich-textured products such as cream moisturizers or face oils would be used instead because it protects it as it goes through the cell renewal process especially when you're sleeping with air-conditioning. But it all depends on your skin type, oily skin should go for lightweight moisturizers instead of the creamier counterparts.
5.Eye Cream
One of the first signs of ageing actually shows through your eye area, and with Japanese being strong advocates of skin ageing prevention, the eye cream is an important part of the skincare routine.
6.Sunscreen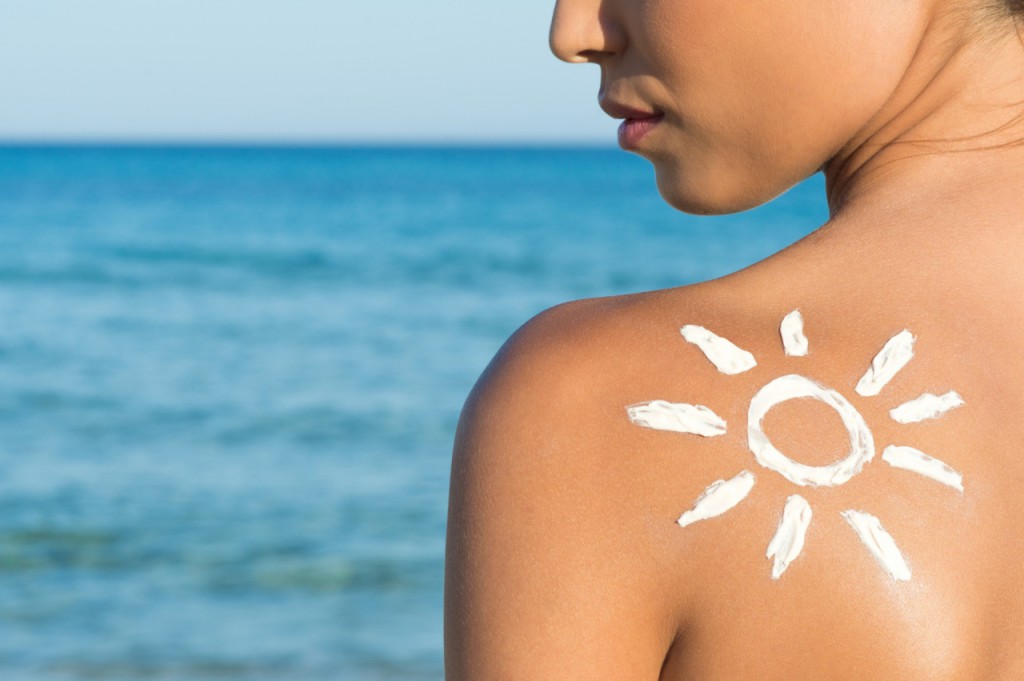 During the day, this is a cannot-miss product for every J-beauty skincare routine! You can say that they never leave the house or expose themselves to any UV rays without sunscreen. But this is the same for K-beauty and W-beauty too! Wearing protective sunscreen or sunblock protects your skin from signs of ageing, skin cancer and UV damage.
If they have time, they will do some of these weekly add-ons to their Japanese skincare routine such as a gentle exfoliator/scrub (usually they'll go for peeling gel types as it's gentler on the skin) and a mask! If you're looking for a new mask to check out, the Shiseido WASO Beauty Sleeping Mask (RM140) is enriched with Yuzu seed extract (high in vitamin A, C, and E!), Peony Root extract (reduces the appearance of blemishes and clogged pores), and Botanical Plankton extract (revived tired skin back to its healthy glow) to recharge your skin's glow and moisture overnight.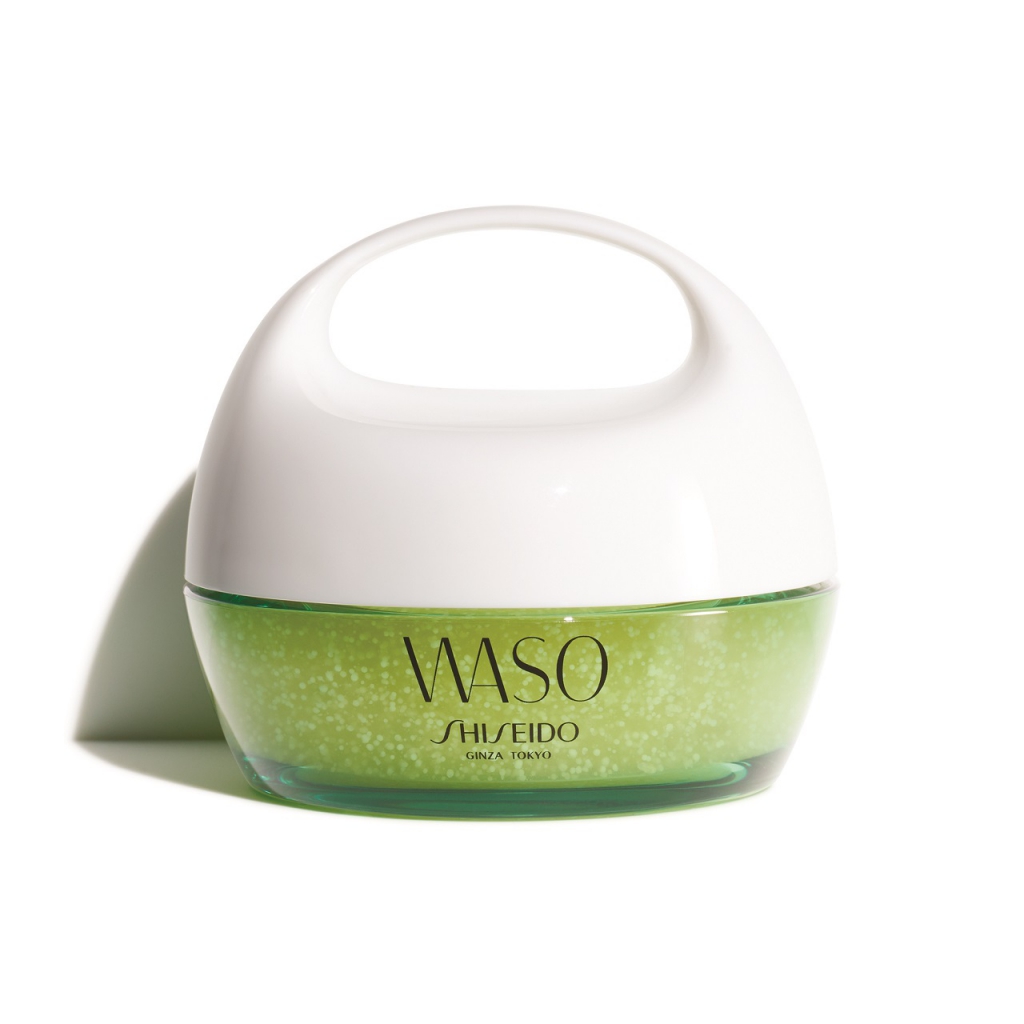 Also, if you're envious of their healthy hair, it turns out that it's thanks to their balanced diet and also an ancient beauty secret, Camellia Oil.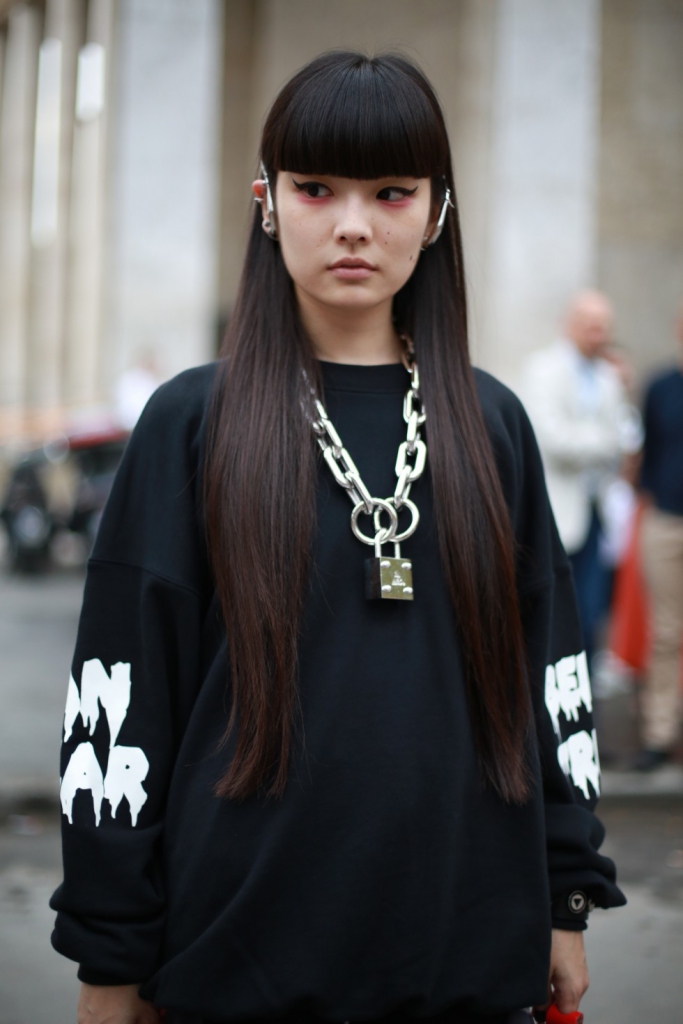 This amazing oil has been around for centuries and can be used on your body, hair, and cooking too. No wonder, most Japanese haircare usually include Camellia Oil in its formula.
Tomorrow, we'll be sharing some beauty tips from popular Japanese celebrities that you can try!
Read also: #PamperMyBeauty 2018 J-Beauty: Japanese Beauty Secrets You Have To Know!