K-Beauty may be in the limelight thanks to the Korean Wave but a seasoned beauty junkie would know that J-Beauty is where our love for quality skincare and makeup started and it's making its comeback!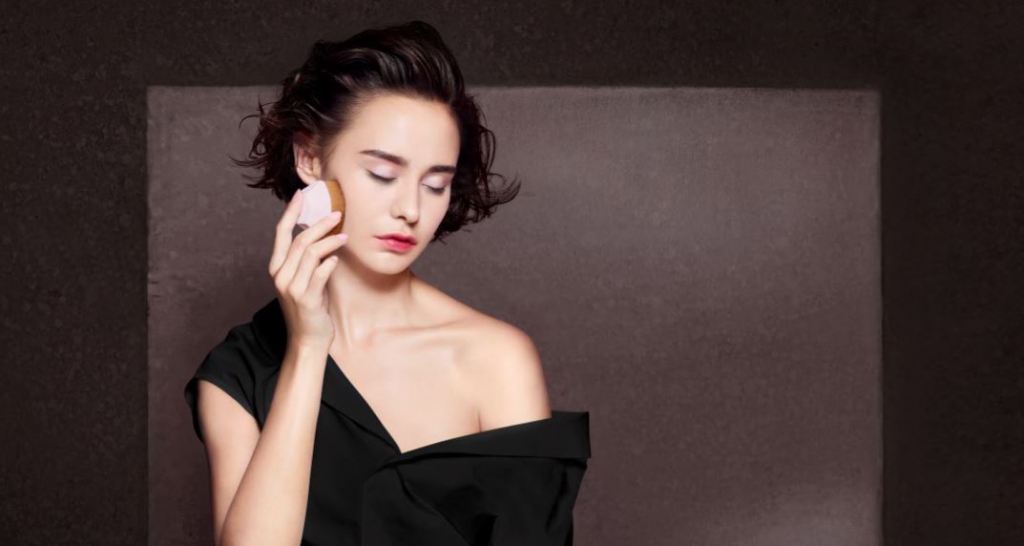 J-Beauty is different. K-Beauty may be trendy with it's formulas and colours, it's fun, and the packaging is attractive! But J-Beauty is all about quality products made with the best technology, elegant-no fuss packaging, and simple routines that works and saves time.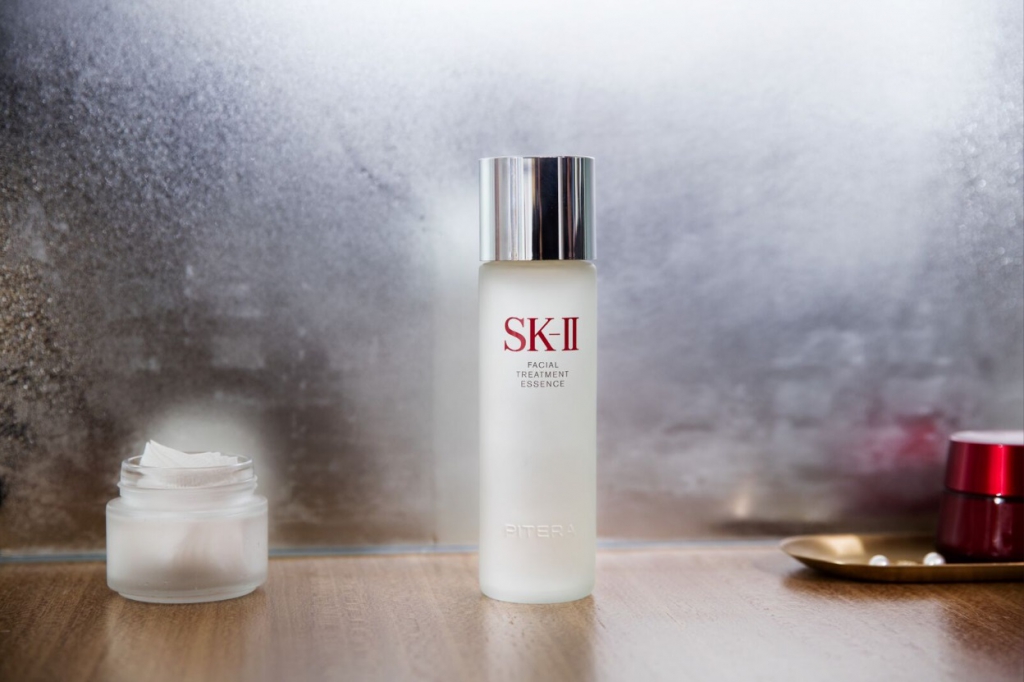 Cleansing oils, foamy face washes, lotions, essences, fibre mascaras, and colour-correcting makeup were introduced to the world thanks to J-Beauty!
Understated elegance to its simplier beauty routines with technology-backed products, J-Beauty is for the beauty junkies that are all about no-fuss, beautifully made products that focuses on bringing beauty from the inside out in the long-run.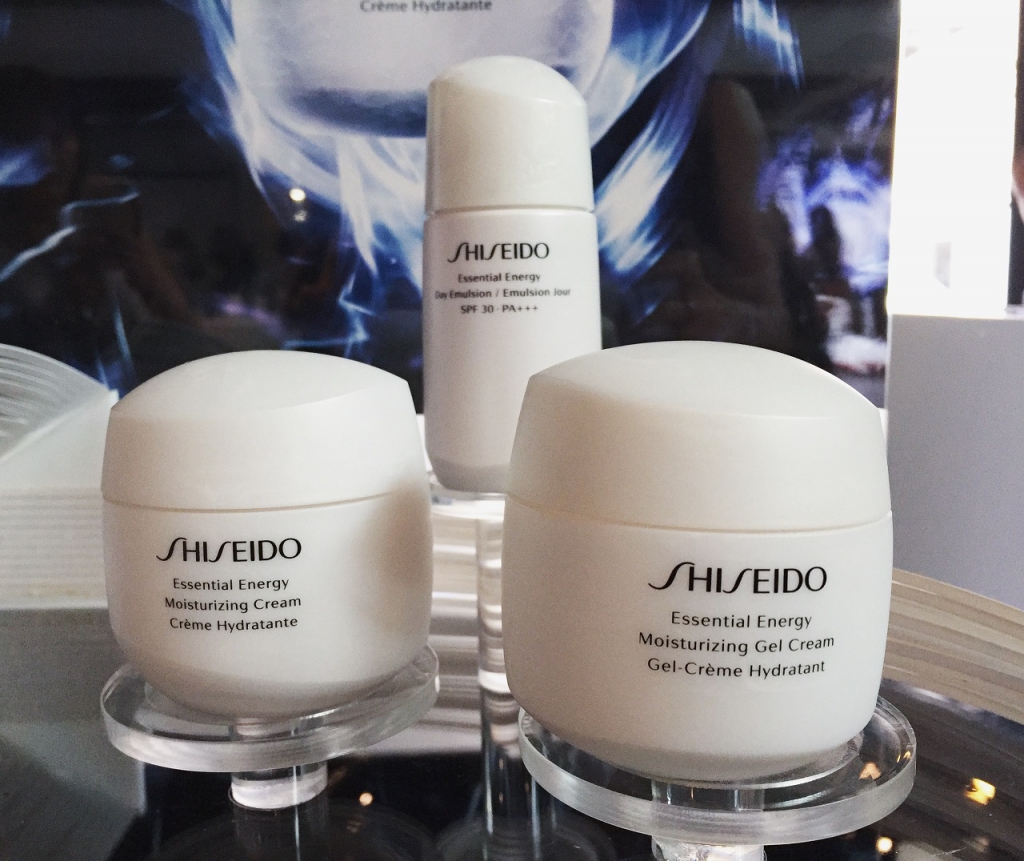 But, it's not just about the products. Japanese takes their beauty routine seriously and with health as an integral part of it too.We've scoured all over the interwebs and found these beauty secrets that makes J-Beauty unique and perfect for someone who's looking for a simple routine that brings out their inner beauty!
They're a strong advocate of using cleansing oils or facial oils. Cleansing oils lift all excess sebum, dirt, and makeup from your face, while facial oils help to balance out your skin and nourishes it.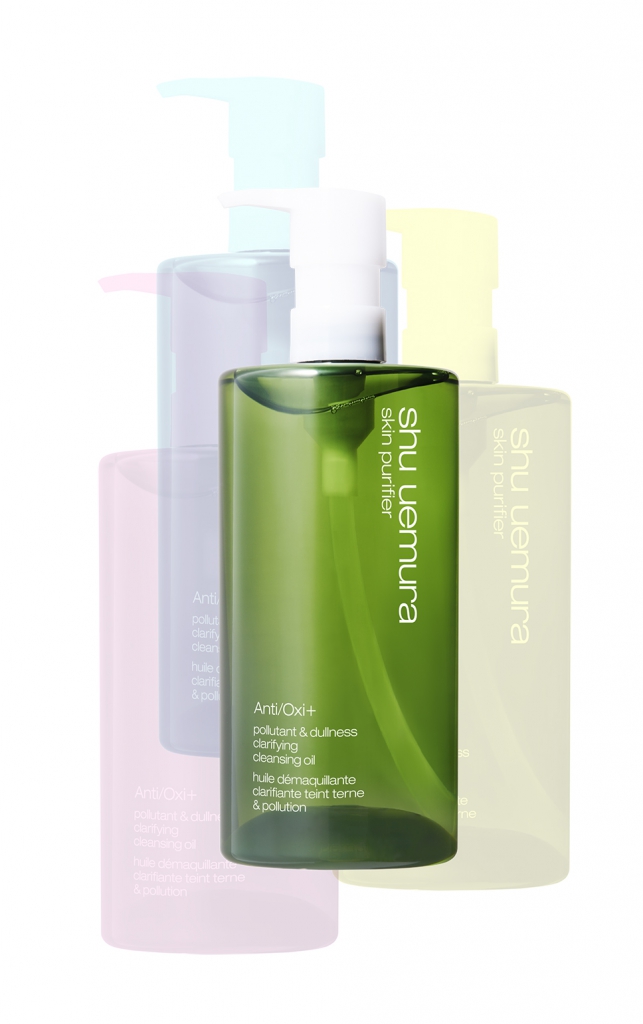 2. Japanese are big fans of taking baths whether in a bathtub or at a Hot spring bath aka onsens are part of the health and beauty routine because it's relaxing and the steam and minerals from the baths help with circulation and to clear out the toxins.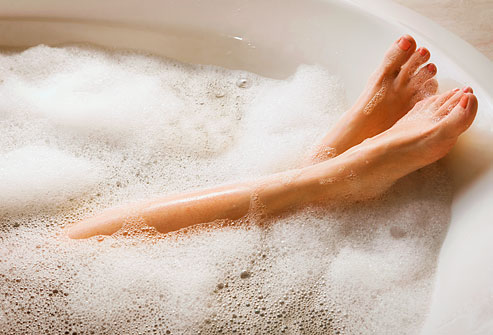 3. The Japanese are also obsessed with having bright and fair skin so they take and use vitamin C in their beauty and health routine. From vitamin C-rich food, face creams to supplements, vitamin C is known for its skin brightening properties and it helps deoxidize and breakdown melanin to prevent dark spots.
4. Sunscreen. The Japanese are very strong believers in protecting your skin no matter what to prevent it from ageing and getting tan or dark spots. So applying sunscreen or sunblock generously before going outdoors is a must-do! Also, one thing we all have to agree on is that J-Beauty brands sunscreens and sunblocks are one of the best! They're high in SPF, comes in various textures and finishes to suit all skin types, waterproof/water-resistant, and some are even sweatproof!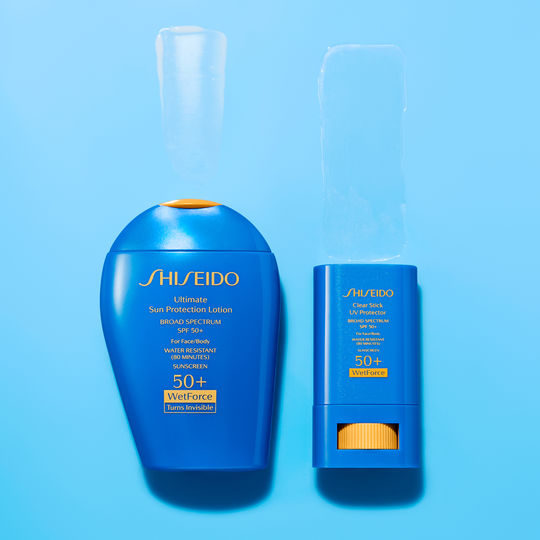 5. Massages are also one of the secrets to their luminous skin. Facial massages are a daily routine to help improve circulation, lift your skin, remove water retention, and lymphatic drainage. Whether you want to use your hands or with a special face massaging tool, by doing massages on the regular, you'll definitely see an amazing improvement to your skin. Do it after applying a massage cream or a creamy moisturizer.
Now that you have these useful J-Beauty tips, you can start to add them to your beauty routine! Stay tuned as we unveil more interesting J-Beauty stories to expand your beauty encyclopedia!
Follow Pamper.My on Facebook, Instagram & Youtube for the latest beauty and lifestyle updates!
Read also: #PamperMyBeauty 2018 Giveaway: Nail The Hip K-Beauty Makeup Look With These 6 CLIO Products & Win Attractive Prizes While You're At It!