Recently, Henna (or Mehndi) is no longer a thing that Indian women adore. Traditionally, Henna is popular among the Hindu festivals or weddings, but now, it has become a part of fashion 'accessories'. Long ago, Henna is a paste that can prepare at home by simply making a paste of grounded dry henna leaves with water. It can be applied on hands, palms, legs and shoulder to beautify the body.
1. Hand Mehndi design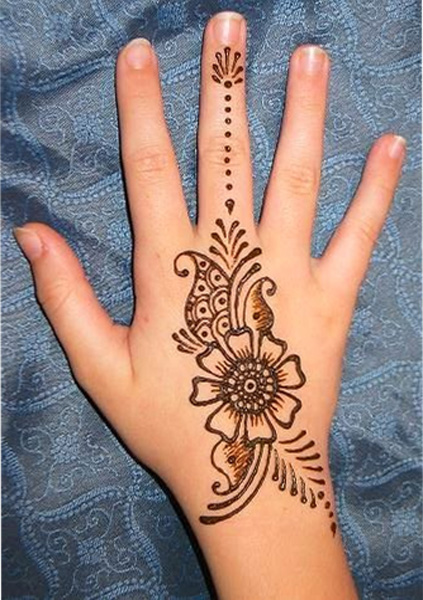 It is one of the simple Henna designs to make your hands beautiful. Try a flower design that is the main focus on the design. Simply enhance the design with some design on the fingers.
2. Elegant Henna design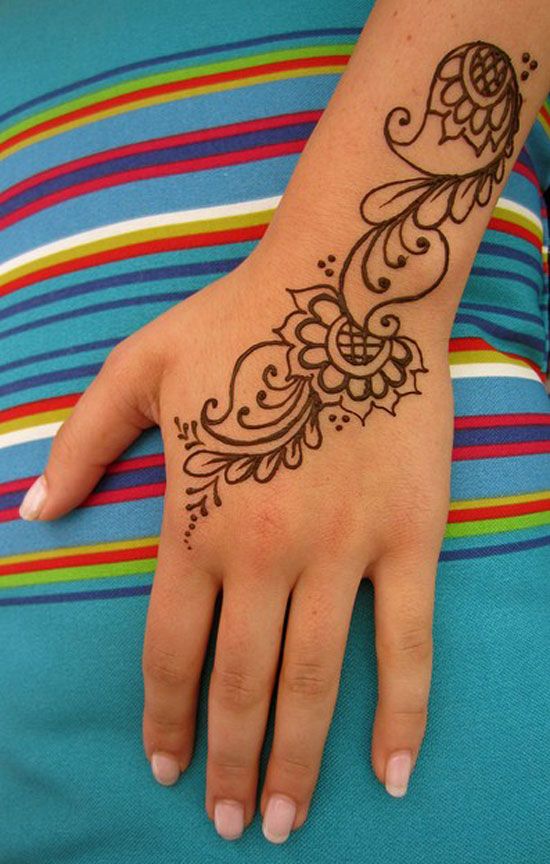 Avoiding the flower patterns that is complicated as we are looking for something simple. Elongated design from the wrist! It is simple and elegant while girly yet traditional.
3. Butterfly design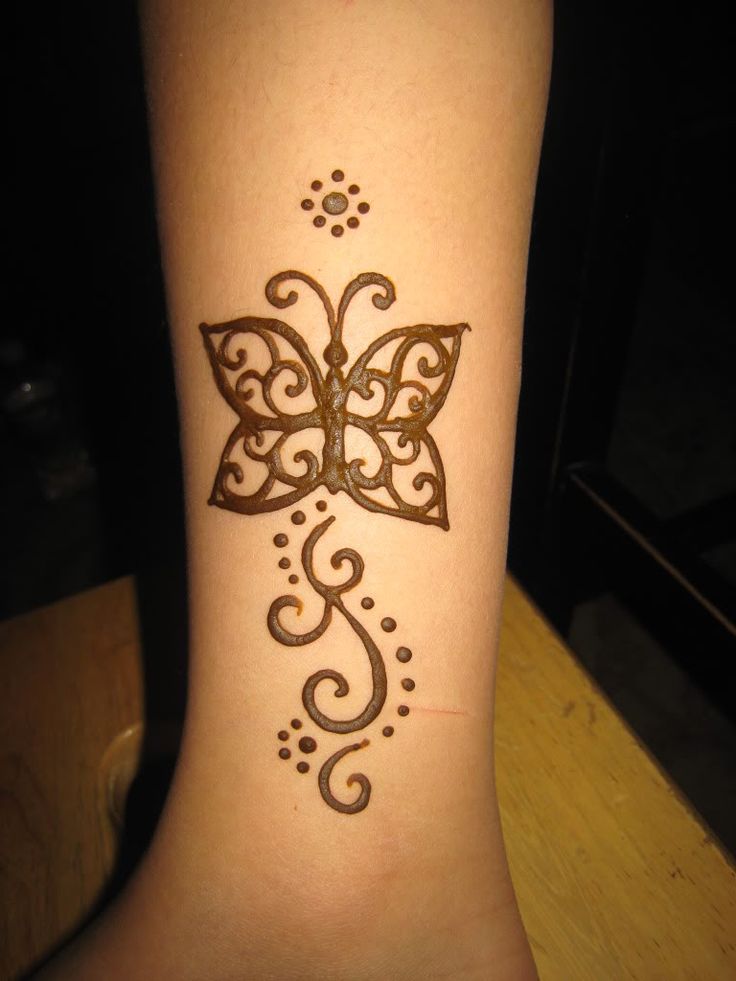 For beginners, sometimes it is quite hard to apply Henna on the palm or wrist. Choose a butterfly design that you like and feel free apply it according to the area you like.
4. Round shape design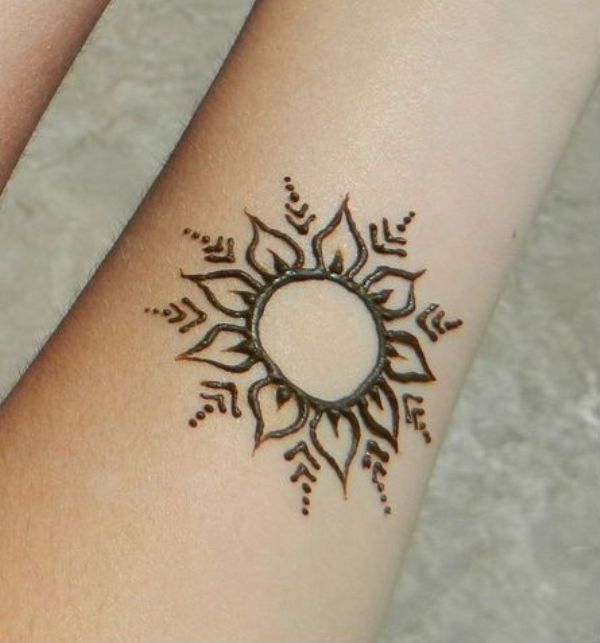 A round shape design with flower petals is pretty too. It is suitable for simple and small occasions that will give your hand look more modern and clean looking.
5. Classy looking design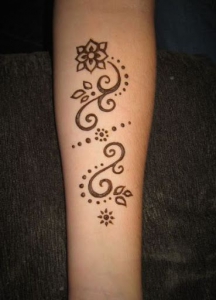 This is the most classy and stylish design that there is no any bird or animal motif. Simply add a few dots and petals to enhance the look. Remember to keep it simple and classy!
Read also: Looking for a Henna Design Artist for Your Wedding or Event?