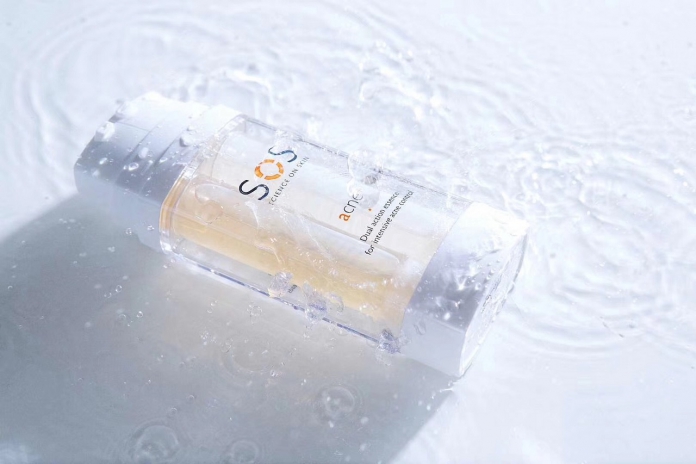 Science On Skin (SOS) is not like your usual skincare brand! Made and used by doctors, every product from SOS is created specifically for Asian skin types!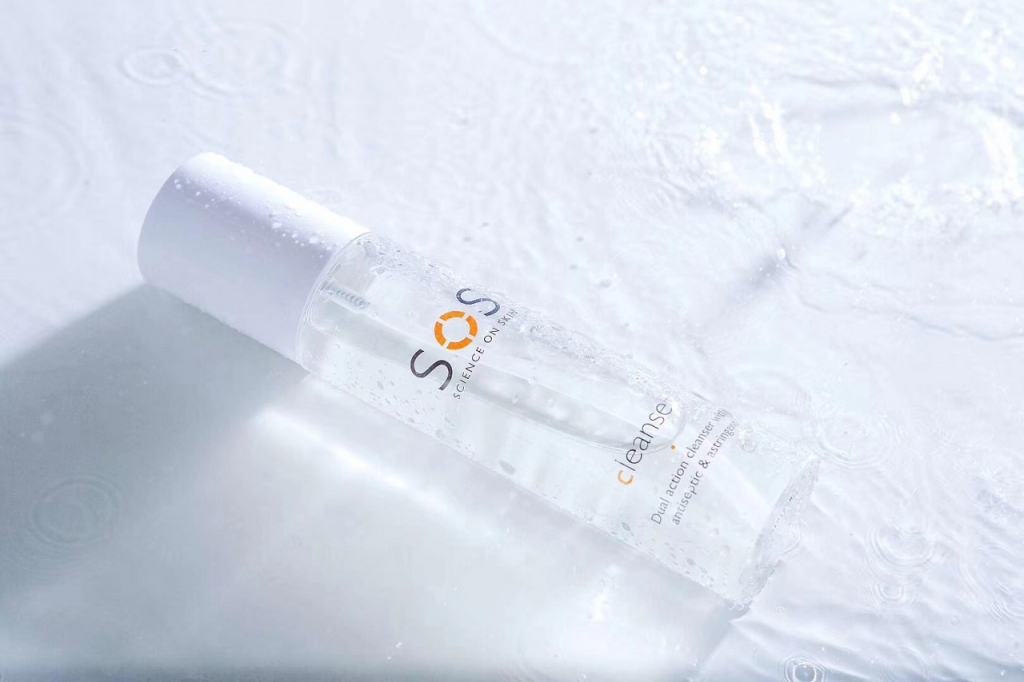 Established in April 2016, Science On Skin's proprietary line of dermatologist-formulated treatment skincare and oral supplement products treats all skin concerns with potent ingredients and blends of highly concentrated active ingredients.
So your skin gets to enjoy the multiple beauty benefits of treatment, rejuvenation and protection with just a few SOS products!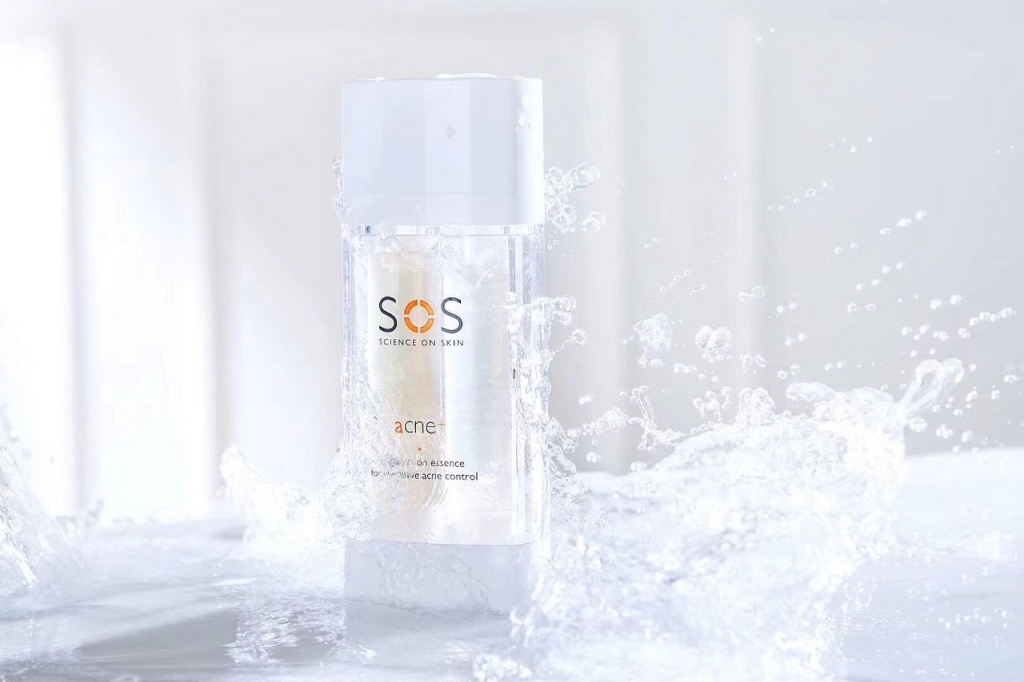 Here are 5 things to know about SOS:
All of their formulations are cosmeceutical grade but at the same time soothing for troubled and sensitive skin.
Their dermatologist-developed formulations are of higher concentration of active ingredients that continuously treat your skin throughout the day.
Its streamlined range of products are made for busy folks. The range is made up of the Cleanse+, Acne+, Multivitamins+ and the latest breakthrough in oral supplement, UV Porcelain+.

Multivitamins+, a dual action serum with vitamin A & C to give your skin a healthy glow.

Each SOS product is powered to deliver synergistic and multiple skin-enhancing benefits to give you clear and glowing skin.
Setting a new benchmark for oral skin supplement, UV Porcelain+ is certified by US FDA and clinically proven to help with skin whitening and brightening, broad spectrum UVA and UVB protection, stimulation of collagen and elastin production, and an increase of skin elasticity.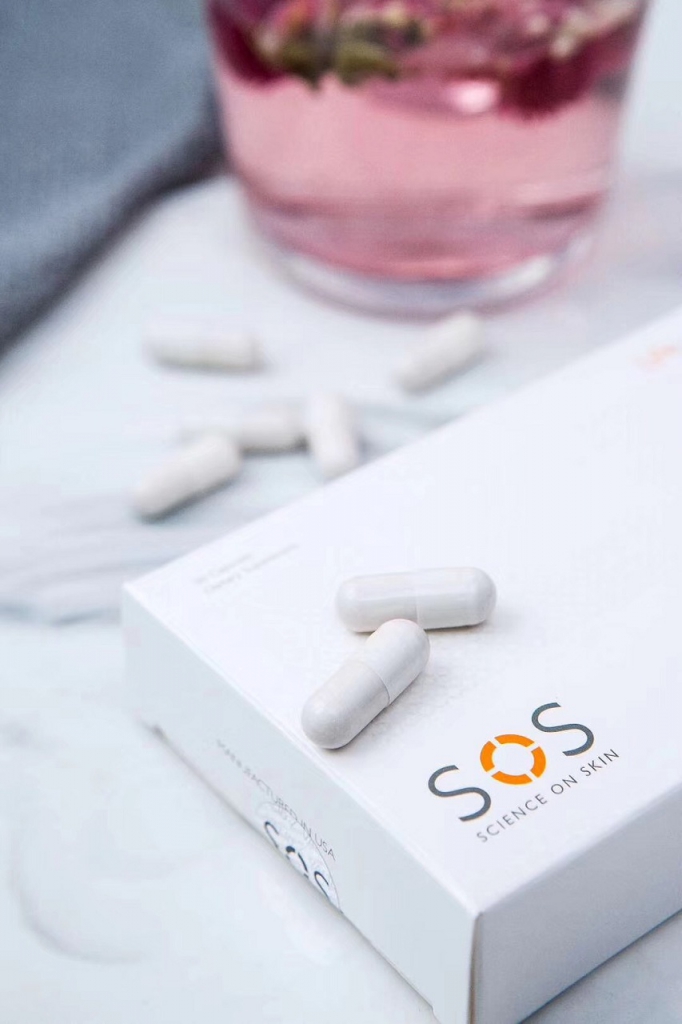 Still not convinced? Find out more about SOS through their team of skincare professionals.
SOS products are now available at all reputable aesthetics and dermatology clinics throughout Malaysia. For more details, visit sos-skin.com.
Follow SOS on Facebook & Instagram for the latest updates.
Read also: Science On Skin (SOS) – New Skincare Brand for Asian Skin is now available in Malaysia