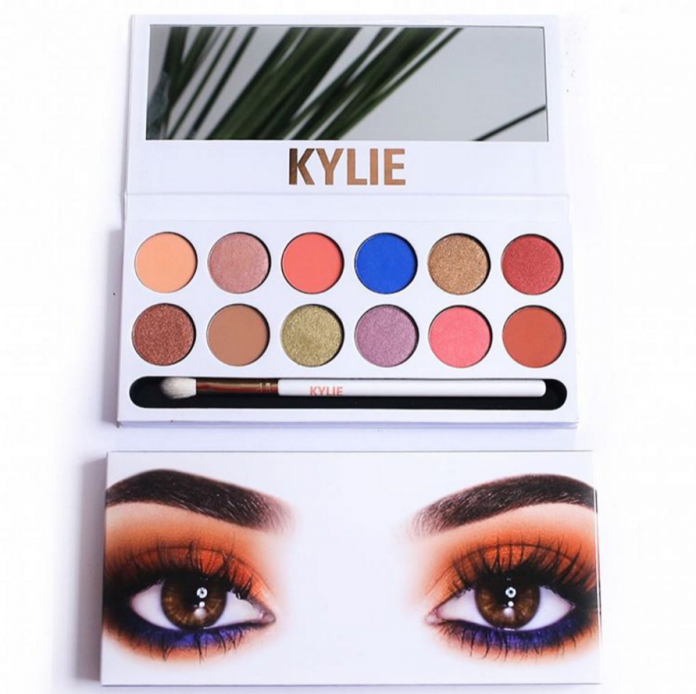 Kylie Jenner's been teasing the world with sneak peeks of her Kylie Cosmetics' latest eyeshadow palette, The Royal Peach Palette since last December. In three days, you'll finally have the chance to get your hands on this sought-after palette as it's slated to launch on 12 January 2017 at 3pm PST. This is also the palette she used on her eyes during NYFW four months ago.
https://www.instagram.com/p/BKHAVFmBRbe/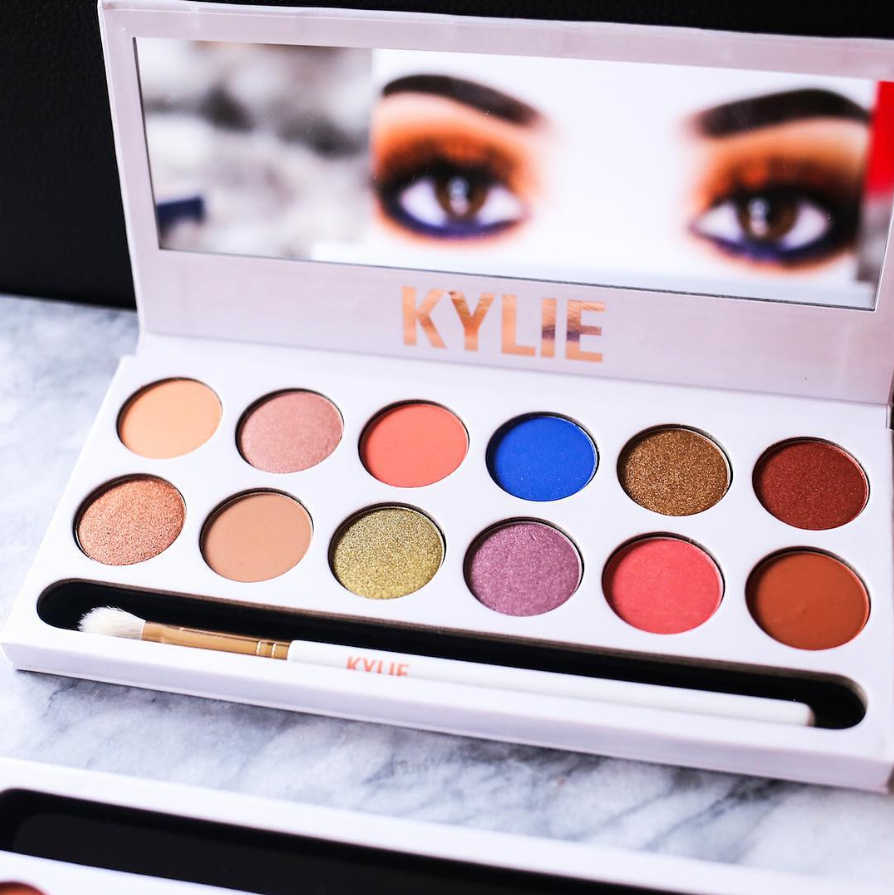 The Royal Peach palette has 12 new shades ranging from matte to shimmer finishes, with natural brown shades, peachy nudes to bright green and a blue shade too. So you have endless options to create any eye look for all skin tones! Plus, you'll be getting a blending brush to help achieve Kylie's seamless eyeshadow looks too.
Here are the colour swatches for you to ogle at.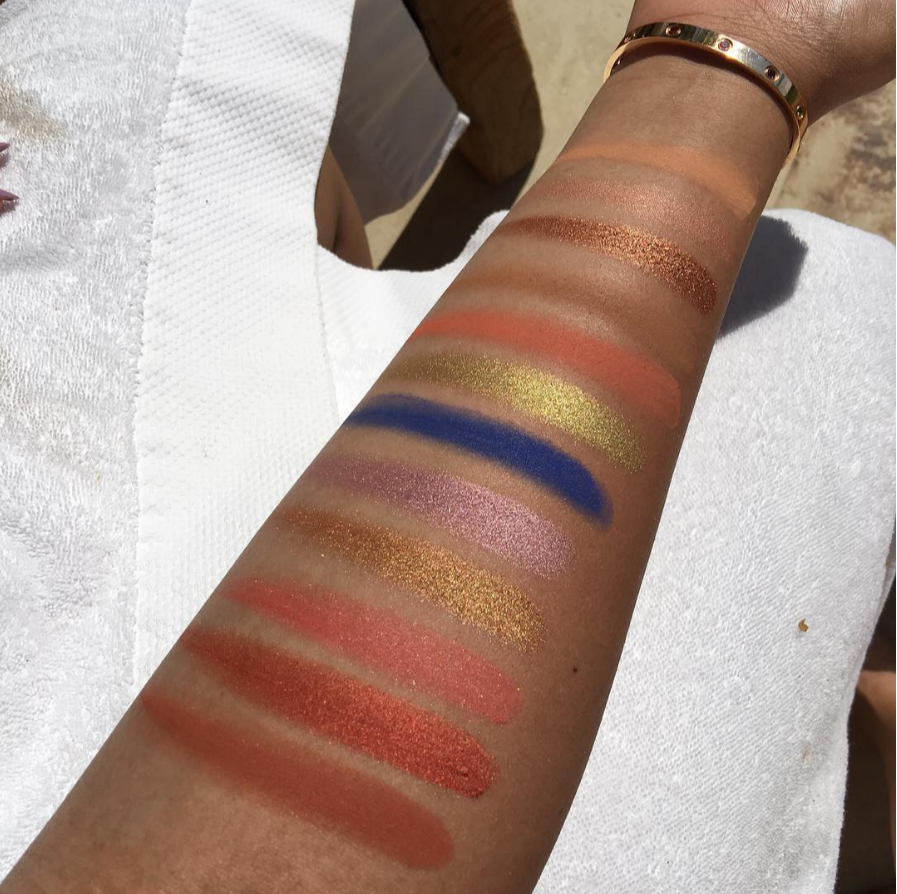 Kylie Cosmetics The Royal Peach Palette is sold for 45$ and is launching on 12 January 2017 at 3pm PST. Set your alarms and reminders!
Read also: It's All Glitz and Gold in Kylie Jenner's Limited Edition Birthday Collection
– Cover Image: www.instagram.com/kyliecosmetics