We're one step too late to get our hands on Kylie Jenner's latest makeup drop, this gorgeous Limited Edition Birthday Collection! It's said to have real gold infused in all the makeup in this collection in honour of her 19th birthday. Which is why there's a slight price hike from her usual lip kits.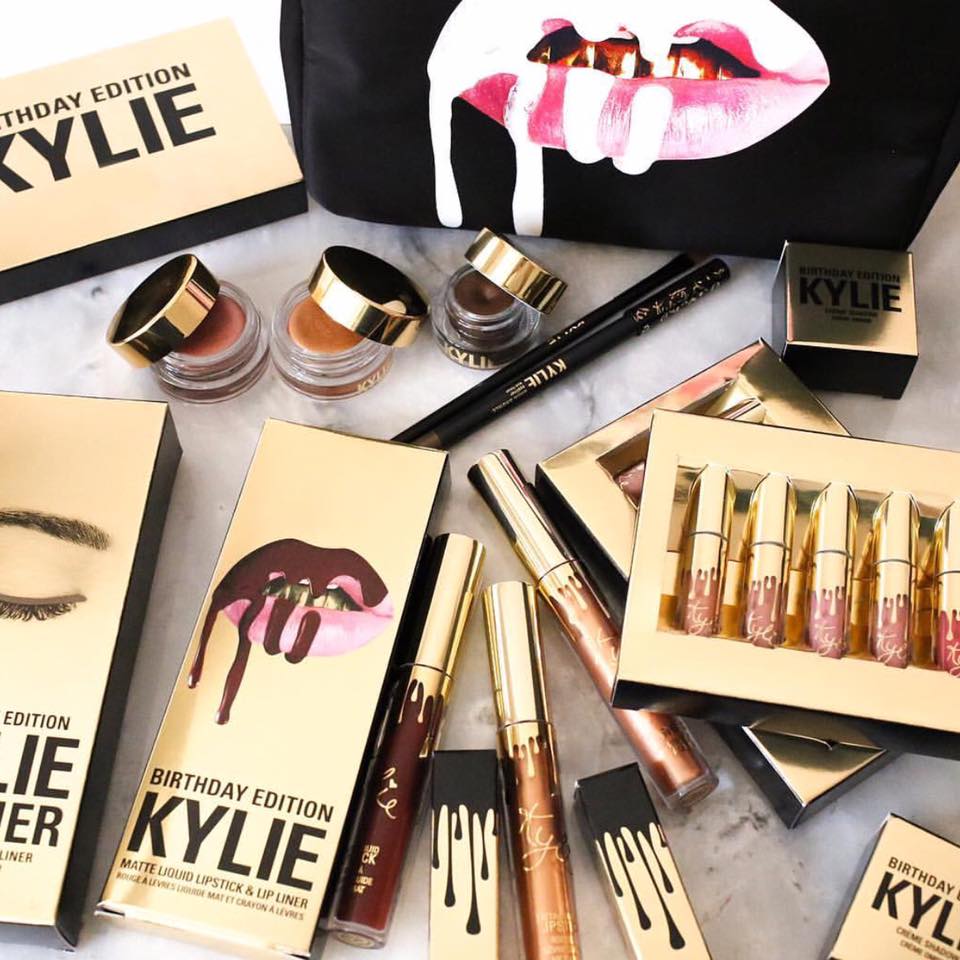 Kylie's Snapchat fam got the first look of the products before the launch where she personally swatched the products and promised that there'll be enough products to last from 1st August (Launch time: 3pm,PST) until 10th August, her birthday.
And as predicted everything was sold out on the same day just like her Kyshadow palette.
But on a happy note, there'll be a restock on 4th August, Thursday at 1pm, PST which is 4am, Malaysia time.
Here's a look at the entire collection!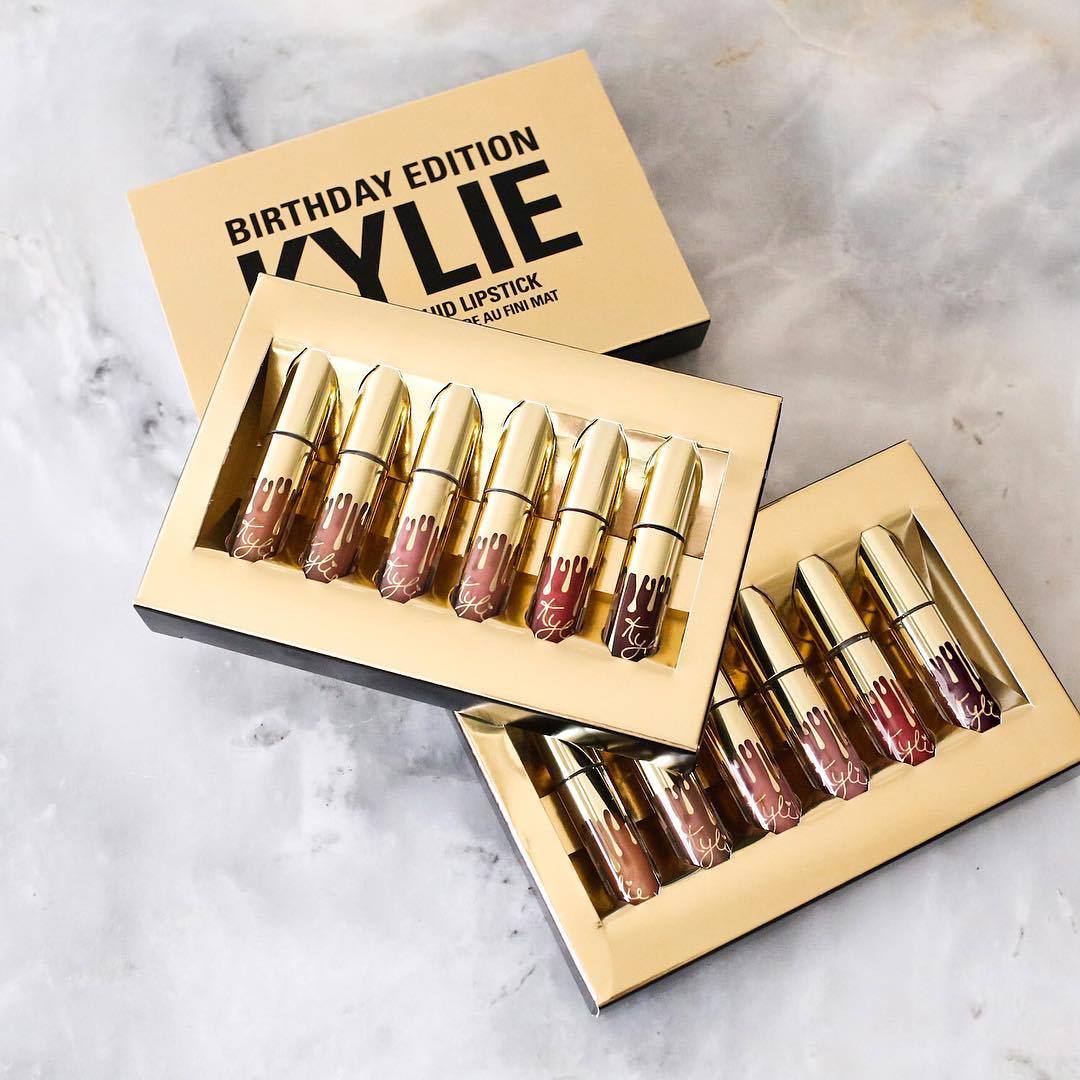 This mini liquid lipstick collection is a great buy if you haven't tried out any of her liquid lipsticks. You will get 6 Mini Matte Liquid Lipstick (6 X 0.65 ml) in these shades: Exposed (warm mid-tone beige), Dolce K (deep beige nude), Koko K (pale pink), Candy K (warm pinky nude), Kristen (warm brown berry) and Leo (true deep burgundy).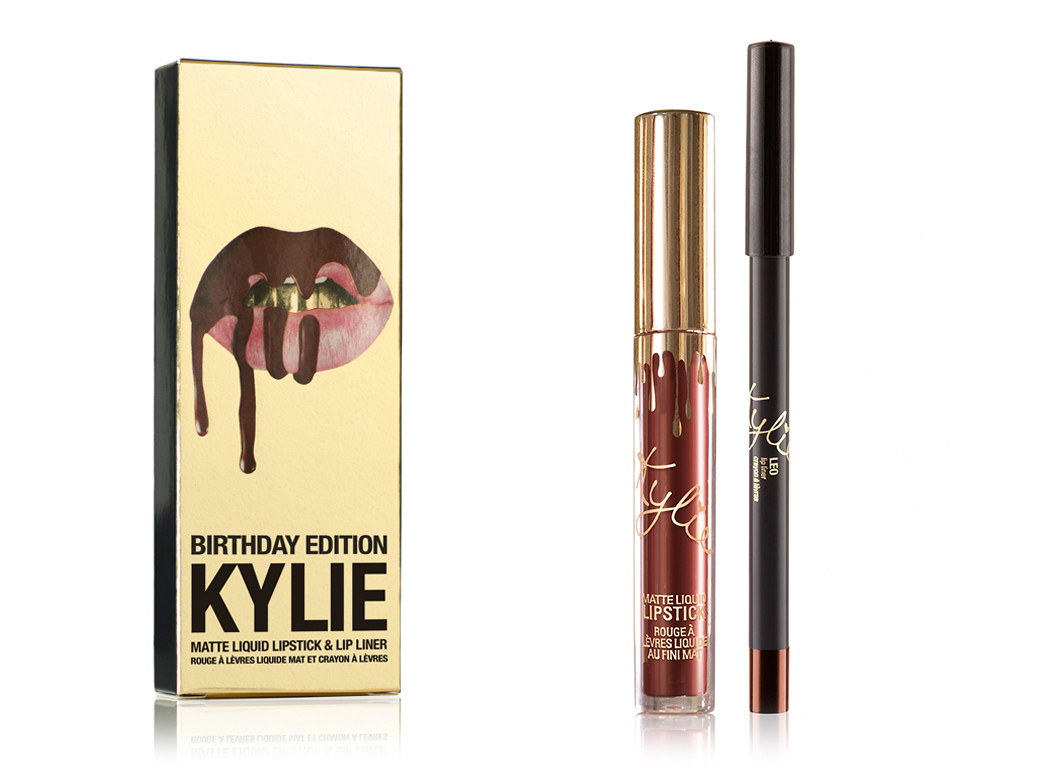 Kylie promised to release a maroon/burgundy shade in her line and boy, she didn't disappoint with the release of the 'Leo' lip kit! Here's a look at her wearing 'Leo'.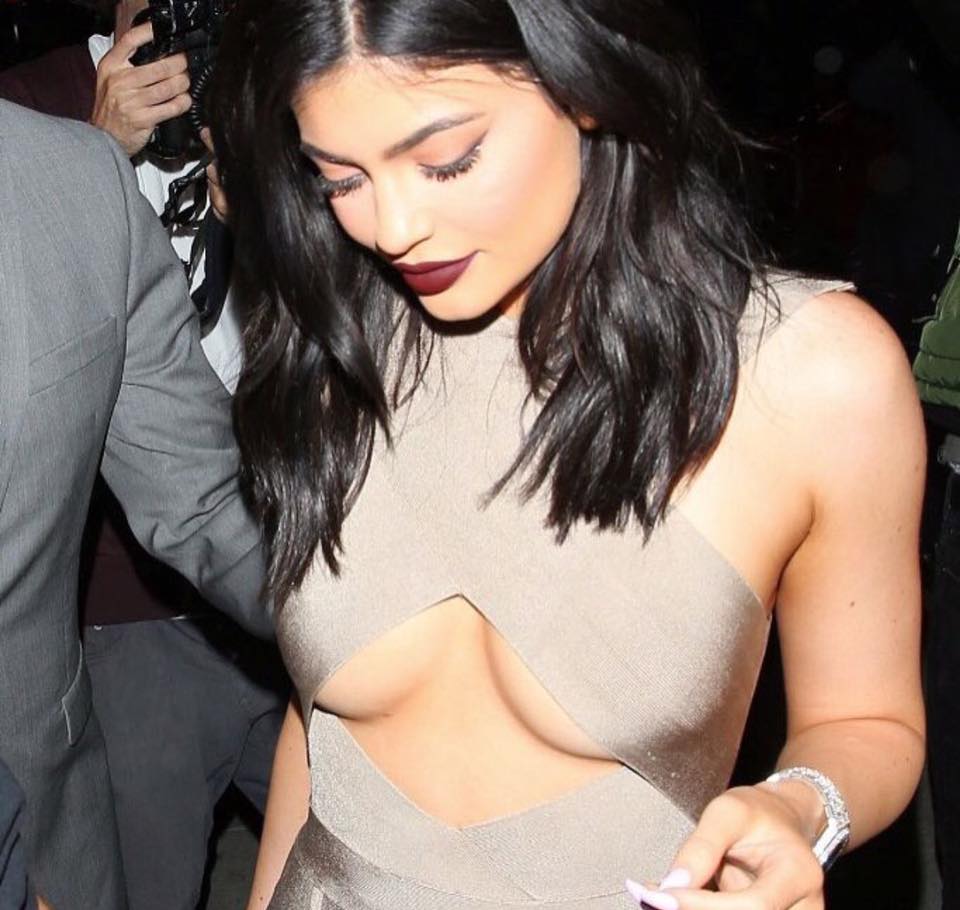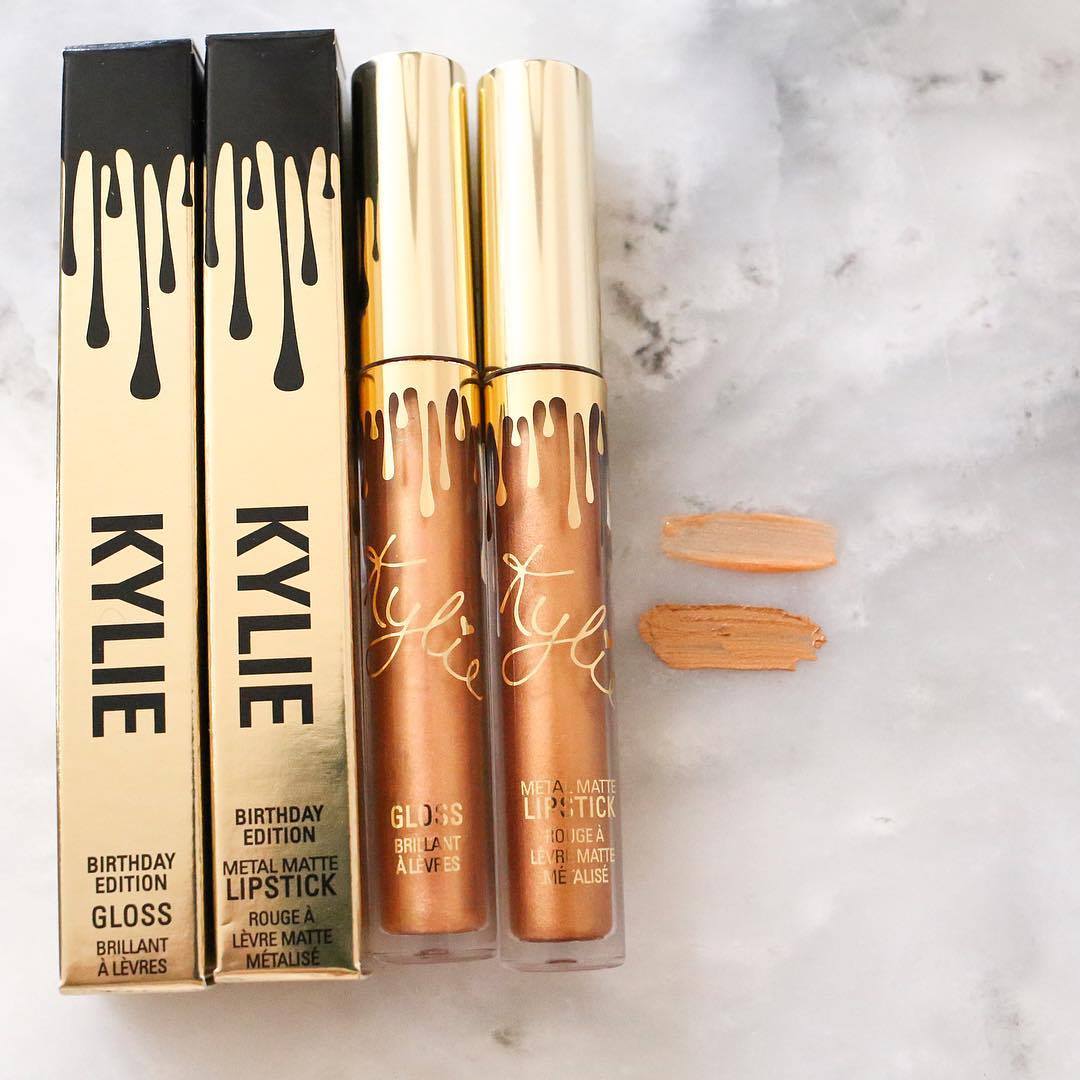 'Poppin' is a shimmering gold gloss which you can wear on its own or layered with other lip products. Then we have 'Lord', a metallic gold liquid lipstick fit for a queen.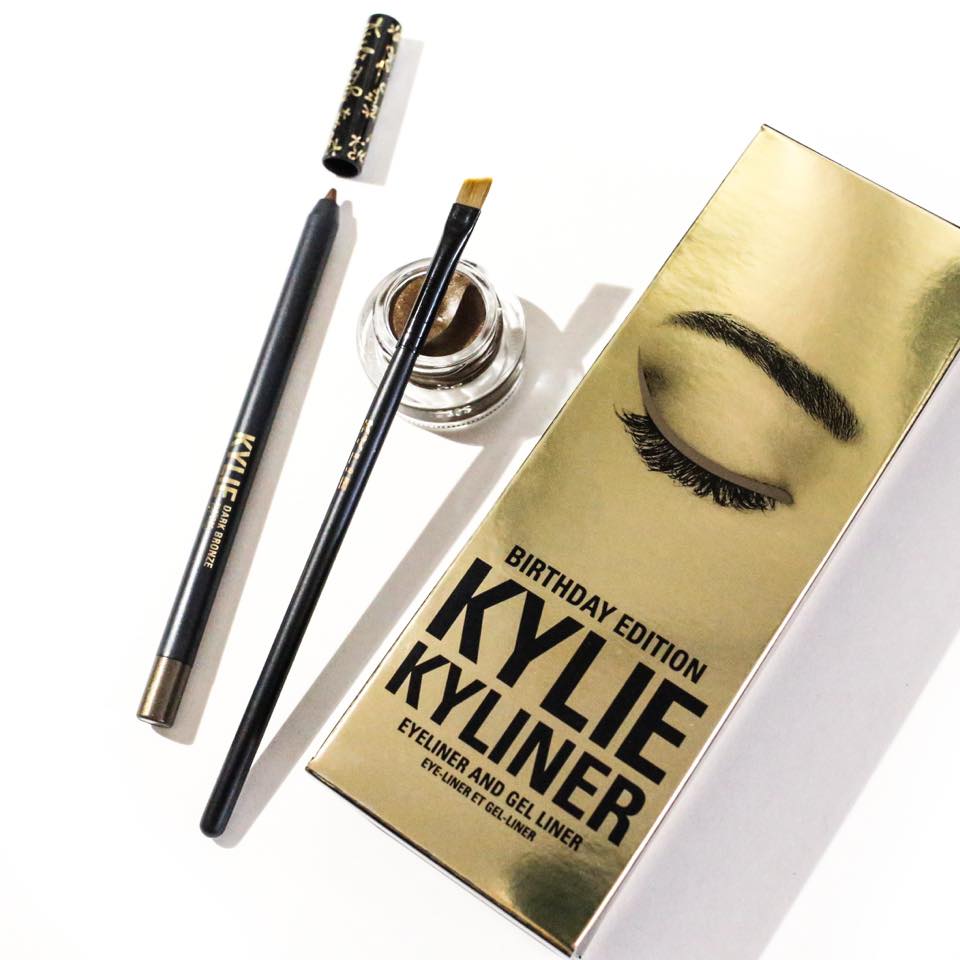 Kylie released the first eyeliner kit in her cosmetic collection too with this birthday collection. The Kyliner Kit comes with a crème gel eyeliner and eyeliner pencil in the shade 'Dark Bronze', a shimmering deep brown, along with a full sized eyeliner brush.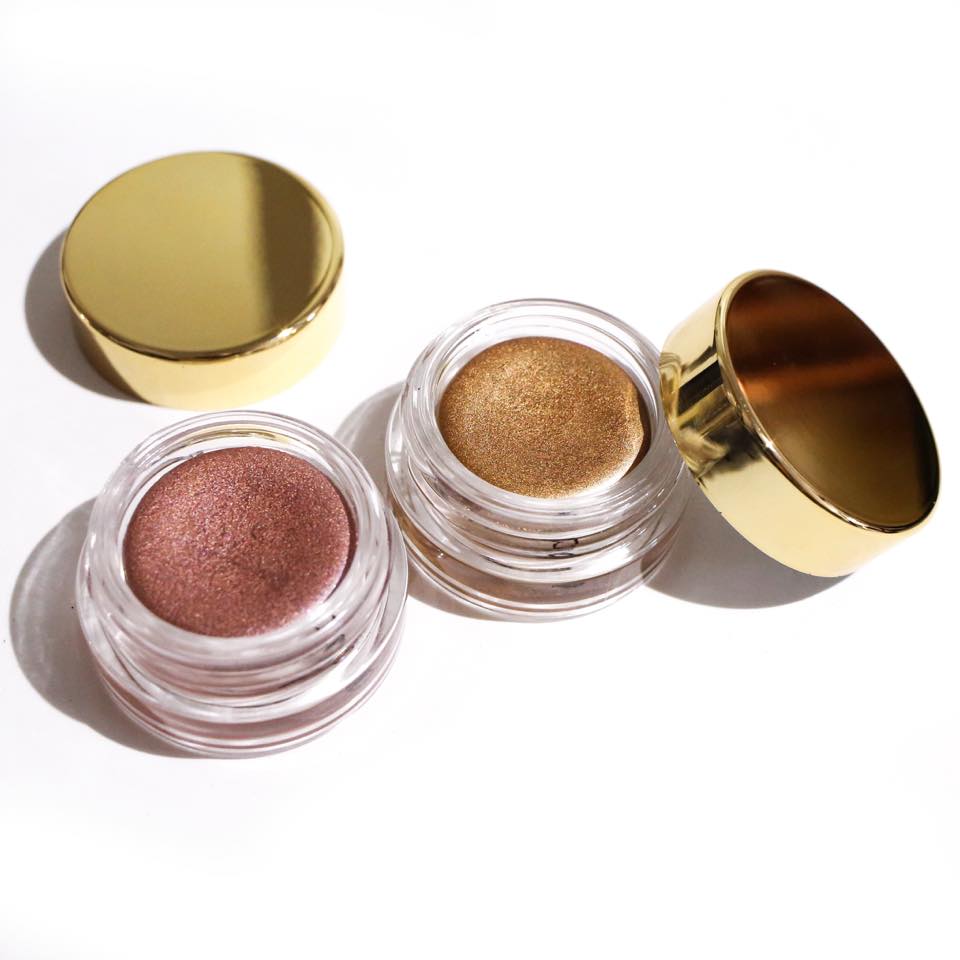 The 'Rose Gold' and 'Copper' creme eyeshadows make perfect bases and standalone shadows for an everyday makeup look with its metallic finish.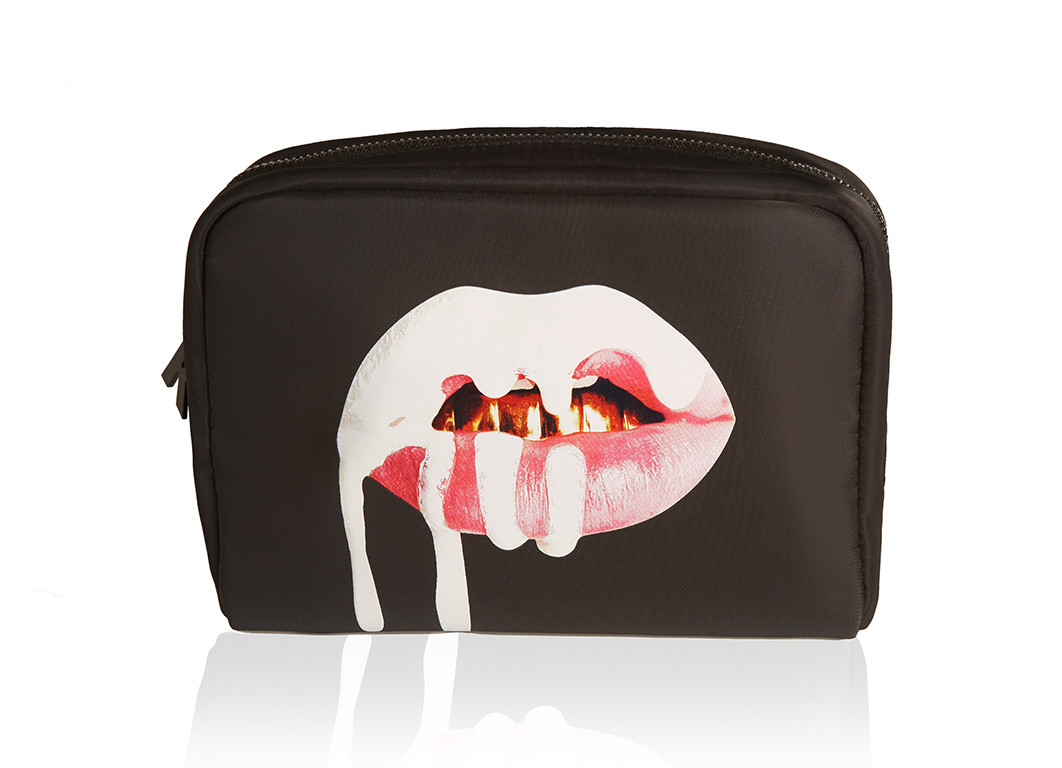 Looking for a makeup bag? You can get this limited edition medium-sized nylon bag to keep all your Kylie Cosmetics products and more.
Sadly, it doesn't show that it ships to Malaysia directly from Kylie Cosmetics website. #whyohwhy
There are ways to get our hands on it, for example, if you have very nice friends living in the countries eligible for shipping that is willing to enter the online shopping war for you.
Or you could try these shopping-assistant sites, where you'll get personalized shipping addresses of other countries such as the USA, Germany, and London:
Shop and Ship, an online shopping delivery service from Aramex
Borderlinx, the same as the latter but partnered with DHL instead.
We personally haven't tried out these services but if you really want to get your hands on some Kylie Cosmetics, you could try these out. For her older collection, you can get it from Amazon.com but be sure to check for the product's authenticity before purchasing.
Related: Reviews of Kylie Jenner's Lip Kit
– Cover Image: Kyliecosmetics.com