Samsung has rolled out their latest Note series—Samsung Galaxy Note 7. We are sure many of you are wondering what does this new flagship from Samsung do best. For those who are still on the fence about purchasing the phone, let us help you make up your mind with our favourite and new features announced for the Samsung Note 7.
Galaxy Note7 S Pen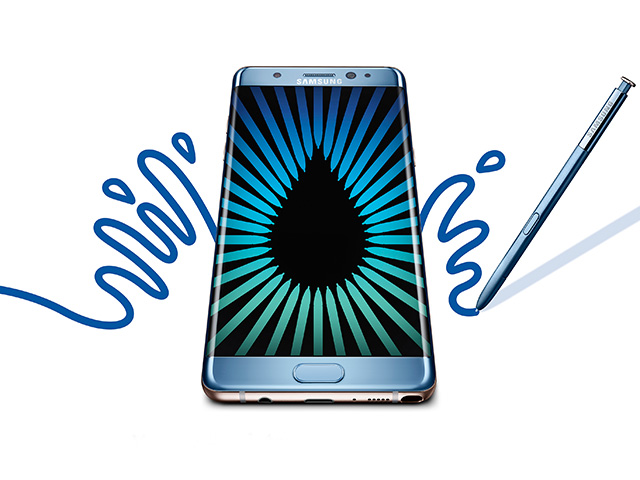 The upgraded S Pen that comes with the phone has been improved to a smaller 0.7mm tip, geared towards providing a more ballpoint pen-like experience. On top of that, the stylus comes with new Air Command functions, which includes Magnify and Translate, enabling users to zoom in on the screen or convert languages by just hovering the S Pen over the screen.
The body of Note 7 is IP68 certified water resistant, hence users can jot down their thoughts by using the S Pen, even when the screen gets wet.
Advanced Security: In the Blink of an Eye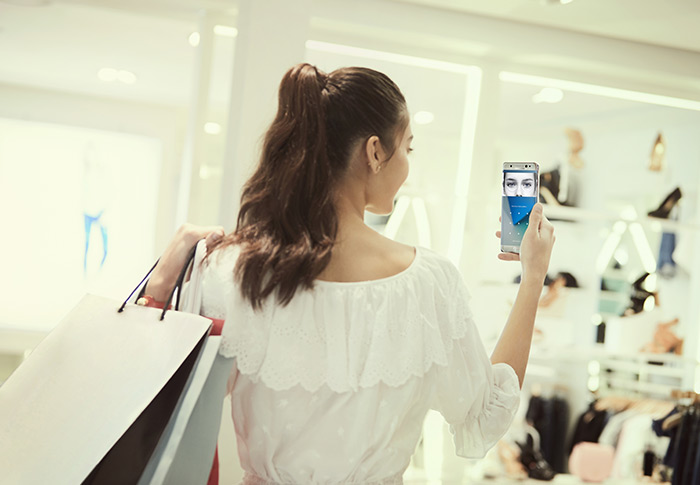 Samsung continues to break new grounds with its latest iris scanner, so that you can unlock the smarpthone with your eyes. Coupled with Samsung Knowx, an industry-leading security platform, the Galaxy Note 7 can scan your irises using a dedicated front-facing camera coupled with a special infrared sensor.
Apart from that, the Note 7 comes with a Secure Folder, a separated folder that adds an extra layer of authentication to keep private and personal information safe.
Screen
The phone comes with a vivid 5.7-inch, 2,560×1,440 Super AMOLED dual curved display, providing extraordinarily stunning cinema-like experience with brighter colours and a deeper black as it can stream HDR videos.
Camera

The Note7 comes with a 12-megapixel main camera, which is the same advanced camera as the Galaxy S7 and Galaxy S7 edge.
Battery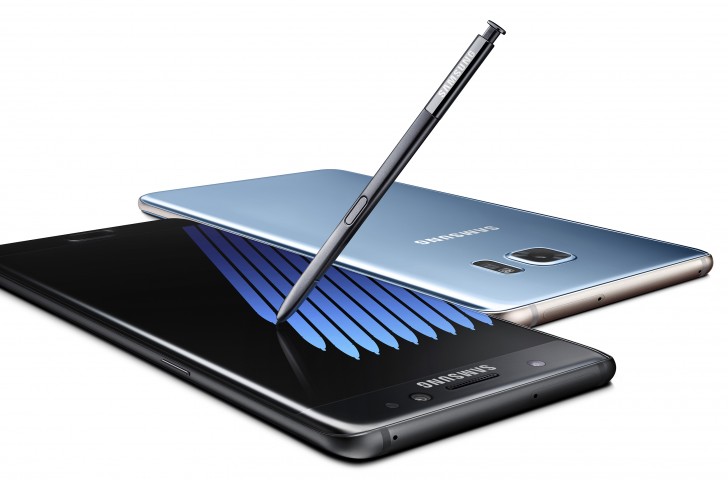 For every heavy mobile phone users, the Note 7 would be a great option. This is because the phone is equipped with Corning® Gorilla® Glass 5 and a 3,500mAh battery – which charges quickly with the new USB-C port.
Priced at RM3,199, the Samsung Note 7 will retail at RM 3,1999 and the phone comes with different colour options, including Gold Platinum, Silver Titanium and Black Onyx.
The online pre-order for the Galaxy Note7 starts from August 8 to 10 with only 4,000 units to be made available (more information about special deals to come soon).
Related: Samsung Culture Explorer App Lets You Explore Malaysia Landmarks In 360-Degree Imagery