Kylie Jenner has launched her very own lip line called the Lip Kit and it's no surprise seeing as so many women want lips like hers. Another smart money-making move within the Kardashian/Jenner empire. 
It was all abuzz on the internet last week when her lip kit sold out within literally a minute within it's launch. We did an earlier article on what the big deal is with her product line, which you can read here. People have been constantly refreshing and checking her online site. eagerly awaiting new arrival of stocks. Shipping is available worldwide, so many of us in Malaysia are also eagerly keeping our eyes out.
We were wondering, now that its been a week after the release, what people have shared or said about it online. We scoured the internet for some reviews of people who have tried her lip kit and here's what they had to say:
Related: Watch Kylie Jenner's Make-up Tutorial Video in Reverse and Be Ready to Cringe
"The lipstick goes on light and dries quickly, with a more viscous consistency than most liquid lipsticks I've tried. Tip: Stick to thin layers. At first it's a bit sticky, but then it dries to a nice matte texture that, while initially very dry-feeling, is actually more comfortable than a lot of matte lipsticks I've tried. I would equate it to Sephora's long-wear Cream Lip Stain or even Chanel's Ultra Wear Lip Colour, sans gloss. Hours after applying it, I put it to the ultimate test: a sub sandwich lunch with extra sauce, not eaten like a lady. It came out mostly intact (and I came out full), with only a single small smudge and a bit of fading on the inside of my lips."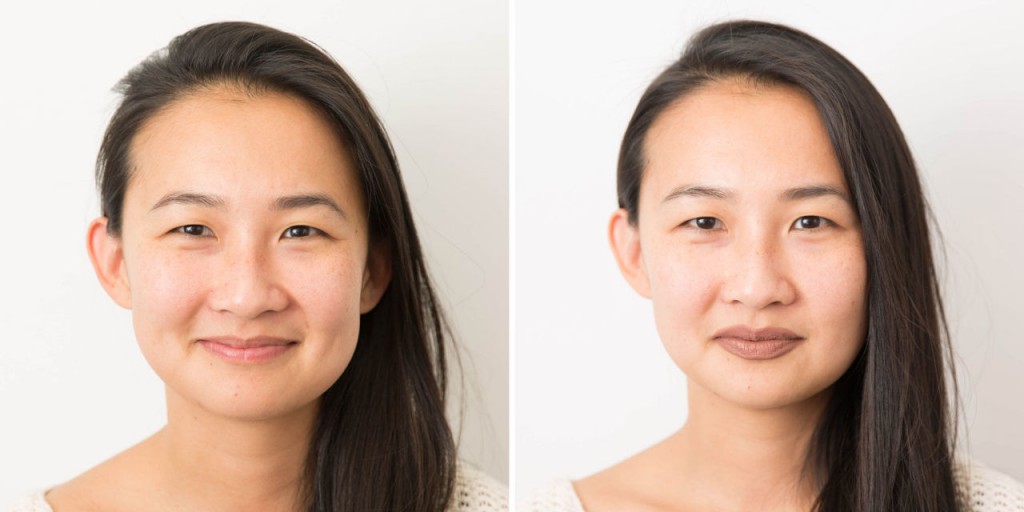 On the colour… 
"Mixed-feelings with the candy-scented ick, but the lip liner and liquid lipstick have a great colour that is very Kylie-ish"
"It applied beautifully but the colour is too dark for me"
"Colour doesn't work so great on brown-skinned women"
"I don't think this is my colour. It looks like I ate some candy and didn't wipe my mouth after."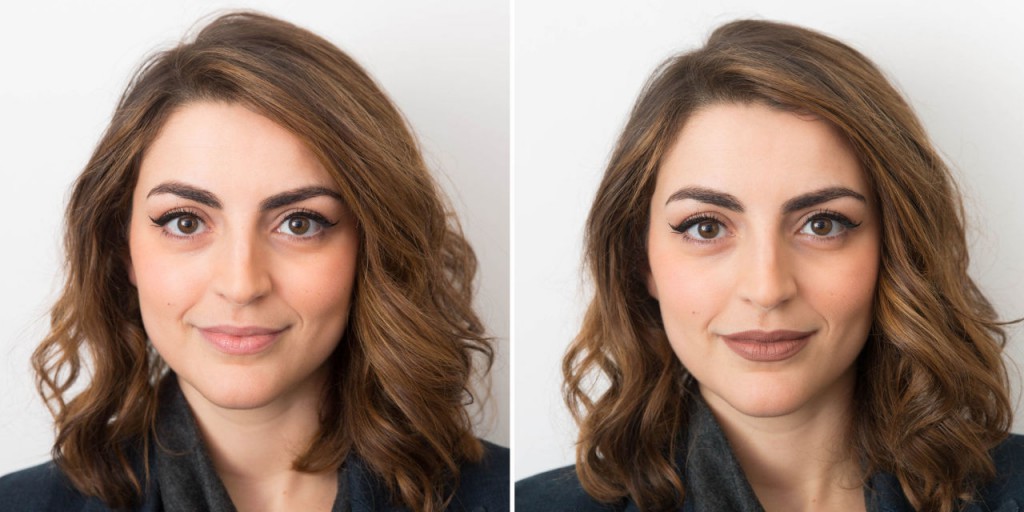 On the moisture quality… 
"Concerned about drying and lips flaking, but the formula is really good. Not too heavy"
"It was way too dry and ended up flaking in my Starbucks cup"
"The lip liner gave great definition but the liquid lipstick was so matte, one person told me my lips looked dry"
Review of Candy K on Seventeen.com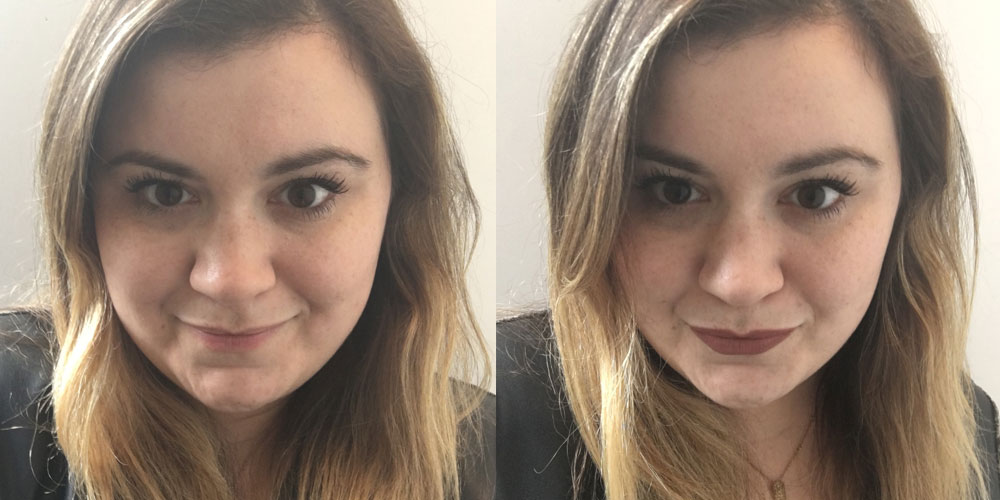 "Everyone I saw throughout the day loved the shade on me. Most said they would totally wear it, too. If you're not a lipstick girl, it's probably not the right color for you because it is pretty bold, but I had a lot of fun wearing it." 
What do you think? Would you spend to buy Kylie Jenner's Lip Kit after reading these reviews? Tell us!