There are many fruits out there that are good for our health, but which one is the best for us? According to many nutritionists and researchers, choose fruits that are high in antioxidants.
A diet rich in antioxidants has been proven to help the body fight countless illnesses and diseases. Antioxidants can boost our immune system and combat the free radicals that damage our cells.
But which fruits contain the highest level of antioxidants? The US Department of Agriculture had evaluated various fruits in 2010 for their antioxidant power units by using ORAC Score (oxygen radical absorption capacity), a unit of measurement for antioxidants. Below is the top 10 high-antioxidant fruits based on 100 grams of each fruit.
Top 10 Best High Antioxidant Fruits

(based on 100 grams of each fruit)
1. Prunes (5,770 ORAC value)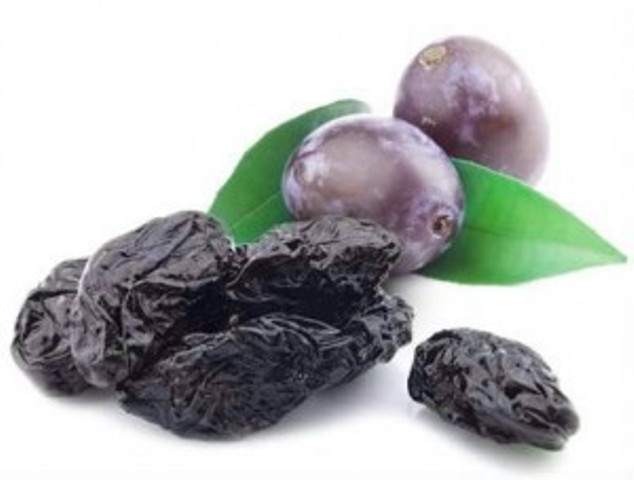 2. Raisins (2,830 ORAC value)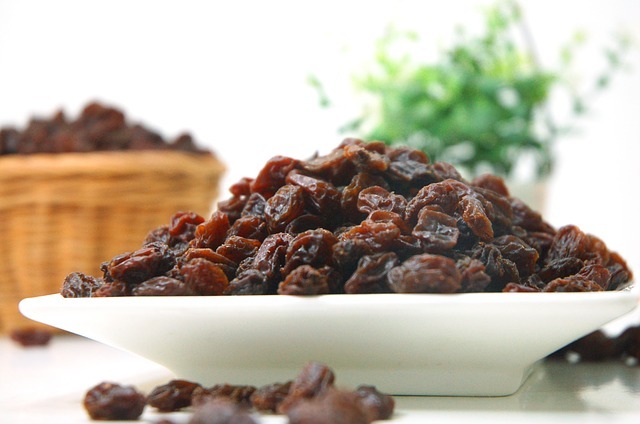 3. Blueberries (2,400 ORAC value)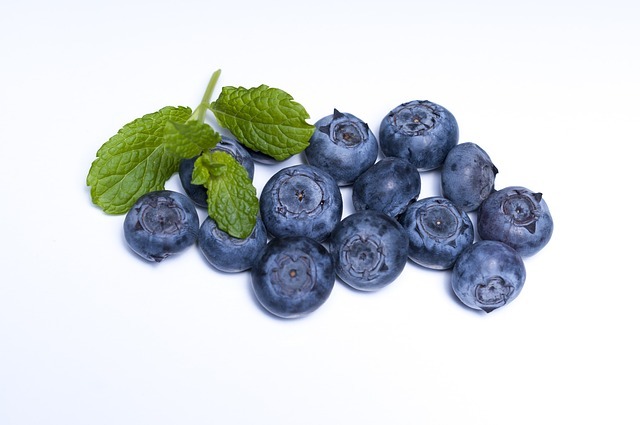 4. Blackberries (2,036 ORAC value)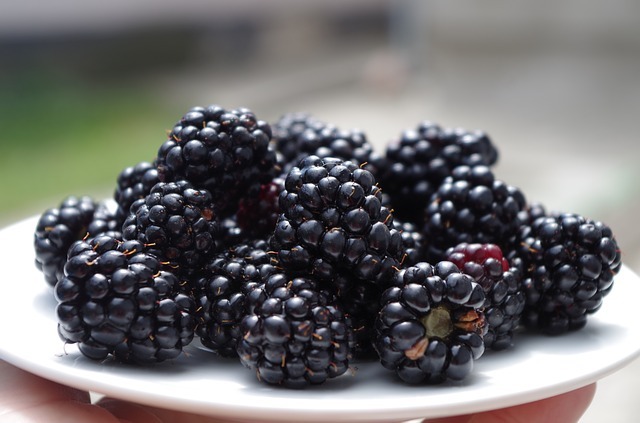 5. Strawberries (1,540 ORAC value)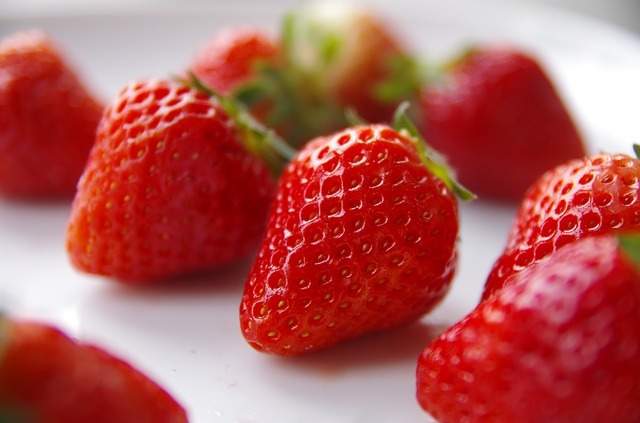 6. Raspberries (1,220 ORAC value)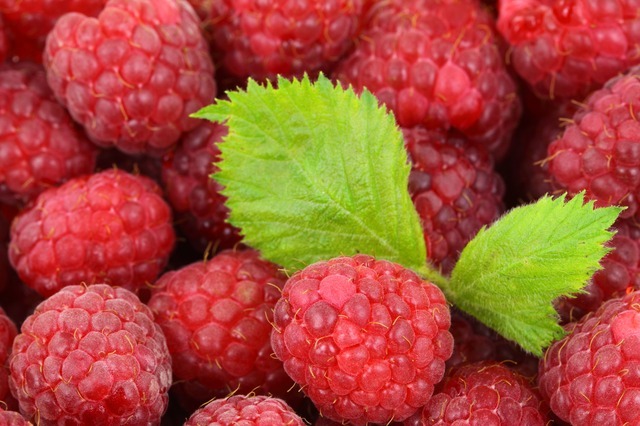 7. Plums (949 ORAC value)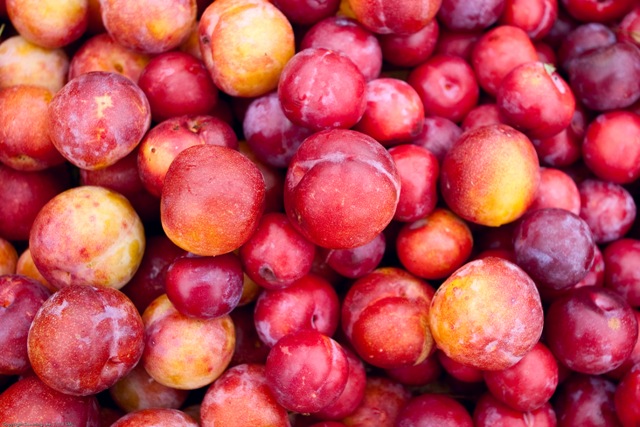 8. Oranges (750 ORAC value)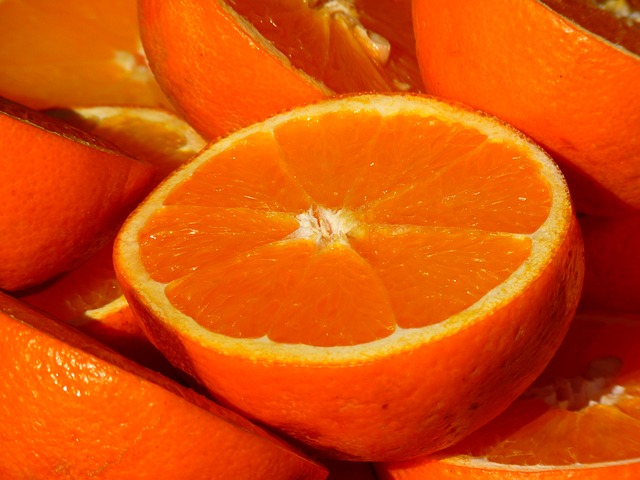 9. Red grapes (739 ORAC value)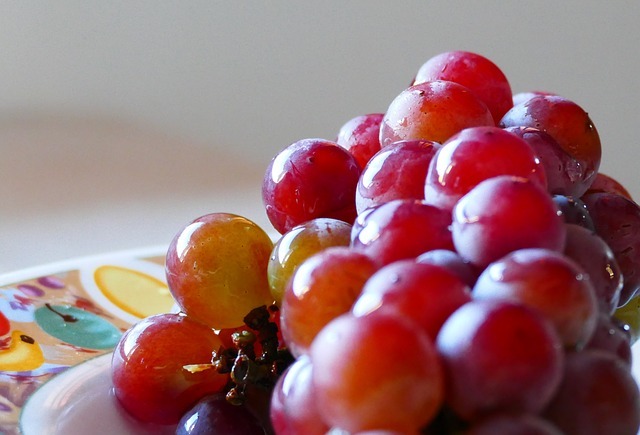 10. Cherries (670 ORAC value)