I'm not sure about everyone else, but whenever I hear that the dress code is "business casual", my immediate next thought is – what exactly is business casual? what does that mean?
It can be a little daunting to try to figure it out and sometimes, you only can cross your fingers and hope that what you're wearing isn't over the top, nor is it too casual. It's a thin line – do we mix business attire with casual? Are jeans okay? Somebody help us!
We've asked around and found a few rule of thumbs that are generally quite consistent across people from different industries, we don't think you can go wrong with these tips.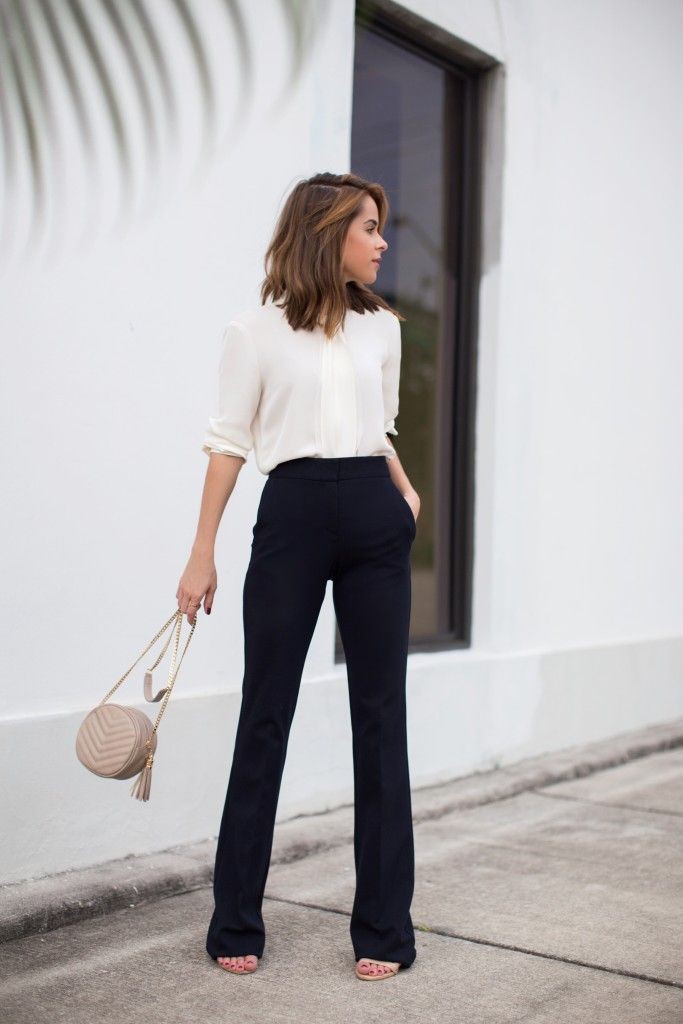 Think about the industry you're in
It's not tough to do a quick look around the office and see what colleagues wear on a daily business. Or even just ask someone, what exactly is business casual in this company? Technically speaking, the more conservative industries like financial institutions or government offices, can be a little more timid in how they showcase their personal style. While other industries that are into innovation and keeping relevant, like FMCG or consumer-based companies, may have more flexibility. Always dress appropriately for the industry you're in.
You don't have to be boring
Even if you're in an industry that is a little more conservative, play up your outfits with statement accessories or shapes and silhouettes. Cropped pants perhaps with a nice pair of pointed toe pumps? A cropped jacket over a pencil skirt? There is a lot of room to play with your corporate outfits, and being corporate chic has its own style and charm. Don't be afraid to let it shine a little – even red pumps could work!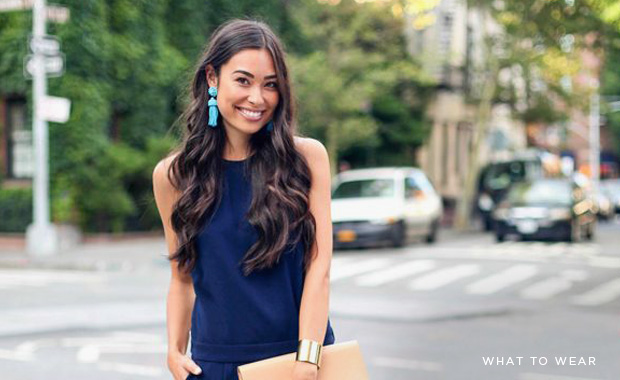 Maintain your professionalism
Even though the dress code might be Business Casual, remember the setting you are in always. You are still at work, you are still surrounded by colleagues and people who you need to ensure you maintain a well-groomed and professional appearance with. So as much as you would like to go to work dressed in the most comfortable outfits – like something you would wear on the weekend – this may backfire. Most places do make space for staff to showcase their personal style, but it always comes with a parameter. At the end of the day, maintain professionalism.
Hair and makeup matter
Taking a note from the point above, it's important to be well-groomed and polished even down to your hair and makeup. That means, go easy on any bright eyeshadow, go easy on the fake eyelashes, go easy on the bright lipstick, and go easy on the wild hairdo. Think of styles that are neat, that are not too distracting, and that don't make you look like you've just stepped out of bed. Sleek and chic!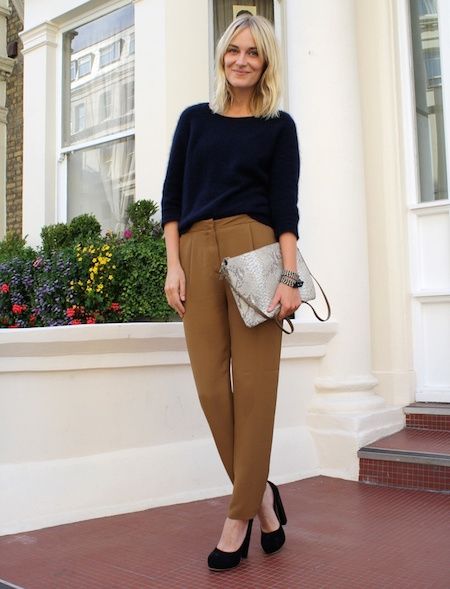 At the end of the day, it's about the balance between maintaining a professional look and weaving in your personal style. But again, remember to keep it polished and not overly sexy or revealing. You are at the workplace and that's something you need to keep at the back of your head – you aren't on a night out of town – and you want people to respect you for your professionalism and quality of work, not to be someone who's noticed for wearing the "wrong" outfits.
– Cover Image: fashioncheer.com
Related: