Don't you just love sleek and straight hairstyles? I know I do but being born with naturally curly hair, this has often been a result of a temporary blowout from the saloon, or hours sitting in a chair as I hope the chemical straighteners don't cause too much damage to my naturally drier hair.
I've even tried the Kertain treatment, only for it to mellow my curls and I was left with waves. The sleek straight look most likely only happens when I use a hot iron – and boy can that get tiring. 
For now, I'll just dream and all of you who have been blessed with beautiful luscious straight locks, you're so blessed! Go ahead and try out some of these sleek styles and look tres chic.
1. The dramatic parting – left, right, or centre
This looks works when you're able to tame any fly away hair or frizz. Part your hair dramatically – either dead centre, or extreme right/left and tuck your hair behind your ears. I love this look! It gives a certain sophistication and effortless vibe to it. But when the centre parting isn't flattering for your face shape, then go for the side part look.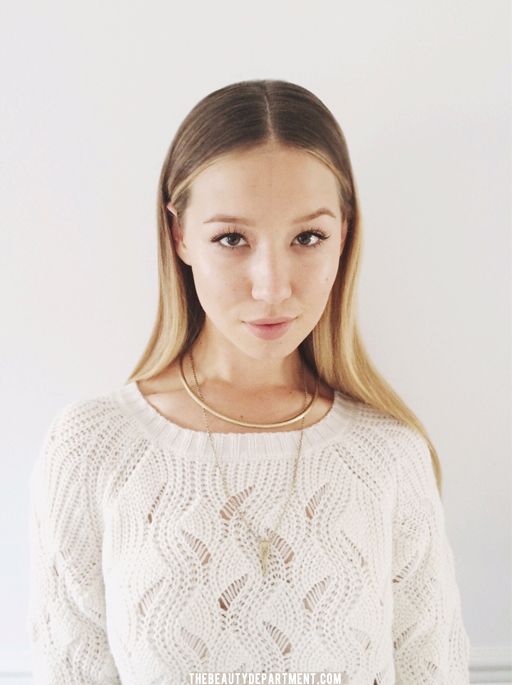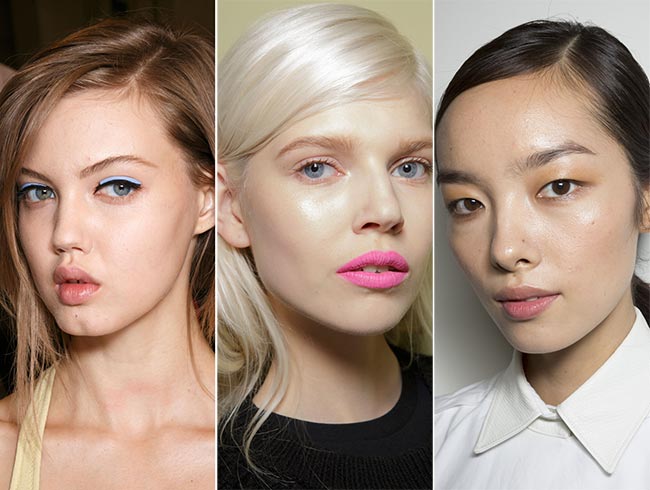 2. Add a natural shade of brown
Sleek and straight is always a look you see on those ever fashionably trendy women. To set it apart, or to give it new life, add a fresh colour – I personally prefer natural shades of brown and you can add highlights in a lighter shade for that natural look.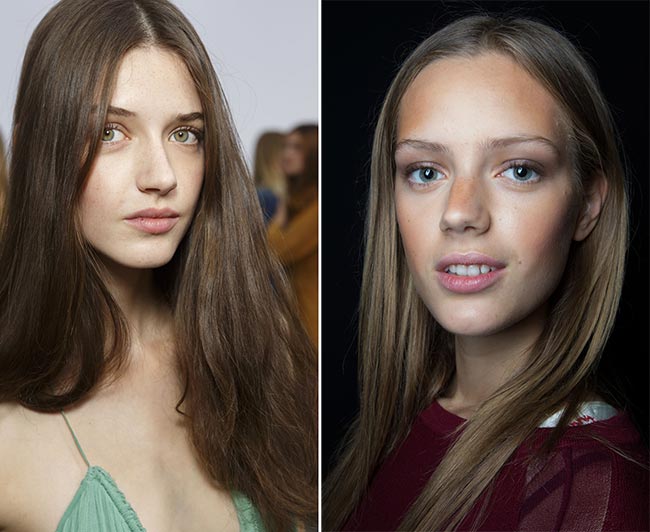 3. The sleek ponytail
This uber stylish look has been around for decades. But yet it never runs out of style, especially with sleek and straight hair. You could do a low ponytail, or a high ponytail, and look effortlessly chic.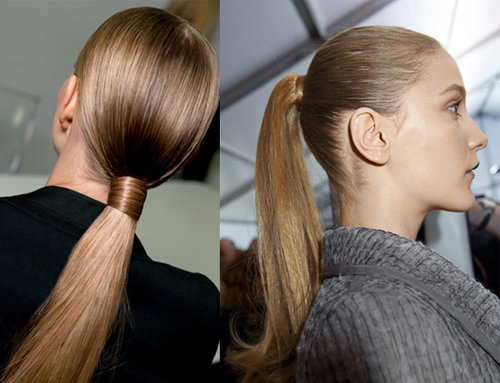 4 Wet hair
Another great look is the illusion of wet, sleek hair. It may be a little flat but it's perfect if you want it to stay in place all night and not have to worry about your hair much. Do a net comb back look for added volume.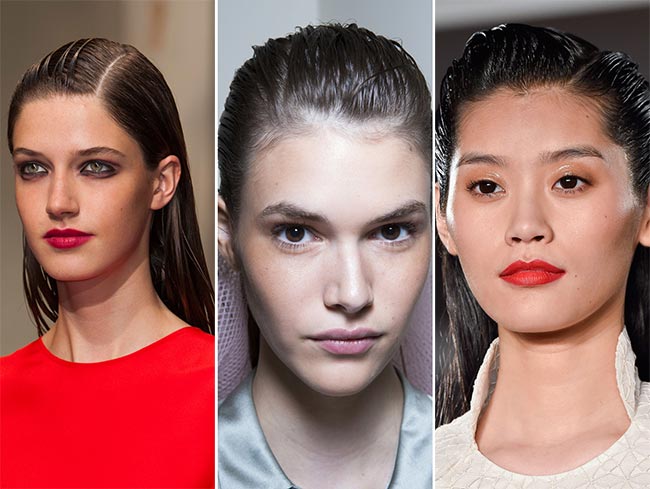 5. Blunt bangs
Think "Jess" from the new girl. I adore the blunt bang look but with curly hair this just doesn't work. I either have super straight bangs and curly everything else, or bangs that eventually curl up because of the humid weather in KL and look more like Ugly Betty. Have it just below the eyebrow line for that trendy and chic look. You won't regret it.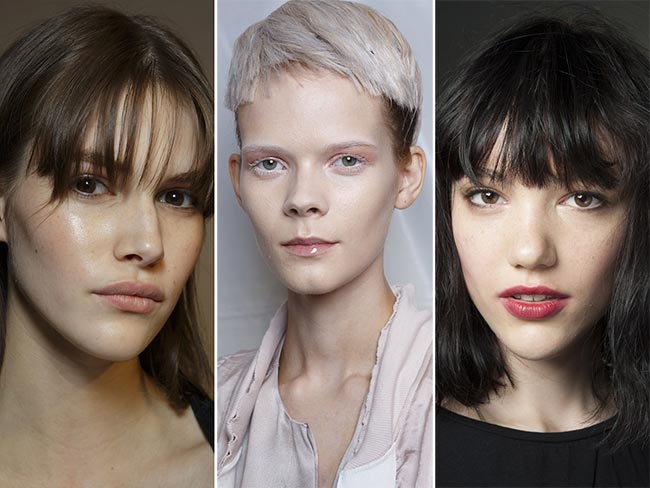 6. The structured bob
Go for a structured cut (no layers) and end it at chin-length (if this suits your face shape). It's a great cut for the sleek and straight style that also requires minimum styling.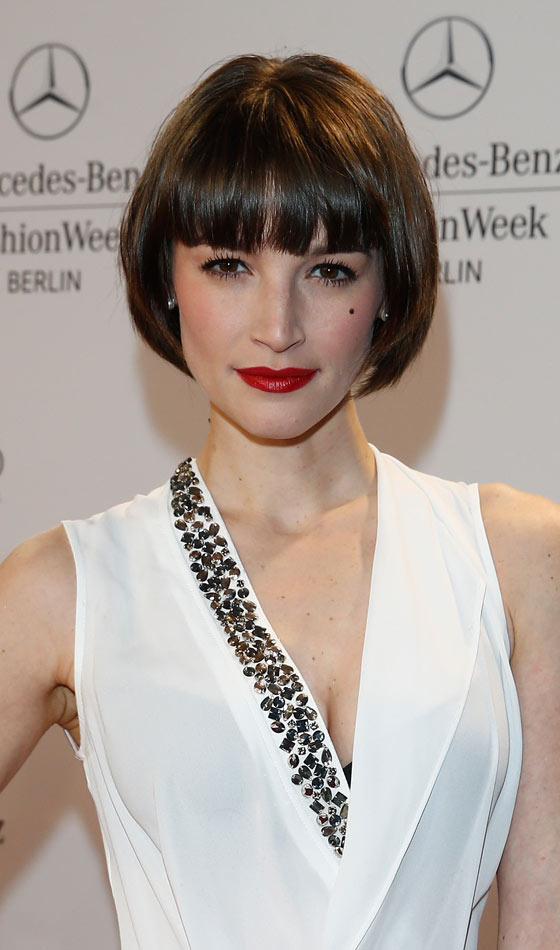 All these looks are perfect for those with straight hair and are on-trend that you can't possible go wrong with them. Go forth and shine!
– Cover Image: youtube.com