2015 saw a rise in geode nails, the resurgence of the aquarium technique, and wine-hued Marsala was dubbed the Color of the Year based on the observation of Nails Magazine. They have been interviewing the experts and doing some research, for the predictions of the nail trends in 2016. What are their predictions on the next big thing in nails? Check it out here!
2016 Nail Trend Forecast by Nails Magazine
Embellished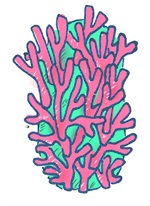 New and unusual ways to embellish, such as elements found in nature or technology, will translate from the runway to real-life.
Off-the-Nail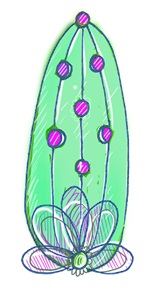 Art that goes off the nail, using the free edge and nail bed as a starting point, will be right on target for 2016.
Typography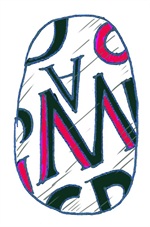 Newspaper nails were big a few years ago, but expect to see more wording, clever slogans, or typography in the year ahead.
Fringe Nail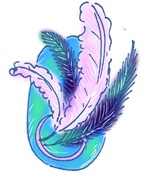 Fringed nail art made with delicate materials like feathers instead of chain will blow clients away.
Sheer Designs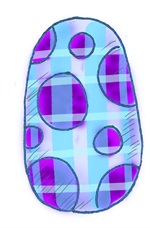 Sheer designs that layer texture and patterns for an edgier version of the encased look will add dimension to nails in 2016.
Molten & Bubble Texture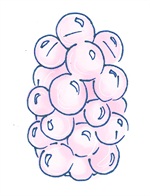 It's anticipating that molten and bubble textures to stand out in 2016.
Smart Nail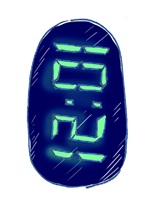 With the unveiling of the Apple Watch, there will be more advances in wearable technology.
Colors: Greens, Muted Metallics, Apricots
Shapes: Squoval, Oval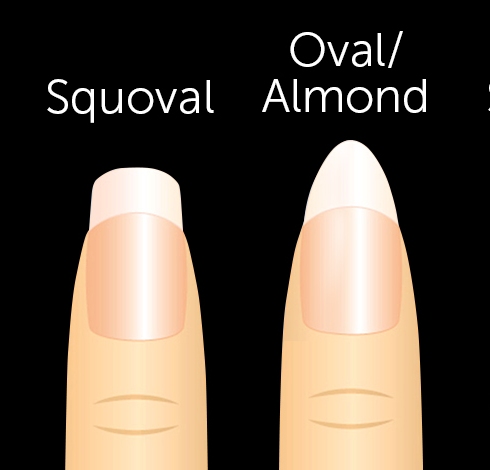 Nail Accessories: Statement Rings, Gold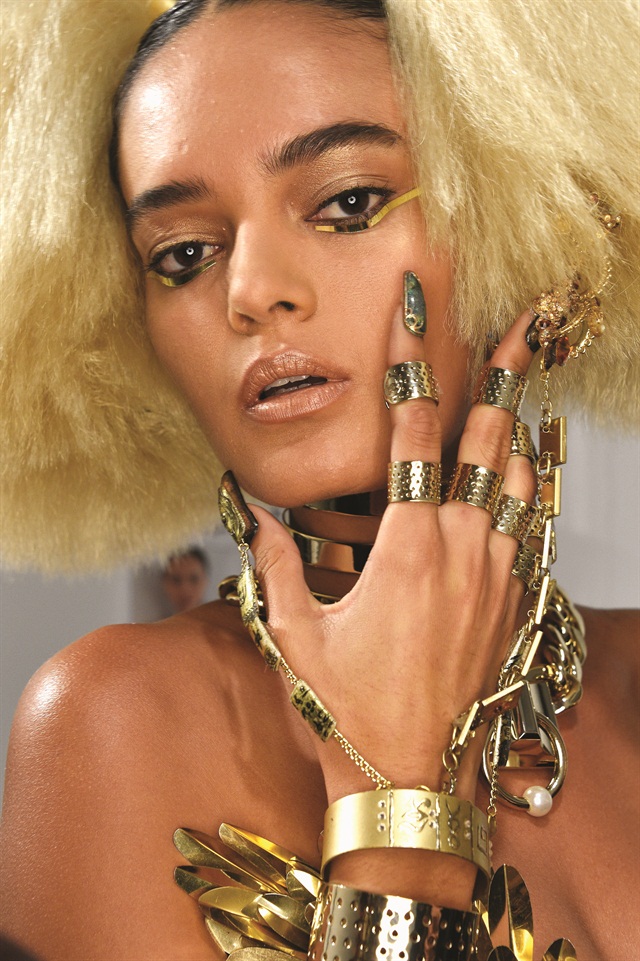 Read also:
Light Up This Festive Season With LED Nail Art;
Beauty Lingo – Speak It or Wing It?
Cover photo by mallofstyle.com