Today we're focusing on the effortless chic style. Have you ever wondered how people make it look so easy? How they pair a simple outfit together yet make it look incredibly trendy or even just make it their own style?
Rather than looking like a well-thought out or planned outfit, it looks like they literally fell out of bed in it. We'd like to call that look "effortless chic" and it's a timeless trend that will not go out of style because you can't go wrong with it.
Read also: Fashion Accounts to Follow on Instagram
Here are some tips we thought we'd share to help you get the effortless chic look.
Remember: think simple, don't try too hard, and wear it with confidence.
1. Keep Your Colours Simple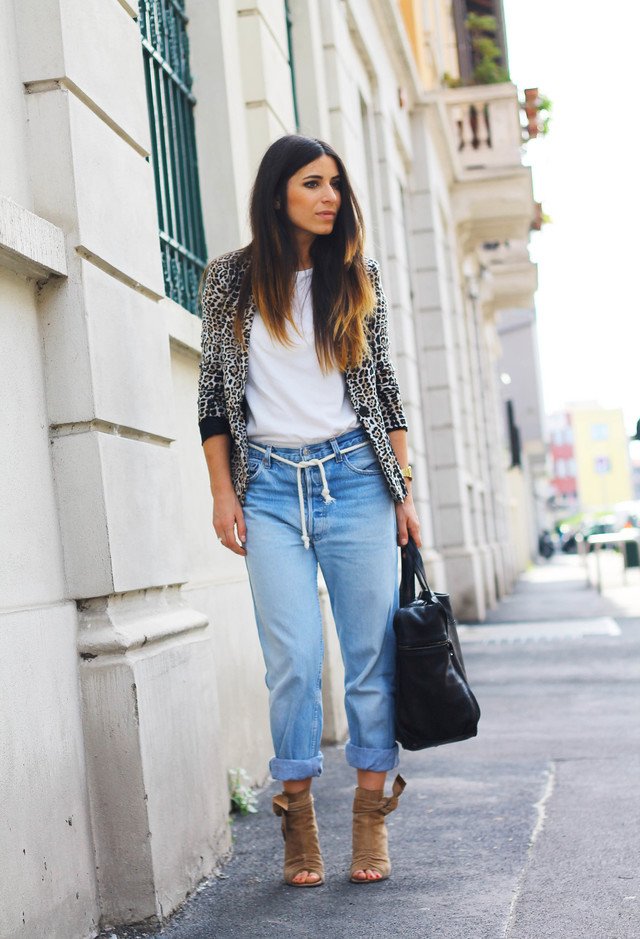 We're talking about neutral tones like white, black, brown, blue, grey… you can't go wrong pairing these together and getting that effortless high-fashion look when you wear the right combination. Think about it, everyone looks great in a pair of blue jeans and white-T, that's a look that will never go out of style. Pair it up with a couple of accessories, great shoes and a chic bag and voila – you're effortless chic right there.
2. Keep It Simple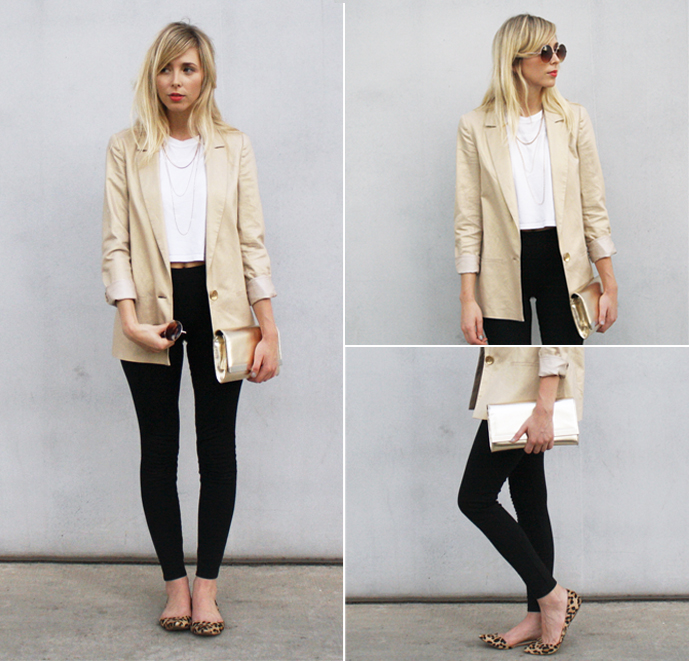 Sure there are heaps of trends out there that make an outfit pop, whether it's studs, ruffles, layers, bright colours… but sometimes dialling it back and keeping your outfit as minimal and clean can end up looking very chic. This doesn't mean you have to be boring and stick to basics, just try not to overdo it.
3. Natural Make-Up Works Best for this Look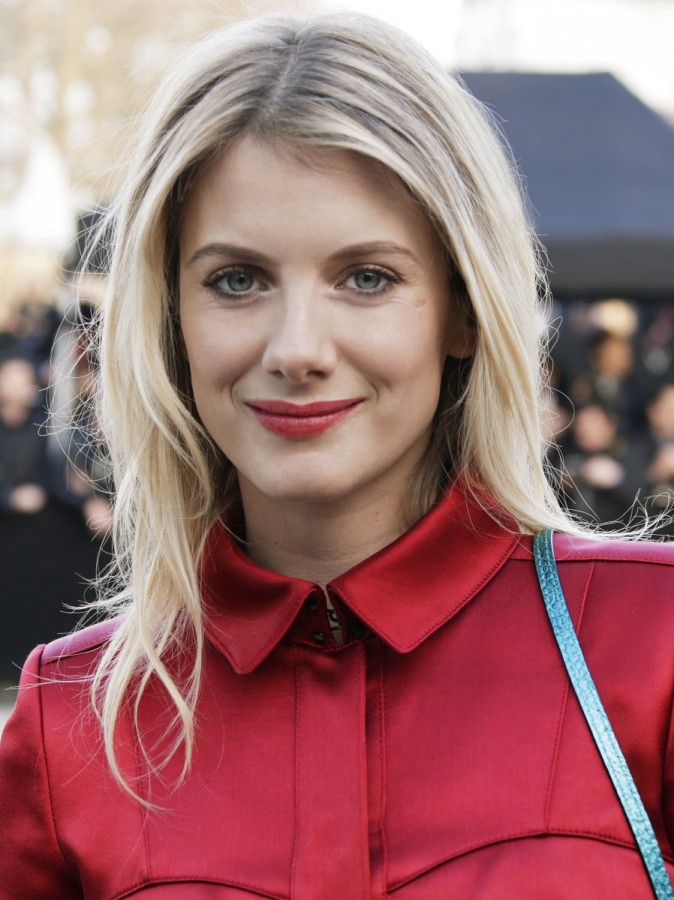 Think about keeping it simple even make-up wise. Natural tones work best and maybe splash on a lip colour that brightens up your look. Simple eyeshadow, mascara, and red lips – that's enough to turn heads and make you feel your best throughout the day without calling too much attention to your look for the wrong reasons…
4. Invest in Timeless Pieces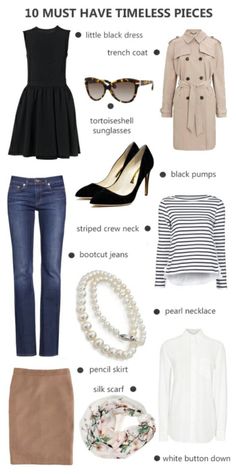 Look at your wardrobe and ensure you have the staples that will never go out of style – that little black dress, a structured jacket, tailored blouses, pencil skirts.. with these staples on hand, you can mix & match the look and look effortlessly chic.
5. Last but not Least, Dress YOU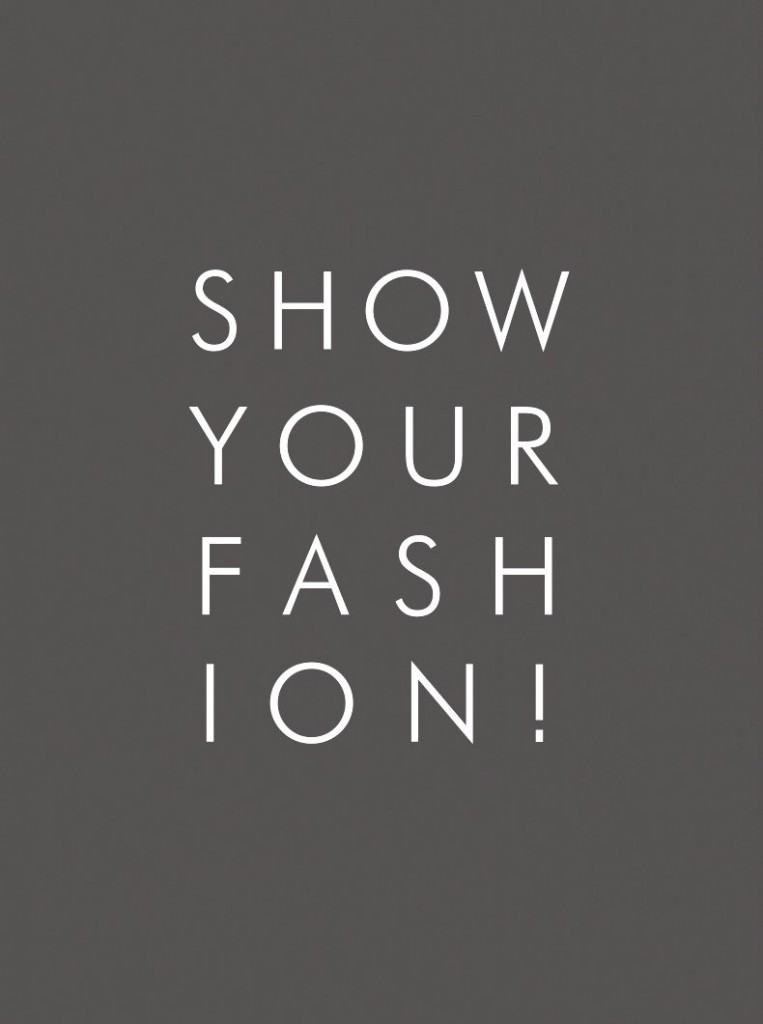 No matter what, always remember to inject your own style and personality into your dressing. Wear what makes you comfortable and don't be afraid to show your personality in your dressing. Don't be a slave to trends – that lacks character. Celebrate you and your unique style!
What are some of your staple chic fashion pieces? Tell us in the comments section. 

– Cover image: zeevstar.com