Instagram is great. It's a window for our close friends and family into our lives, but also an opportunity for us to have a peek at the world around us when we follow other accounts. Expand your circle of followers and you'll be surprised at how some of the photos that show up on your feed are eye-opening, or show you a side that you might not usually get to see.
I love following Instagram accounts across different industries and from across the world (how cool is that!?), and here are some of the top pics of Fashion-based Instagram accounts that we think you should follow.
You'll get your daily dose of chic and inspiration to help you with your wardrobe woes.
1. Alexa Chung (@chungalexa)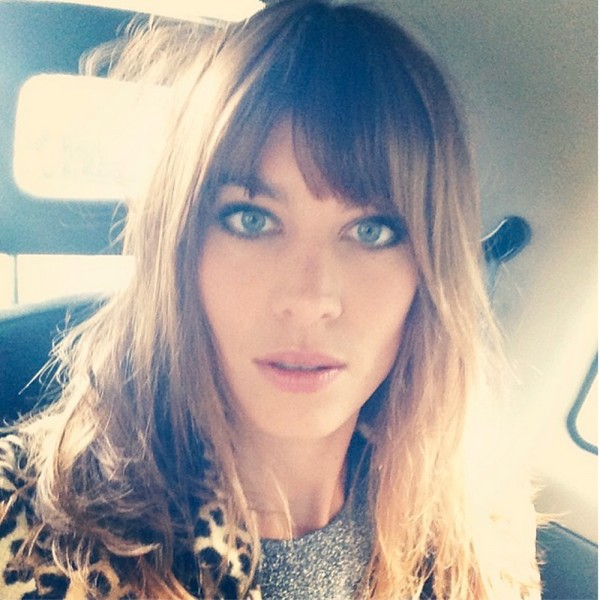 English model and TV presenter, get a window into her life.
2. Anna Dello Russo (@anna_della_russo)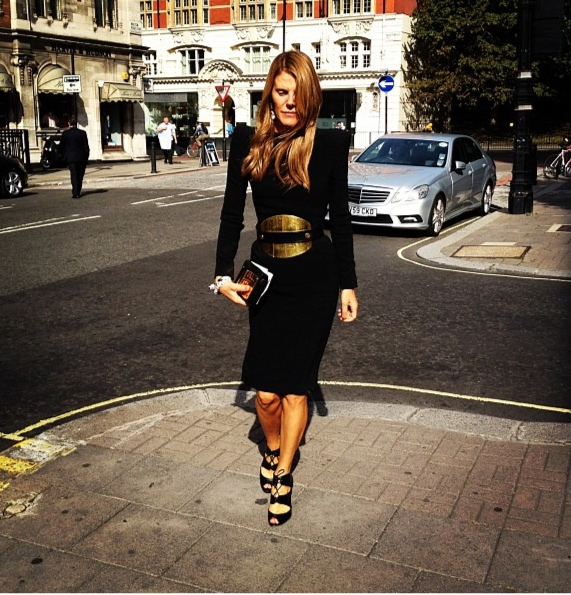 Editor at large for Vogue Japan. You won't regret it.
3. Kate Spade New York (@katespadeny)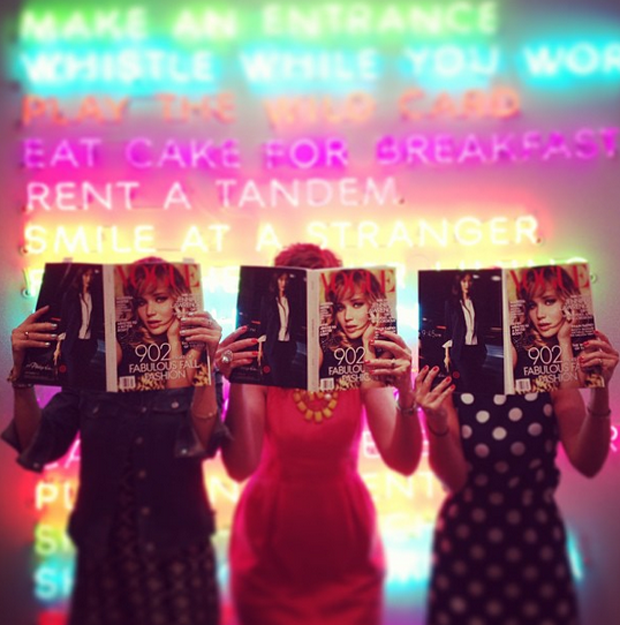 Enjoy this beautiful feed of fashion, colours, and everything else that's pretty.
4. Diane von Furstenburg (@dvf)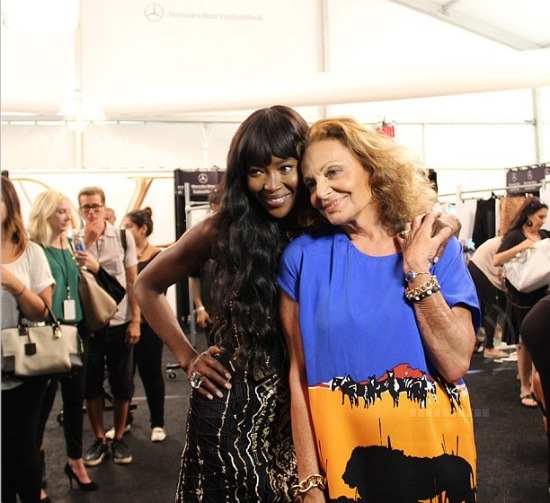 Because, well.. need we say more? ICON.
5. Nina Garcia (@imninagarcia)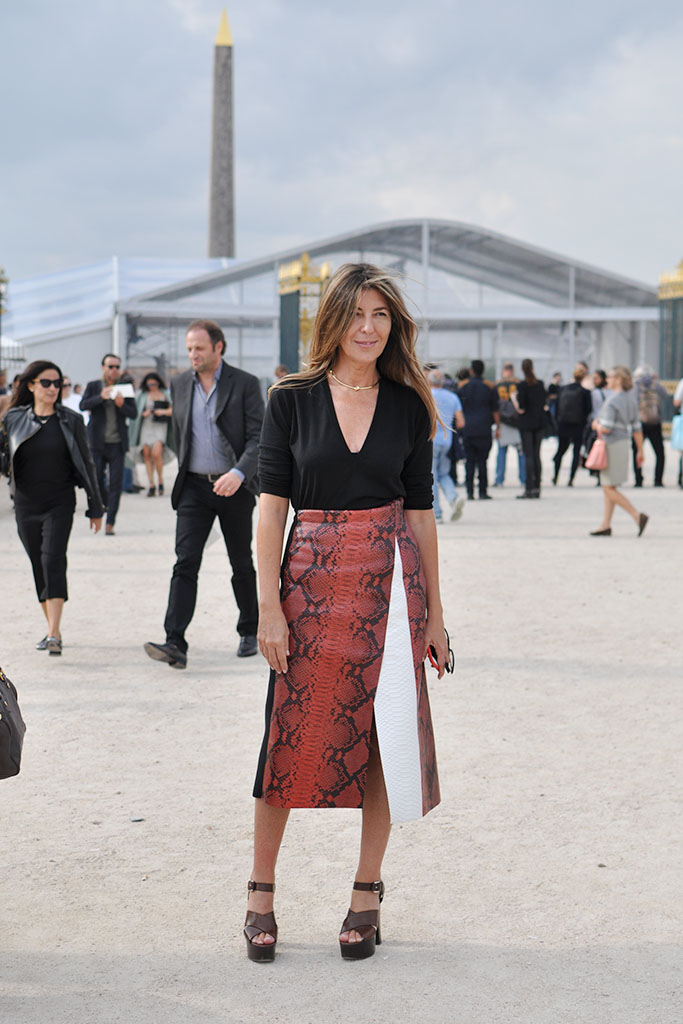 Obvious pick.
6. Bergdorf Goodman (@bergdorfs)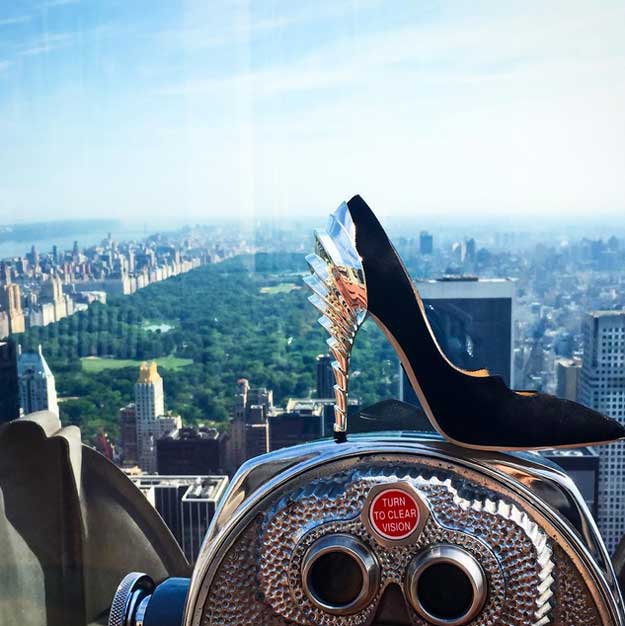 For that NYC vibe.
7. Bethany Brill (@bbrill)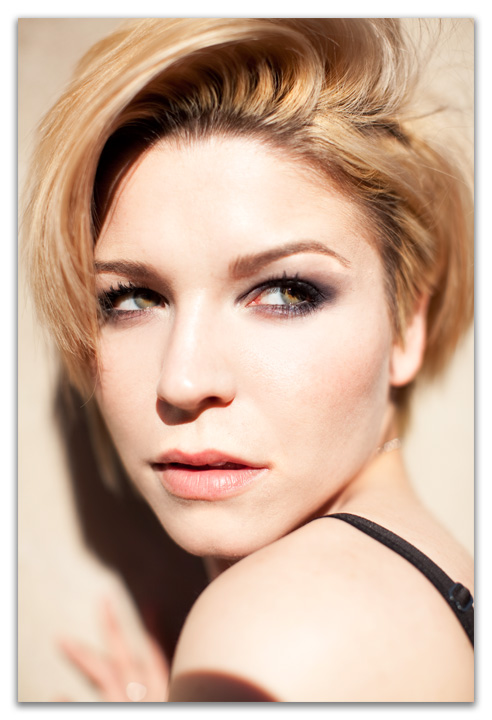 Get your fix of beauty looks with this make-up artist.
8. The Coveteur (@thecoveteur)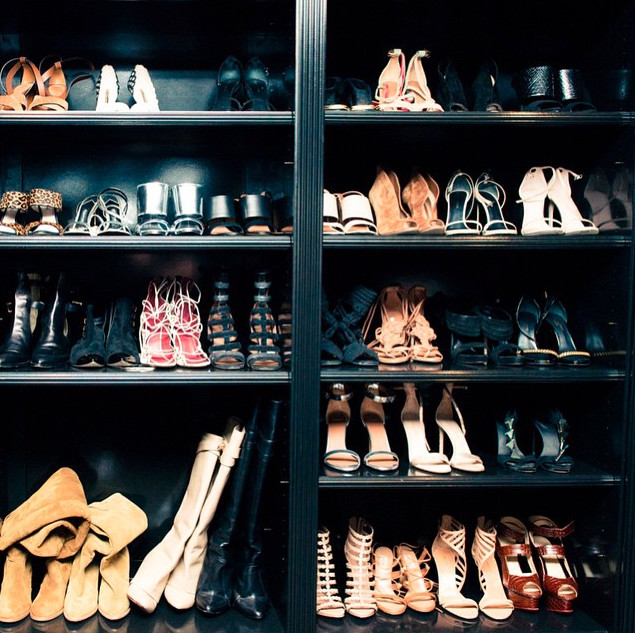 For a feed filled with inspiration styles!
9. Miroslava Duma (@miraduma)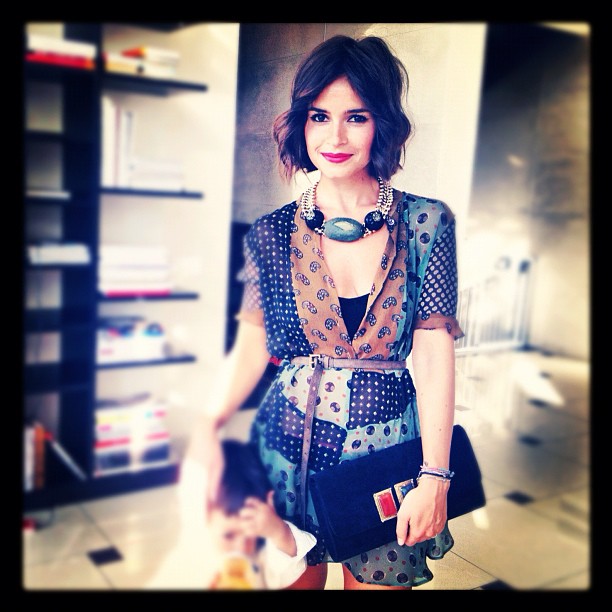 Get backstage access and a peek at this super model's life as she rubs shoulders with the legends of that fashion industry.
10. Marie Claire Mag (@marieclairemag)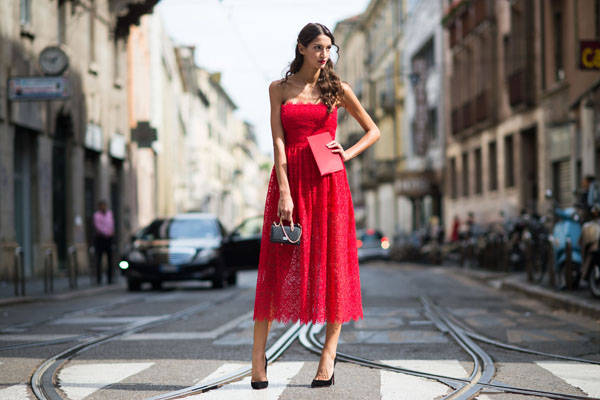 Get the inside scoop to the mag and see the world from the eyes of its editors.