Say what you want about her but Khloé Kardashian truly knows heartbreak more than most of us. If we ever experience such a serious heartbreak, Khloé is here to advice on how to pick ourselves up and move on to better and more amazing things.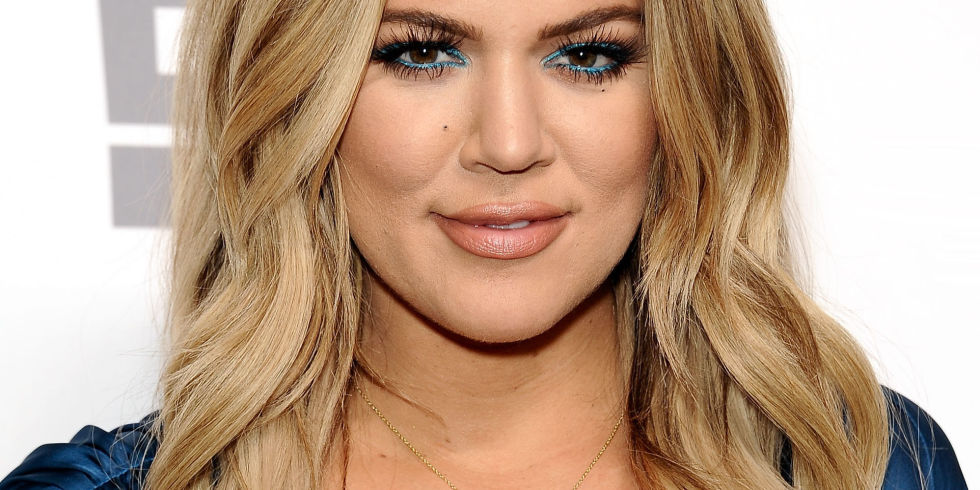 Khloé made it clear to the fans that she does not believe that there is a certain timeline for grieving or healing and getting over someone or something special. She said this during an interview with E!,
"The busier you are the less you are going to think about something. So try to consume your thoughts with really productive things. Try to find a hobby and keep yourself busy in a really positive way. Or surround yourself by friends and family that you love that really occupy your mind…The more alone you are the more you think about something. You're just going to overthink and our brains play tricks on us, which is never healthy. And eventually every day it will get better and better."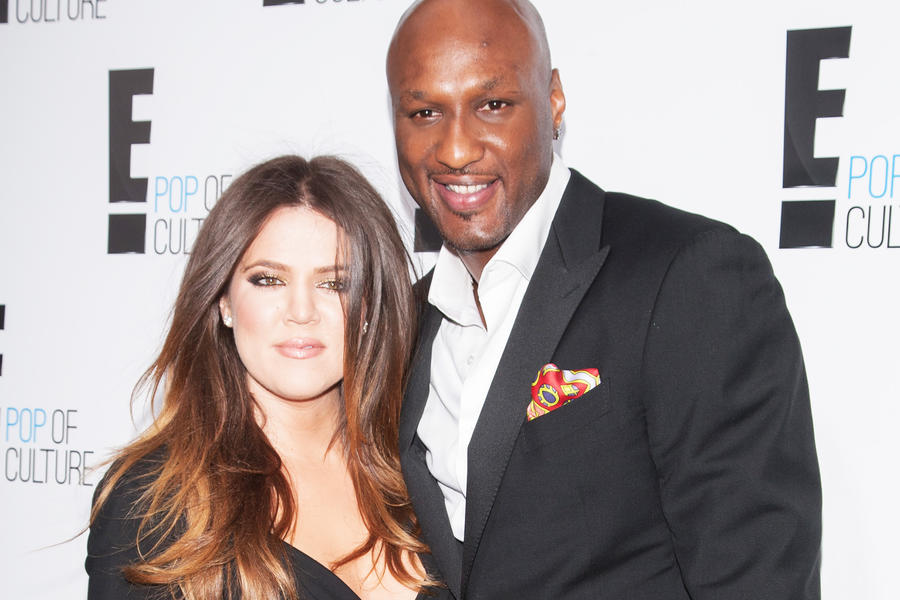 Besides Khloé emphasized on the fact that love is drastically different experience for each person who finds himself or herself reeling from it. She is very sensitive to the difficulties that come about when trying to isolate oneself from abusive or toxic relationships.
She then adds,"You don't technically always have to fully get over someone… You could still love them from a distance. If people are destructive to you emotionally, that still doesn't mean you can't love them. You just have to learn to take better care of yourself."
Khloé also told young girls that she don't think there's one way to get over anybody, if you find another guy to flirt with it's always a little easier, but I think that the issue at hand will still be there.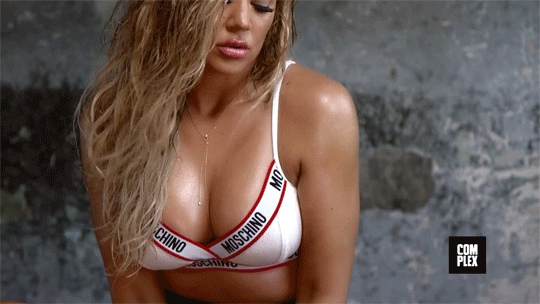 That's Khloé Kardashian y'all, you may not be a big fan of her family or her television show, but no one can argue that her advice will help several young girls who are going through bad break ups.
Also Read: New Theory Explains Why Women Are More Sexually Fluid Among Same Gender
– Cover Image: ppcorn.com