Property developer IJM LAND invited more than 150 guests to the Good Coffee Day at the ICE Gallery at Pantai Sentral Park for a special screening of the documentary The Coffee Man last Sunday.
The 80-minute documentary is about the journey of finding the best coffee in the world, starred Sasa Sestic, a coffee professional, green buyer, and barista from Canberra, Australia, who won the 2015 World Barista Championship in Seattle.
During the screening, the coffee man himself shared some of his most interesting moments from the shoot as well as his career as a barista.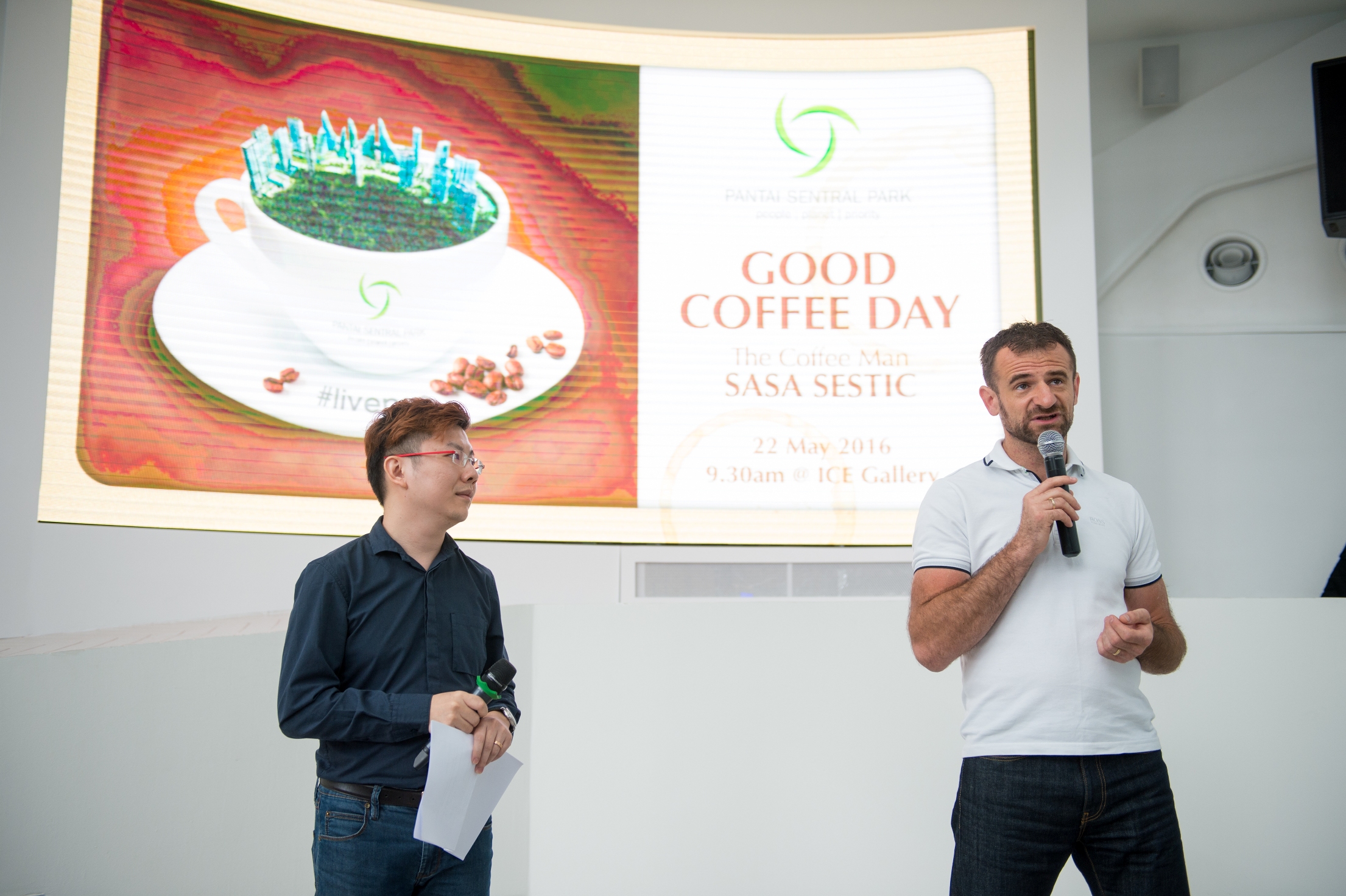 "I started started roasting my first batches of coffee beans in a friend's garage before I eventually got to work as a barista in Manuka, one of Ona's flagships," said Sasa.
The event was not over after the screening which used the ICE Gallery's in-house theatre. It was then time for 2008 Sydney/NSW Latte Art Champion Tristan Michael Creswick to take the stage and lead through a filter coffee workshop that taught all those present the importance of coffee beans of good quality and how to really exhaust their full potential at home.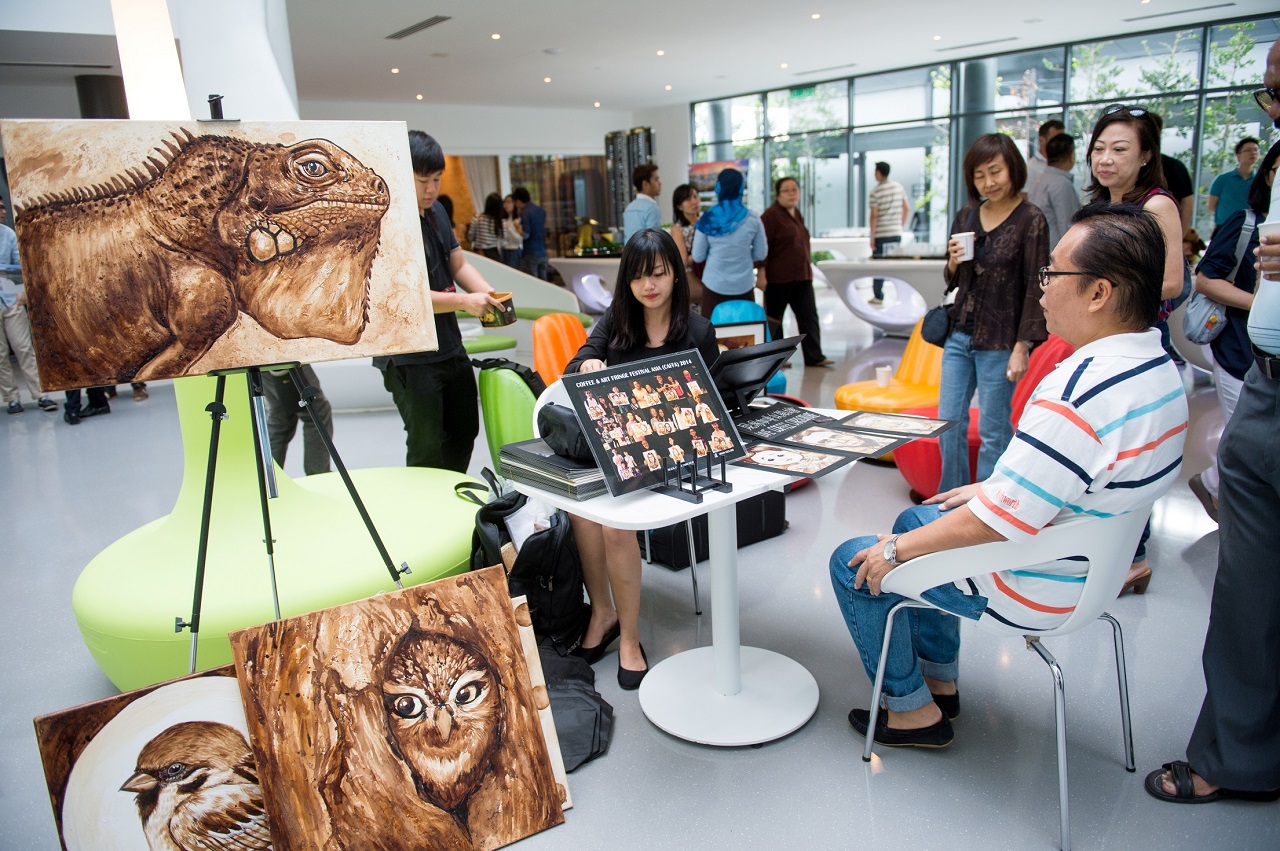 In order to treat the audience adequately to the coffee theme, Australian coffee roaster Coffex provided the guests with a large variety of freshly brewed cups of coffee whose soothing fragrance soon filled the ICE Gallery.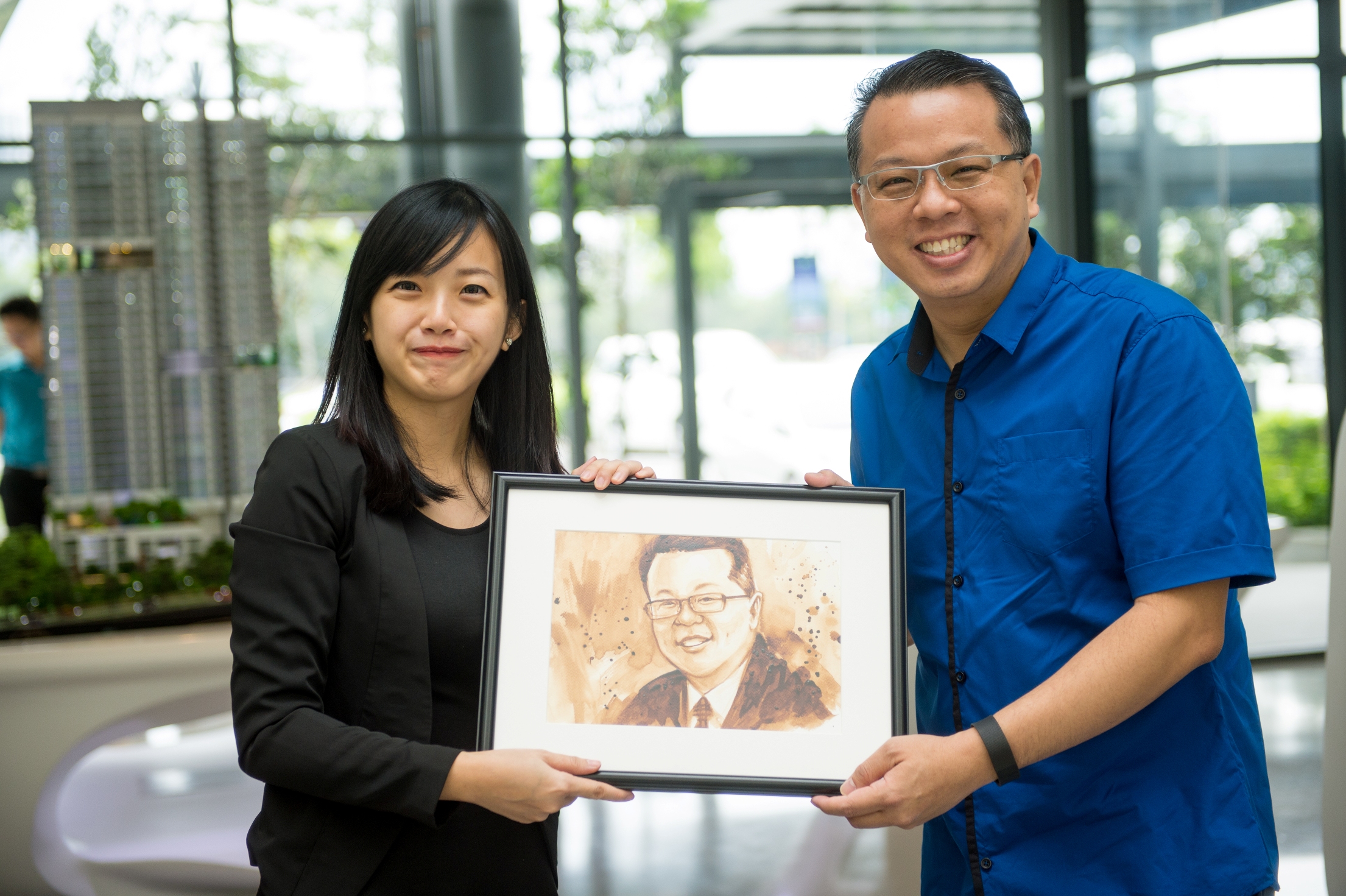 A more artistic approach towards the many qualities of the black bean took Malaysia's First Coffee Caricature Artist Vivian Lee who painted creative caricatures just with the help of coffee for the joyful guests to take home.