Italy, a country rich in history, art and culture that simply wandering aimlessly through its streets is a feast for the senses.
Its capital Rome, is home to the Vatican as well as landmark art and ancient ruins. Roman ruins lie crumbling yet defiant, Renaissance sculpture glimmers in the sun, Baroque architecture dazzles passers-by and fragrant cuisine drifts through doorways.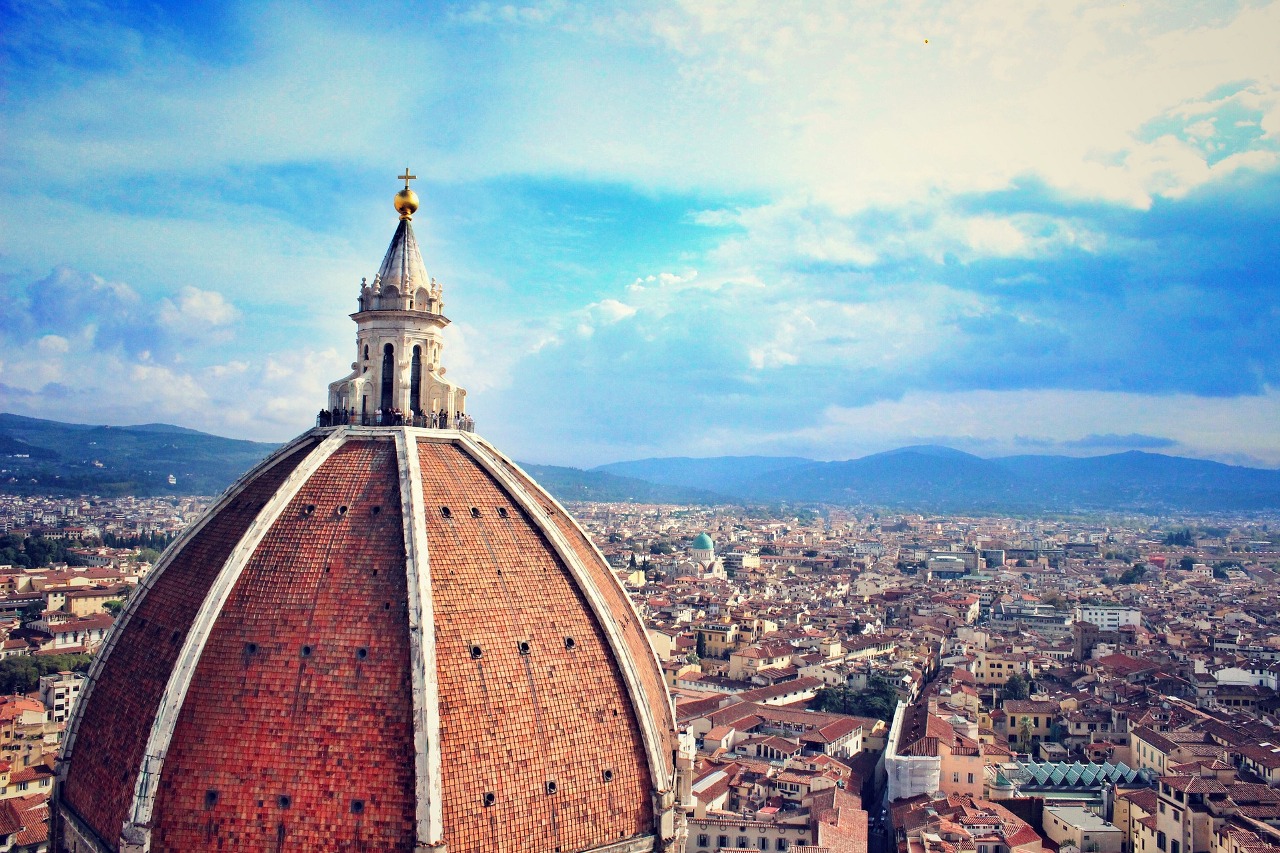 You could explore the diverse cultures of stunning cities and coastline towns in this incredible country — drifting through the waters of Venice on a gondola; walking through the rugged neighborhoods and along the glamorous coastline of Naples; strolling through the ruins of tragic Pompeii; standing amidst the ancient coliseum in Rome; and gazing up at the magnificent domed roof of the Cathedral of Santa Maria del Fiore in Florence.
Venture out of the bustling cities and you'll be faced with the snow-dusted Alps, the seething volcanoes of Vesuvius, Stromboli and Etna or the turquoise Mediterranean Sea.
The Colosseum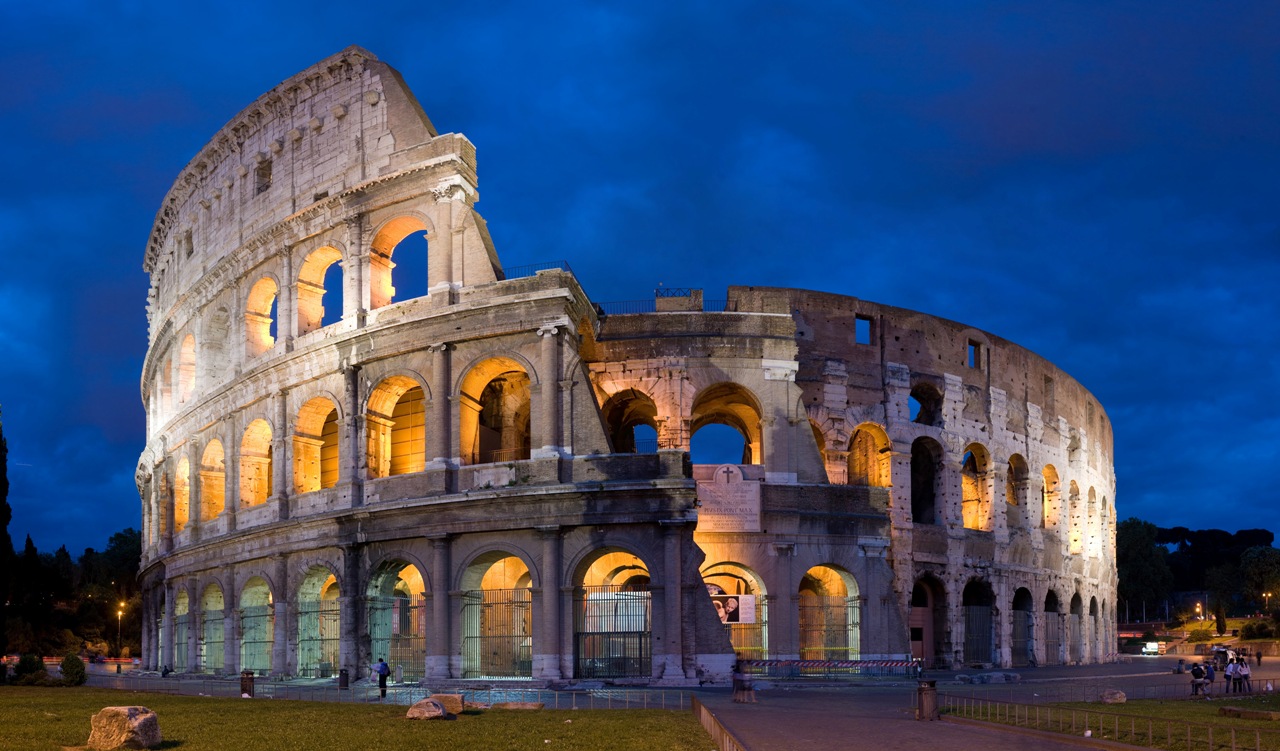 Rome isn't Rome without its main attraction, The Colosseum or Coliseum, also known as the Flavian Amphitheatre, is an oval amphitheatre in the centre of the city of Rome. Built of concrete and sand, it is the largest amphitheatre ever built.
Leaning Tower of Pisa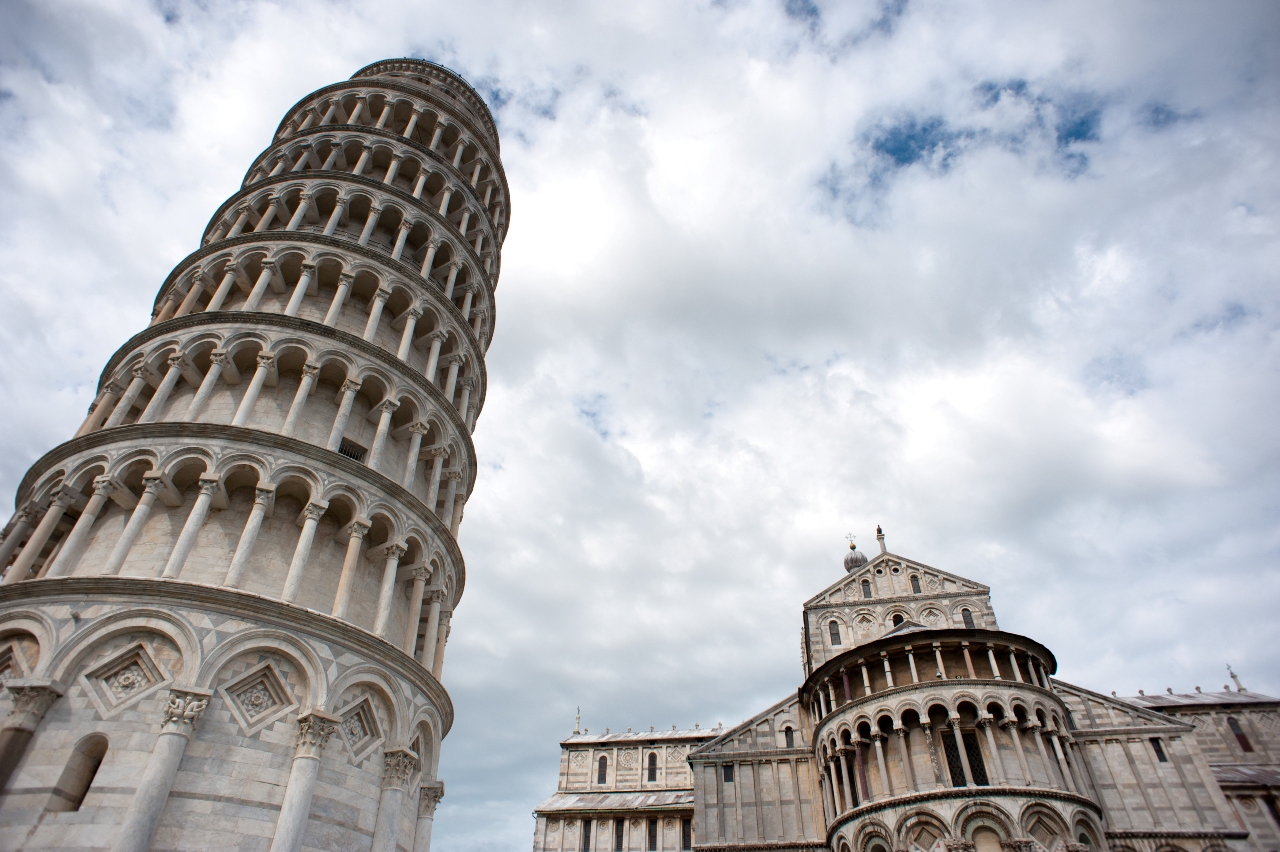 The Leaning Tower of Pisa or simply the Tower of Pisa is the campanile, or freestanding bell tower, of the cathedral of the Italian city of Pisa, known worldwide for its unintended tilt.
Cathedral of Santa Maria del Fiore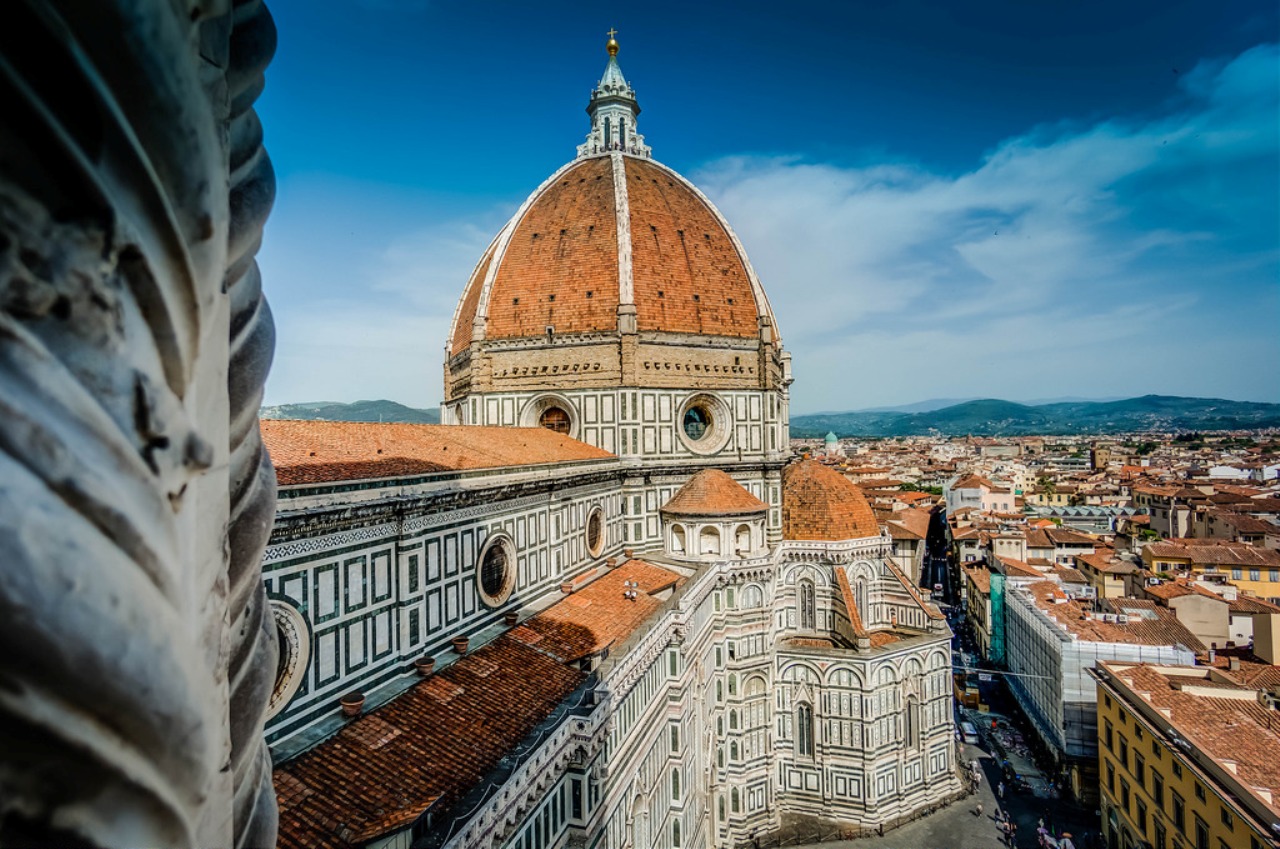 Florence's architecture is some of the most attractive in the world. The biggest and most impressive cathedral in Florence, Basilica di Santa Maria del Fiore, dominates the city skyline – step inside and walk up into the dome for beautiful views over this romantic city.
Brunate Funicular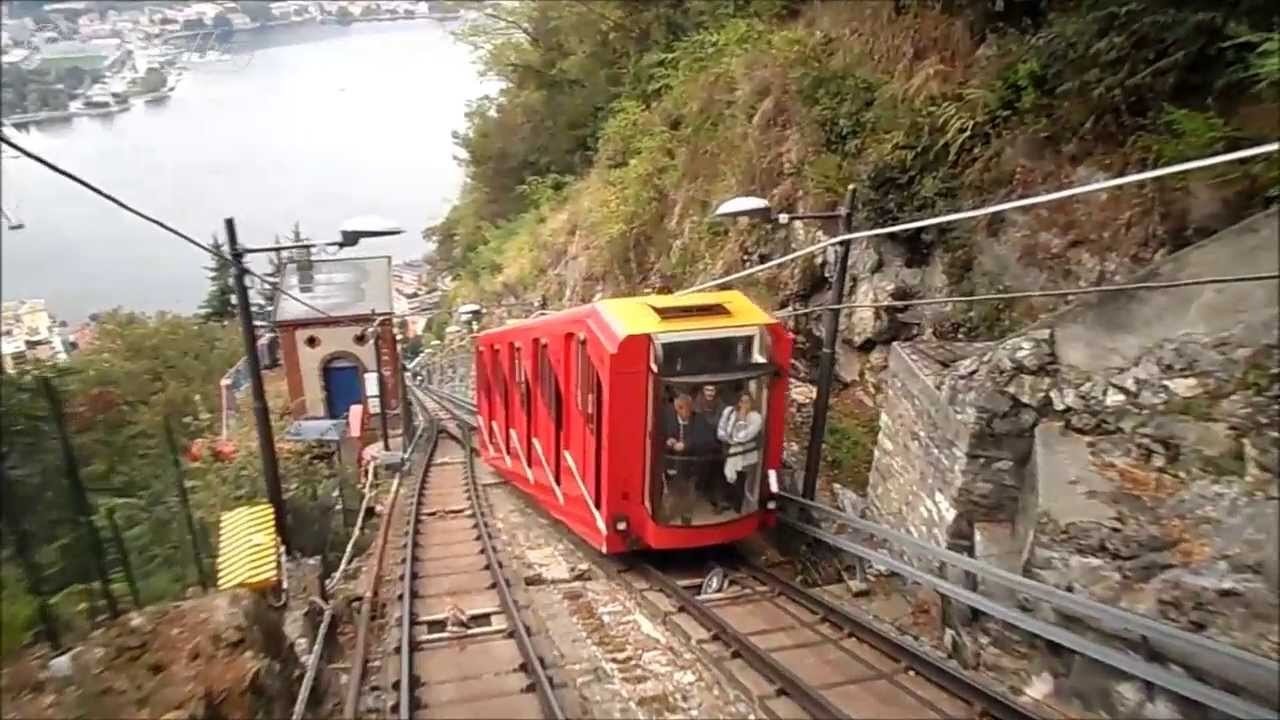 The funicular railway, which has linked Como and Brunate since 1894, is still the quickest way of travelling between these two towns, but it's also an opportunity to enjoy the enchanting views over Lake Como and the Alps.
Trevi Fountain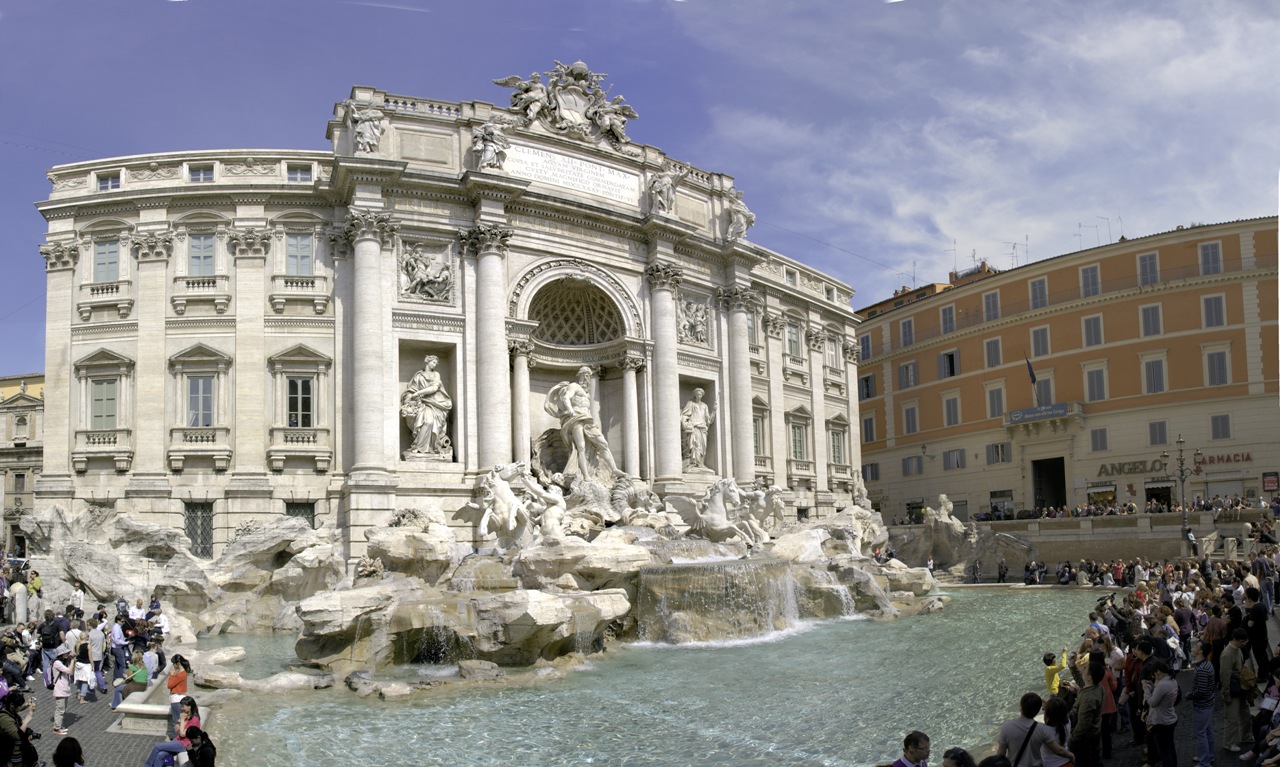 The Trevi Fountain is a symbol of Rome with 25.9 meters high and 19.8 meters wide which make it the largest and most famous Baroque fountain in Rome. It's designed by Italian architect Nicola Salvi and completed by Pietro Bracci.
Pompeii Ruins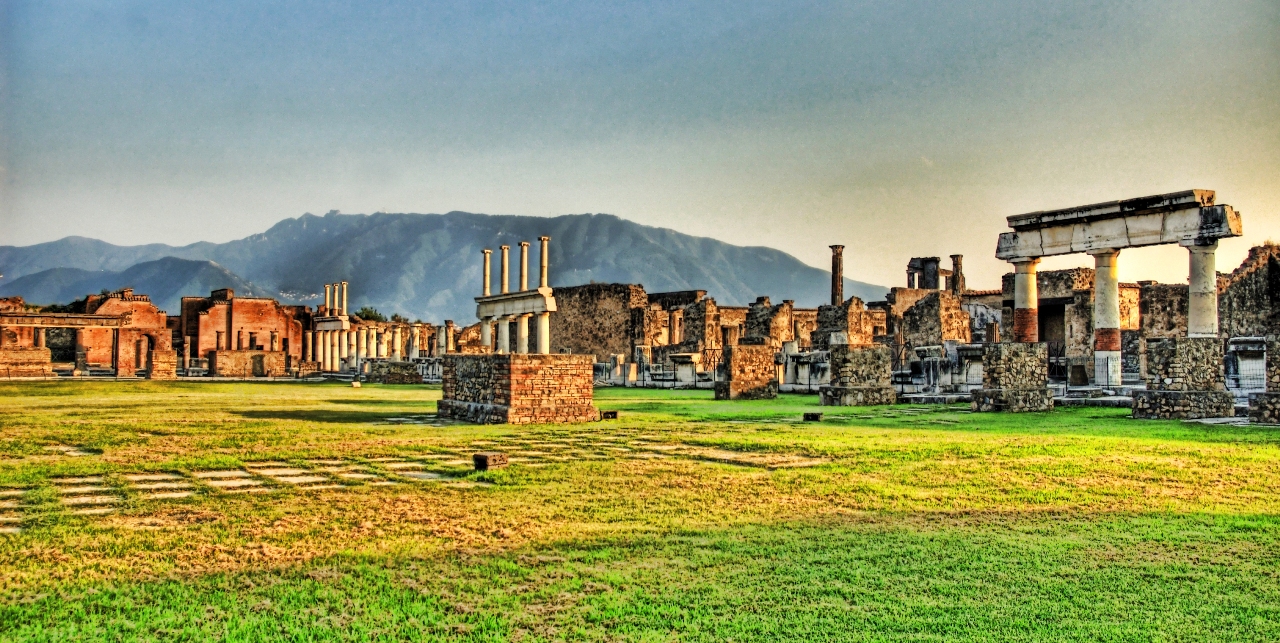 Pompeii is a vast archaeological site in southern Italy's Campania region, one of the most significant proofs of Roman civilization. Once a thriving and sophisticated Roman city, Pompeii was buried in meters of ash and pumice after the catastrophic eruption of Mt. Vesuvius in 79 C.E. Near the coast of the Bay of Naples, the site features excavated ruins that visitors can freely explore.
Also Read: 8 Travel Scams to Look out for When You're Travelling to Europe
– Cover Image: pixabay.com