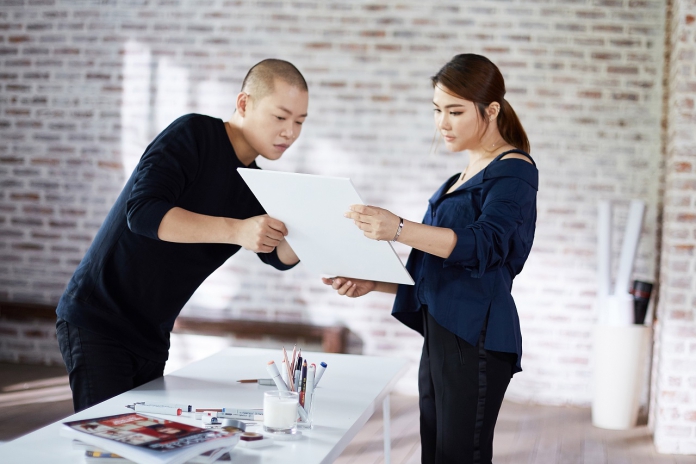 Folks, your chance to own your first Jason Wu GREY bag is coming to reality because ZALORA just revealed that it's partnering with designer Jason Wu and Malaysian bag specialist, Sometime by Asian Designers to release an exclusive bag collection!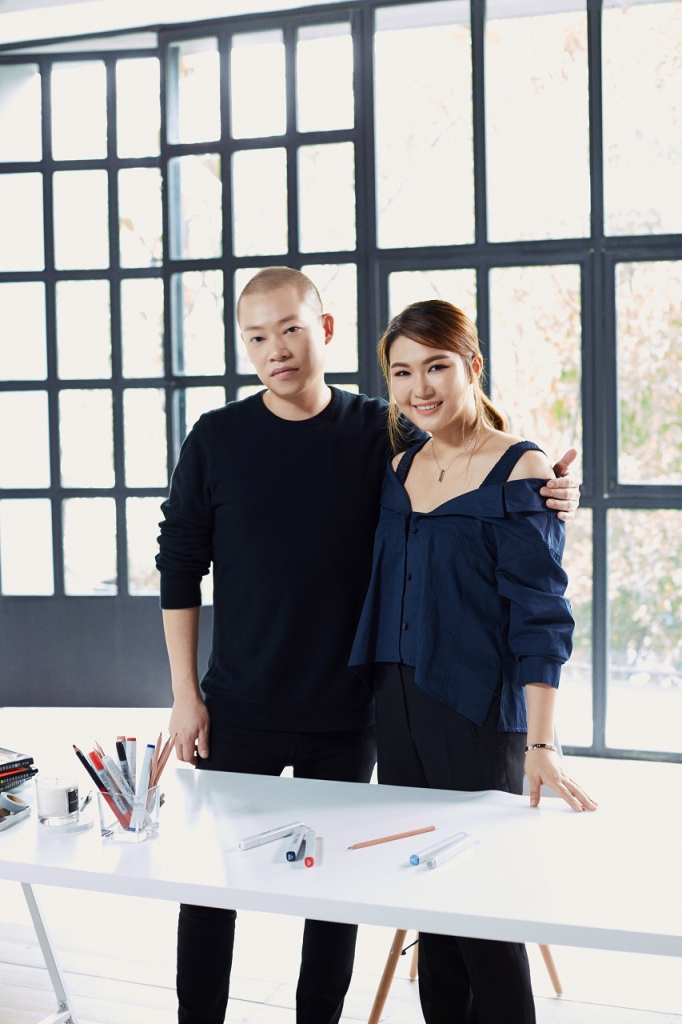 Word is, we'll be expecting a classic tote bag and a crossbody mini tote made with vegan leather inspired by the subdued modernity of the Jason Wu GREY collection combined with bold colour-block details influenced by Josef Albers' square paintings. These will be exclusively available on the ZALORA website and mobile app across Singapore, Malaysia, Brunei, Taiwan, Indonesia, Philippines, Hong Kong and Macau.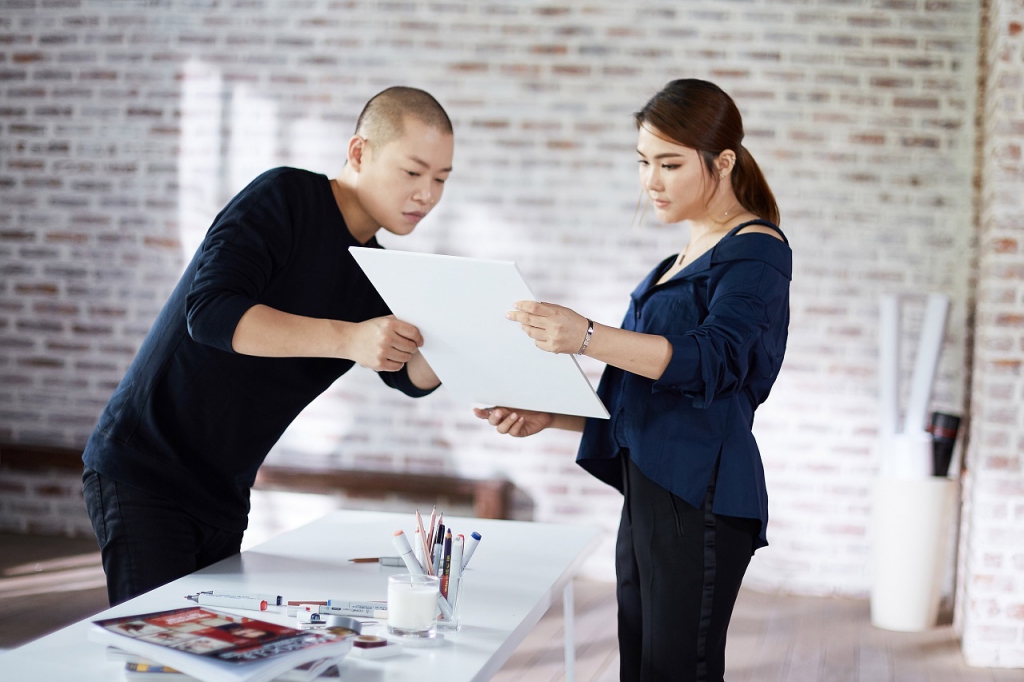 This partnership marks Sometime's expansion to new markets around the region and Jason Wu's debut collaboration with a Southeast Asian retailer and Malaysian brand.
Saskia Dejongh, Chief Commercial Officer of ZALORA Group, shared, "ZALORA is proud to bring together one of the world's most influential designer together with a beloved Malaysian brand to celebrate Asian creativity and innovation. Jason Wu has been a dominant figure and a representation of Asian talent contributing to the world of fashion. Sometime by Asian Designers is a Malaysian bag specialist and a long-time ZALORA partner that takes pride in producing high quality bags using innovative technology and artisanal techniques. Supporting the region's fashion industry has always been a key focus for us at ZALORA, and we see this as another exciting opportunity to enable our partners and give them access to a much wider audience in the region. At the same time, it's an opportunity to provide our customers with access to products which are available exclusively with ZALORA."
The exclusive bag collection will be available in June 2018. Stay tuned for more details on the designs and launch date!
For more info, visit ZALORA's website here.
Read also: Naelofar For ZALORA Journeys To Italy In "La Dolce Vita"