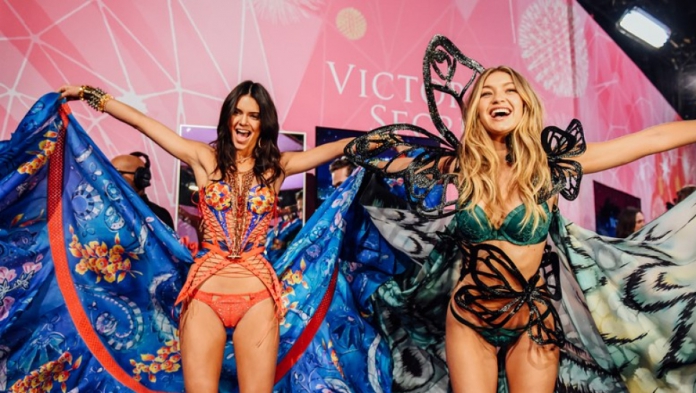 Last year's Victoria's Secret Fashion Show in Shanghai was rather incomplete considering that Kendall Jenner and Gigi Hadid had missed out on walking the runway. Thanks to a series of postings on Instagram, it seems like both Kendall and Gigi will be making a return on the show, which will take place in late November or early December (though no official date has been released yet) in New York.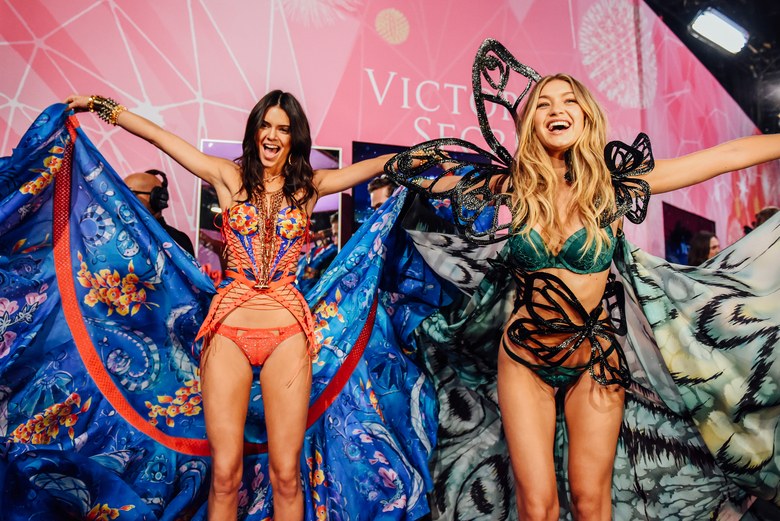 The rumour started when shoe designer Brian Atwood posted a photo of Gigi Hadid on his Instagram four days ago, expressing his excitement counting down the days to what he has worked on for the show.
A day after that, Atwood posted another photo, this time of Jenner during Victoria's Secret Fashion Show 2016 with the caption: "Can't wait to see this beauty @kendalljenner strutting in my shoes for the @victoriassecret fashion show…less than a month away!!!!", which confirms the public speculation.
Hadid, who was supposed to join the 2017 Victoria's Secret Fashion Show line-up, revealed that she wouldn't be walking the lingerie fashion show just four days prior to the taping. It was rumoured that the model was denied entry to China after a video of her making fun of a Buddha cookie surfaced online.
Jenner, on the other hand, was tied to another lingerie brand La Perla and couldn't walk in Shanghai due to contractual conflicts.
While neither Victoria's Secret nor Jenner or Hadid has confirmed the news, Winnie Harlow has take it to her personal Instagram to break the news of her debut.
Source: Tommy Ton
Read also: All Looks From Victoria's Secret 2017 Fashion Show