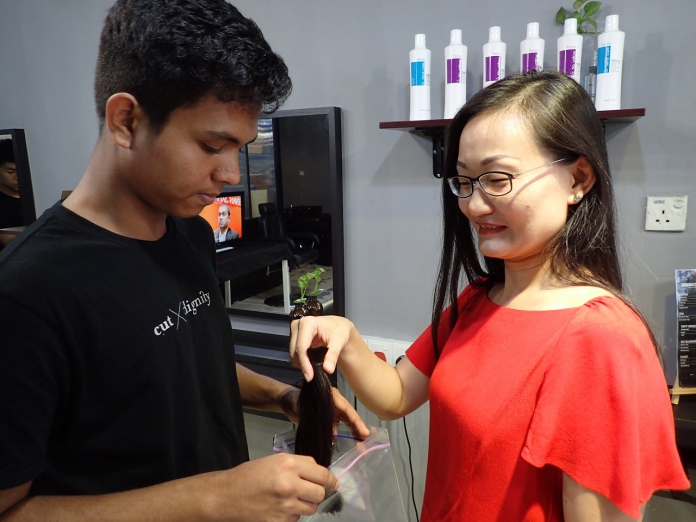 If you have long hair and you're planning to get it snipped soon, why not give back to society while you're at it? Head to cut X dignity, a social enterprise hair salon by Dignity for Children Foundation (DCF) located at Sentul Raya Boulevard to get your hair cut and become one of their 'hair raisers' to its Hair Donation Campaign in conjunction with Breast Cancer Awareness Month.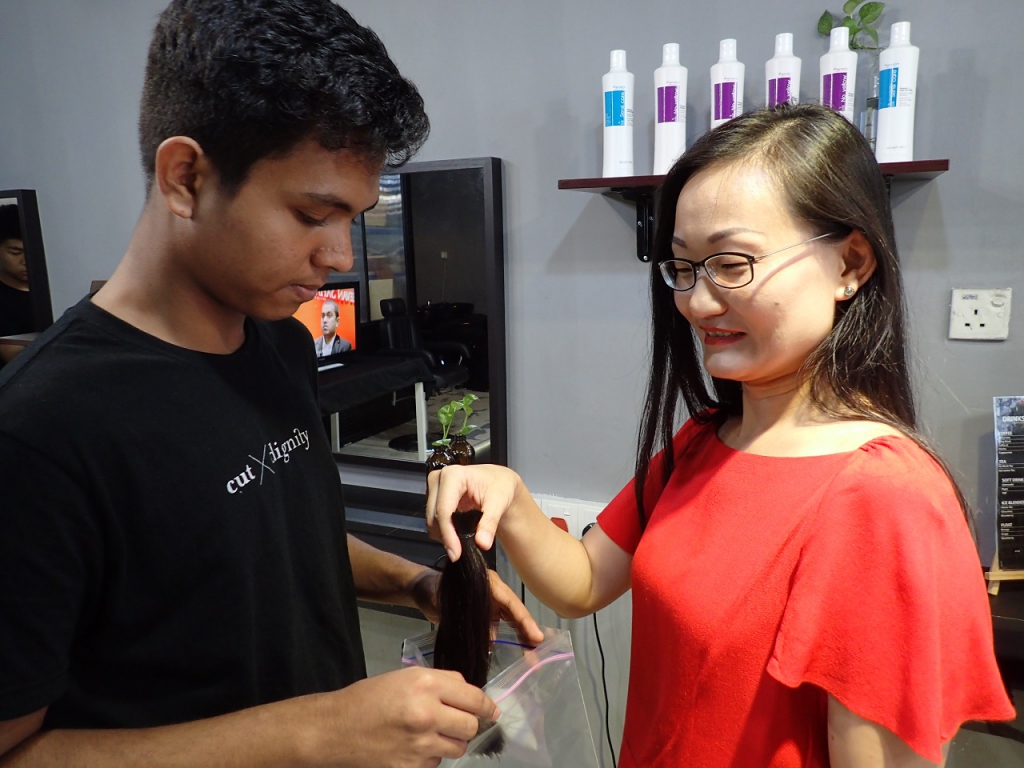 The hair-raising campaign aims to create 50 wigs to give to cancer survivors in Malaysia. To reach its target, the campaign needs at least 300 "hair raisers". Speaking at the launch of the Hair Donation Campaign last Friday, the Foundation's chairman and co-founder Rev. Elisha Satvinder said, "Cancer is one of the top five major diseases in Malaysia and a key concern of survivors is the loss of hair. Hair loss affect them psychologically and emotionally.  Some survivors also feel stigmatised. To rebuild their confidence, their sense of dignity and self-worth, we conceived this Campaign. Our target is to collect sufficient hair to make 50 wigs to be given to cancer survivors.  It is our way of giving back to the community."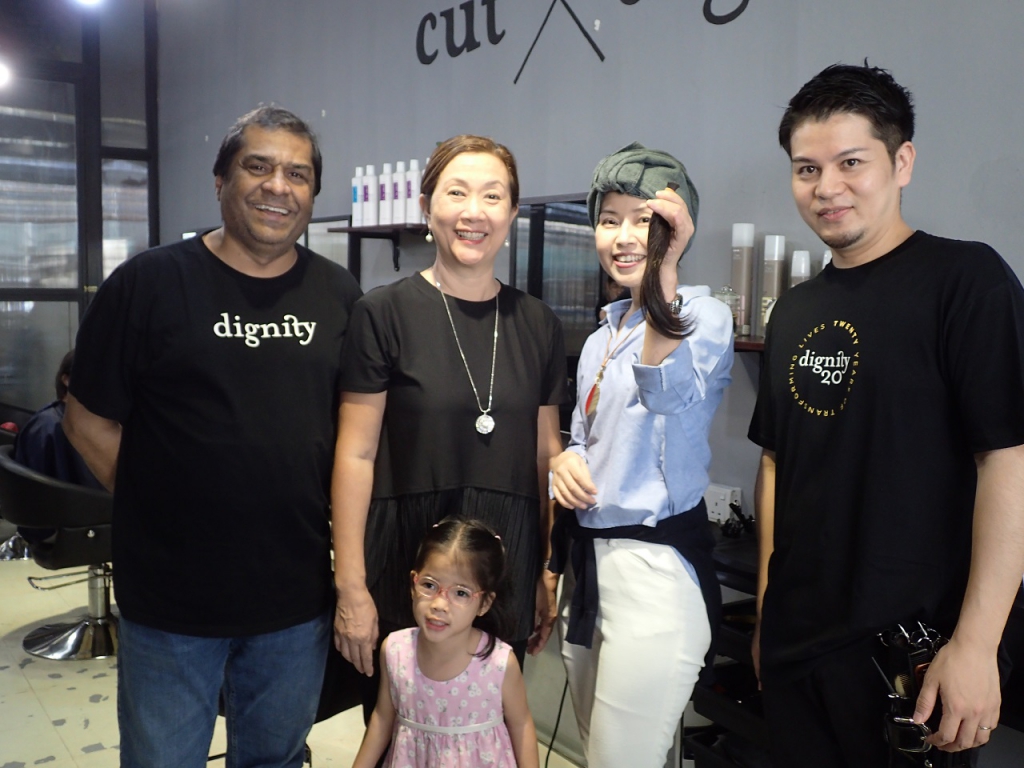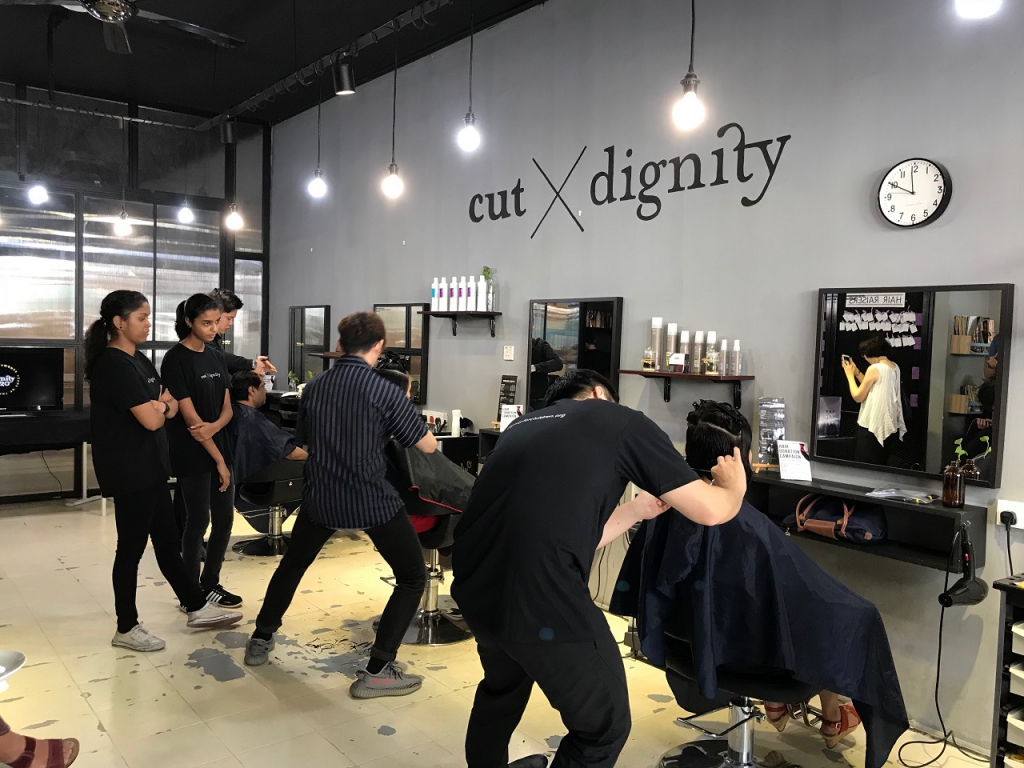 Under the Campaign, from now till 31st October, 2018, donors can either pass their cut hair to DCF or get their hair-cut, wash and blow at cut X dignity salon at a promotional rate of only RM59.  Potential hair donors must ensure that their hair is unbleached and is at least 6-inches long.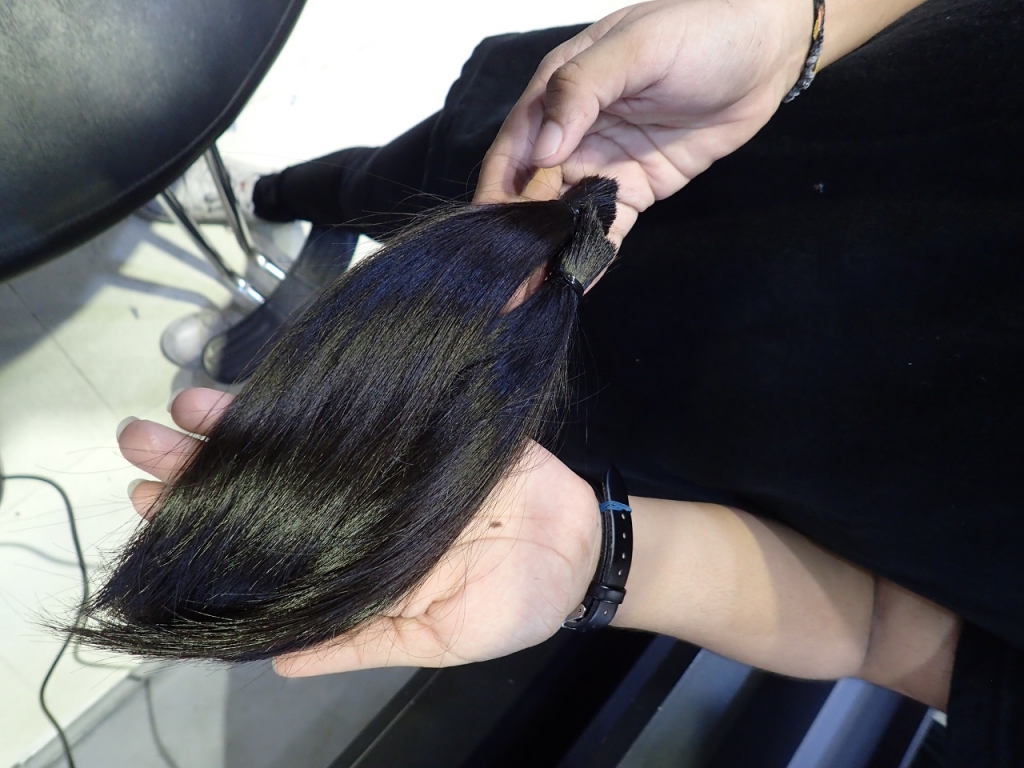 On October 20th and 21st, Hiroaki Ishibashi (HIRO), guest professional hair make-up artist cum model was at cut X dignity, contributing his skills and expertise to hair donors. As a veteran of 15 years in the creative profession, HIRO has collaborated with music artists and participated in international fashion shows.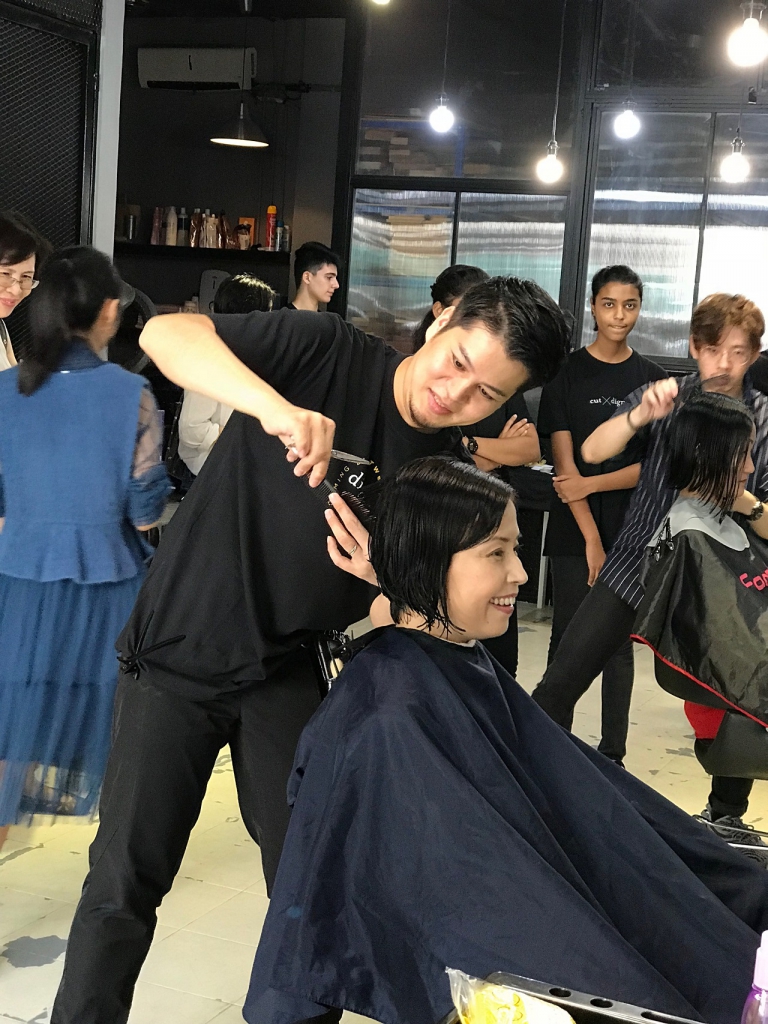 The salon will gather hair from donors and pass them on to Foong Ying Hair Wig Saloon to be transformed into wigs.  The wigs will then be distributed to partner organisations to be given to cancer survivors who can use them.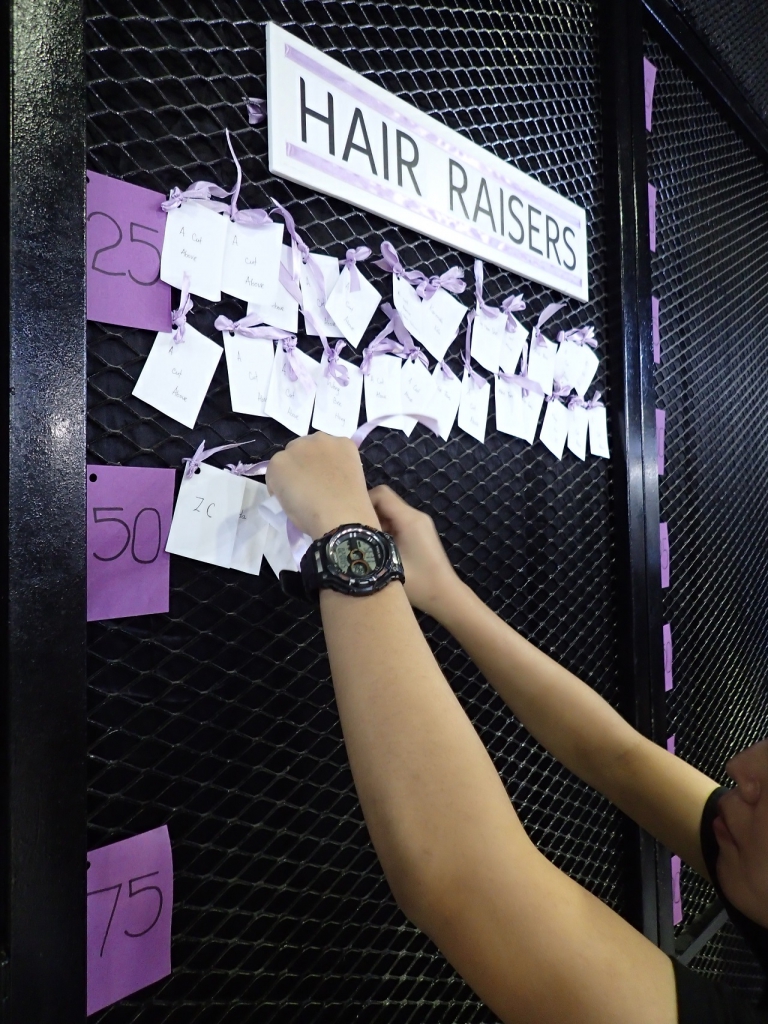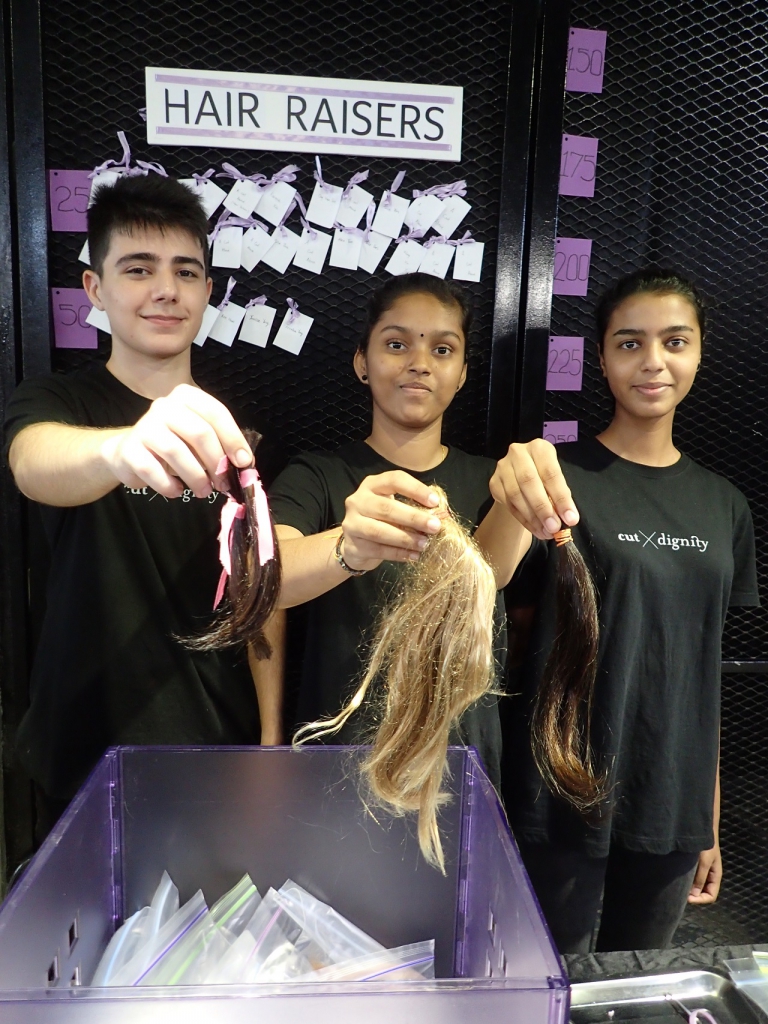 "To those who would like to support this initiative but can't donate their hair, we hope that they will consider contributing towards the cost of the making of the wigs. Each wig costs us RM300 to make which means that we need RM15,000 to meet our target of 50 wigs," explained Satvinder.
cut X dignity salon is located at Sentul Raya Boulevard, Kuala Lumpur. Find them at Facebook for the latest updates.
cut X dignity, launched in 2017, is a hair salon with a real twist. As the first hair salon of its kind in Malaysia, it is a training ground for Dignity Foundation's students to learn the art of hairstyling.
Read also: Managing The Emotional Burden of Breast Cancer Treatment