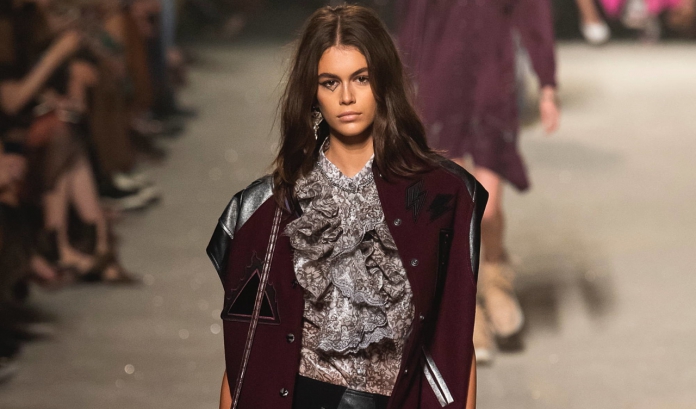 To celebrate the brand's 15th anniversary in China, Coach will debut its Pre-Fall 2019 collection at Shanghai. The show "Coach Light Up Shanghai" will be followed by an after-party taking place at Shanghai's popular waterfront The Bund on December 8th.
The big celebration will bring together two of the world's most exciting cities, Shanghai and New York and the exhilarating energy echo in its streets with their "bright lights, big city" attitude ringing in the air.
The Pre Fall 2019 collection will also include specially designed accessories, ready-to-wear and sneakers created by Coach Creative Director Stuart Vevers in collaboration with Chinese cultural icons.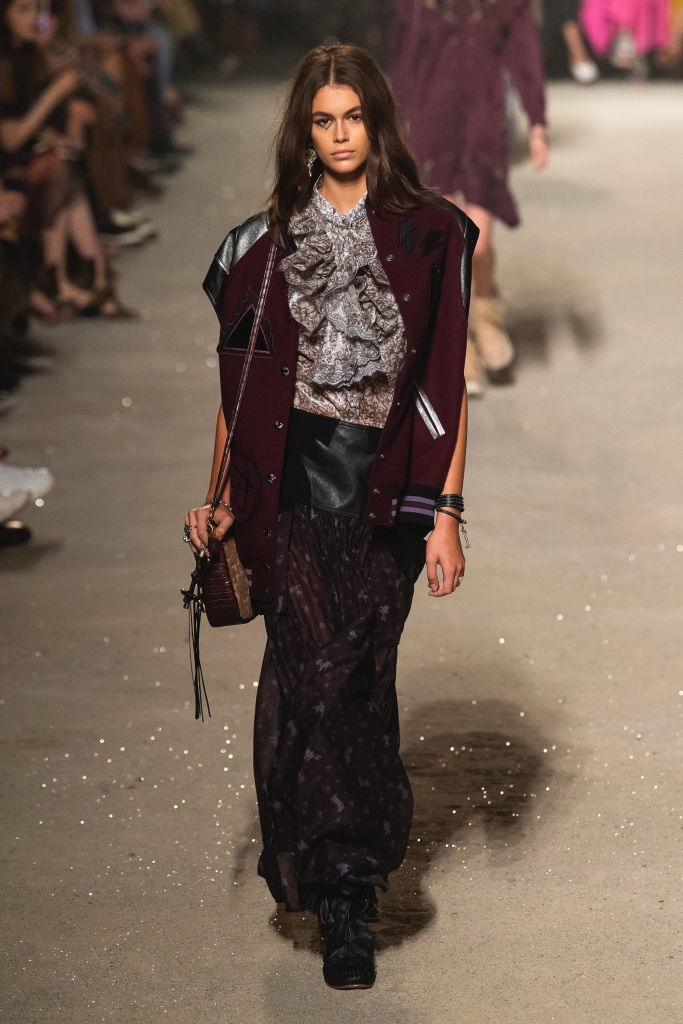 "We selected Shanghai as the venue for our first dual gender runway show outside of New York City in recognition of the important relationship with have with Chinese consumers," said CEO and President of Coach Joshua Schulman. "As we celebrate 15 years in the market, we look forward to building an even closer connection between Coach and our fans in China."
"Staging our Pre Fall show in Shanghai is a big moment for Coach and for me personally," said Vevers. "Shanghai is one of the most vibrant, youthful and contemporary cities I have ever visited. It has a distinct energy that is inspiring and exciting–––just like New York. I'm most looking forward to taking the spirit of the new Coach and the attitude and energy of New York to Shanghai to connect in an exciting and memorable way."
Read also: Coach Partners With Selena Gomez & Michael B. Jordan For Dream It Real Initiative