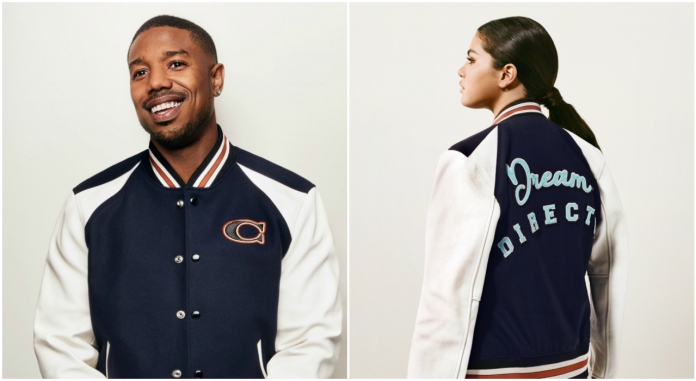 Coach recently announced the launch of Dream It Real, an initiative to support the next generation in realizing their dreams and provide the means to turn them into reality. The initiative is conceived through the brand's vision of the modern American Dream where everything is possible and the rich diversity seen in New York, the city where Coach was founded.
Part of Coach's ongoing philanthropic work, Dream It Real has donated over $45 million (approx. RM187 million) to nonprofit organizations throughout the world for the past 10 years through the Coach Foundation. The fashion house will also be working hand in hand with The Future Project, a national nonprofit organization that empowers young Americans to live lives of passion and purpose, as part of Dream It Real where transformational coaches, leaders and organizers called "Dream Directors" will be placed in high school across the country. Students will then work with the Dream Directors to create passion-based Future Projects that will turn their dream into reality.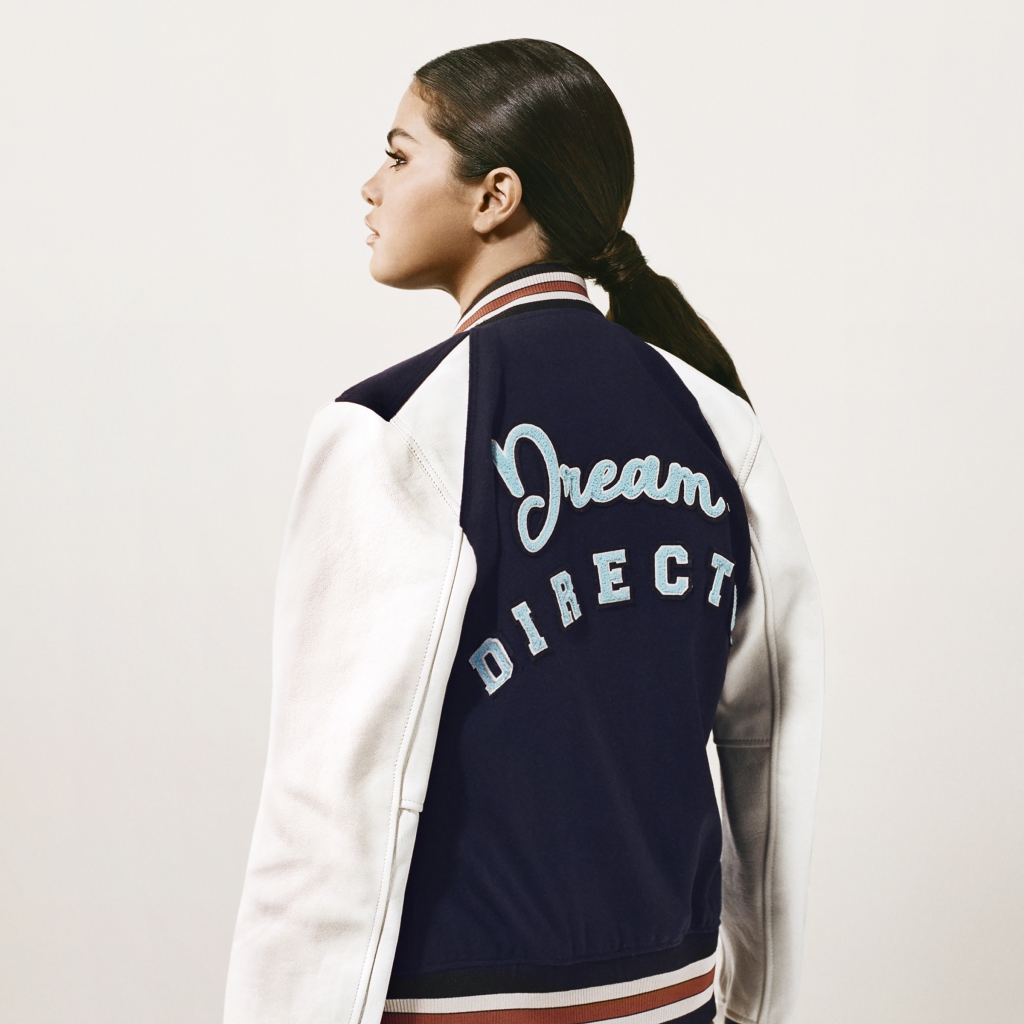 Hopping onboard with the project is Coach's global faces Selena Gomez and Michael B. Jordan, who will be visiting The Future Project's partner schools this year and work with students as honorary Dream Directors. To celebrate Gomez and Jordan's commitment, the Coach Foundation has donated $1.4 million (approx. RM5.8 million) to help The Future Project's achieve its mission.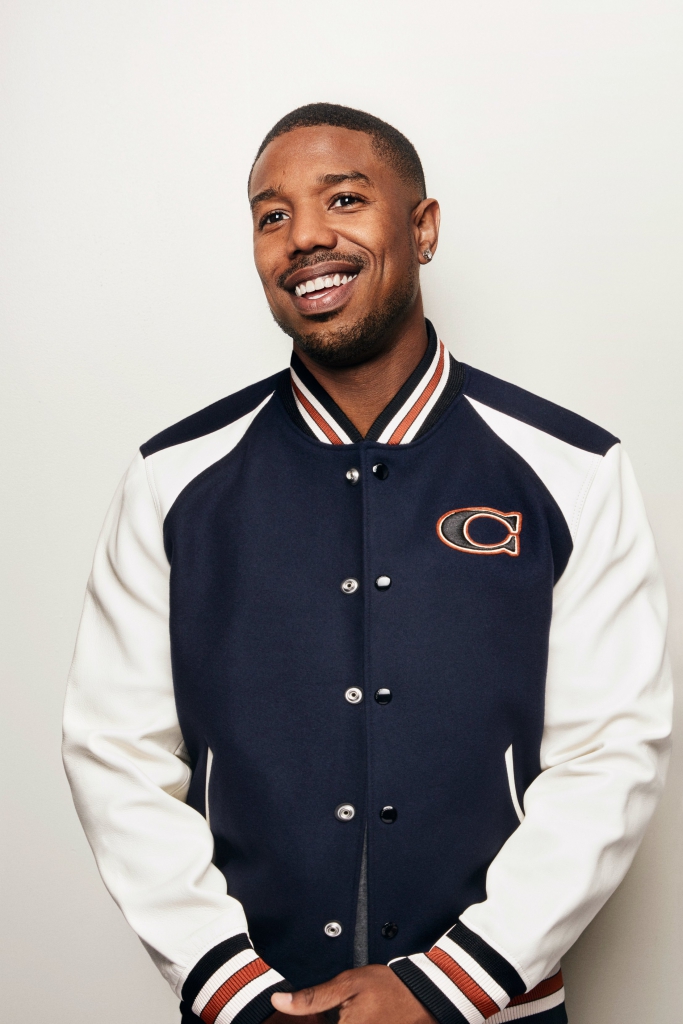 To mark the launch of Dream It Real, Coach has released a short film, shot by artist Tyler Mitchell which captures students from The Future Project schools in and around New York City as they reveal their thoughts on dreams, the future and possibility.
Watch the film below:
Read also: Michael B. Jordan Is The First Global Men's Face Of Coach