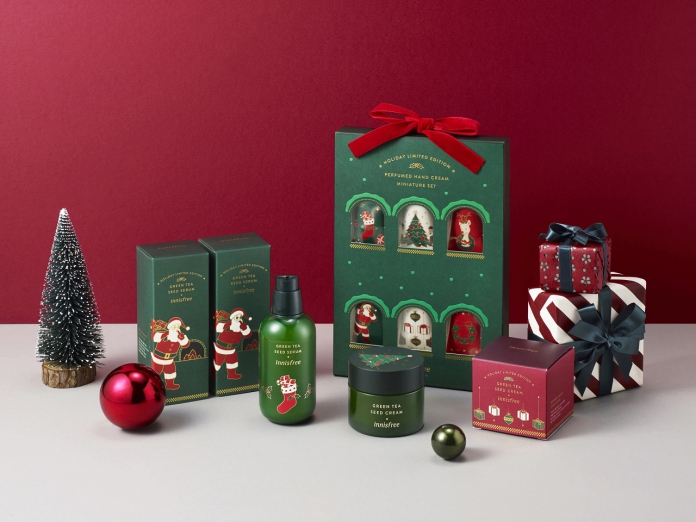 innisfree is celebrating with yet another Green Christmas this year with its delightful DIY kits, limited edition products, and jumbo-sized versions of the brand's most well-loved products featuring a decorative Christmas trim.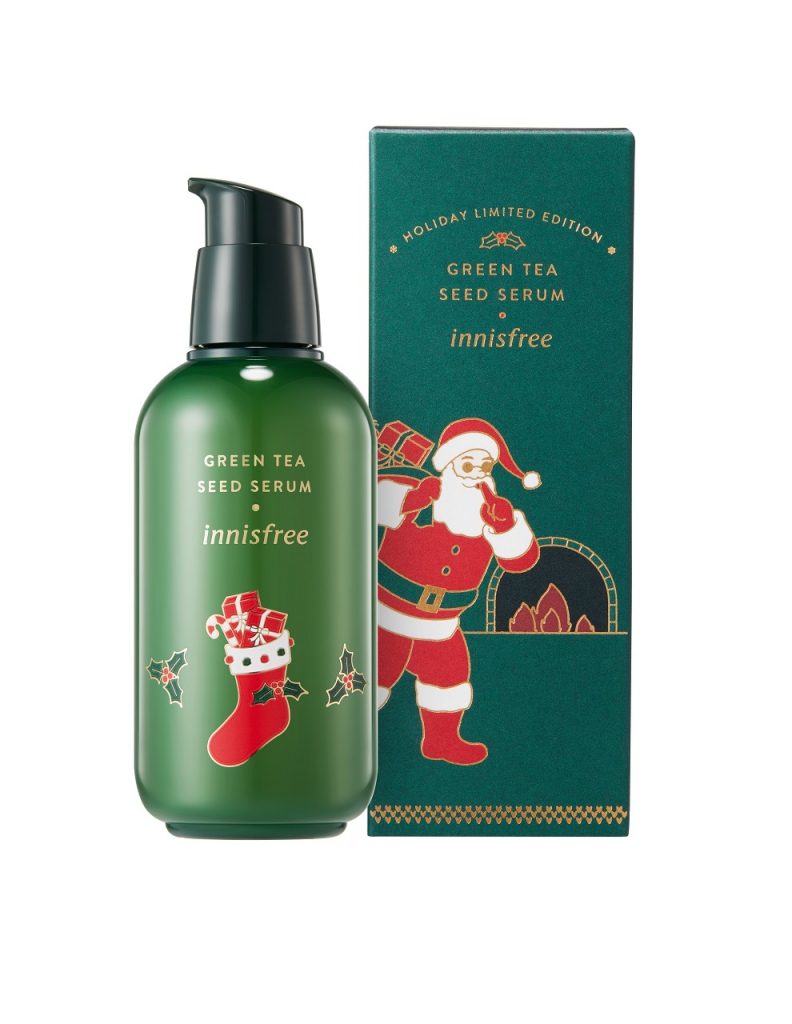 Like every year, innisfree will release a DIY kit where the brand will donate some proceeds of the sales to a charity as part of their "Make, Enjoy, Share" motto. This year, it's DIY Christmas Stockings. The kit comes in three colours, with assorted ornaments and tools that will allow you to customise your stocking. For each DIY Christmas Stocking purchased, innisfree will be donating RM10 to World Vision's Malaysia Assistance Fund to support child-related development in areas of their livelihoods, education, health, and nutrition in Mukim Tulid and Tatalaan, Sabah.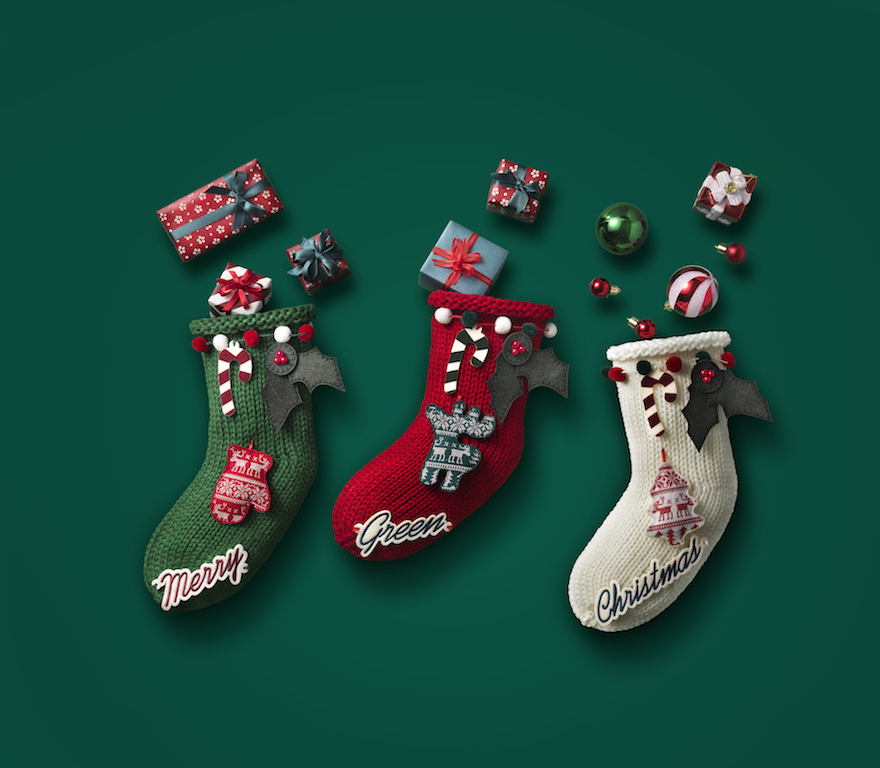 This season also brings you a chance to share your favourite innisfree products with your loved ones. innisfree favourites like the Green Tea Seed Serum and Green Tea Seed Cream will be available in jumbo-sized bottles.
But if pocket-sized is more your style, then look no further than the 2018 Holiday Limited Edition My Lip Balm Best Collection and the Perfumed Hand Cream Miniature Set.
This will also be your chance to add the Dreaming of Santa Scented Candle and Dreaming of Rudolph or Santa Perfumed Diffuser into your home's fragrance collection.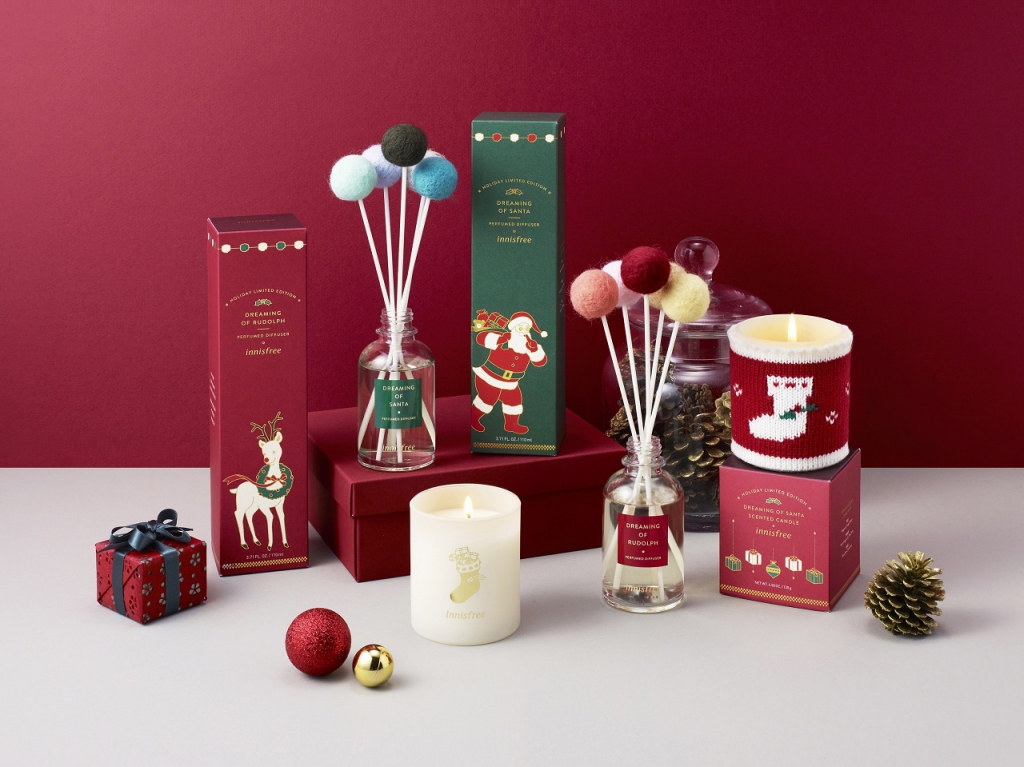 It's also going to be a double celebration for innisfree Malaysia who will be celebrating their fourth anniversary in December. Last year, it opened its first store outside the Klang Valley with its outlet in Johor. This year, it has already doubled that achievement with outlets in Penang and Kuching with the announcement of another new store to come before year end in Sabah.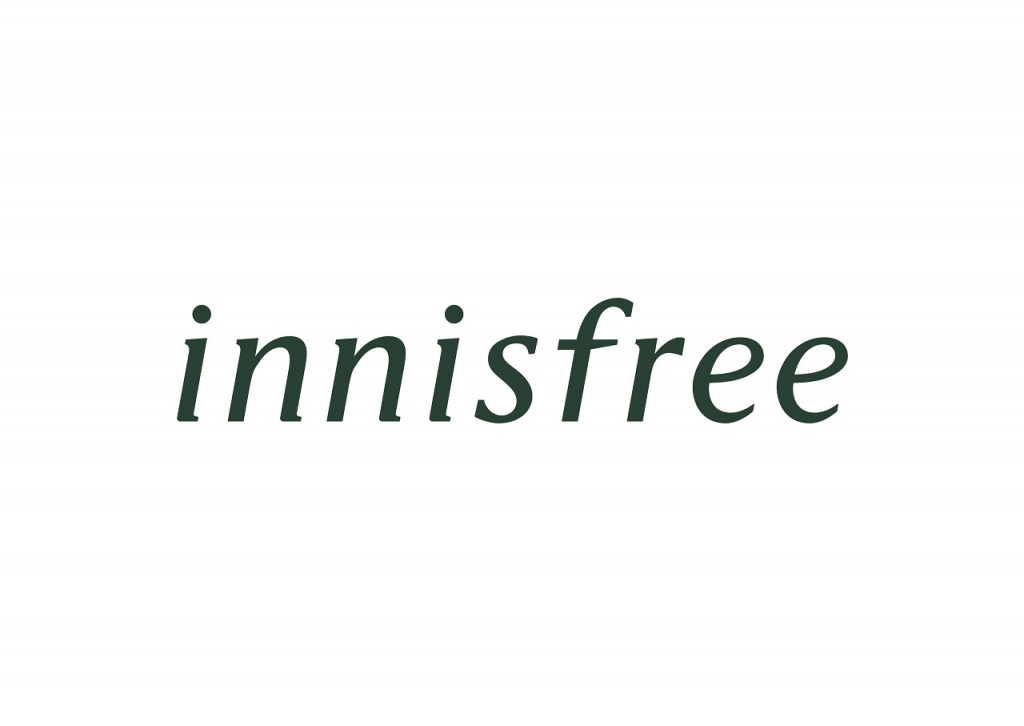 For the first time, since the brand's conception in 2000, innisfree will be moving away from its logo with the iconic "f" leaf and herb basket symbol towards a more modern, and simple typeface. Effective from 1st November 2018 onwards, the logo will sport a new colour called "innisfree Green", inspired by the Bija Forests on Jeju Island. The deep green and clean new look represent innisfree's unwavering dedication and sincerity in delivering healthy beauty from Jeju Island.
The innisfree 2018 Holiday Limited Edition Collection is available at all innisfree stores nationwide while stocks last.
Follow innisfree Malaysia on Facebook and Instagram for the latest updates.
Read also: innisfree New & Expanded Jeju Orchid Line Is Better Than Ever, Find Out Why!