Have you decided where to travel in 2019? If you haven't, take a look at the list of the Top 10 countries to visit as recommended by the newly published Lonely Planet's Best in Travel 2019. It may give you some ideas as to where to visit next year!
1. Sri Lanka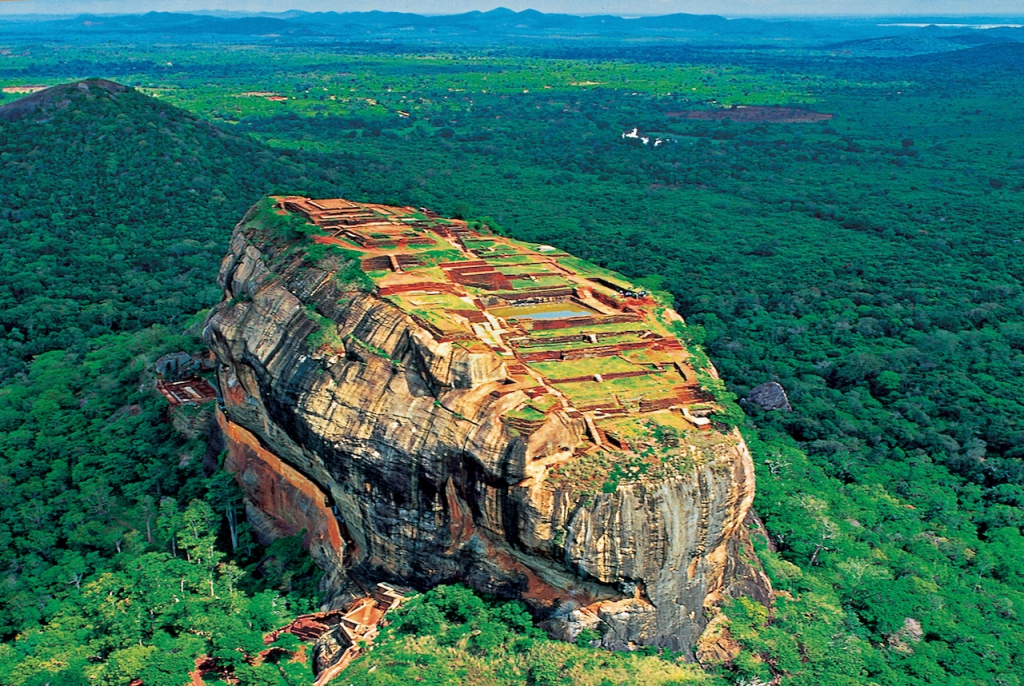 Ranked in the 1st place is Sri Lanka. According to Lonely Planet, the country is rich of mixture of religions and cultures, timeless temples, rich and accessible wildlife, growing surf scene and the friendliness of its people. It's a destination which is suitable for families, adrenaline junkies, eco-tourists, wellness seekers and foodies of all budgets. Discover the top things to do in Sri Lanka as recommended by Lonely Planet.
2. Germany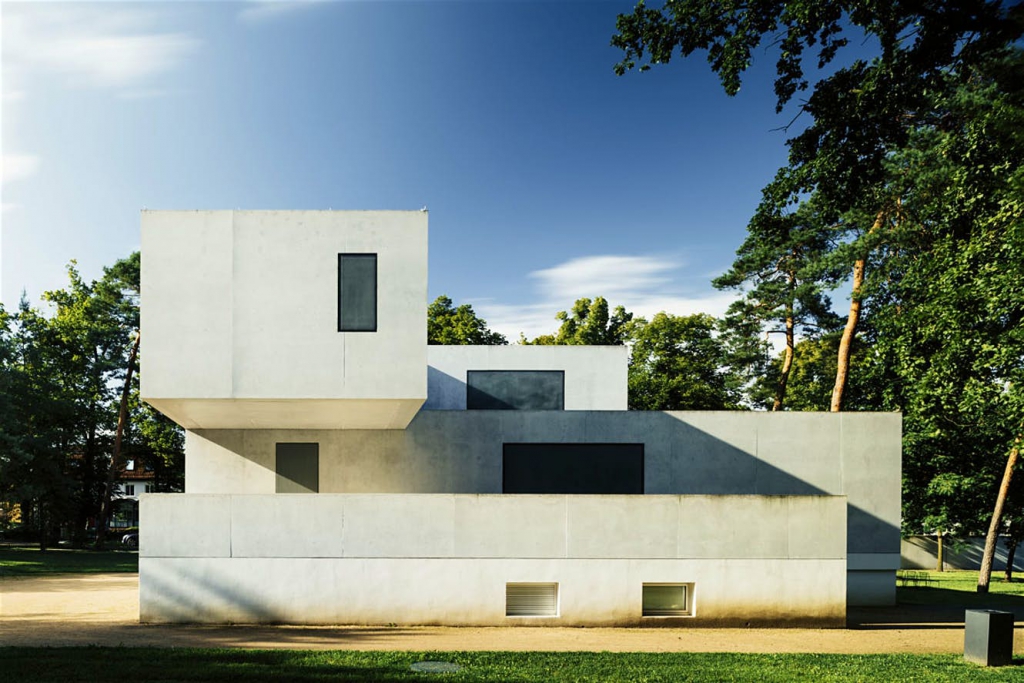 The 2nd place is Germany which has over 2 millennia of history, with a landscape of forests, rivers, mountain ranges and North Sea beaches. Join the year-long birthday party of the Bauhaus which was founded in 1919 in the city of Weimar by German architect Walter Gropius and also there are new museums are set to open in Weimar, Dessau and Berlin along with scores of related events and exhibitions held throughout Germany. Check out the recommended things to be done in Germany by Lonely Planet.
3. Zimbabwe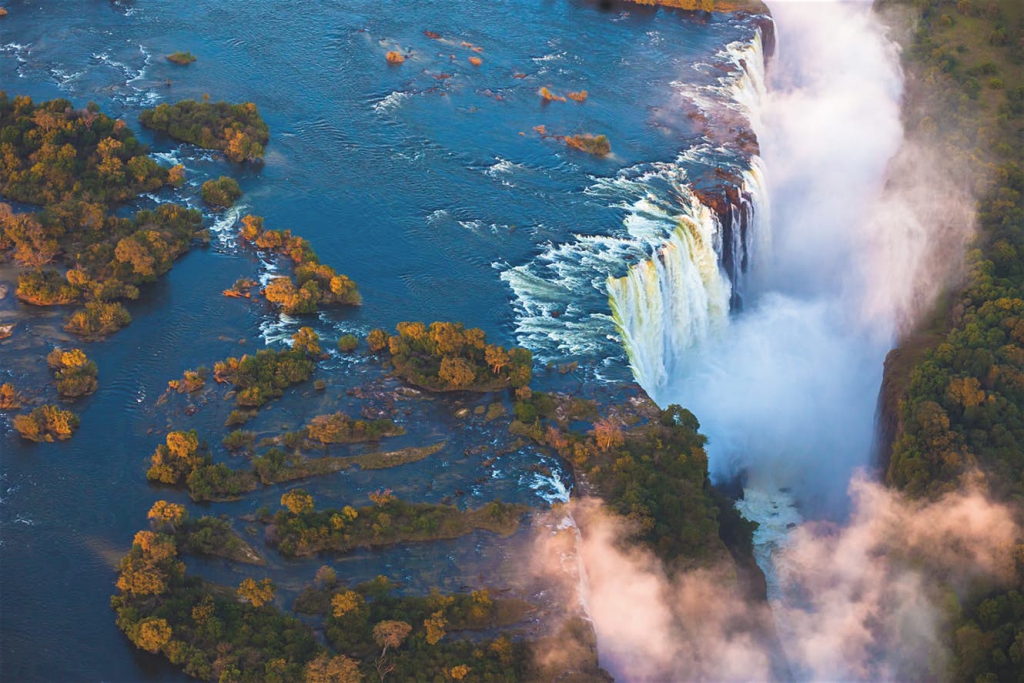 The 3rd place went to Zimbabwe, a landlocked country in southern Africa known for its dramatic landscape and diverse wildlife, much of it within parks, reserves and safari areas, and is also one of Africa's safest destinations. The country is blessed with ultra-friendly locals, Big Five-filled national parks, World Heritage-listed archaeological ruins, forested mountains and, of course, the mighty Victoria Falls.
4. Panama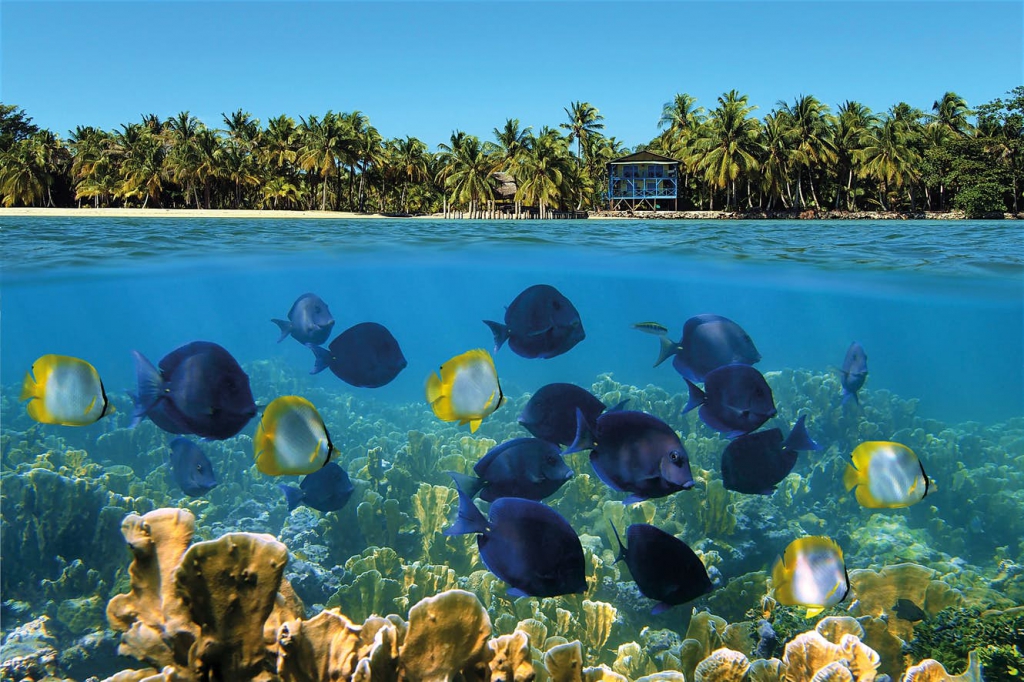 The 4th country is Panama, a truly treasure to discover – from white-sand beaches to tropical rainforests, misty highlands and indigenous culture. In 2019, Panama City pledges to party like never before, marking its 500-year history with one raucous jubilee that you won't want to miss.
5. Kyrgyzstan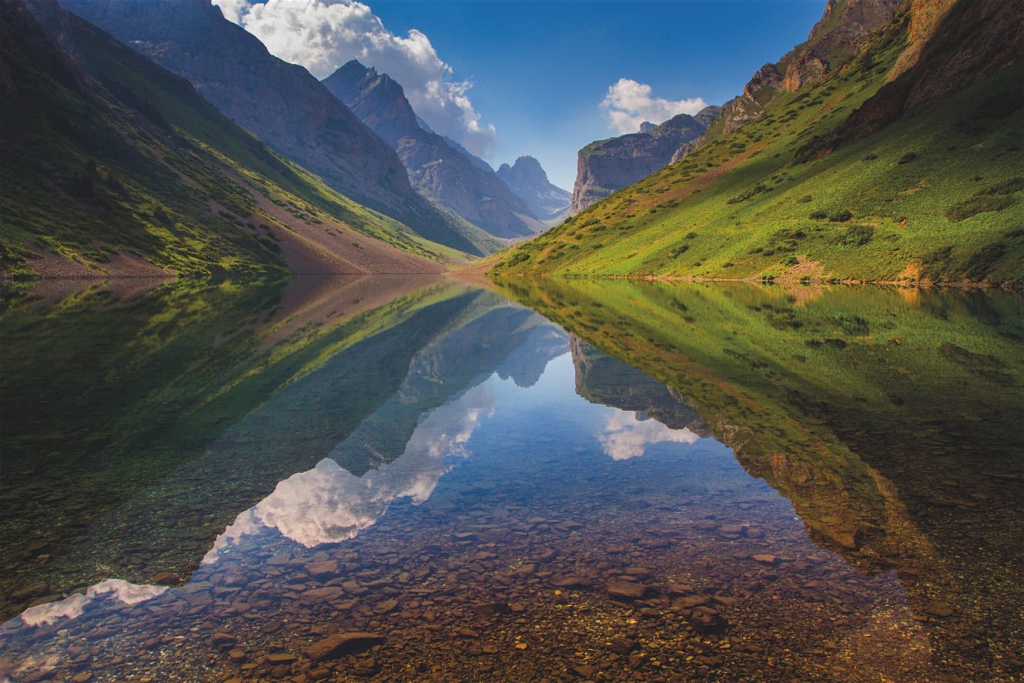 The 5th place is Kyrgyzstan, an arising travel destination after the 2018 World Nomad Games, Central Asia's competition dedicated to its traditional (and quirky) regional sports. The country is for independent travellers seeking unspoilt natural beauty! According to Lonely Planet, the country now has more than 2700km of newly marked trekking routes, a countrywide push of community-run tour products, a revamped national highway system cutting transit times immensely, and a simplified e-visa programme for those not on the list of 60+ visa-free countries.
6. Jordan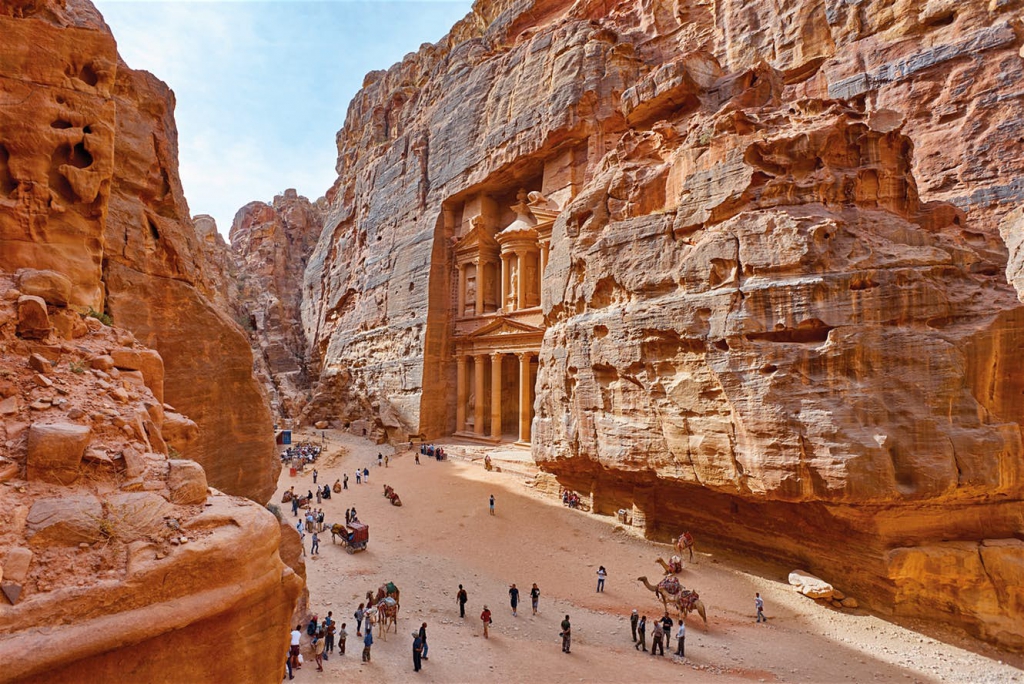 A perfect destination for adventure travellers, Jordan is ranked at the 6th place. The beautiful landscape of the country offers many adventurous activities – a 650km long path which requires 36 days (42 days if with rest stops) to hike it; a mindblowing Rift Valley landscape crumpled with canyons and made green after flash floods; add vistas of the lowest point on Earth (the Dead Sea) and of biblical catastrophe (Sodom); season with wildflowers strewn over crusader castles; combine with a healthy pinch of irrepressible Jordanian optimism and there you have it – the Jordan Trail, the country's latest signature dish.
7. Indonesia
The 7th place is Indonesia, a country with more than 17,000 islands make up the medley of cultures, cuisines and religions across the archipelago, offering a kaleidoscope of experience. Although the recent earthquakes struck some parts of Indonesia, much of this sprawling country still remains safe for visitors.
8. Belarus
The host of 2019 European Games, Belarus is ranked the 8th place. It is a relaxed destination with a sneaky-good art and cafe scene, and locals who like to party! According to Lonely Planet, Minsk is the hub and where travellers must arrive and depart to take advantage of a new 30-day visa-free regime.
9. São Tomé and Príncipe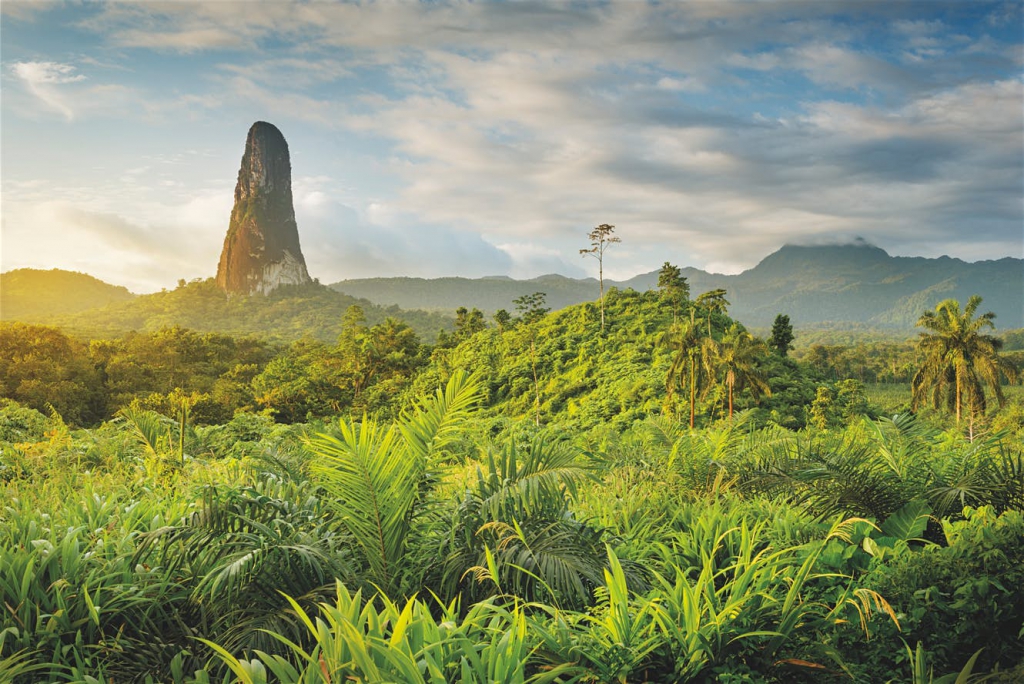 The two-island nation of São Tomé & Príncipe – found floating in the Gulf of Guinea – is ranked in the 9th place. According to Lonely Planet, the country is full of surreal landscapes where travellers can discover many untold treasures, either by trekking through the forests, climbing the mountains or snorkelling in the waters offshore.
10. Belize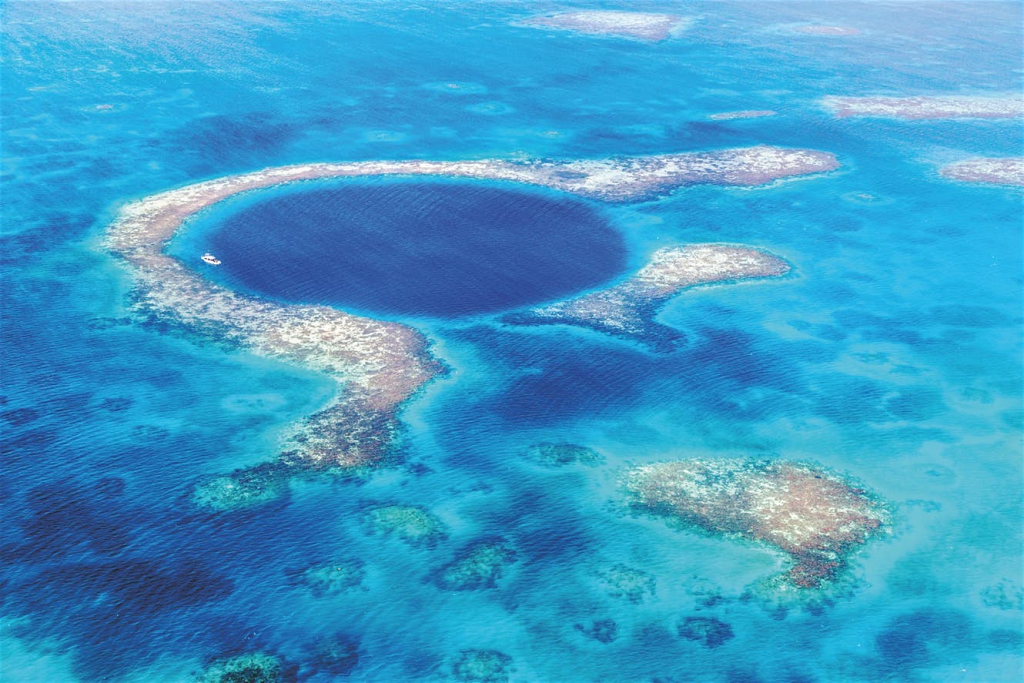 The 10th place is a country on the eastern coast of Central America, with Caribbean Sea shorelines to the east and dense jungle to the west – Belize. Its Caribbean coast is fringed by the world's second-largest barrier reef, and its interior is riddled with some of the most extensive and accessible cave systems in Central America; and its people are an exotic mix of Maya, Mestizo, Garifuna, Creole, Mennonite and expats.
For more information, visit www.lonelyplanet.com/best-in-travel.
Source: Lonely Planet
Read also: Malacca Ranked 6th in Lonely Planet's Best Place to Visit in Asia for 2017