BMIC Nail Spa Salon just celebrated their 10 Fruitastic Years anniversary yesterday at their salon located at the Beauty Hall of Pavilion Kuala Lumpur.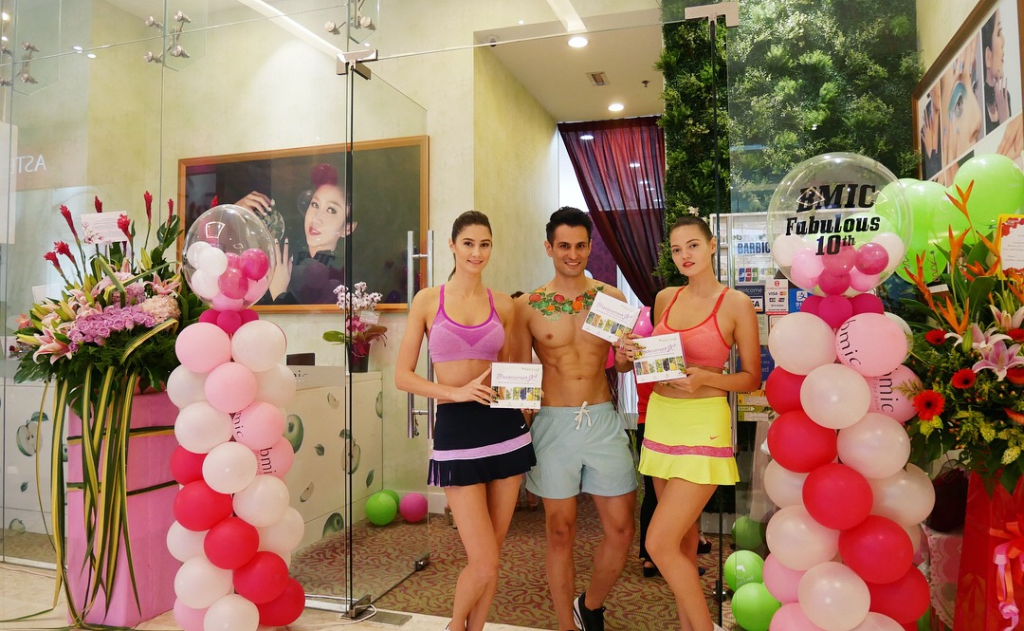 The nail spa salon offers more than just manicures and pedicures. It also provides eyelashes extension and waxing services for both men and women. Halal nail polishes are also available for their Muslim customers.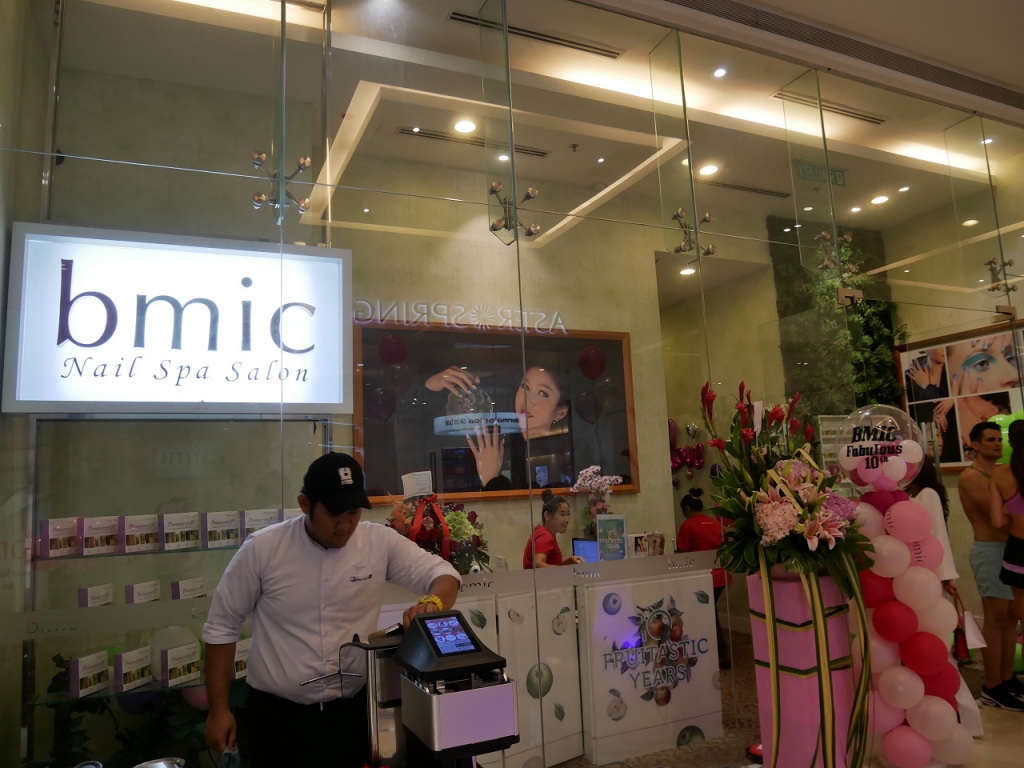 The anniversary celebration also saw the launch of the new detox supplement from Sun Leaf, Blackcurrant DX Fibre, a delicious blackcurrant flavoured health drink that protects your colon health and body.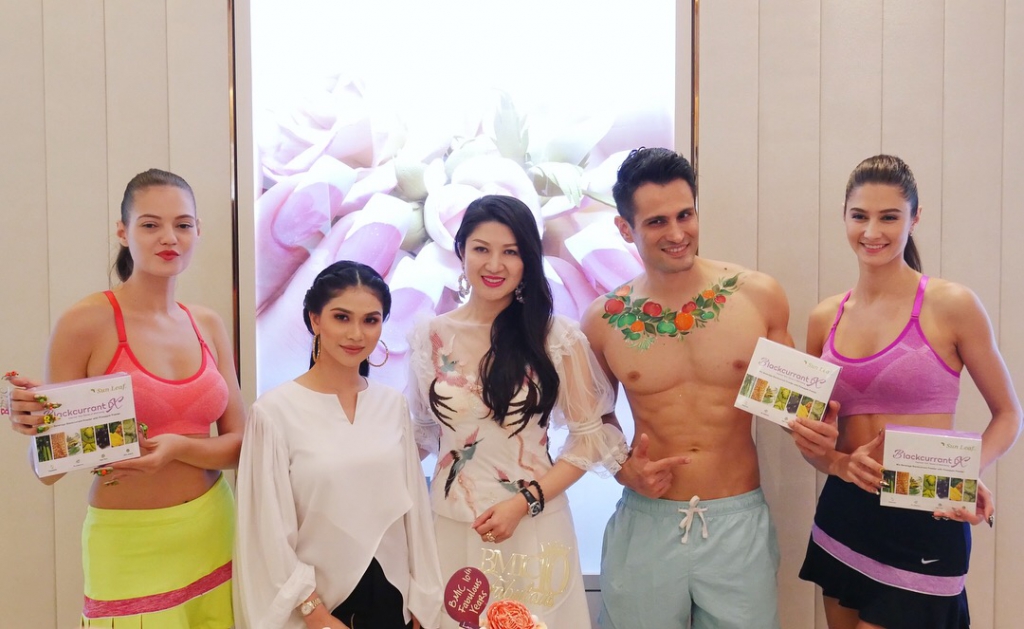 Guests were able to join the Creative Nail Design and Best Dressed mini contest as well to win some prizes from BMIC Nail Spa Salon.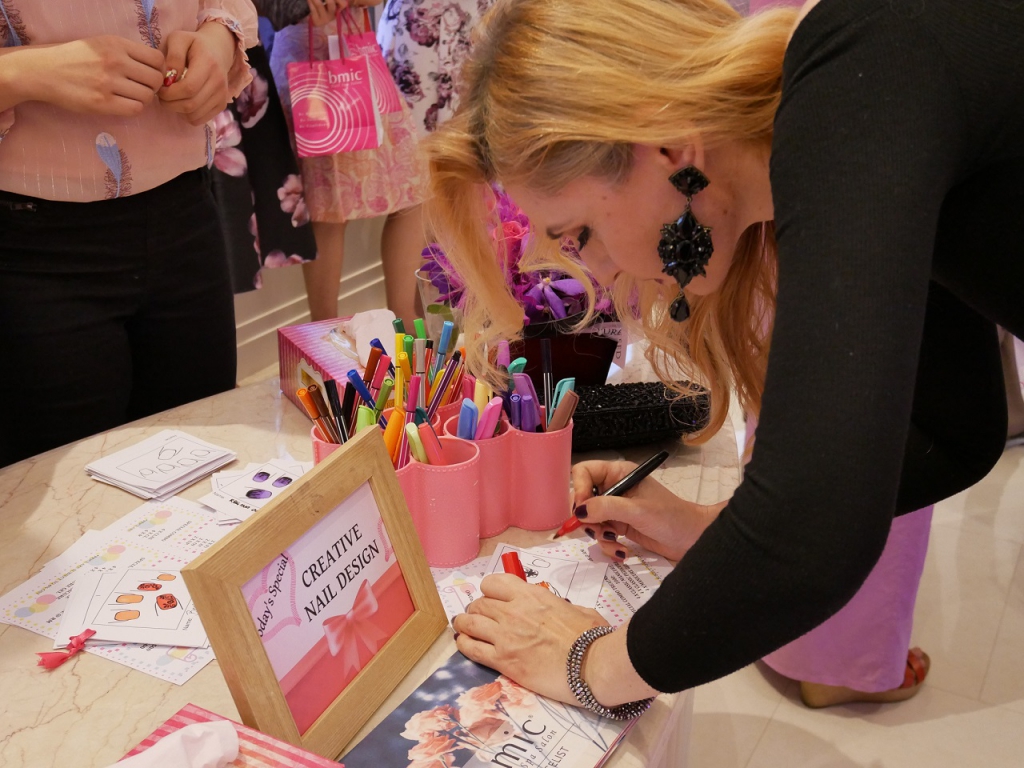 Dr. Chong Pei Nee, nutrition consultant also shared her knowledge on the importance of digestion health and detoxification with the launch of the Blackcurrant DX Fibre drink.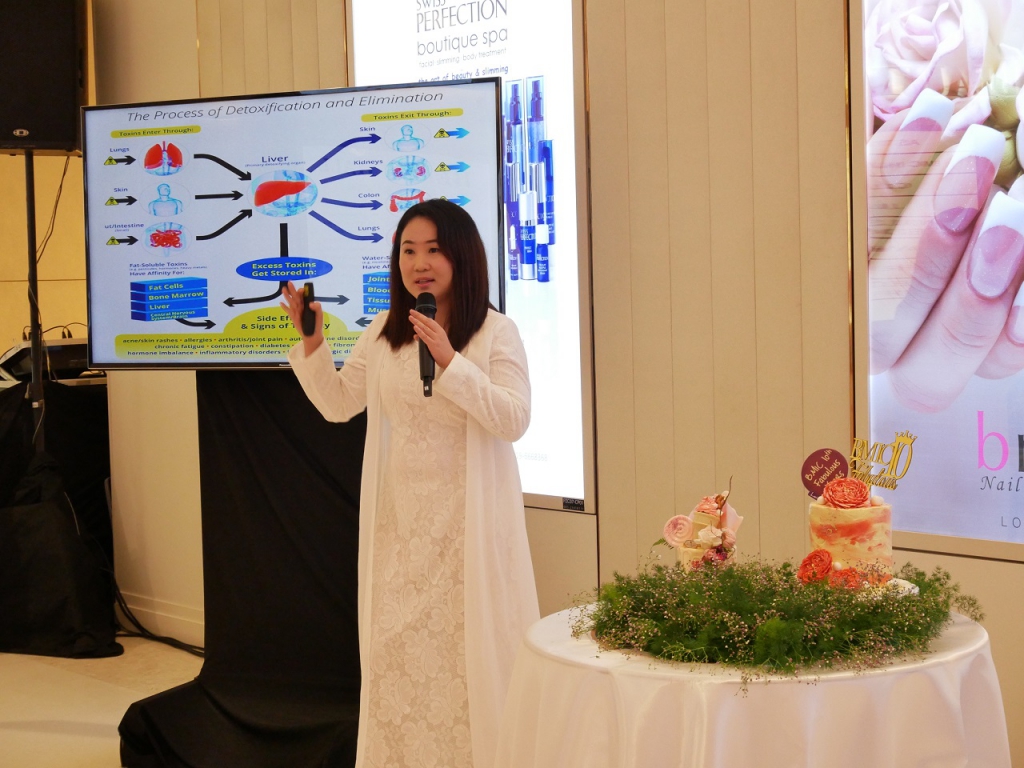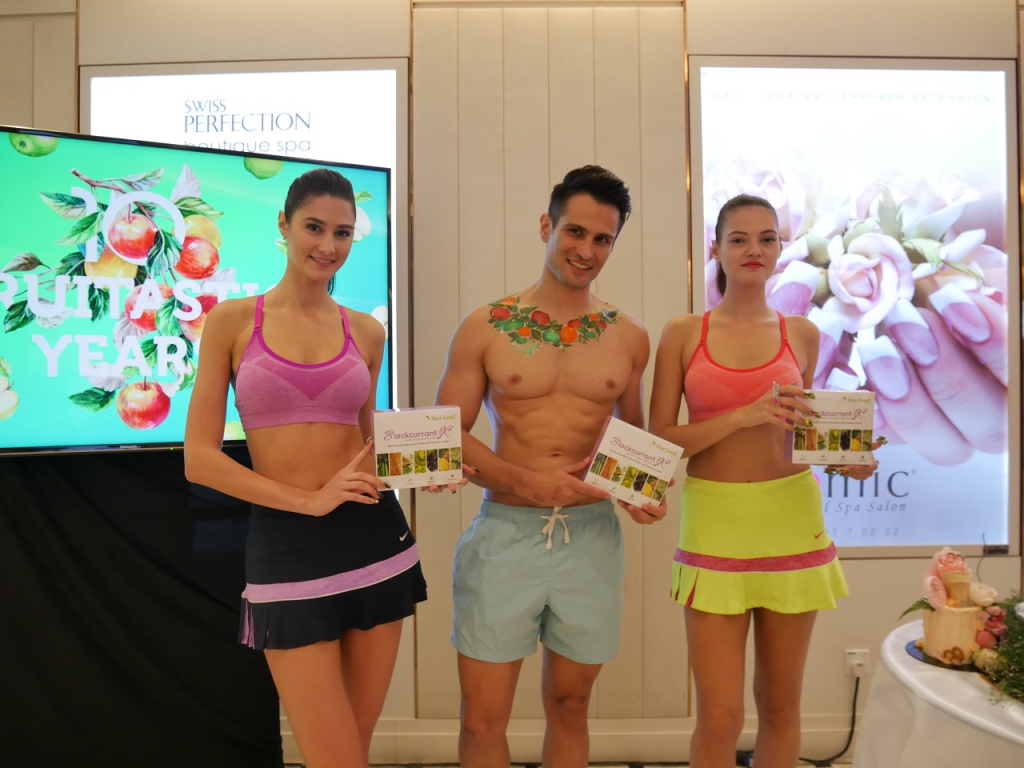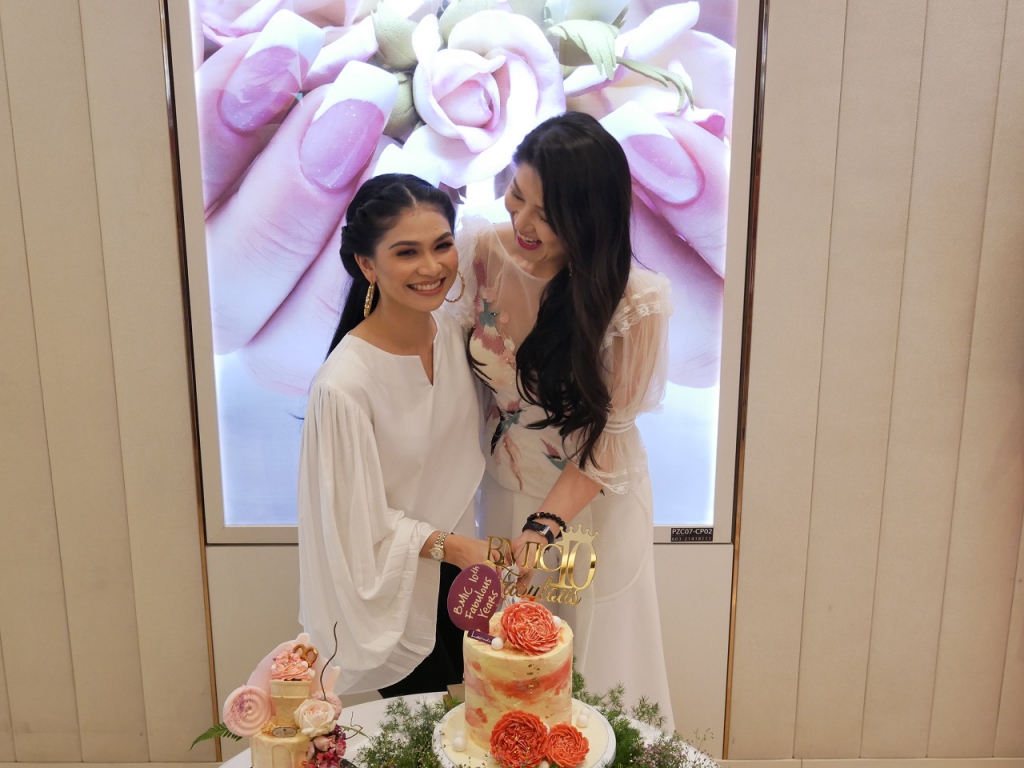 Pay a visit to BMIC Nail Spa Salon located at Lot 7.02.02, Level 7, Beauty Hall, Pavilion KL Shopping Mall.
Follow BMIC Nail Spa Salon on Facebook and Instagram for the latest updates.