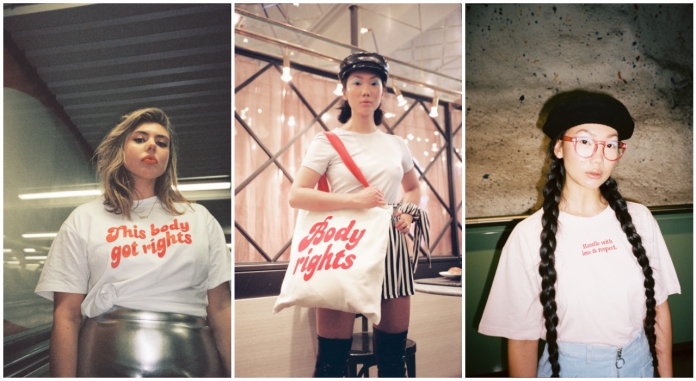 A well-known advocate of female empowerment, Swedish fashion brand Monki strongly stands in an individual having personal freedom to love whoever, make decisions about their own body as well as express themselves and their sexuality freely.
To champion and raise awareness on body rights, Monki decided to team up with the Swedish Association for Sexuality Education (RFSU), a non-profit organization that aims to educate youngsters on body rights, sexuality and reproductive health; on an exclusive capsule collection of tees and tote bags that features two mission statements: "This body got rights" and "Handle with love and respect".
"Female empowerment is at the core of everything we do here at Monki, so I'm very proud to launch our collaboration with RFSU, and to encourage young women to take pride in their body rights," said Lea Rytz Goldman, Managing Director of Monki.
The brand released three videos in collaboration with the launch of the capsule which show people owning their body rights, exuding confidence and letting their tees and totes do the talking.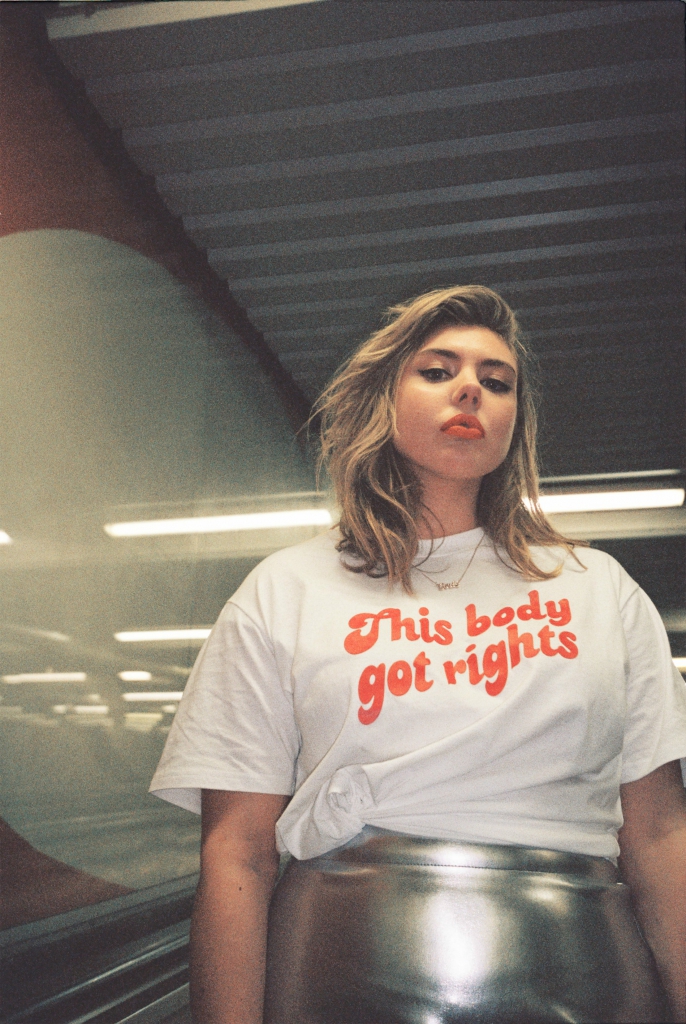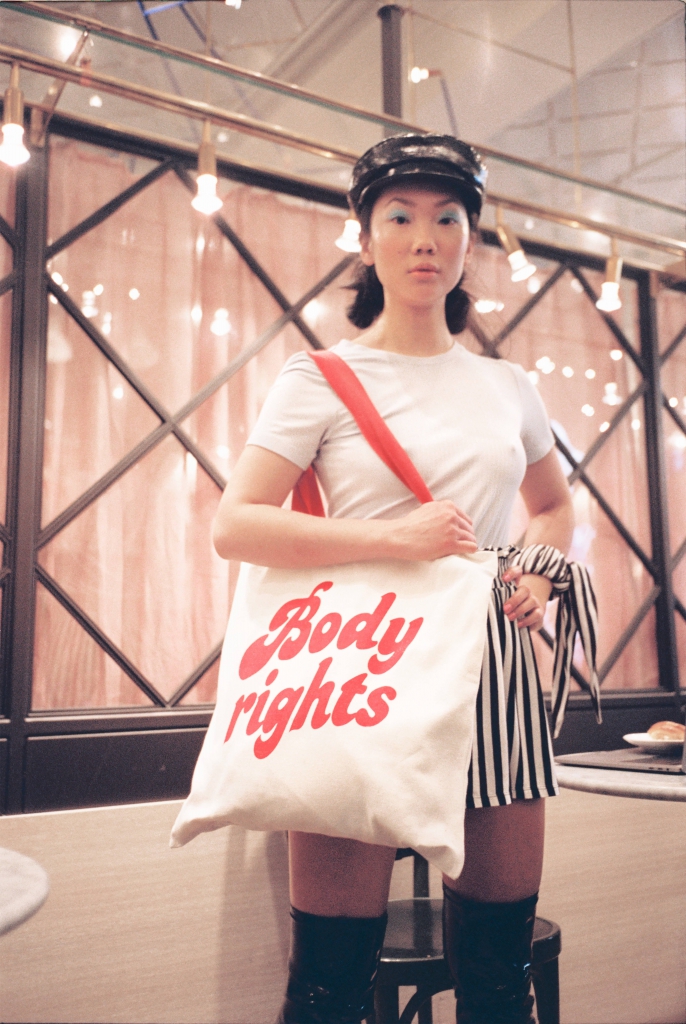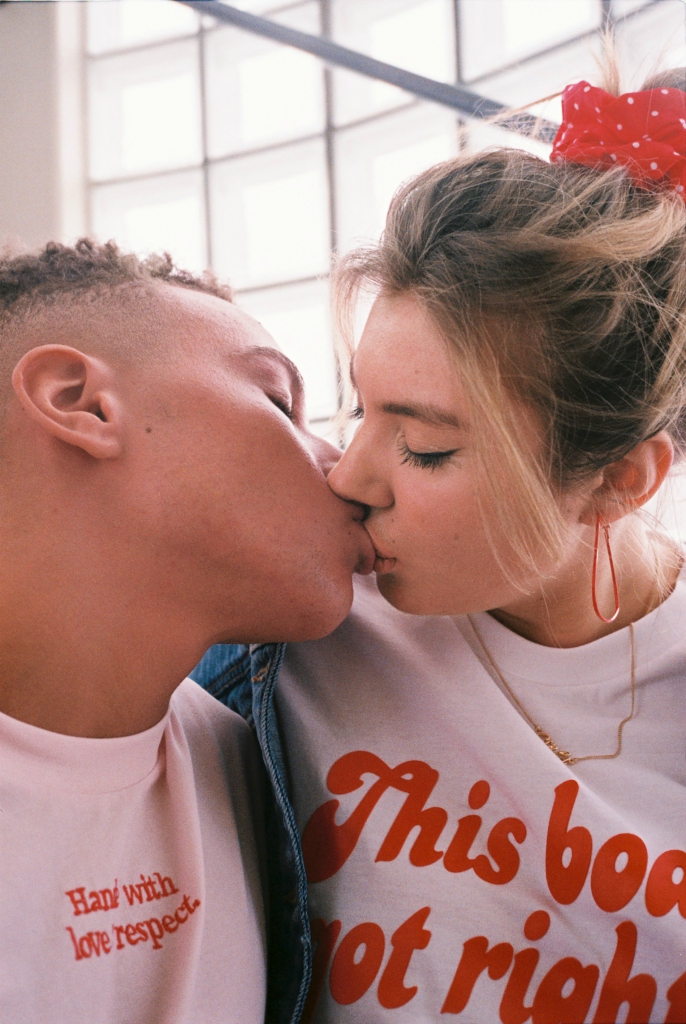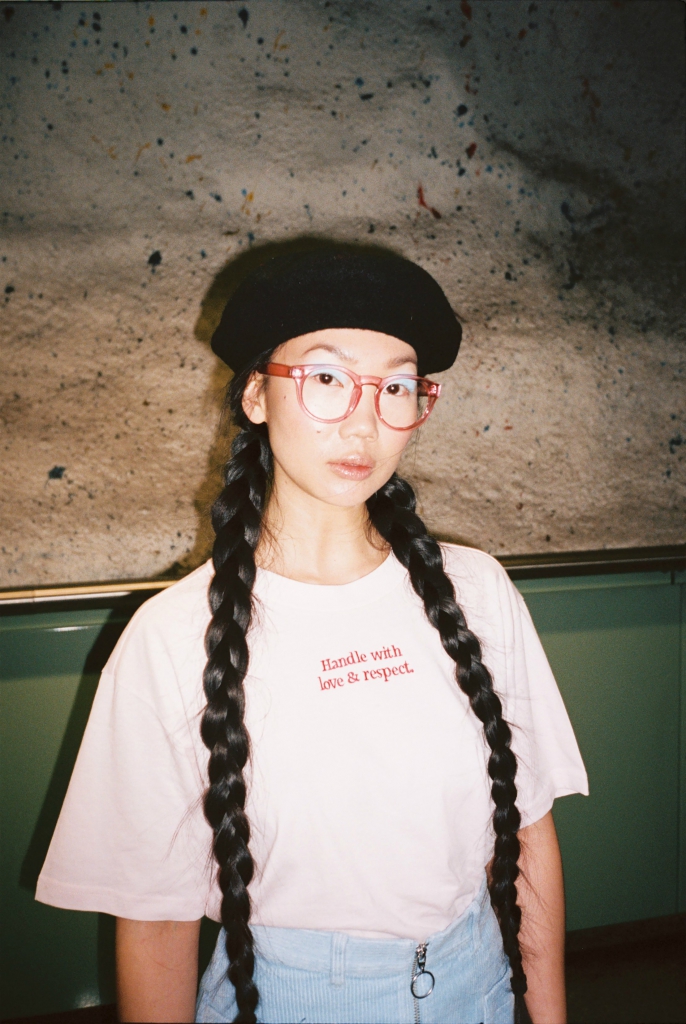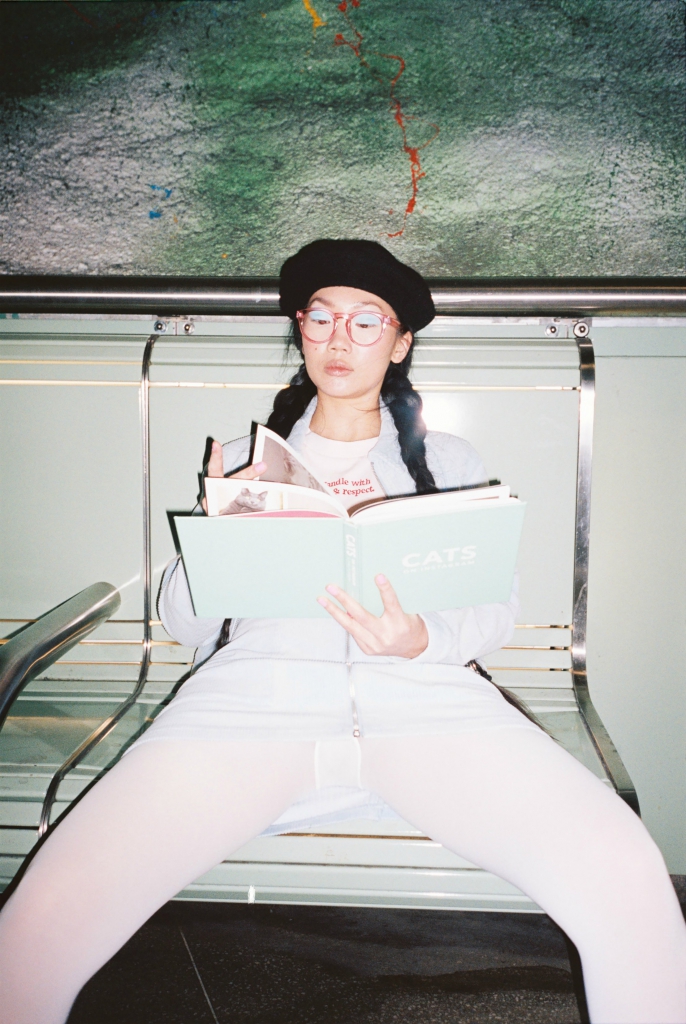 The Monki X RSFU collection will be available in Monki stores nationwide starting mid-May. For more information on Monki X RFSU, please visit: Monki X RFSU