Exposed, a light nude orange-toned lip kit, ​Kylie calls it the best nude she's ever used. Last Thursday, Kylie took to Snapchat to make the big reveal of this newest shade.
This is the all new color i've been wearing for the past 3 weeks. You can see it in all my Instagrams and Snapchats. The shade has more of an orange undertone, so it really gives you a super nude effect.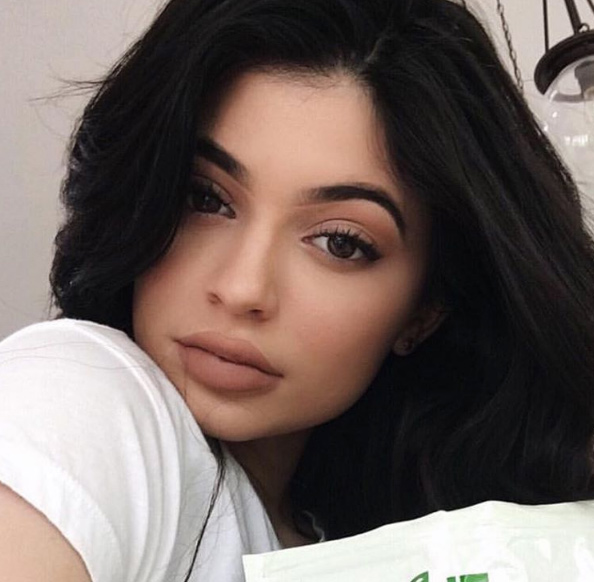 The makeup guru also swatched it next to Dolce to show just how different the Exposed is.
Kylie added that two additional shades would be revealed soon. Let's continue stalking Kylie's social media to find out when we can expect the launch of Exposed.
Related: