Serving over 8 million chocolate lovers worldwide with their ever-expanding list of 150 chocolate variants, Harriston – a leading chocolatier in the country, is launching a newly introduced chocolate in Southeast Asia – ruby chocolate, dubbed the world's fourth type of chocolate after dark, milk and white chocolate, in collaboration with Barry Callebaut, a world-leading chocolate manufacturer.
Harriston will be distributing the ruby chocolate for the first time in Malaysia. Designed to delight the taste buds of Malaysians and cater to the ever- changing needs of adventurous millennials, Harriston has again shown their innovation and boldness in the industry.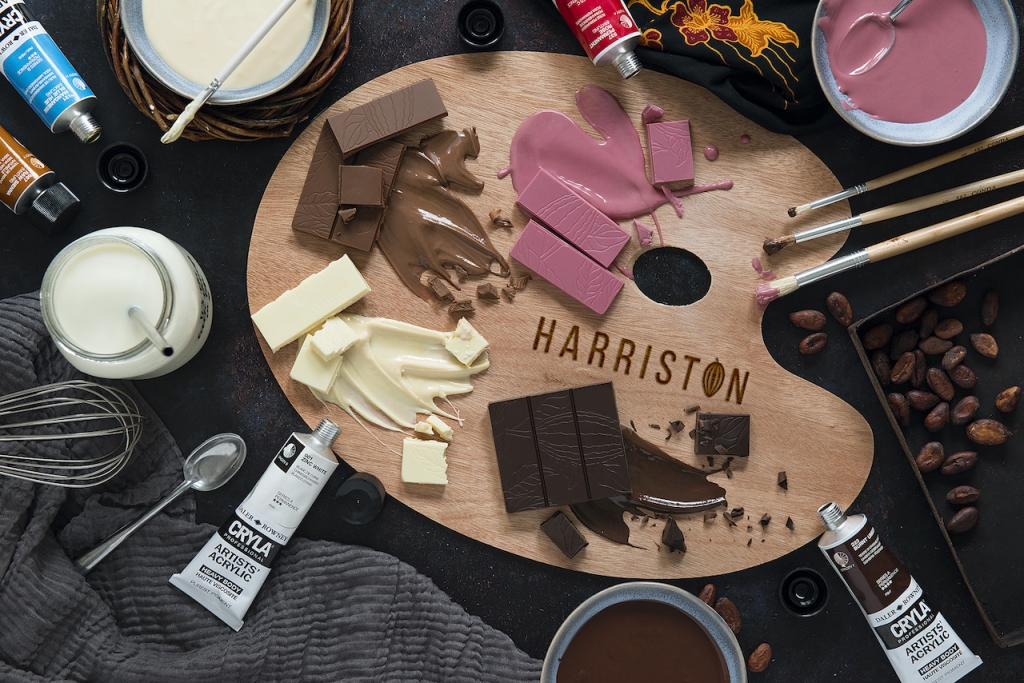 Made from ruby cocoa beans without the use of any colouring or flavouring, ruby chocolate comes in ruby colour and embodies an explosive taste of natural berry fruitiness so much so that the millennial chocolate is said to be a chocolate of its own breed, carrying a taste which cannot be found anywhere else.
Harriston's ruby chocolate range will come in three variants: ruby chocolate bar, ruby chocolate thin strips and ruby chocolate coconut crunch bar. Harriston ruby chocolate bar will be sold at selected supermarkets and hypermarkets under the Harriston Artisan line alongside Harriston Artisan white, milk and dark chocolate bars, while its ruby chocolate thin strips and ruby chocolate coconut crunch bar will be available exclusively at Harriston stores under the Harriston Signature line.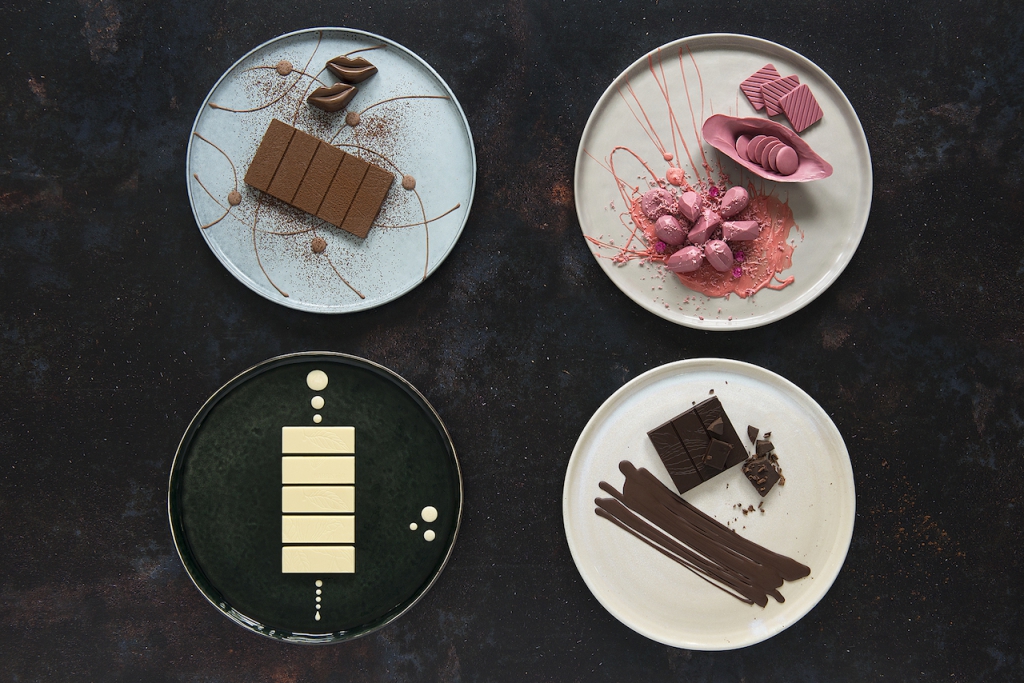 Now hailed as one of the largest chocolate makers in the country, Harriston currently sells its mouthwatering products through Harriston Signature, their flagship store in Taman Shamelin Perkasa, Cheras and Georgetown, Penang. Meanwhile, Harriston Boutique, an abbreviated version of the flagship stores, is located at Gohtong Jaya, Genting Highlands; MaTIC, Ampang; and Jalan Bagan Jermal, Penang. All Harriston Signature products will be available at both Harriston Signature and Harriston Boutique outlets from 1 September onwards.