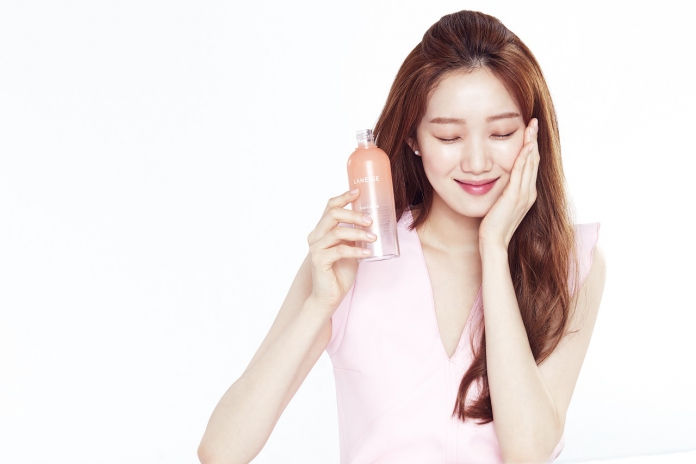 Other than the common 10-step skincare routine that most people try to follow, there are some unique steps or beauty hacks that they will add to their beauty routine to enhance their skin's luminosity even further! We've scoured and tried these 7 K-beauty hacks and needless to say, it actually does give you the plumped, moist-like glow that also's known as glass skin, which is all the rage!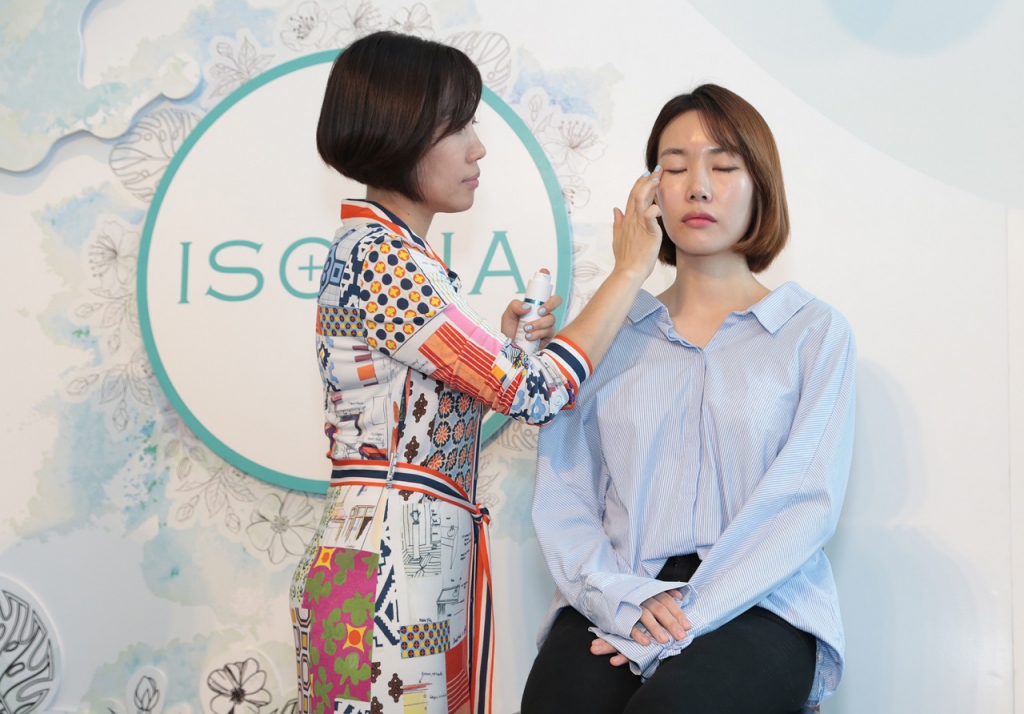 Read also: #PamperMyBeauty 2018 K-Beauty: 8 Beauty Tips From Popular Korean Celebrities To Try
Let's jump right into our #PamperPicks of 7 K-Beauty hacks that you have to add to your beauty routine to get envious skin!
1.Essence right after shower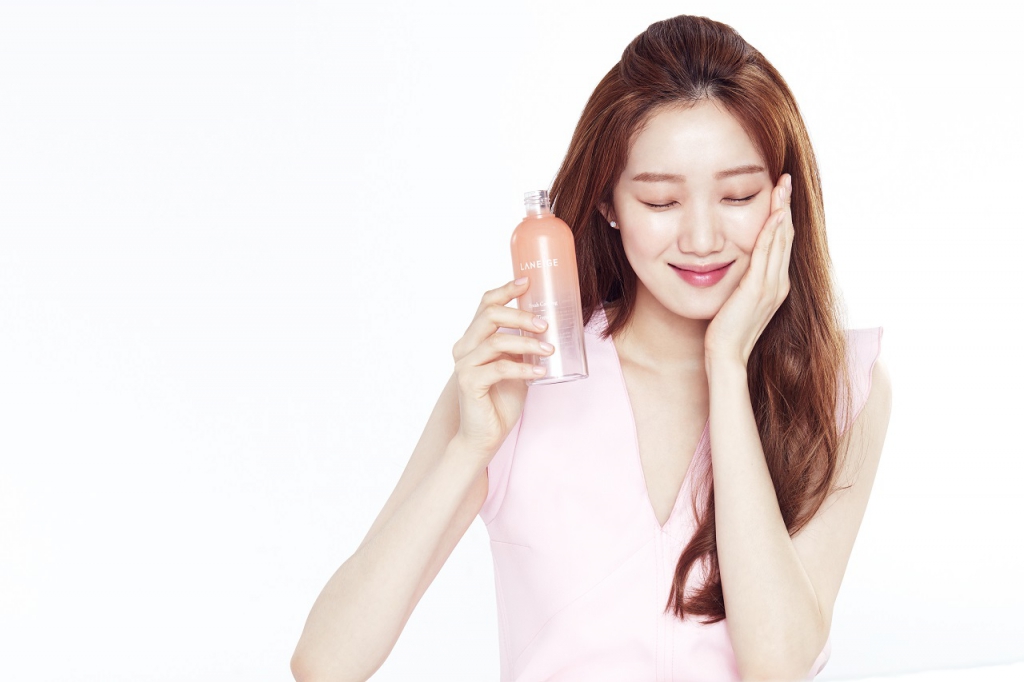 Tried and tested by yours truly and many, especially beauty Youtubers! The steam from the shower does help to prepare your skin to absorb your skincare even better and by putting the essence first, your skin won't have time to be dehydrated.
2.10-second rule
Layer each step of your skincare in the span of 10 seconds. By doing so, your skin won't have time dry out.
3.7-Skin Method
By 7-Skin, they mean 7 layers of toner. By patting your toner on for 7 times, it keeps your skin moisturized and preps it to absorb your following skincare products better. It's also one of the steps you have to do for that 'glass skin' look.
4.Slapping face
If you notice, during the beauty routines of some of the ladies in K-dramas involve gently or sometimes slapping their face as they apply their skincare. It's said that the slapping helps to bring more blood circulation to your face.
5.Sheet mask every day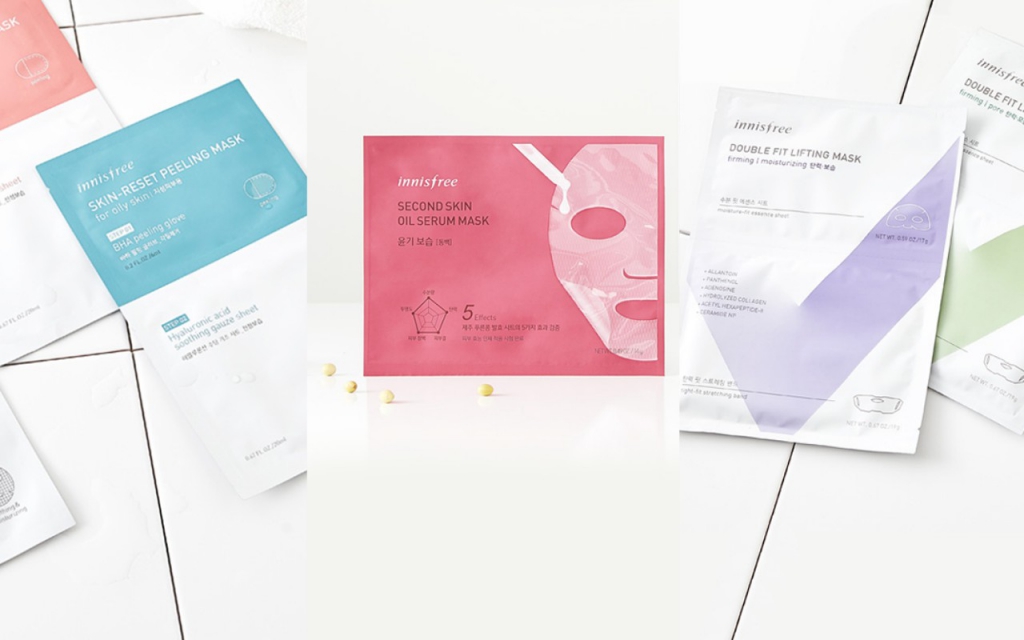 This is a no-brainer. Sheet masks are like quick facials for the busy bees that don't have time to so schedule a facial. And, you can also switch up the type of mask depending on how your skin is feeling. Plus, they're inexpensive!
6.Face Massages
Whether it's with a face massage tool or with your fingers, it's one of the best K-beauty steps to add to your beauty routine. With many tutorials online, you can find a routine that helps to remove water retention or lift your facial contours.
7.Jamsu
This hack went viral years back and though it's time-consuming and needs a lot of product usage, you get a smooth, oil-free finish that will last you all day.
Read also: #PamperMyBeauty2018: How To Choose The Right Toner For Your Skin