The Belgian Waffle crafted with Japanese ingredients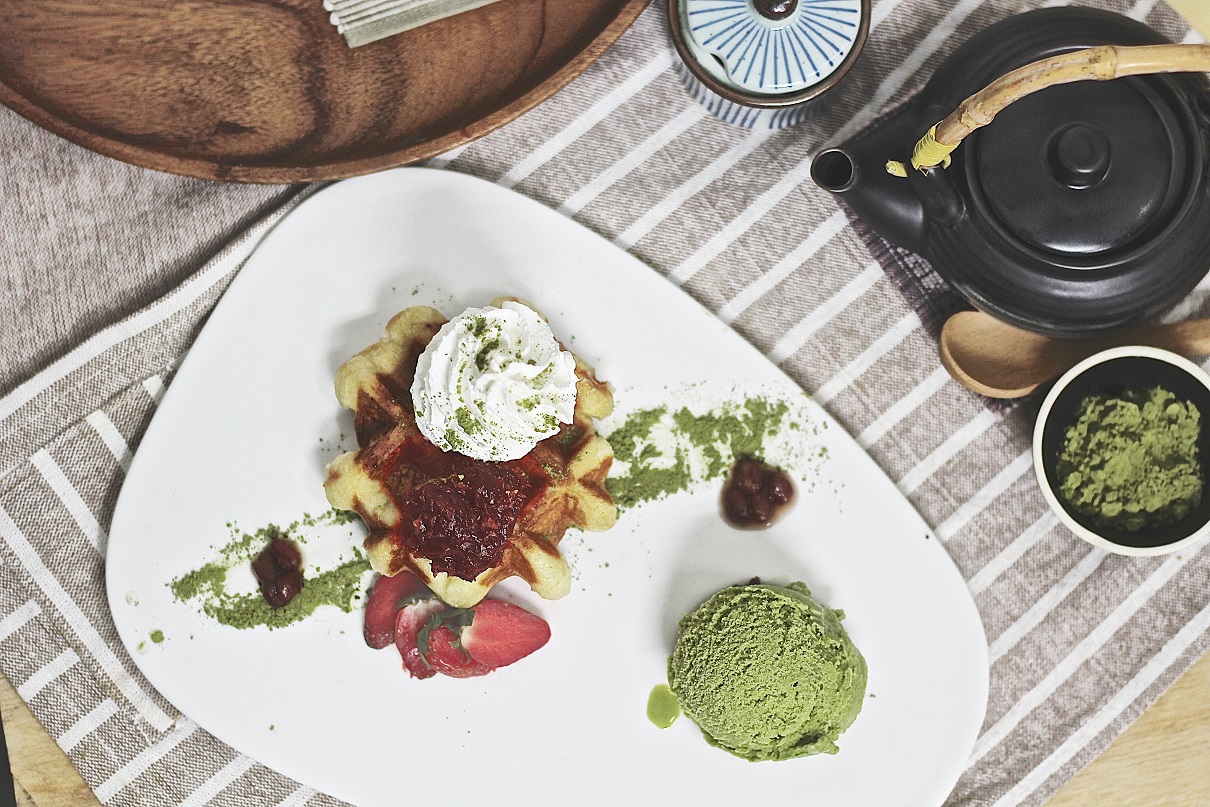 MADAME WAFFLE, a brand new waffle & coffee concept, aims to cater to the fast-food snack industry in Southeast Asia. The inspiration of the business came from the hunt for good waffles whenever the founder travels around the world. Being an avid waffle lover since young age and a frequent traveller, she attempts to try different types of waffles wherever she travels.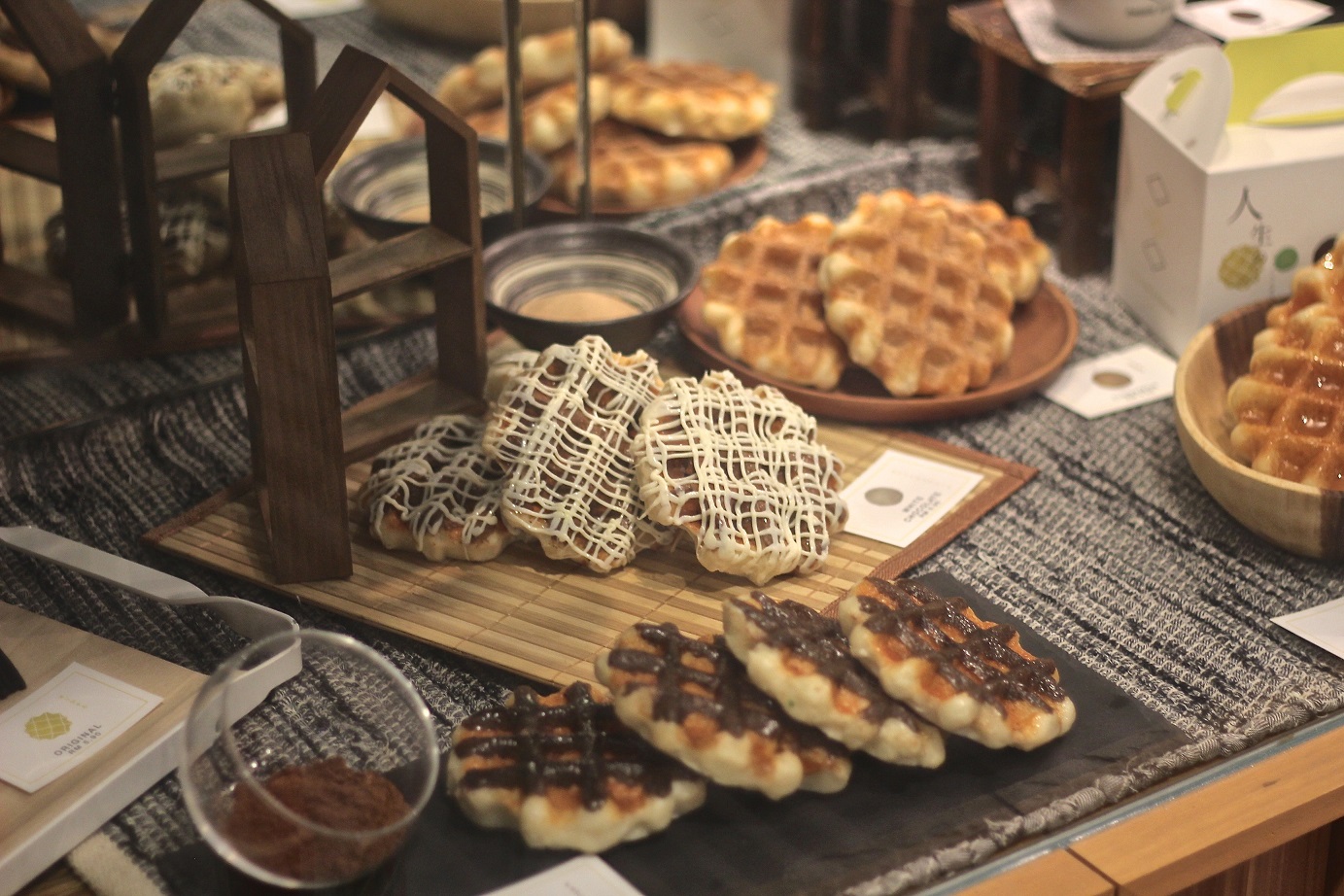 During her times living in Japan, she was inspired by the Liège Waffle made by the Japanese which sets apart from the other waffles that she had tried. Combining the passion and love for waffles, she decided to introduce an artisan waffle by using fine and premium ingredients from Japan. Together with the collaboration with a Japanese team, Madame Waffle's secret recipe in now being introduced to Malaysians who will be the first to enjoy Madame Waffle's artisan liege waffles.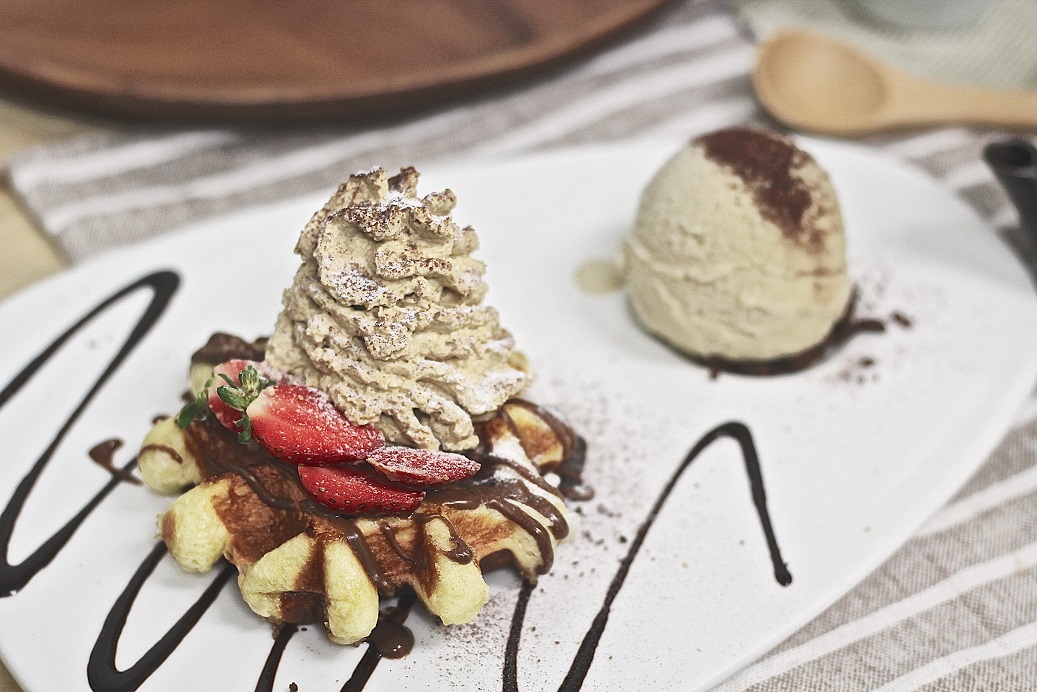 MADAME WAFFLE is a crispy and fluffy soft-texture waffle compared to the denser and sweet leige waffle from Belgium. The recipe combines with the Japanese ingredients blended with the finest flour sourced from Japan into the baking process, lending the waffles softer in its texture with rich aroma.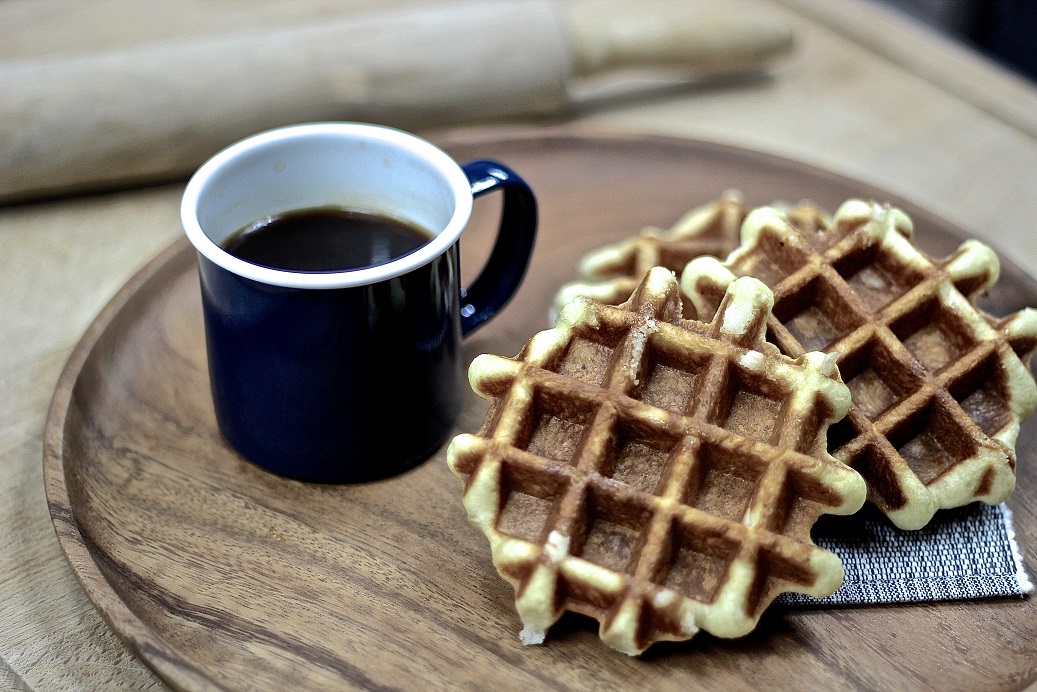 With the tagline "Life's Simple Pleasure", Who can resist a waffle paired with a good cup of coffee? MADAME WAFFLE also prides itself by bringing the great, fresh-roasted coffee to their waffle lovers. Every cup of coffee is brewed and created with dedication by our roaster & barista, Mr Chye Yuan Feng (Espresso Sporting club), the winner of 2013 Aeropress champion and top 16 Seattle world latte art champion .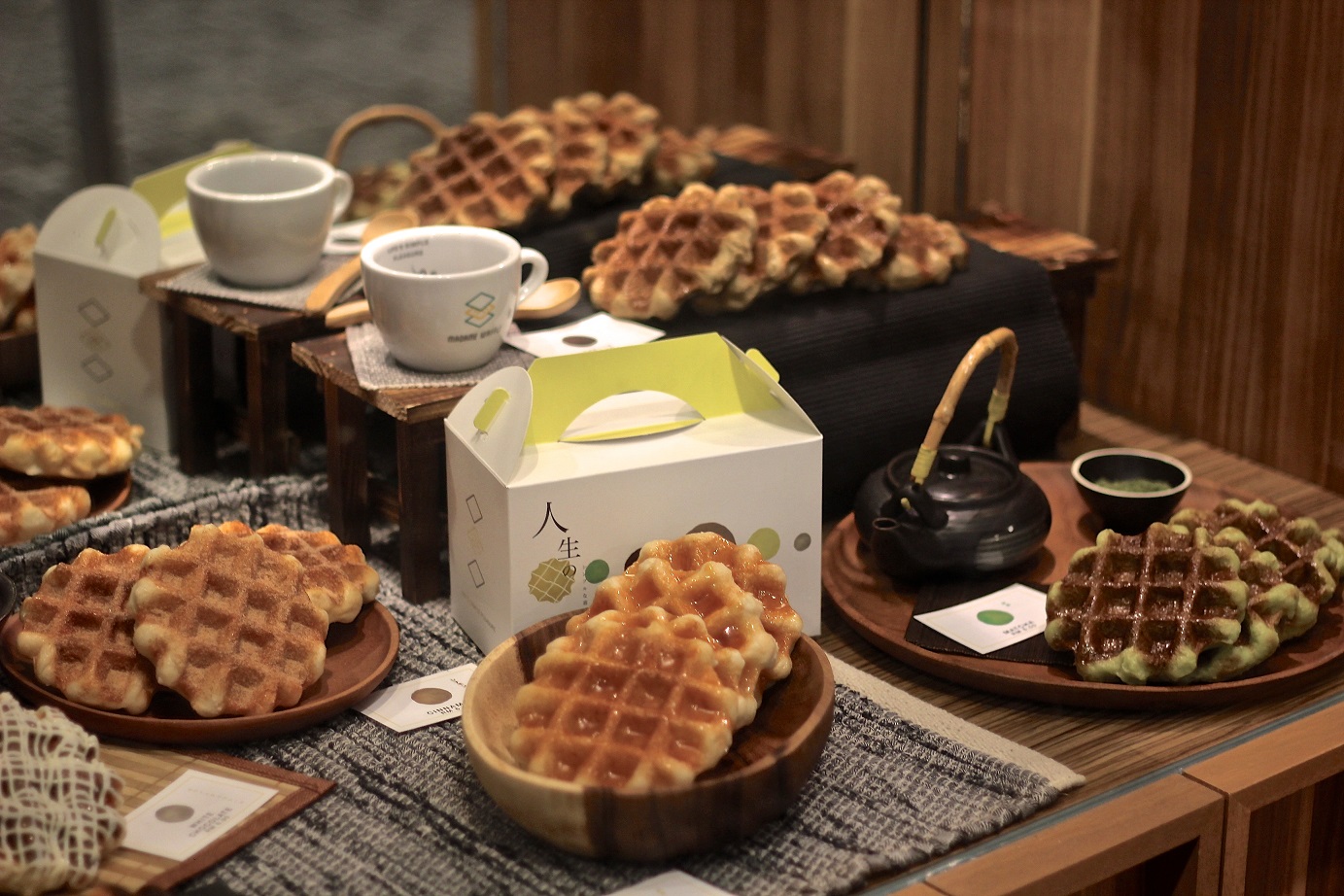 The MADAME WAFFLE first outlet is opened at T-045, Level 3 South court, Mid Valley Megamall, Lingkaran Syed Putra, Mid Valley City, 59200 Kuala Lumpur, measuring over 550 sq ft, where you can enjoy take and go or dine-in waffles with good coffee.