Mamak is a big part of our culture to many Malaysians. It has become a famous hangout spot for many students and working professions. I remember spending a lot of time of my University life at a mamak, drinking teh tarik and having roti canai as my breakfast. I mean everyone enjoys a cheap drink and food don't we?
It's no secret that Mamak is not the healthiest restaurant on the block You don't have to stop hanging out with your friends at the mamak just because you worry about getting fat — just eat cleaner. These 5 food are among the best you can find in mamak store.
1. Chapati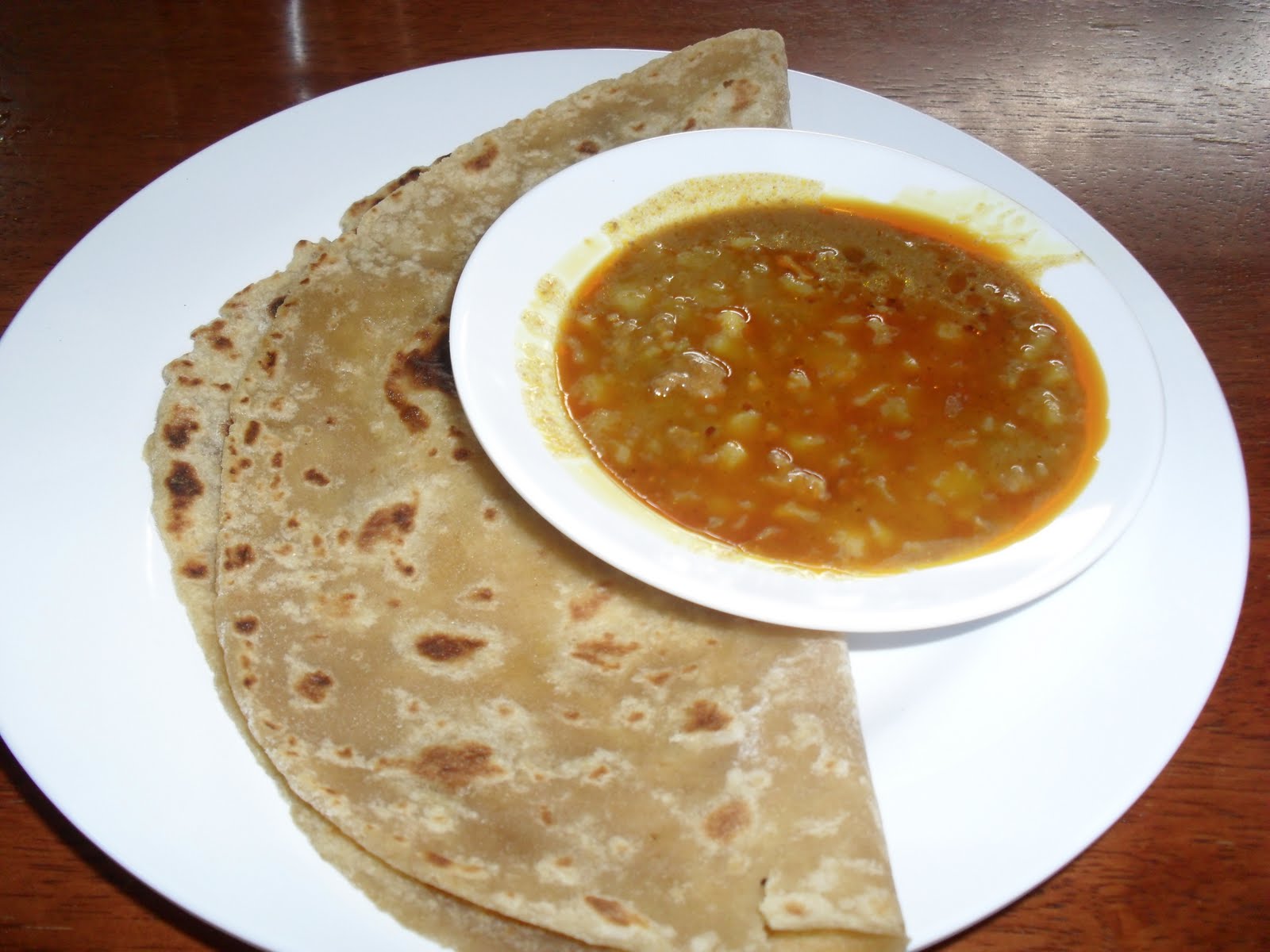 Capati is one of the healthiest options in mamak, and it is healthier than your favourite roti canai. This staple Indian flat bread is made of whole wheat flour, water and a little oil and cooked in a skillet.
2. Naan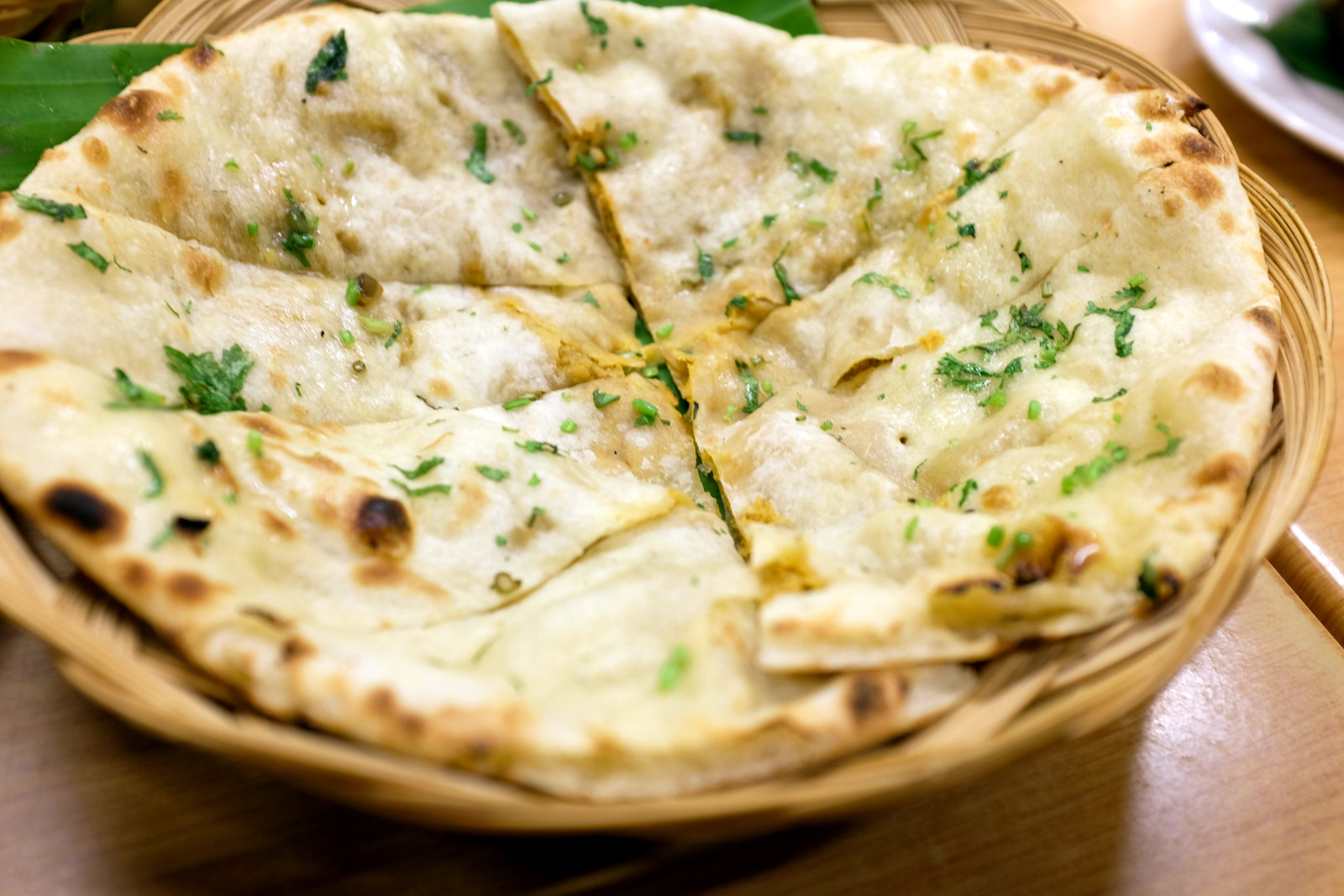 Naan is a leavened flatbread that is baked in a clay tandoor oven, hence it is way more healthier and less oily compared to roti canai which usually prepared on a griddle with lots of oil.
Compared to Capati, Naan is more fulfilling. If you are feeling extra fancy, opt for Garlic Naan.
3. Tandoori Chicken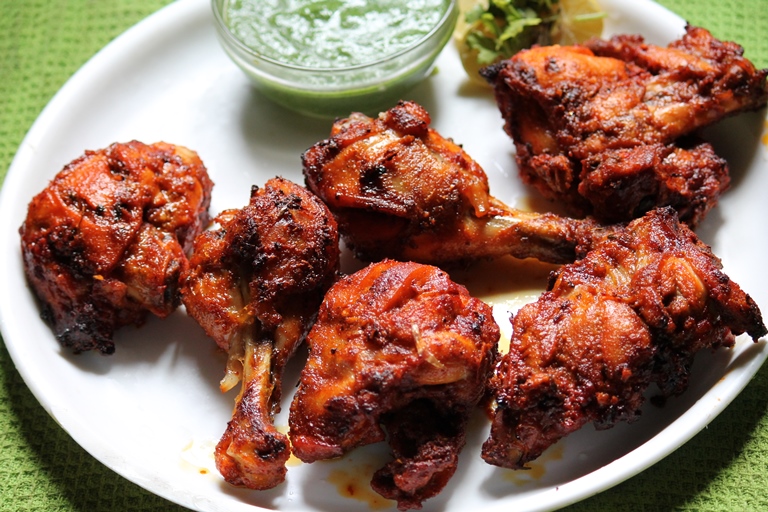 Tandoori chicken is usually cooked in a traditional clay oven, and it is a better for your health than ayam goreng. This plate of goodness is a popular Indian dish consisting of roasted chicken prepared with yogurt and spices.
4. Dhall Curry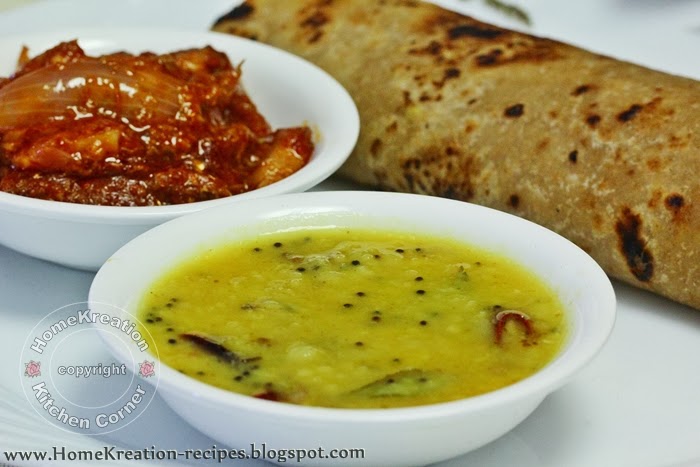 Instead of chicken or fish curry, opt for Dhall curry as it has higher fibre content due to its high protein content and sometimes the vegetables such as carrot, long beans,  that you can find in Dhall curry.
5. Mixed rice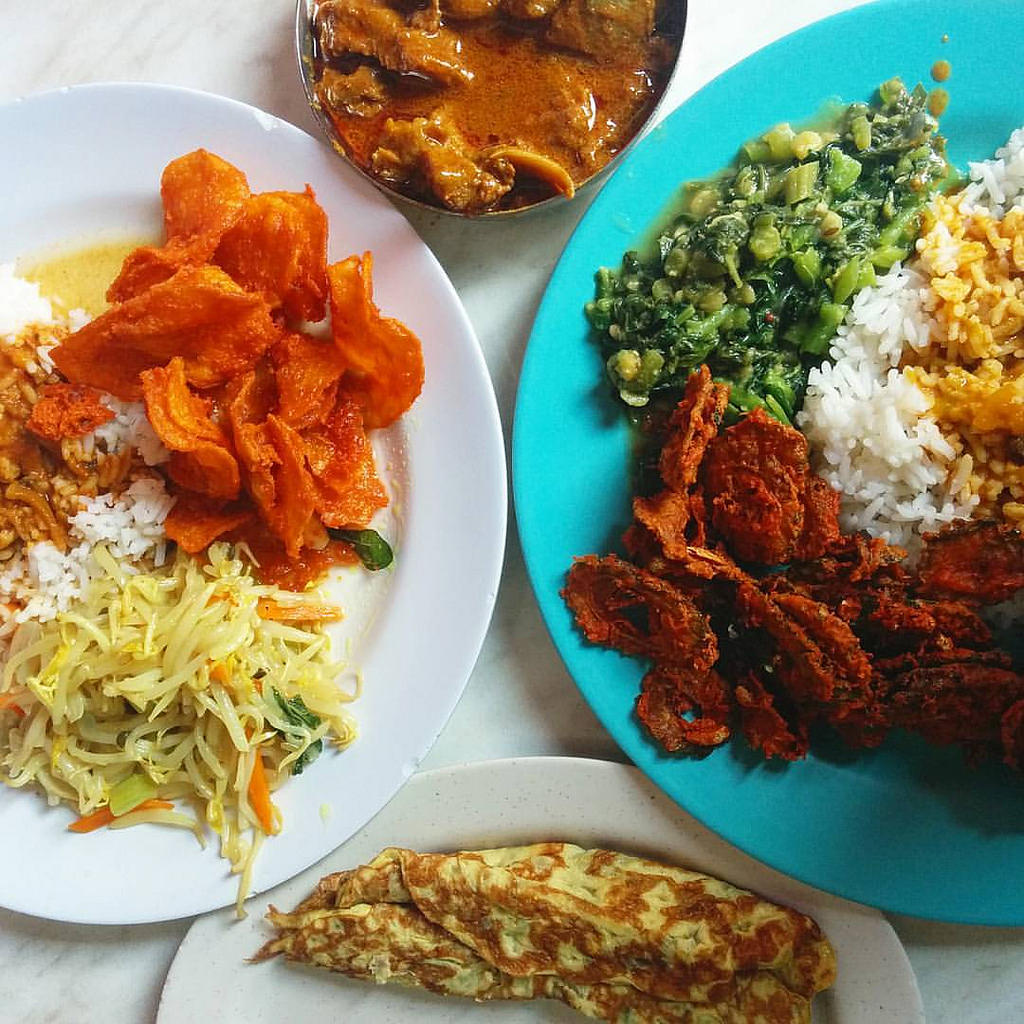 This one is a little bit tricky, because you have to be really careful with what you choose. It is best to cut down on white rice and filled it up with extra vegetables, and eat only the lean meat (such as Tandoori chicken) and avoid the gravy.
– Cover Image: funnymalaysia.net