Dusit Thani Hua Hin boasts a combination of classic Thai design with modern amenities, offering guests a serene and lavish getaway that echoes Hua Hin's noble past as a summer retreat for the Thai royal family. The hotel is surrounded by lush greenery overlooking an idyllic beach on the Gulf of Thailand, and contains an ornamental lake, lily pond, tropical gardens and two magnificent swimming pools.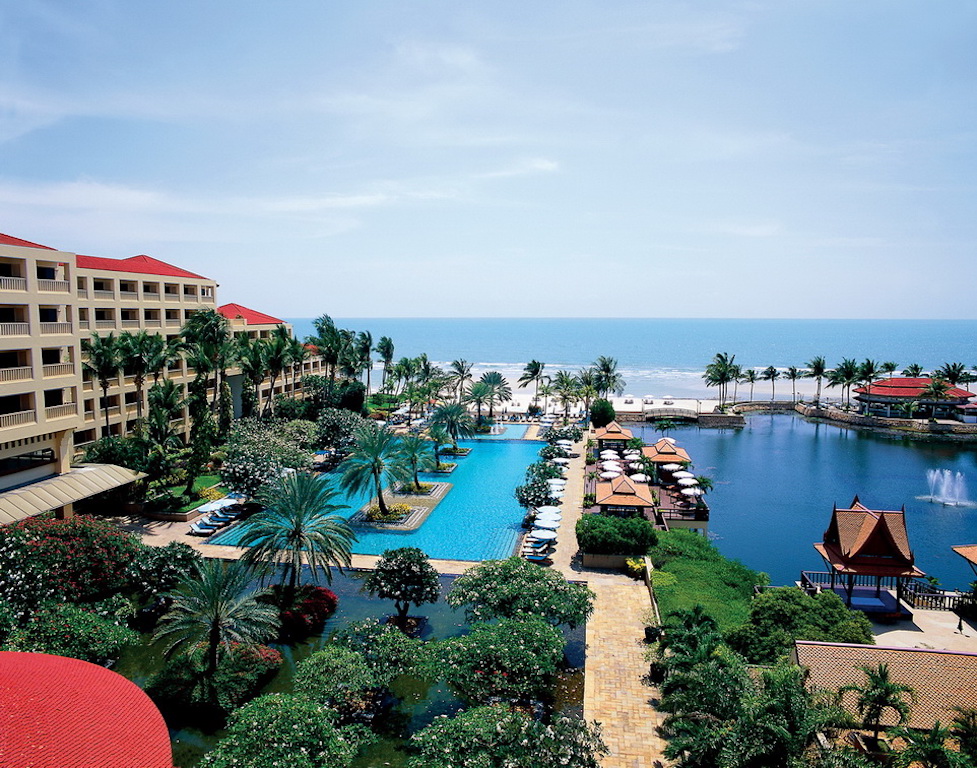 The hotel's lobby is a combination of traditional and modern Thai-classic designs, painting a comprehensive picture of the palaces of the Thai royal household's luxurious aesthetic style.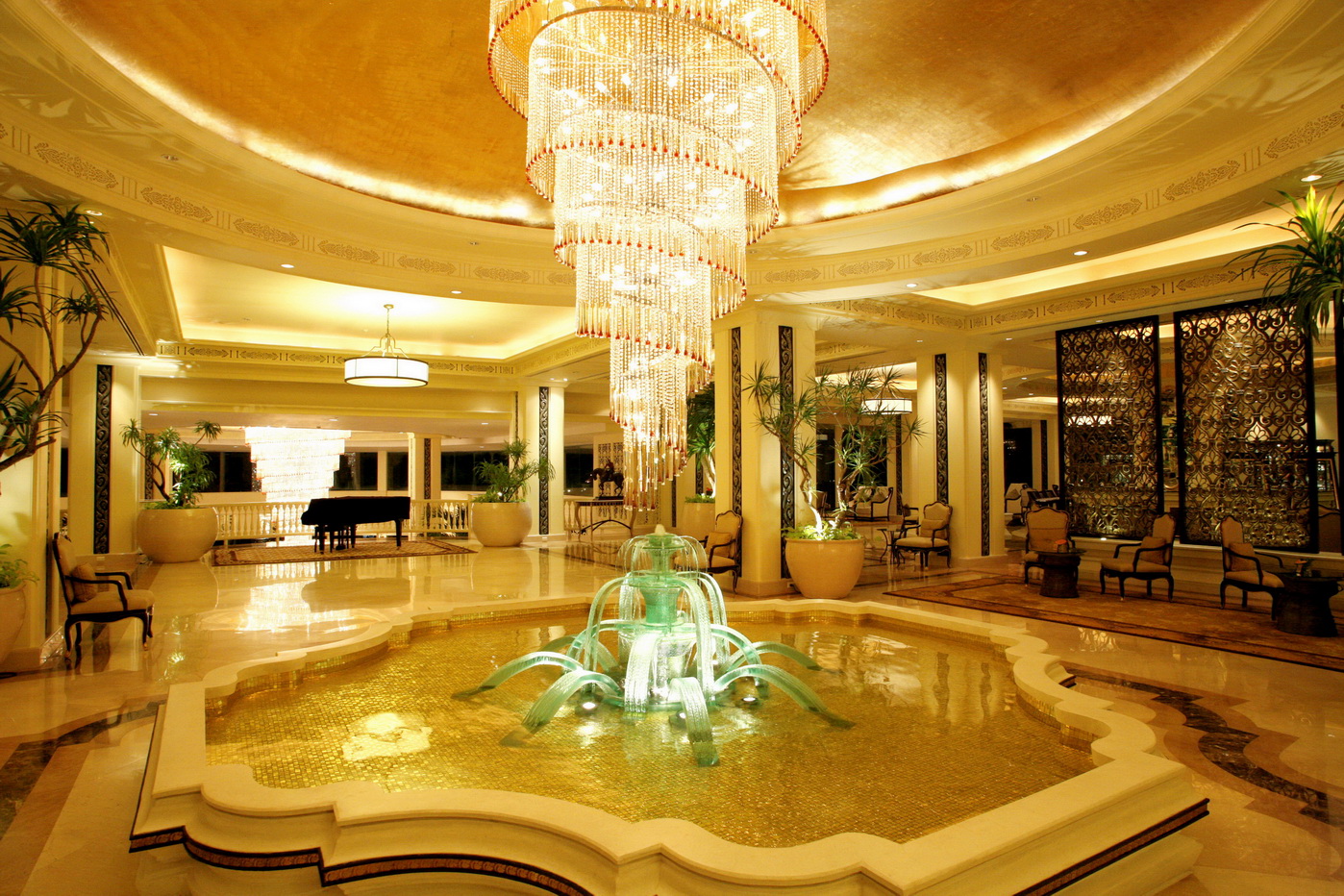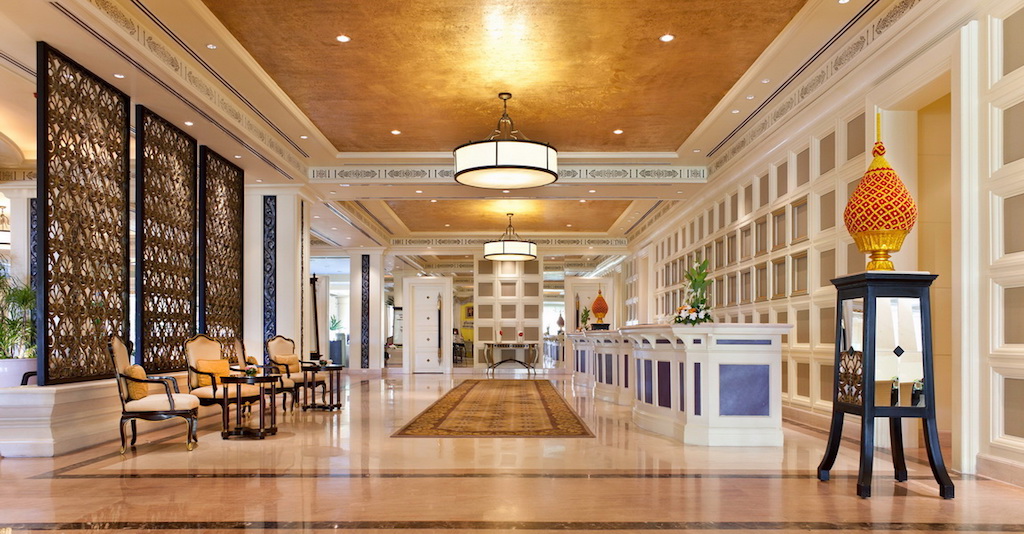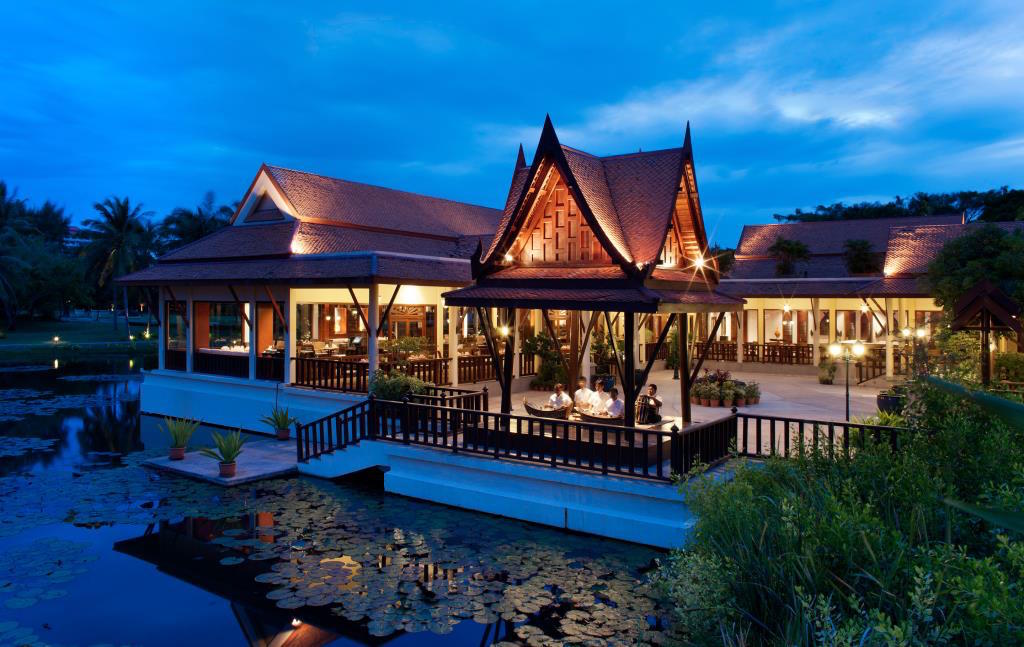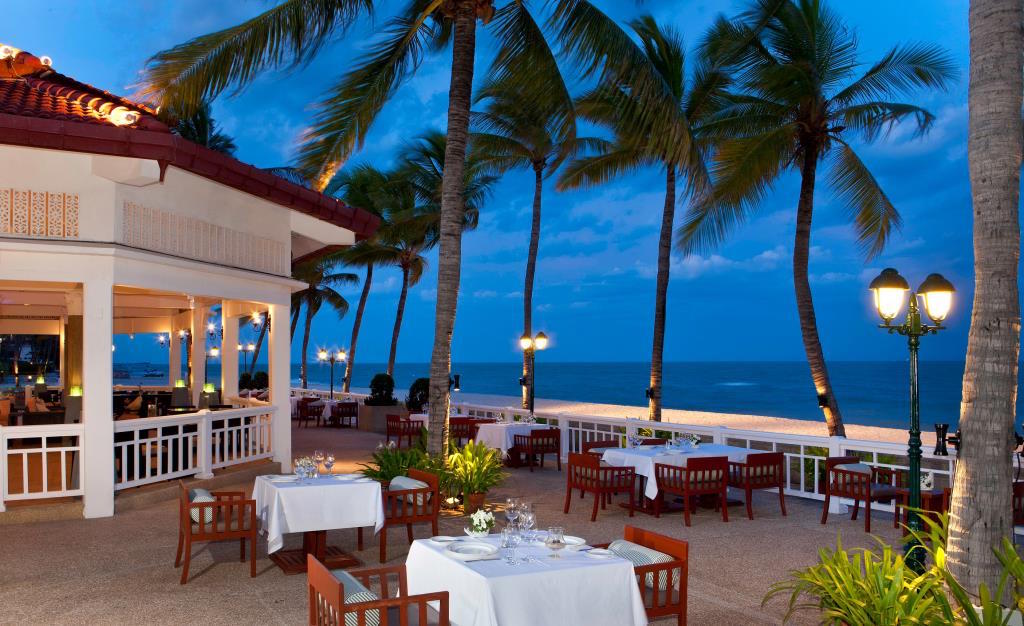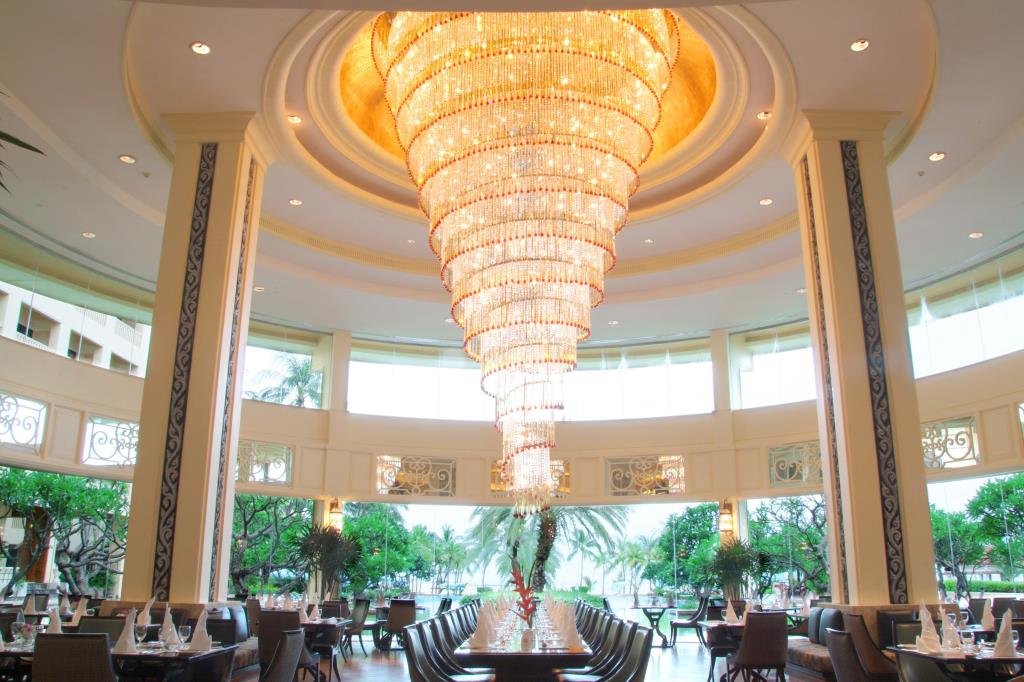 A seven-storey building, Dusit Thani Hua Hin accommodates 296 spacious, comfortable and classically decorated elegant rooms of different types. Each room has its private balcony where guests can enjoy the natural beauty of the West Coast of the Gulf of Thailand. The rooms also have high-speed internet, a TV, safety-deposit box, and a separate bathtub and shower area.
Guest services and facilities include an event services centre, meeting and banqueting rooms, internet access, limousine service, as well as a shopping arcade. In addition, with the hotel perfectly situated for daytime relaxation and nighttime fun, with the city centre is about a 15-minute drive away, shuttles to Hua Hin and Bangkok are provided. Guests can pay a visit to Hua Hin's famous night market, and experience the small town atmosphere of Thailand.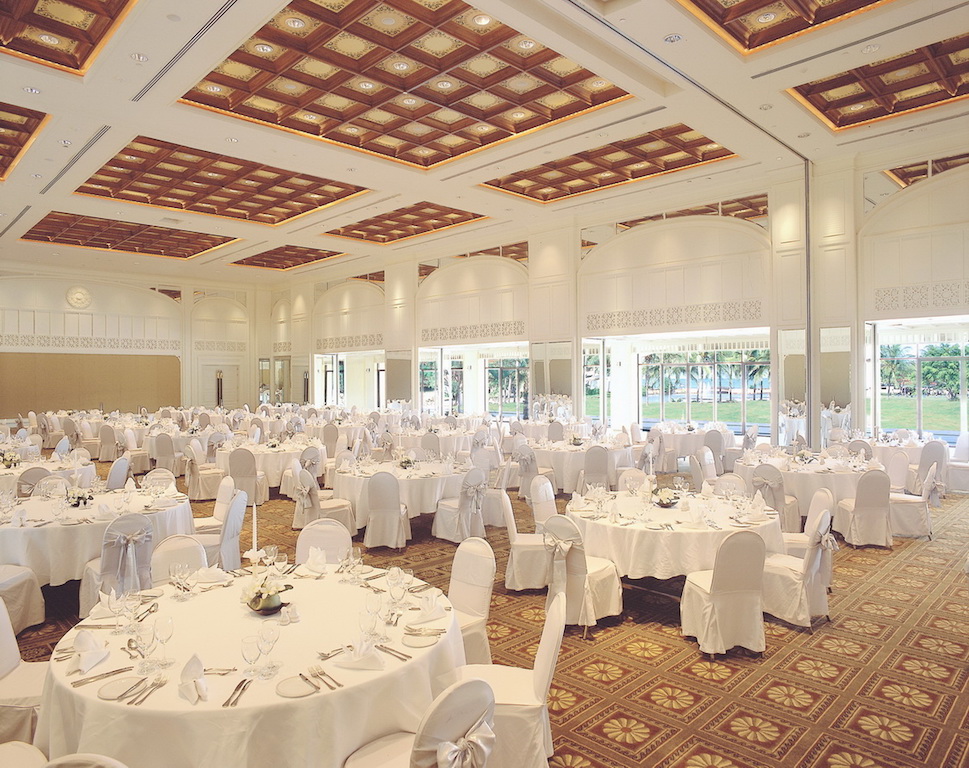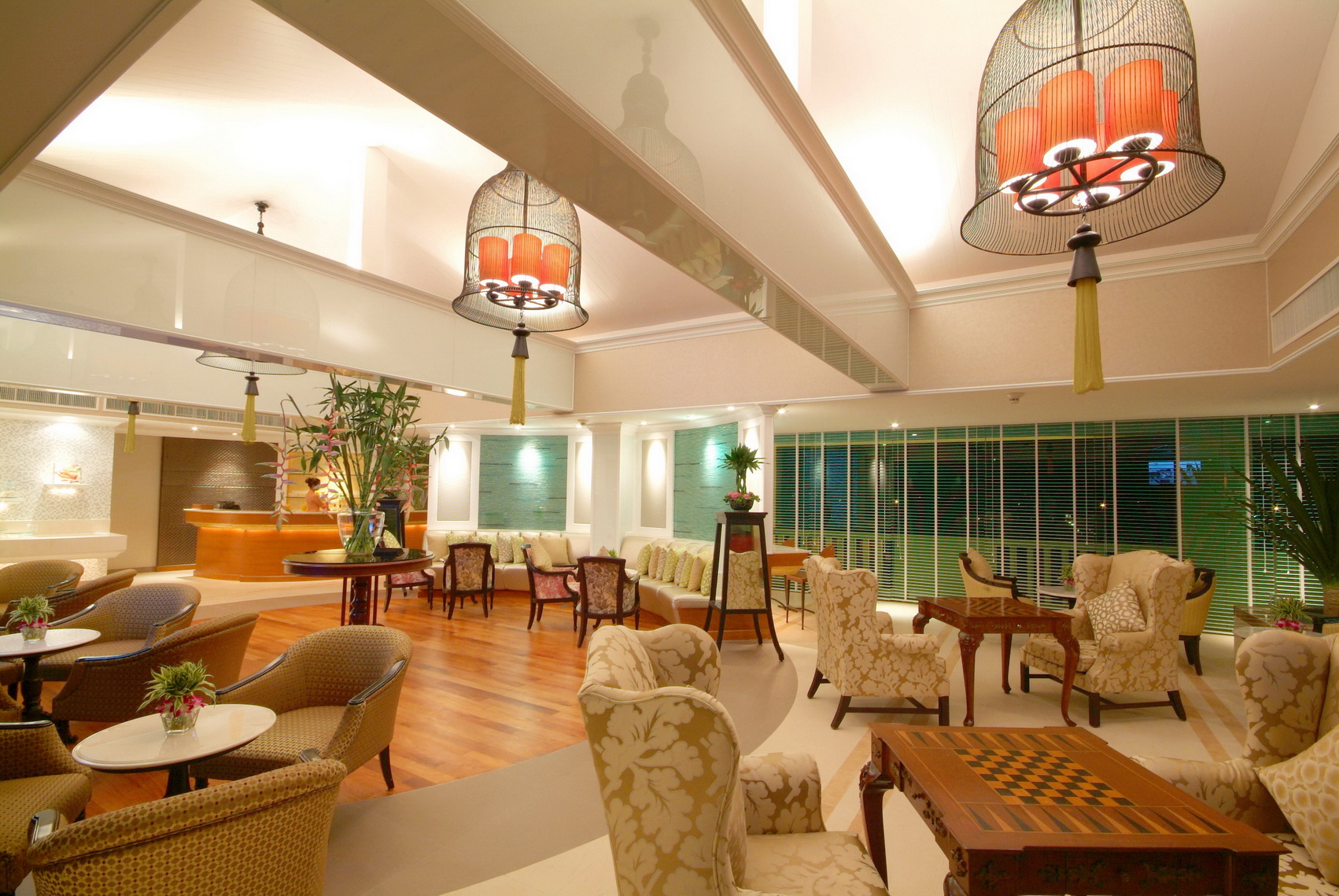 This self-contained oasis also provides a range of recreational facilities, such as water-sports venues, tennis and squash courts, as well as a fitness centre. Guests have a choice of a number of dining and entertainment options, or they can resort to the tranquil Devarana Spa to rejuvenate.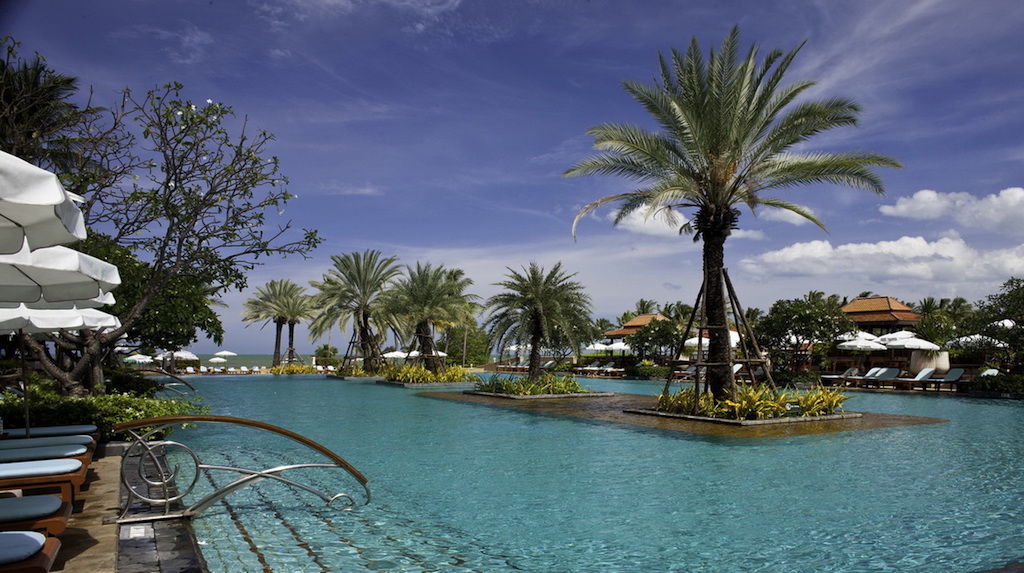 Devoted to premium treatments focused on pampering and wellness, Devarana Spa is a place where age-old Thai therapies meet modern knowledge. Elegant décor and the soothing tones of Thai classical music welcome guests into an environment where luxury and elegance blend with the Thai heritage of natural healing.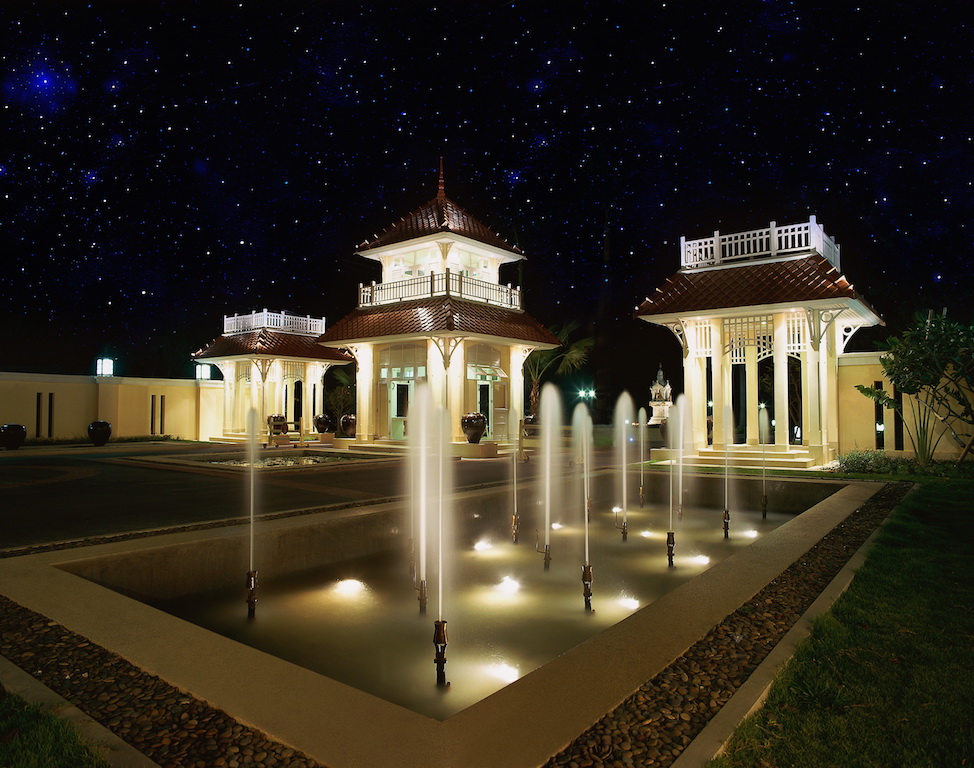 One of the four hotel brands comprising Dusit International, Dusit Thani Hua Hin promises the ultimate resort experience in a wondrous destination steeped in Thai royal heritage. Dusit International has more than 65 years of experience in the hotel and hospitality field, and has since acquired a unique portfolio of distinctive hotels, building upon Thai culture and tradition to create a personalized welcome for guests from all over. Their promise is the delivery of an "experience that enlivens the individual spirit, no matter the journey" and that is exactly what you get.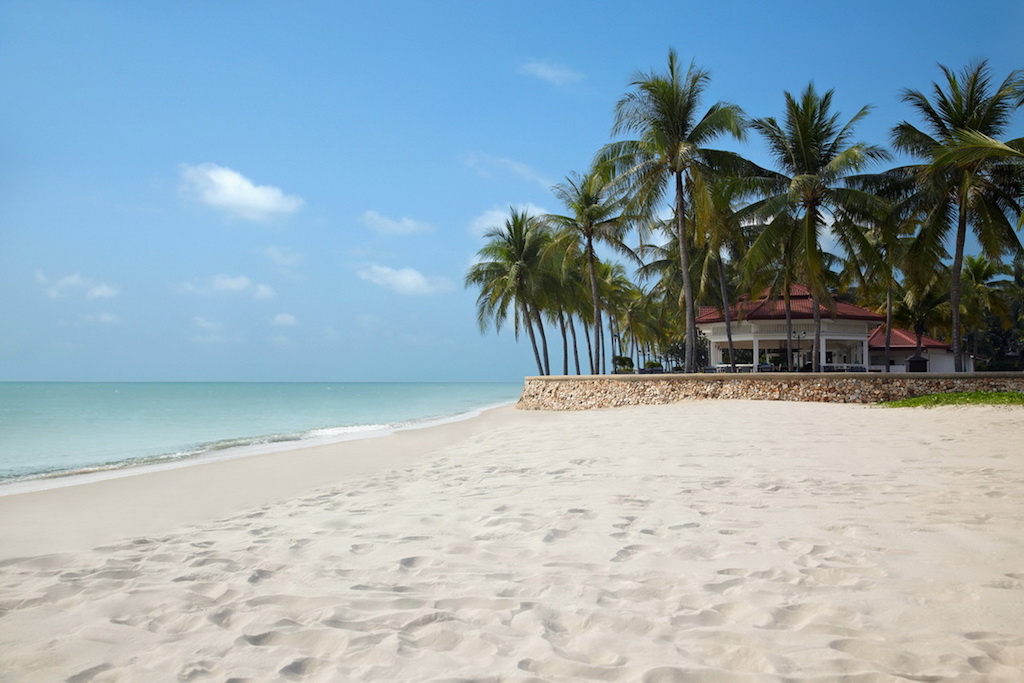 By Marcus Chia