Congratulations to L'OCCITANE as the brand which was incepted in 1976 is celebrating its 40th anniversary this year! To commenrate its 40 successful years inspired by love and true stories, L'OCCITANE has unveiled a series of limited edition collections for its customers.
L'OCCITANE's 40th Anniversary Limited Edition Collections
1. Hand Cream Trio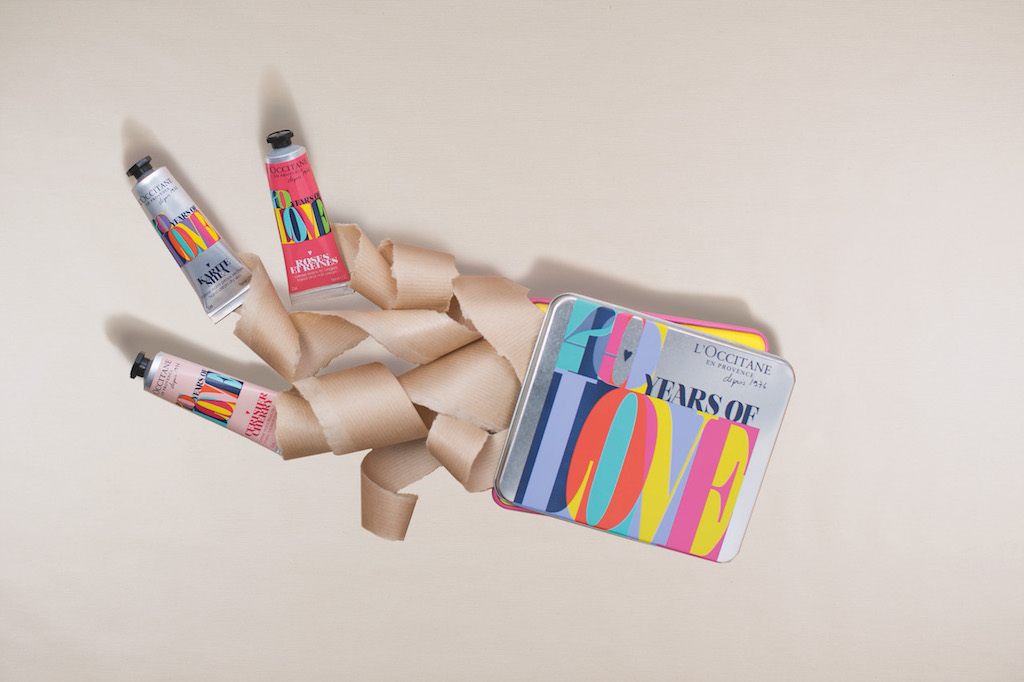 This anniversary collection is a happy reminder of the journey between Provence & Burkina Faso and only exclusive for online purchase only. This "40 Years of Love" Shea Butter, Rose and Cherry Blossom Hand Cream Trio (RM123/3x30ml) don their birthday outfits – inspired by the radiant hues of the 1970s and slips into a limited editon metal box.
2. Shea Butter Hand Cream
Made with Shea Butter, the L'OCCITANE Hand Creams offer all the nourishing & protective properties of this incredible ingredient. The rich, smooth texture sinks in quickly, leaving hands feeling wonderfully soft & comfortable! The classic Shea Butter Hand Cream (RM125/150ml) is also available in its 40th anniversary limited edition packaging.
3. Lavender Foaming Bath
The rich formula of this Lavender Forming Bath (RM122/500ml) creates a generous foam that floats on the surface of your bath water, while the scent of protected designation of origins lavender essential oil from Haute-Provence fills the bathroom. Your skin feels supple, enveloped in floral and balsamic notes that recall the distillation of an extract – an extract evocative of the lands of L'OCCITANE and iconic landscapes filled with stripes of blue.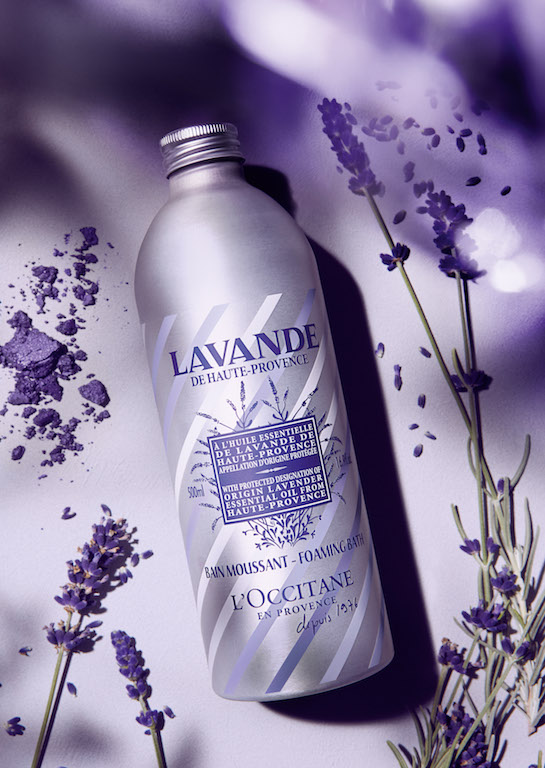 4. Lavender Rough-Cut Soaps
These new soaps (RM63/2x100g) contain pieces of Lavender flowers to help exfoliate the body. An extract of this iconic flower of Provence leaves its scent on skin – an incomparable blue note that is wild yet welcoming.
5. Verbena Limited-Edition Collection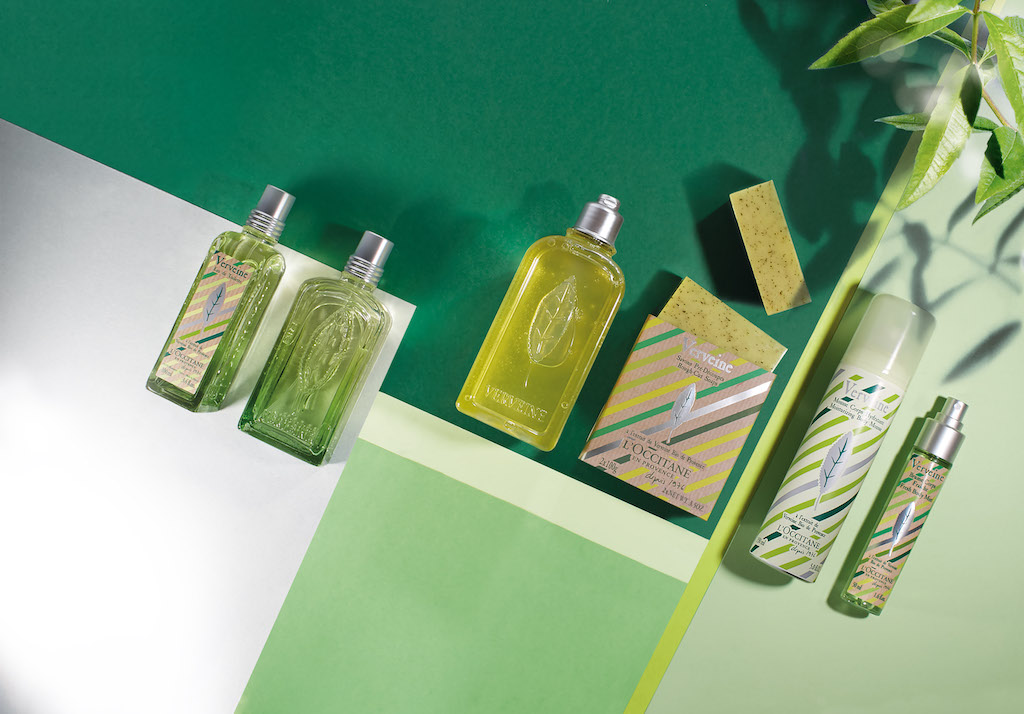 L'OCCITANE invites exquisite Verbena aromatic herb to adorn a limited-edition collection, which consists of Verbena Eau De Toilette (RM235/110ml), Exfoliating Fresh Shower Gel (RM90/250ml), Rough-cut soaps (RM63/2x100g), moisturising body mousse (RM118/150ml), fresh body mist (RM58/50ml) and hair scalp tonic (RM95/100ml).
#loccitanemalaysia #atruestory #loveloccitane