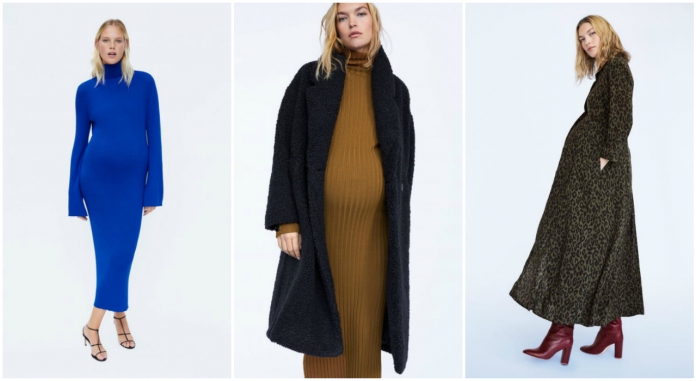 "Shopping for maternity clothes doesn't need to be hard".
Reality is, it is especially when it comes to new mothers. And frankly, there's not much fashionable maternity clothes out there to choose from.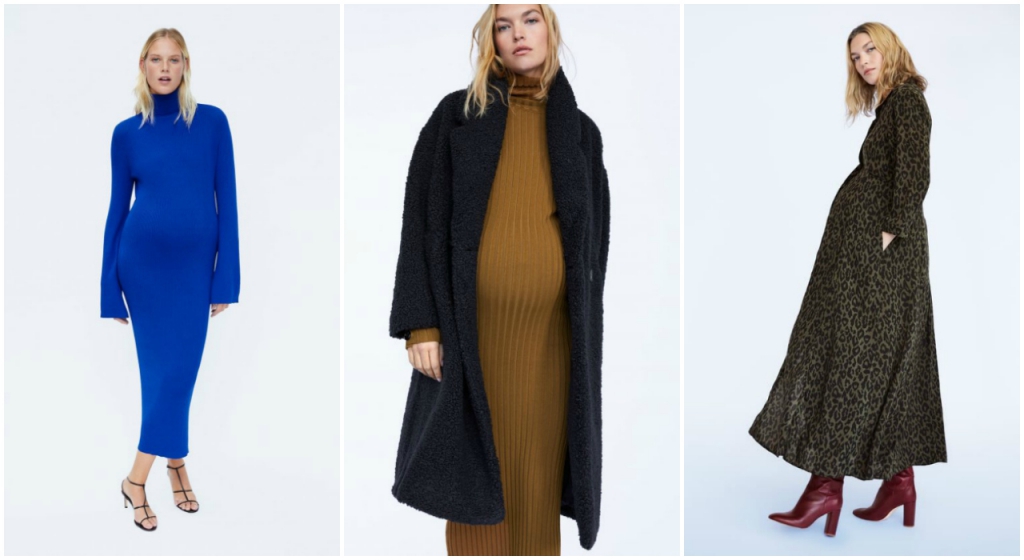 Thankfully, Zara is here to save the day as they launched a maternity line called "Mum", a new addition to the Corner Shops feature on their website which includes TRF, Dress Time, Timeless and Join Life.
Catering for stylish new moms, Zara Mum offers a little bit of everything for you to keep your style game in check while being pregnant. From workwear attire to comfortable stretch pieces to the new-in trendy item, the brand aims to please expecting moms by giving options for all women.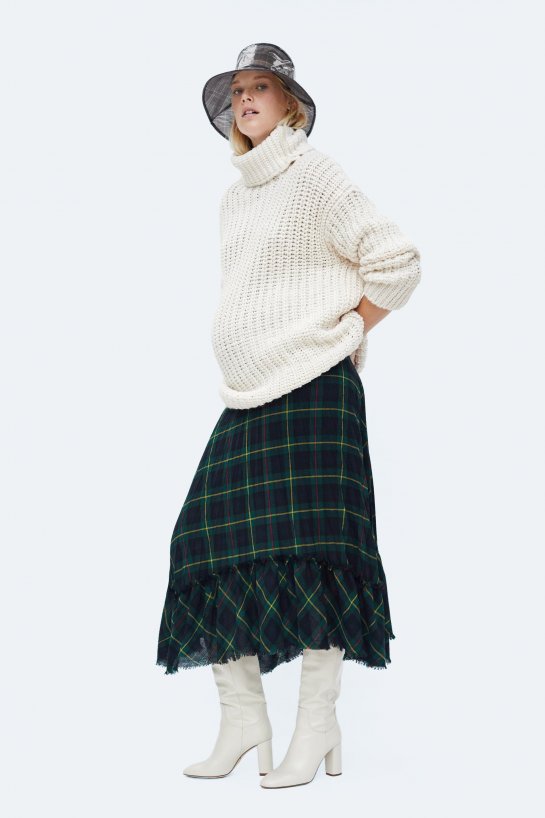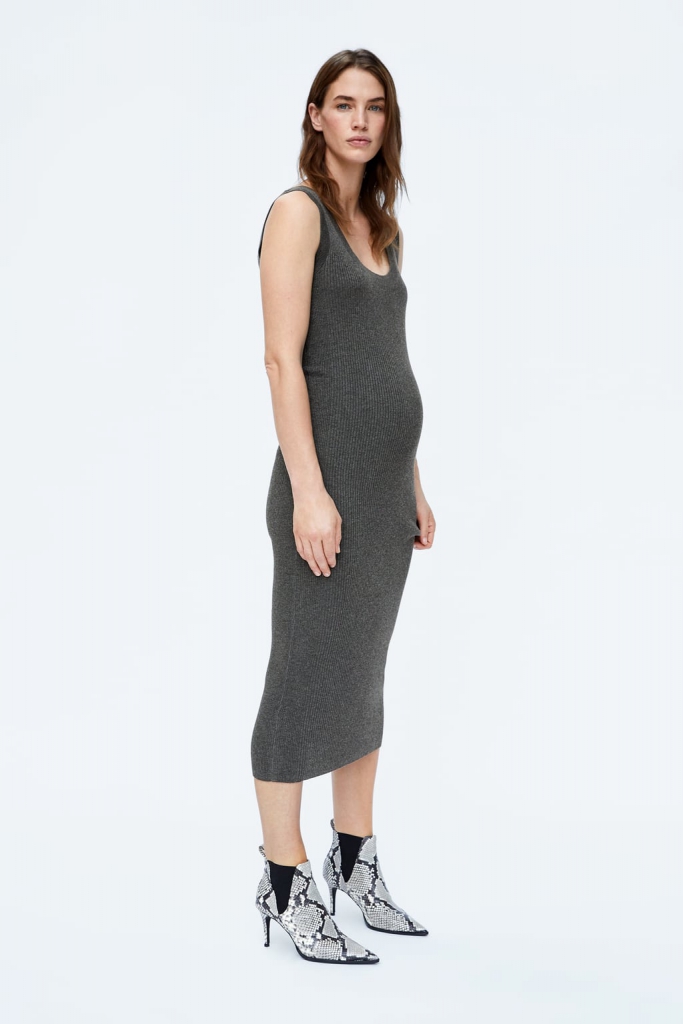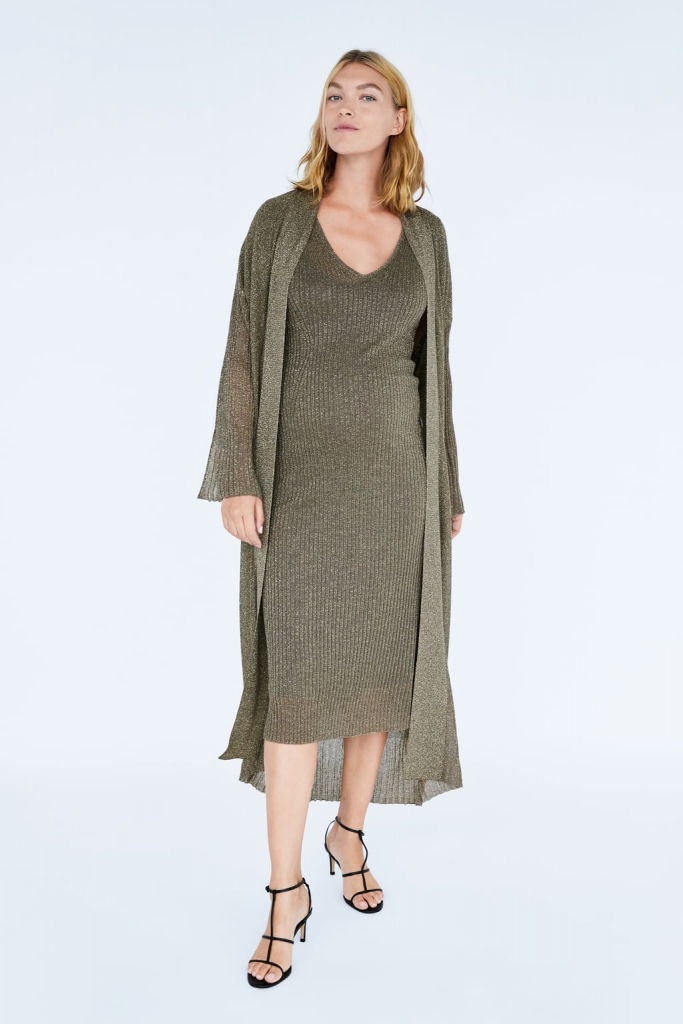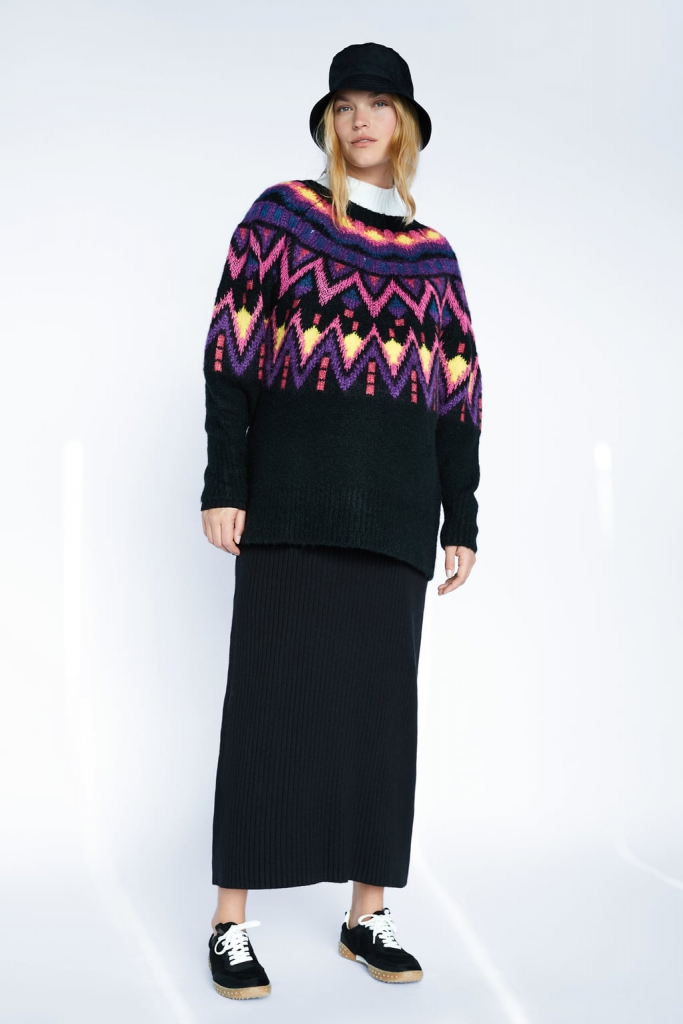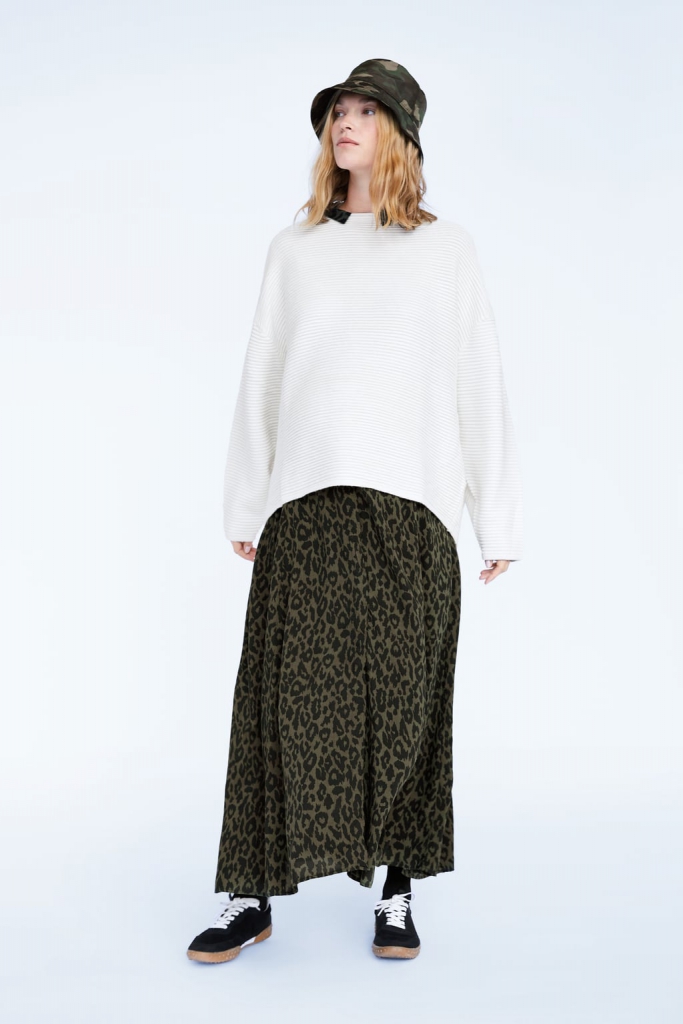 For more info on Zara Mum, head on here.
Read also: Nursing Mothers, Here Are 2 Pretty Maternity Bras That You Need From XIXILI