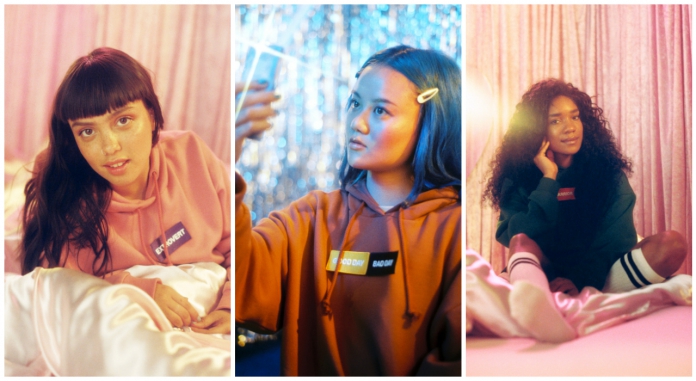 With social media being on the rise in today's modern society, it's hard to say it hasn't make us feel a certain way. People's constant update on what they're up to, where they're vacationing, what they're eating and not to forget the OOTD-selfie posts have created an unspoken competition to see who's living the better life, affecting people's mental well-being through a series of reality versus expectation scenario.
Well aware of what's happening, Monki chooses to address this issue by coming up with "All The Feels" campaign to shed light on the effects of social media on young people's mental health.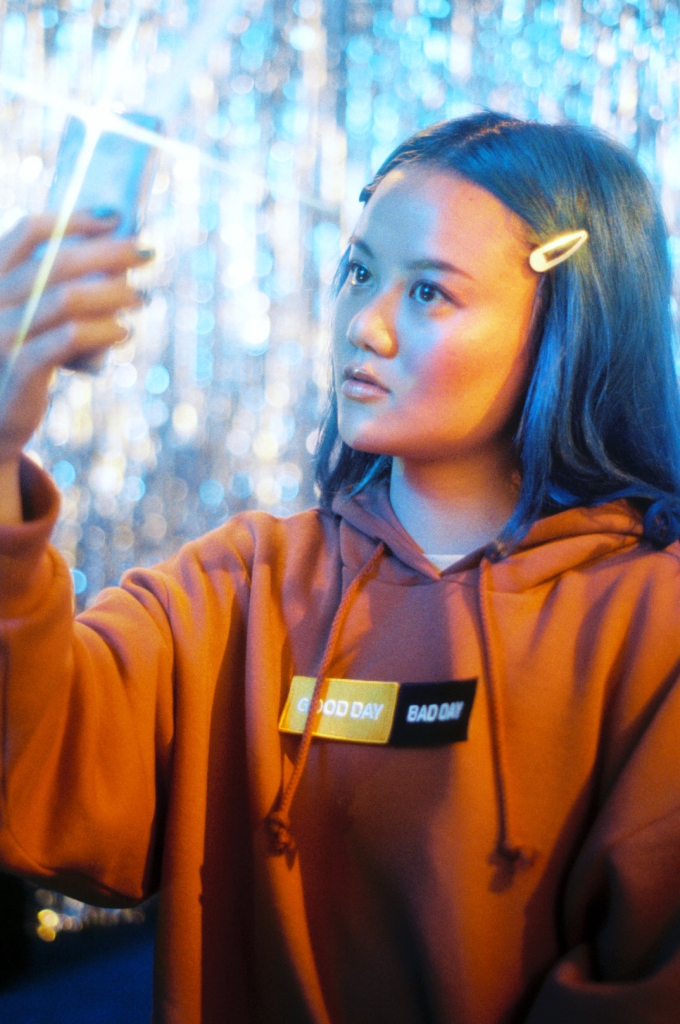 For this campaign, Monki teamed up with three social media influencers – Elyse Fox (New York-based filmmaker and founder of Sad Girls Club), John Yuyi (Taiwanese born artist) and Emily Bador (model and advocate for body positivity), who are also mental health advocates in their own right to open up a discussion on the upside and downside of social media.
Supported by Mental Health Europe, the campaign includes All The Feels capsule collection which consists of hoodies, bucket hats and scarves that allow the wearer to stick on a label that suits their mood. Each item comes with a pack of three tags that read "introvert", "extrovert", "bad day", "good day", "worrier", "warrior" as well as a reflective patch.
"Empowering young people is at the heart of everything we do here at Monki, so I'm very proud that we're taking an active part in the mental health discussion", said Jennie Dahlin Hansson, Managing Director, Monki. "This campaign is just the first step in our work with mental and physical wellness."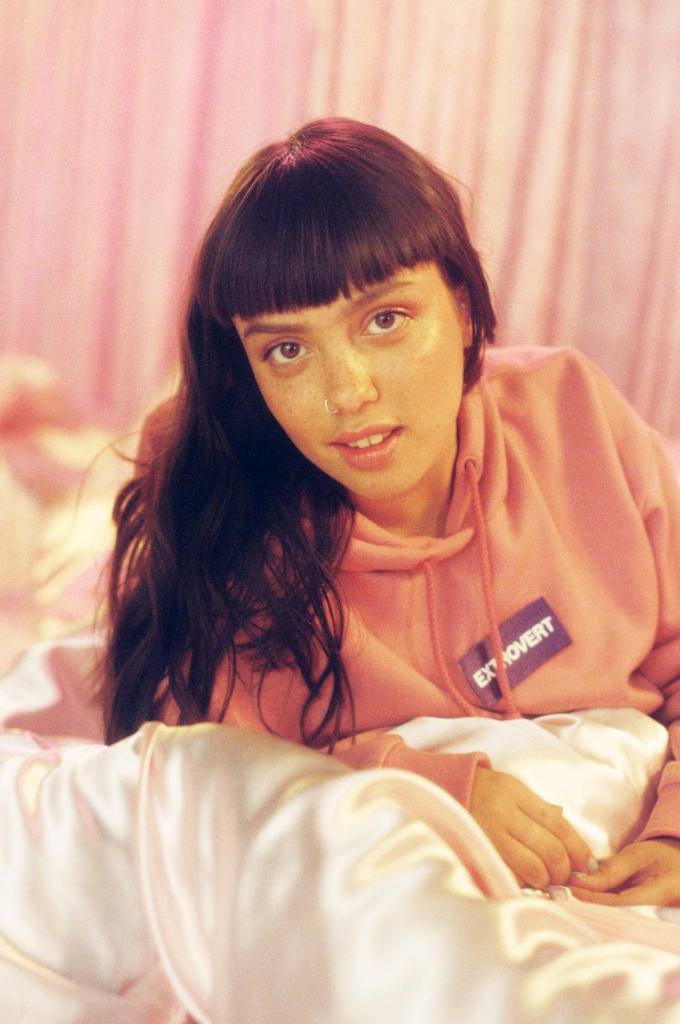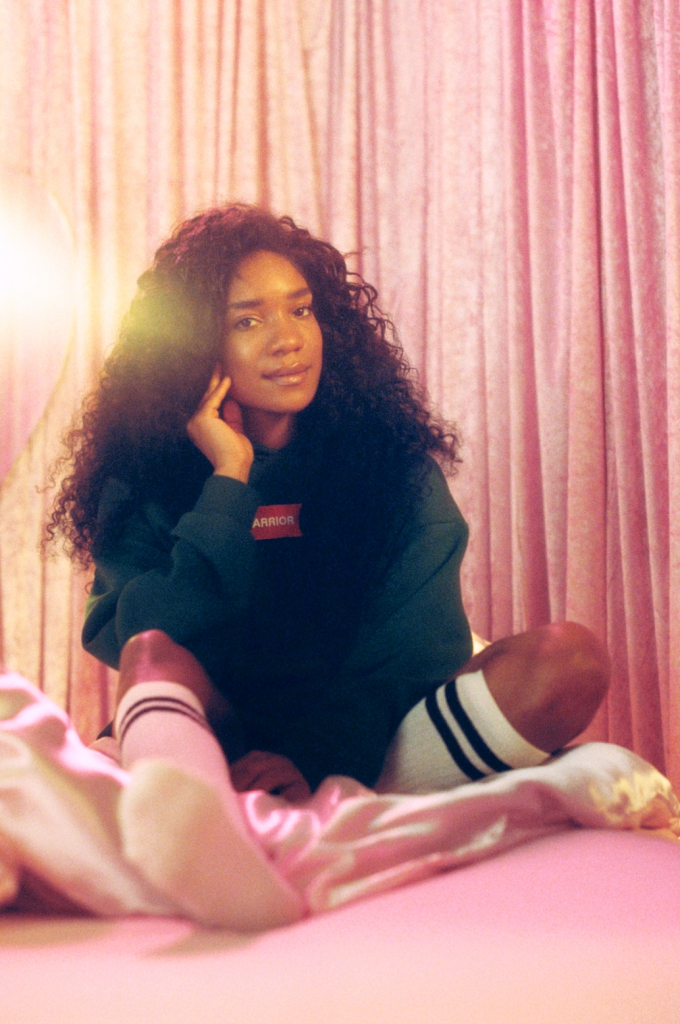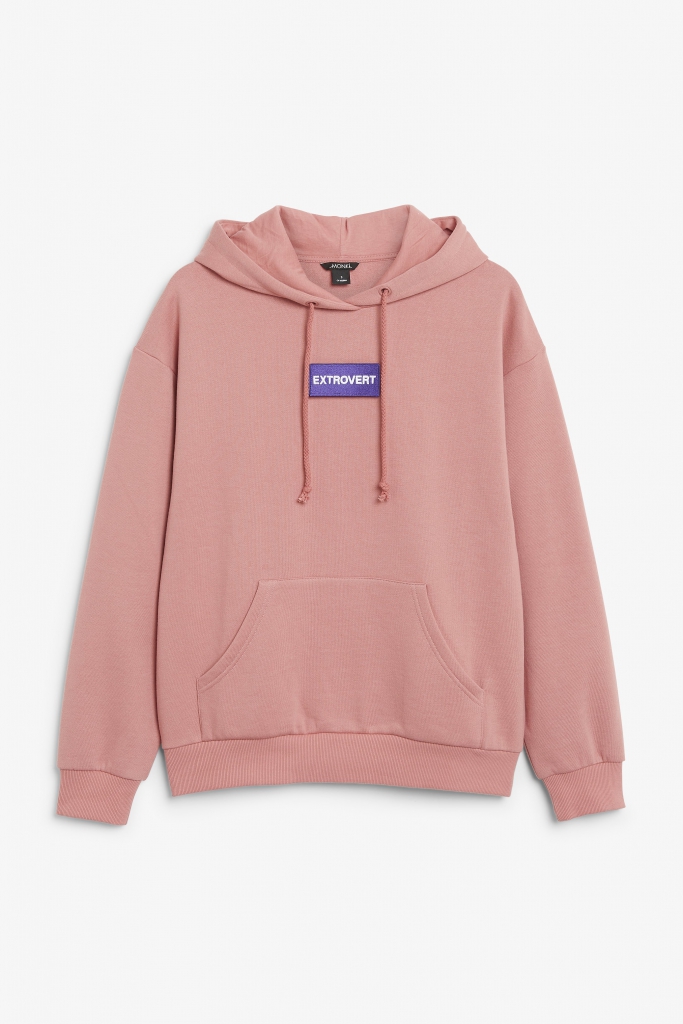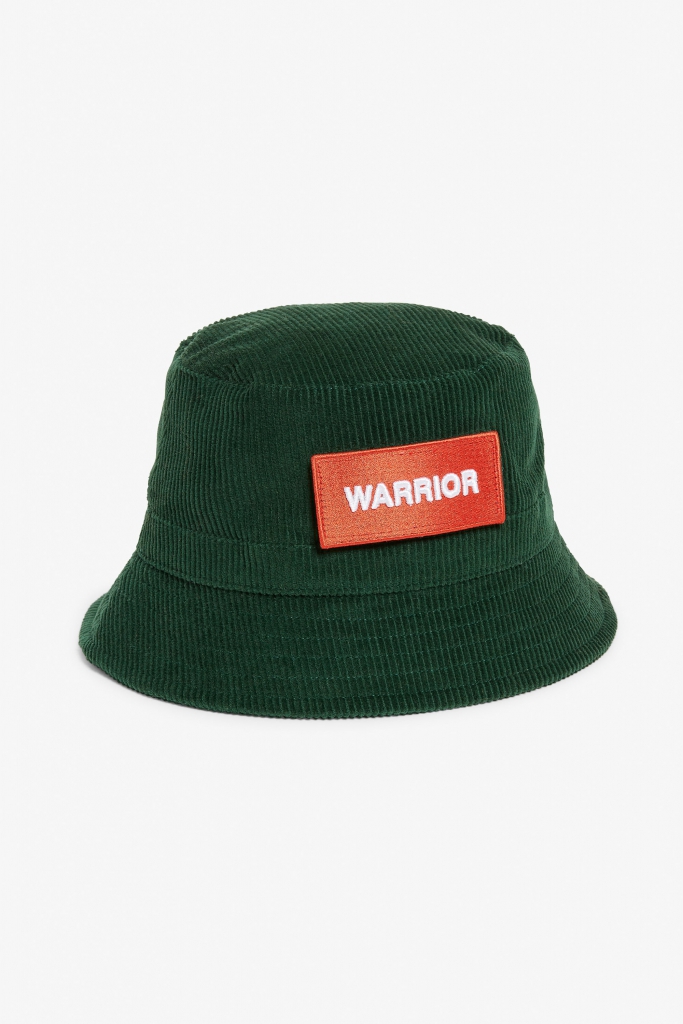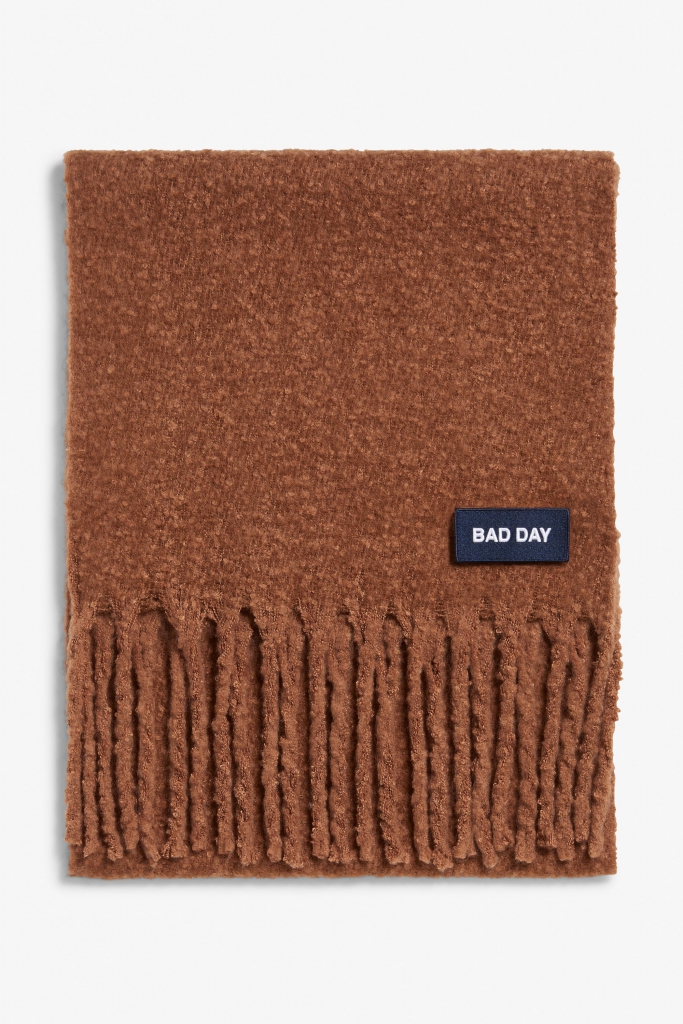 View the short interviews by Ashley Armitage with Elyse Fox, John Yuyi and Emily Bador here.
Read also: Denim All Day Every Day With Monki's Limited Edition Denim Capsule