Call them out for culture appropriaion or appreciation, you can't deny that the Wu-Tang Clan and Milk Makeup makeup collab is pretty cool! These two brands have joined forces with Teyana Taylor for a TRUE NYC collab that pays homage to its underground NYC roots and celebrates self-expression, strength, and the evolving connection between us.
Wu-Tang Clan has always taken inspiration from Chinese kung-fu culture and one of its members, RZA took that inspiration together with his wife's view on makeup to collaborate with one of their favourite beauty brands, Milk Makeup. The packaging is so awesome, a dragon spiraling down the lipstick barrel, no other brand has done it as far as we know!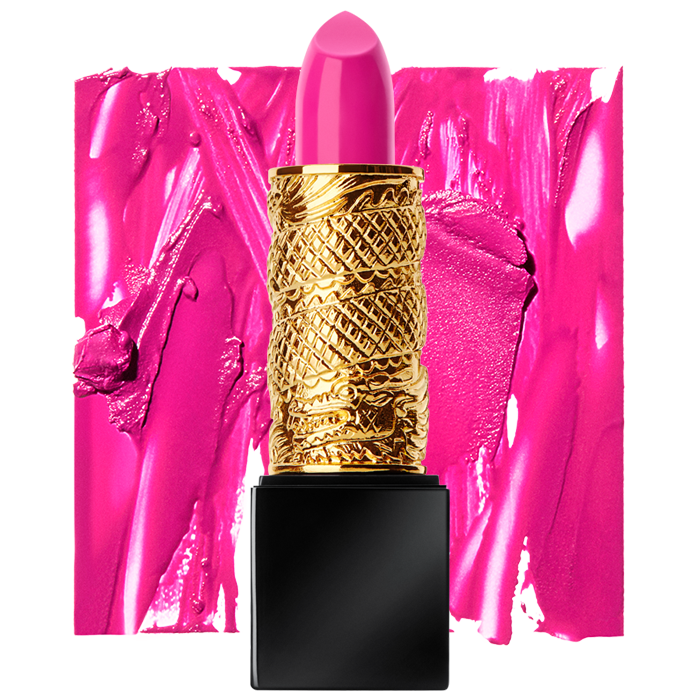 The limited-edition collection of 8 luxe Lip Colours is said to have sacred Chinese ingredients such as antioxidant-rich sacred lotus water, cherry blossom, and ginseng combine as a shield to help protect your lips against free radicals and fuel the life energy of the Wu Warrior. With pigmented colour payoff in one swipe, these come in three different finishes, high shine, matte and glitter. Like the rest of Milk Makeup, these are also vegan, cruelty-free, talc-free, paraben-free, gluten-free, and silicon-free.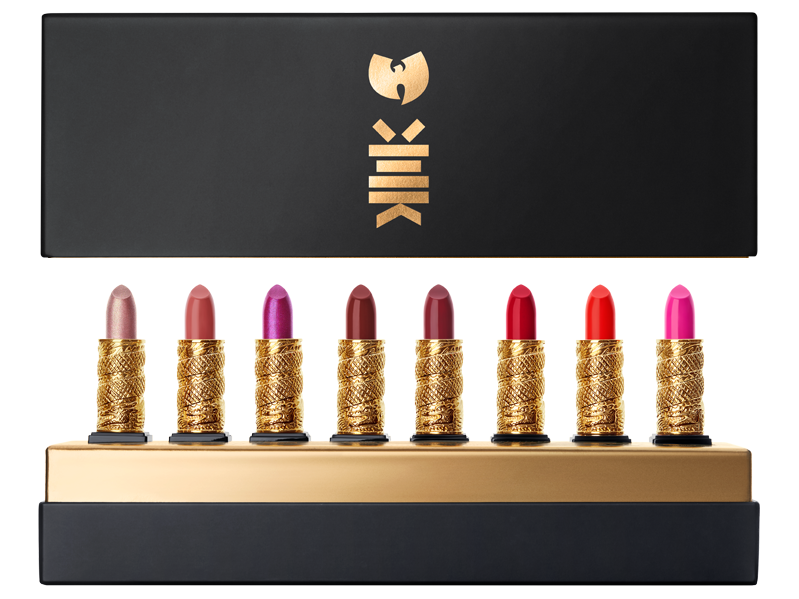 The names of each lipstick are inspired by the I Ching elements and the collection is also launching a limited edition mirror shaped in Wu-Tang Clan's logo inspired by a throwing star and is 24K-gold plated.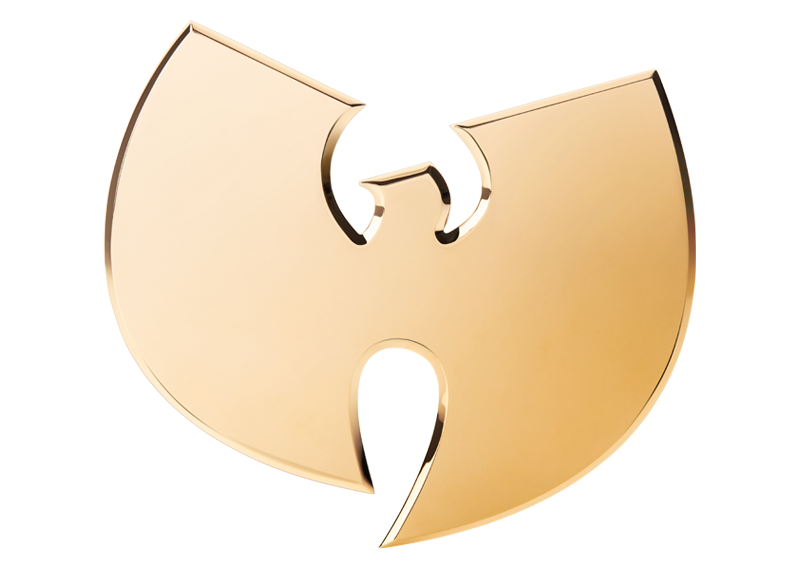 The exclusive vault comes in a steep price of $440 and individual lipsticks cost $55, which caused a ruckus online for its high price but it's a limited edition collab and the packaging is win, we're wondering if the lipstick has some weight to them and doesn't feel as light as the lipsticks from the L'Oreal X Balmain collection.
Check out the swatches of the 8 lip colours!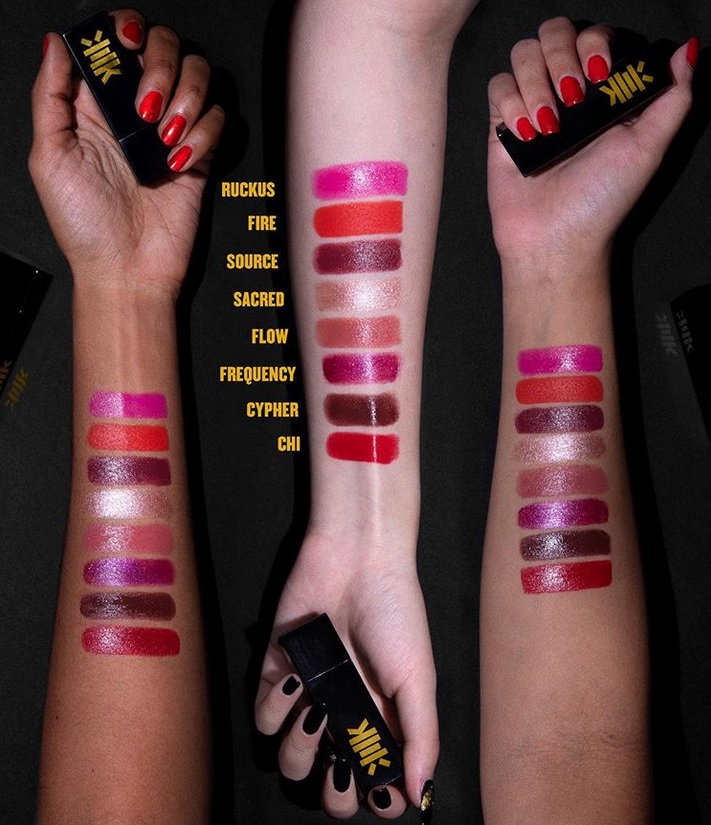 Also, Teyana Taylor looks so cool in the campaign, we're already hyped up to rock some kung-fu moves with the lipsticks. Find out more about the exclusive collection through the making of its campaign video below.
The collection is available exclusively on www.milkmakeup.com/wu-tang-lip-color.html
For more info, head to www.milkmakeup.com.
Read also: #PamperPicks: 10 New Lipsticks To Try For National Lipstick Day!