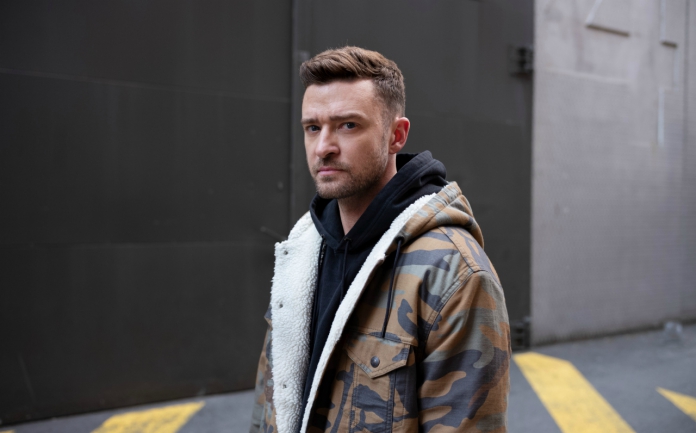 Justin Timberlake and Levi's go way back (though maybe not waaay back as you'd imagine but last year still counts right?).
After redesigning Levi's Trucker Jacket for the denim label's 50th anniversary, Levi's created an 8-piece tour merchandise which included truckers and flannel shirts for Timberlake's pop-up in New York and hooked him up with custom pieces for "The Man of the Woods" tour. Taking the partnership up a notch, the Grammy Award-winning musician and actor has revealed a collaboration collection with Levi's called "Fresh Leaves" which taps on Timberlake's love for music.
Fresh Leaves, a symbolic concept of Timberlake lending a fresh spin on timeless icons for the next generation, appeared in familiar patterns and silhouettes but slightly remixed and very much relevant.
"We immediately connected with Justin on creating pieces that blended the familiar with the unexpected. Inspired by the stories behind Justin's music, we used classic materials – canvas, plaids, camo, flannels, sherpa and denim and put them onto familiar silhouettes and Levi's® icons but remixed them by infusing streetwear elements and hits of modernity," said Karyn Hillman, Chief Product Officer for Levi Strauss & Co.
Highlights include Levi's 501® Slim Taper, a new member of the 501® Family which derived its inspiration from the way Justin wears his 501® jeans, and denim camo trucker jacket which comes with a hood and printed using Levi's recently launched Project FLX digital laser technology.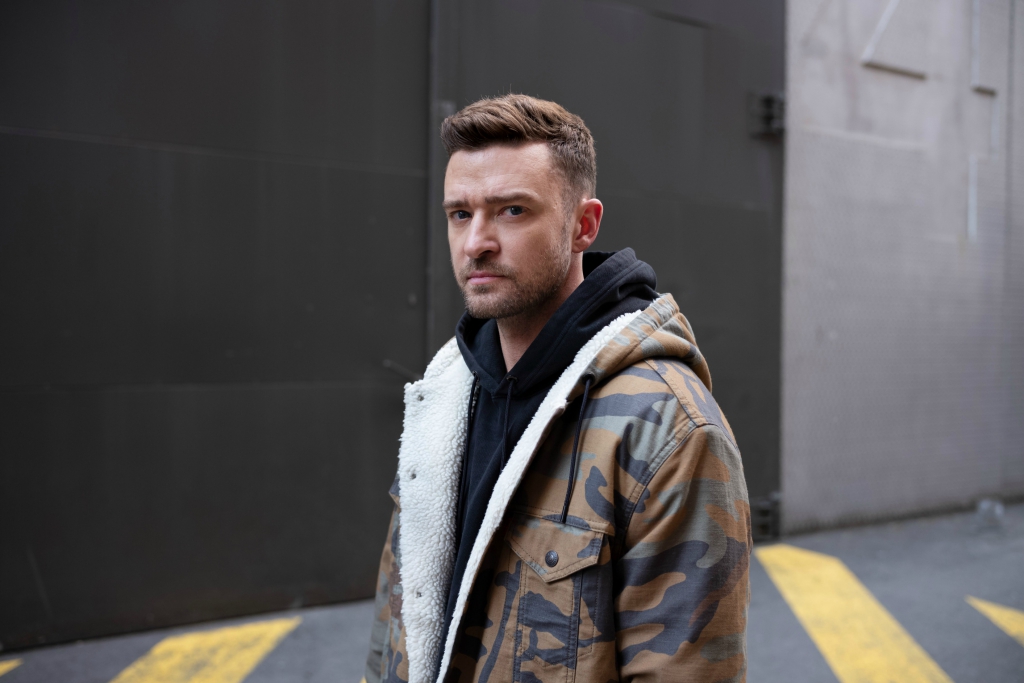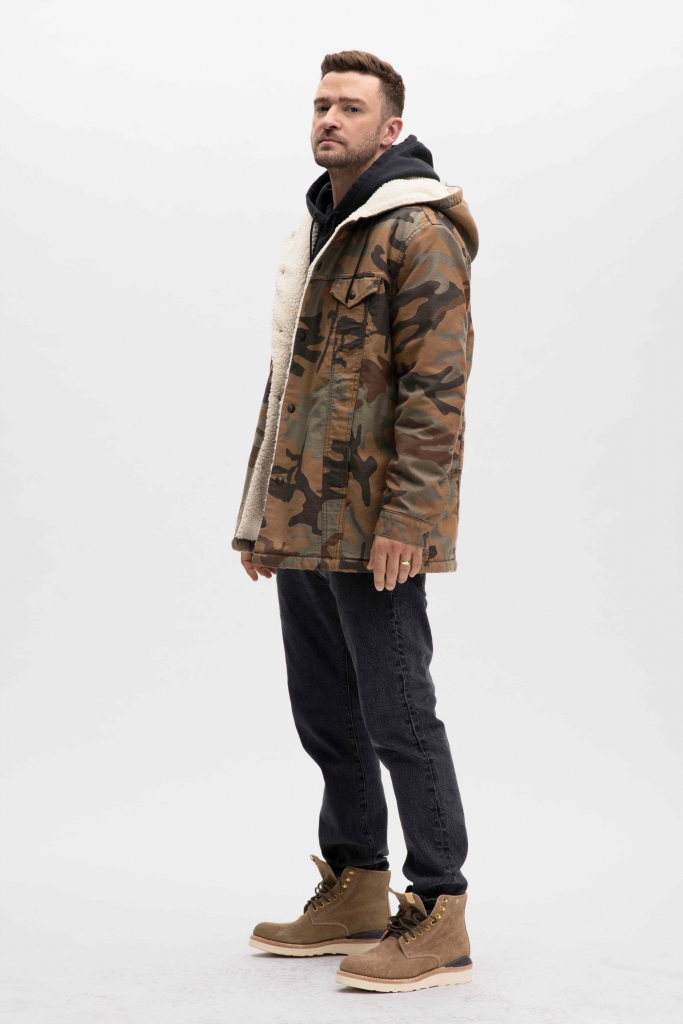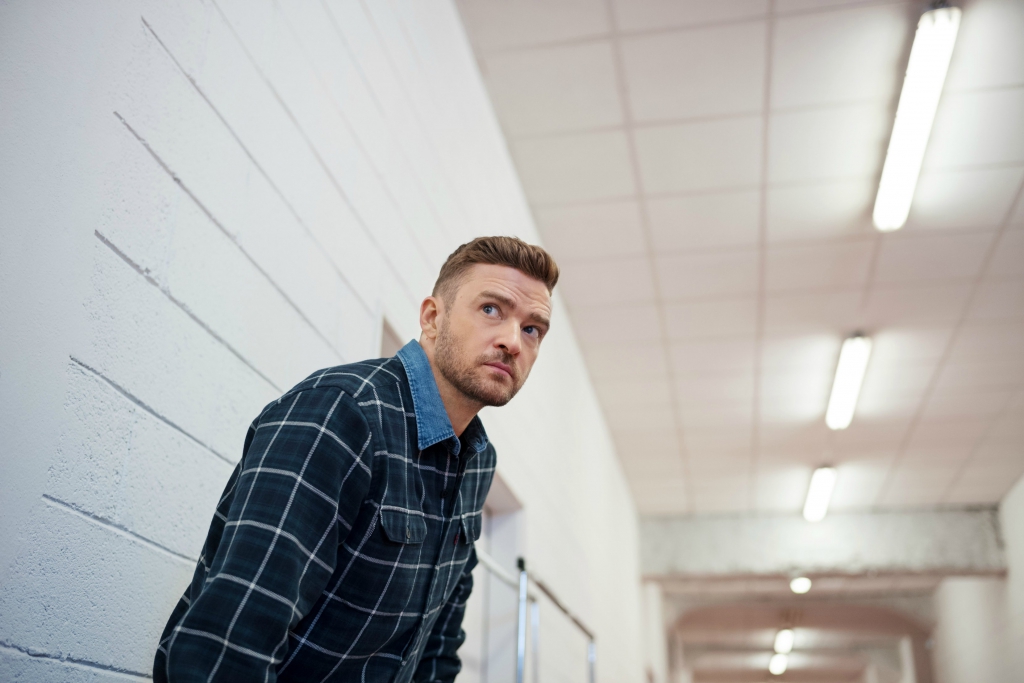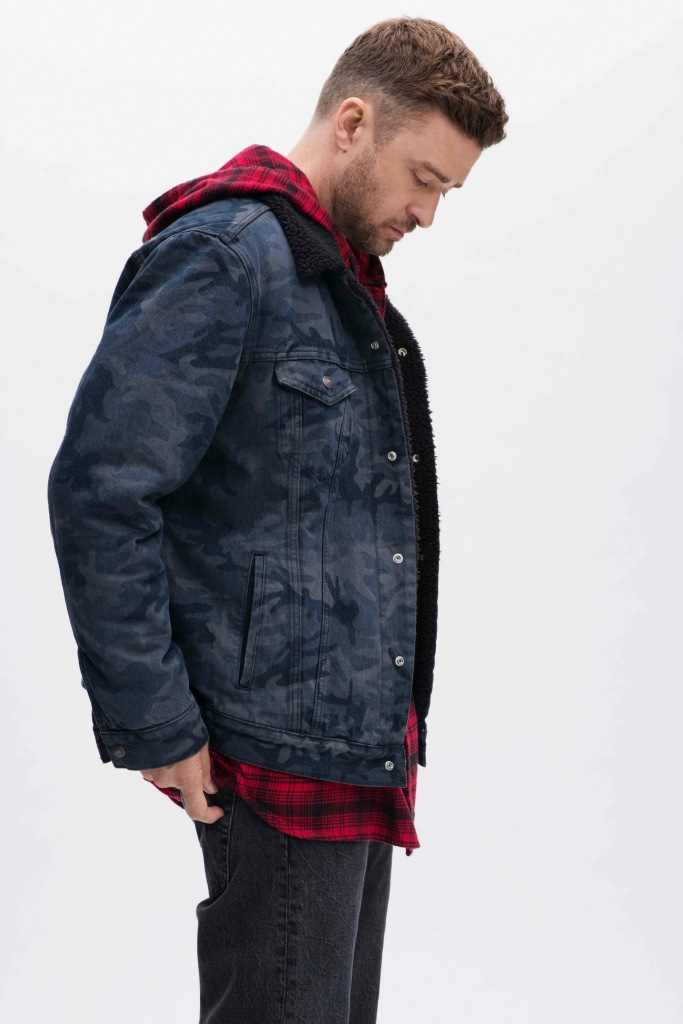 The "Fresh Leaves" collection is now available at select Levi's® Stores nationwide with the price ranging between RM99 to RM599. For more information, visit www.levi.com.my
or Levi's® Facebook page at www.facebook.com/levismy.
Read also: No Sweat! Levi's Performance Cool Denim Will Keep You Cool and Dry In The Hottest Weather