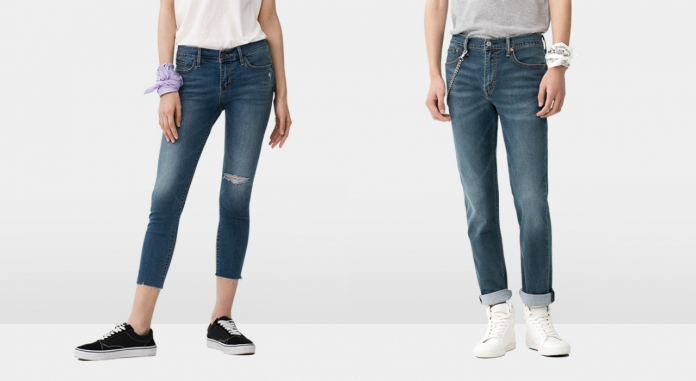 Tailored to beat the heat, Levi's Performance Cool collection debunks the notion that denim is too heavy to wear during hot days of summer and warm tropical weather. Breathable, quick drying and designed to keep you cool in the heat, the Performance Cool line features innovative denim technology so you can rock your jeans without a sweat all year-round.
With advanced technologies such as TransDRY™, a high-tech military fabric engineered to control humidity by pulling away moisture and COOLMAX®, a fabric intertwined with cool fibers that maintain body temperature balance, rest assured your body will stay dry and refreshed amidst unbearable tropical heat.
Despite effectively moving perspiration away from the body and through the fabric to keep you cool, the Performance Cool denim boasts a softness that's twice as soft as cotton, making it lightweight and smooth to touch. The jeans also make the perfect go-to bottom for outdoor enthusiast alike who's looking for limitless flexibility thanks to the Elastane Stretch Technology that eases any activity.
The best thing is the pieces are machine washable, dryable and available in wide variety of fits and washes that allows one to play around with their individual style. With these urban classics and tech-infused chic styles, the Performance Cool is set to be your best companion everywhere you go.
Performance Cool for Men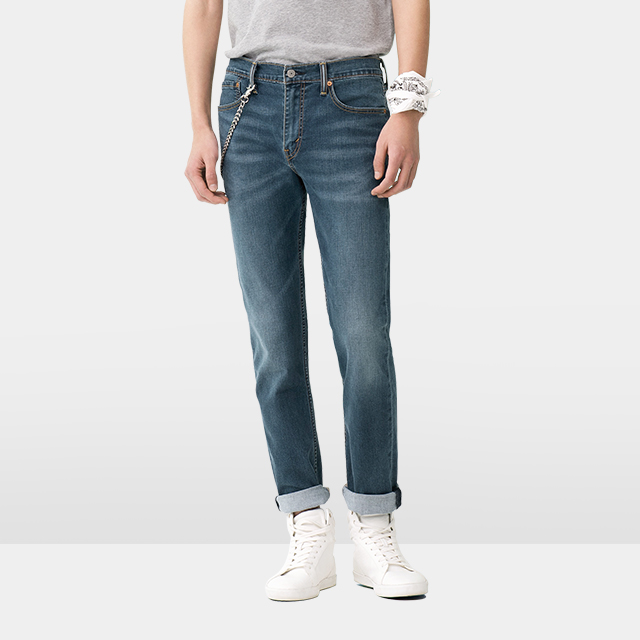 Performance Cool for Women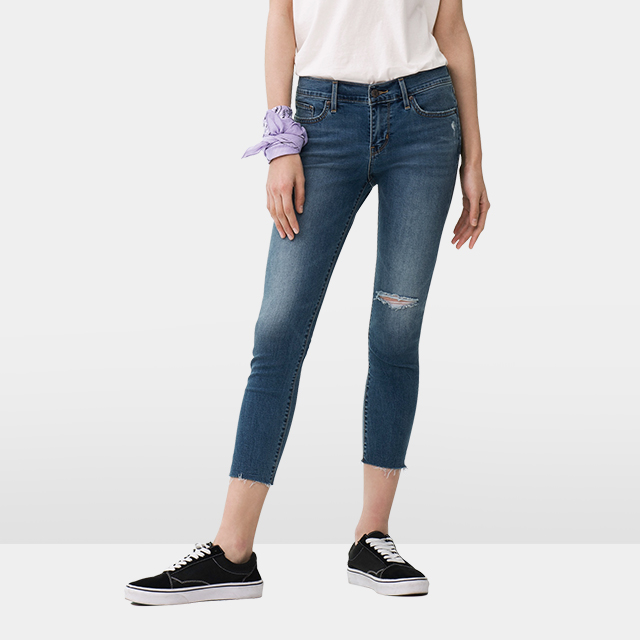 The Performance Cool collection is now available in Levi's® Stores nationwide, ranging between RM139 to RM499. For more information, visit levi.com.my or Levi's® Facebook page at facebook.com/Levis.
Read also: Follow Your Resolutions With The All-New Levi's 2018 Chinese New Year Collection