Most women love receiving flowers. And because of that flowers have become a classic, staple Valentine's Day gift. For those who would like to buy flowers but still racking your brain which florist to go to, we are here to help.
Here are eight florists in Klang Valley to get the most beautiful blossoms that you would want to buy for your loved ones this Valentine's Day.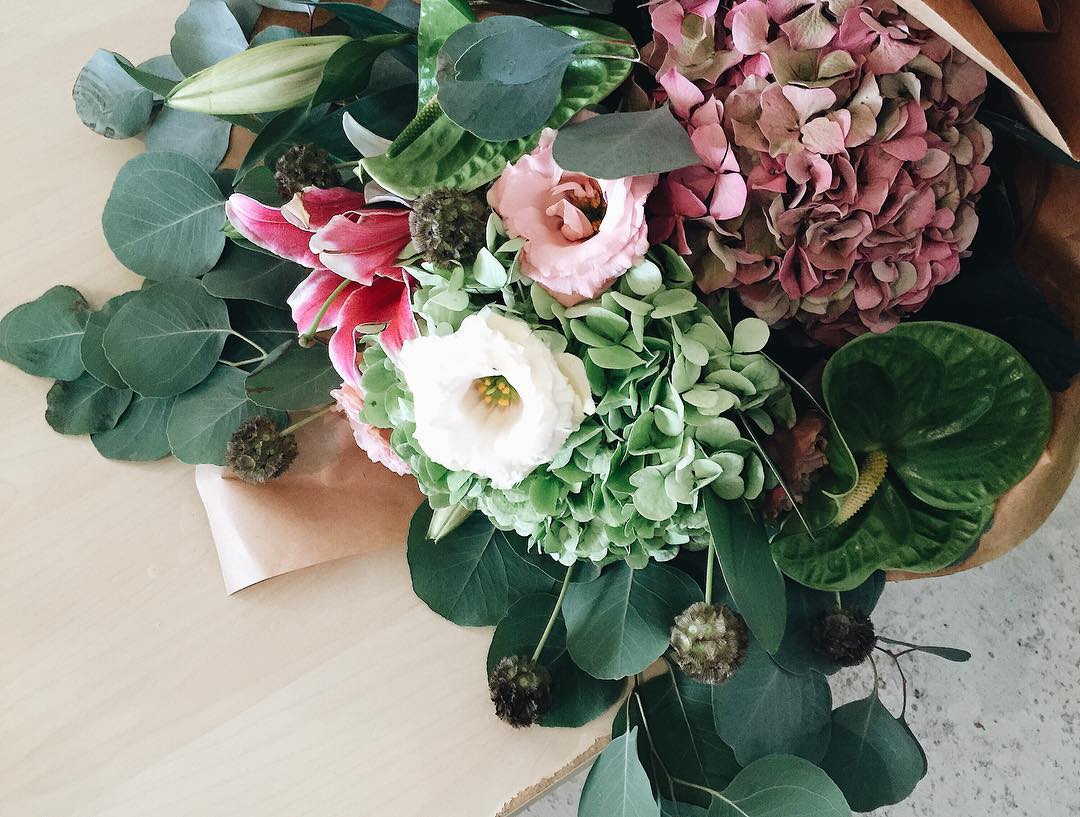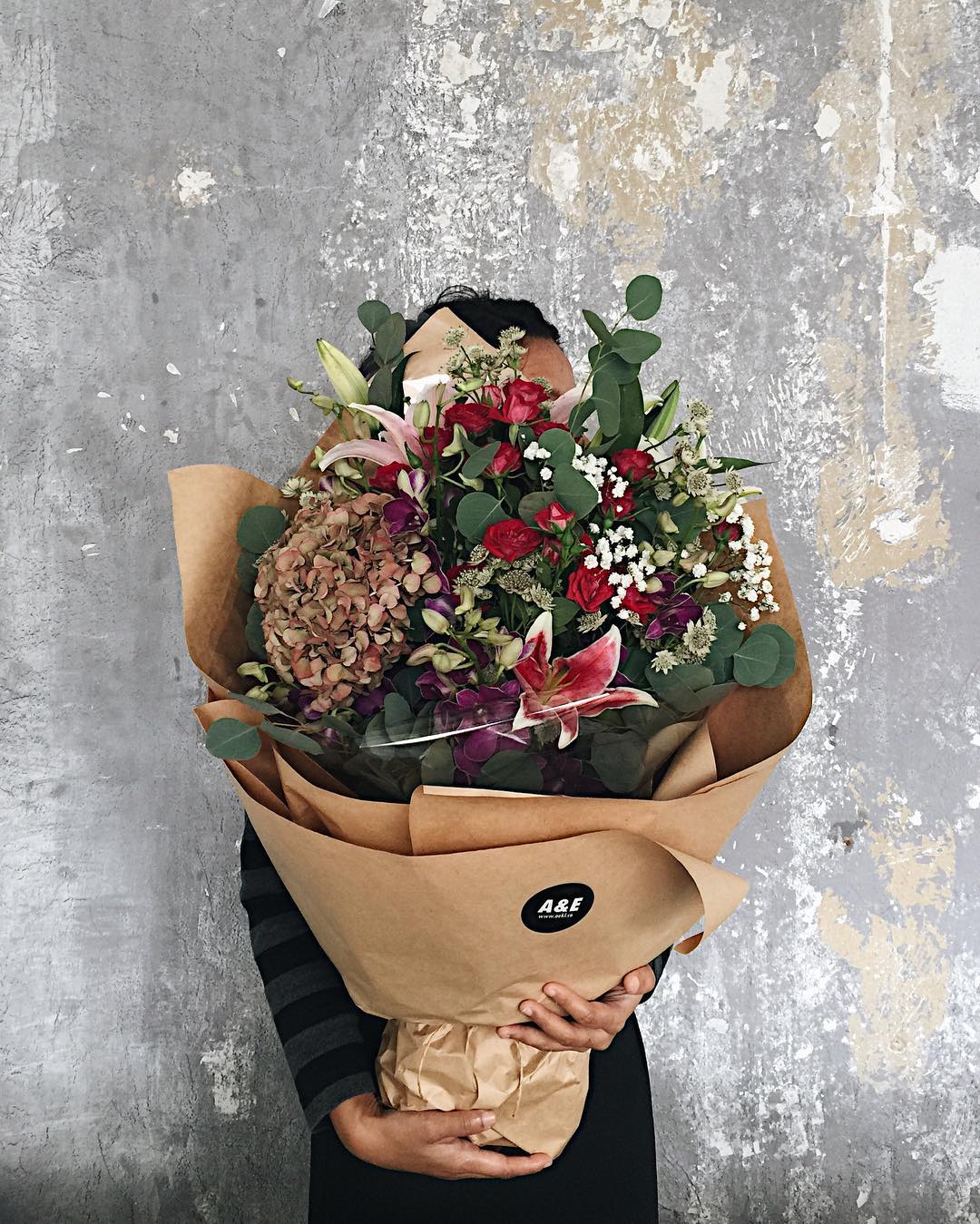 Founded by husband and wife team, Aida and Edan, they describe A&E as a "lo-fi floral studio". Other than conventional flower bouquets and decorations for weddings, A&E also welcome custom orders for different occasions from anniversaries to birthdays, and more.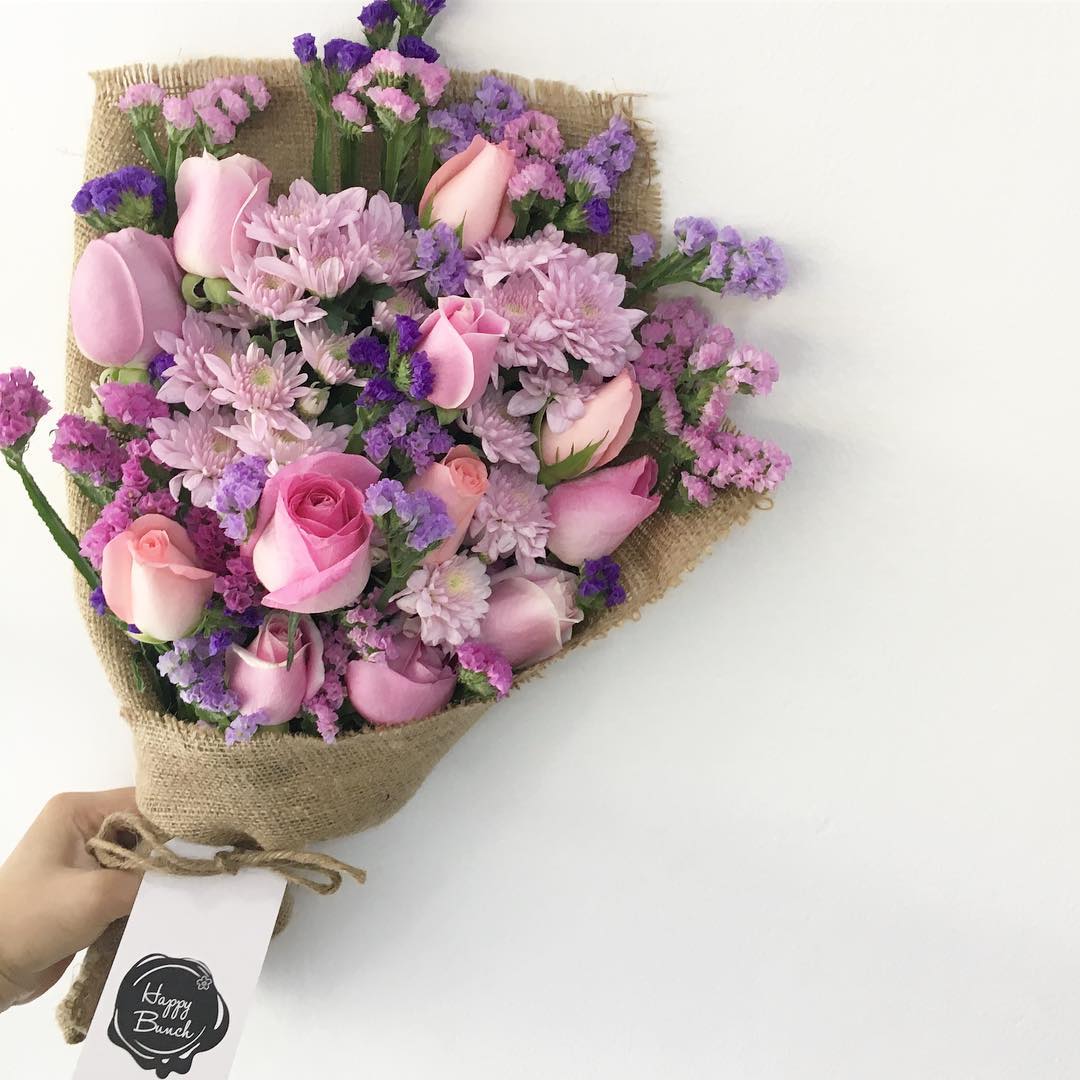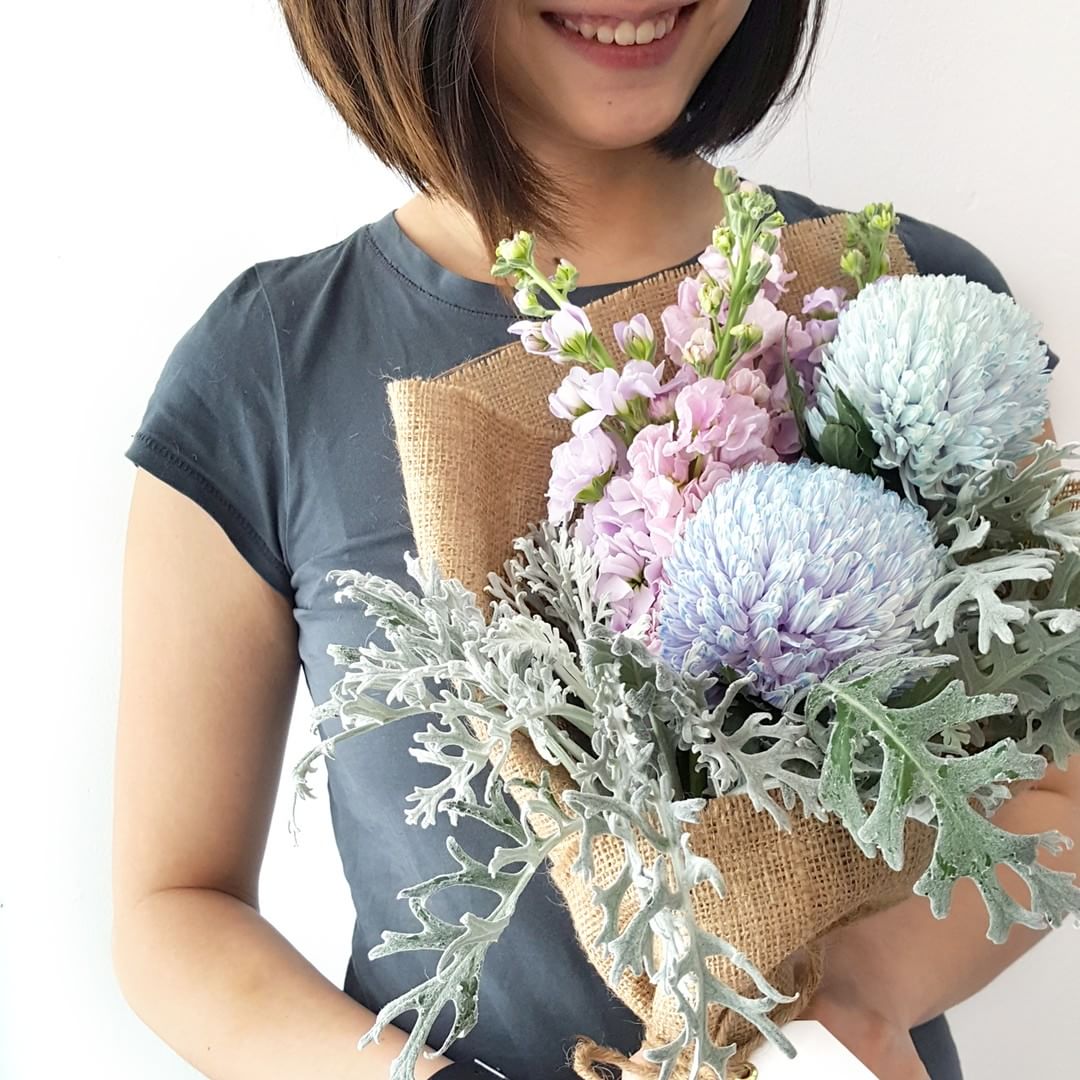 Each day, Happy Bunch curates one gorgeous bunch of flowers and wraps it in sackcloth wrappings. At only RM 42 for a regular bunch, the "happy bunch" will get delivered on the same day of order.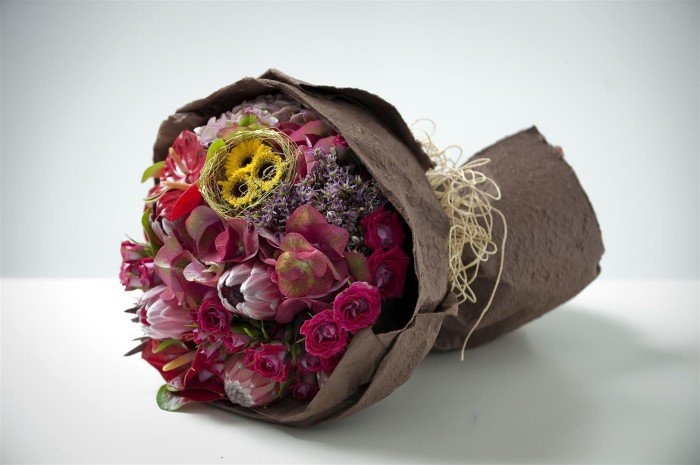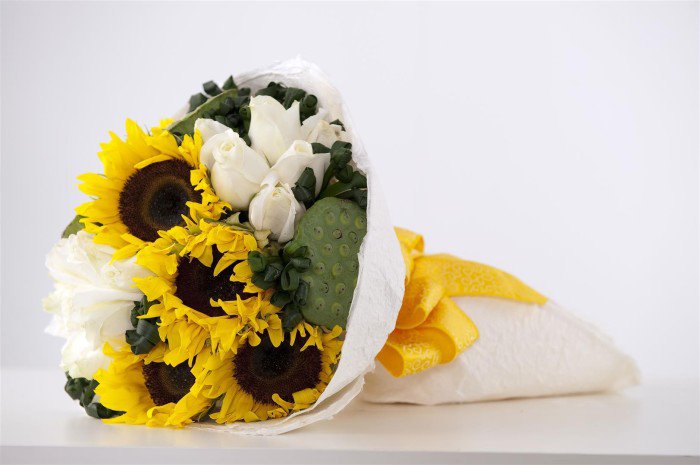 Over the years, weddings and corporate events have become Wishing Tree's specialties. Their talented and dedicated designers are with you every step of the way – from conceptualisation to the day of your event, making sure that every petal is in place.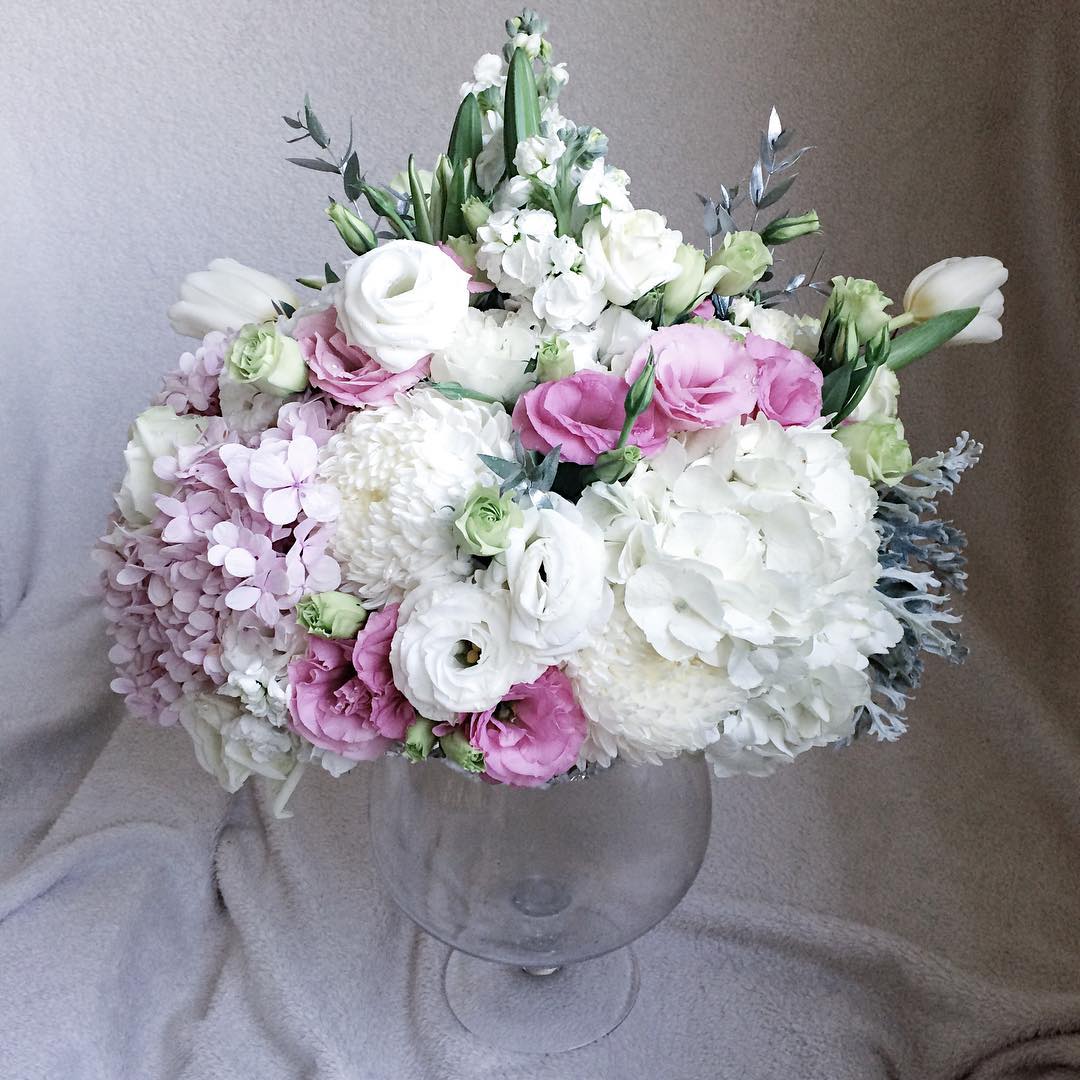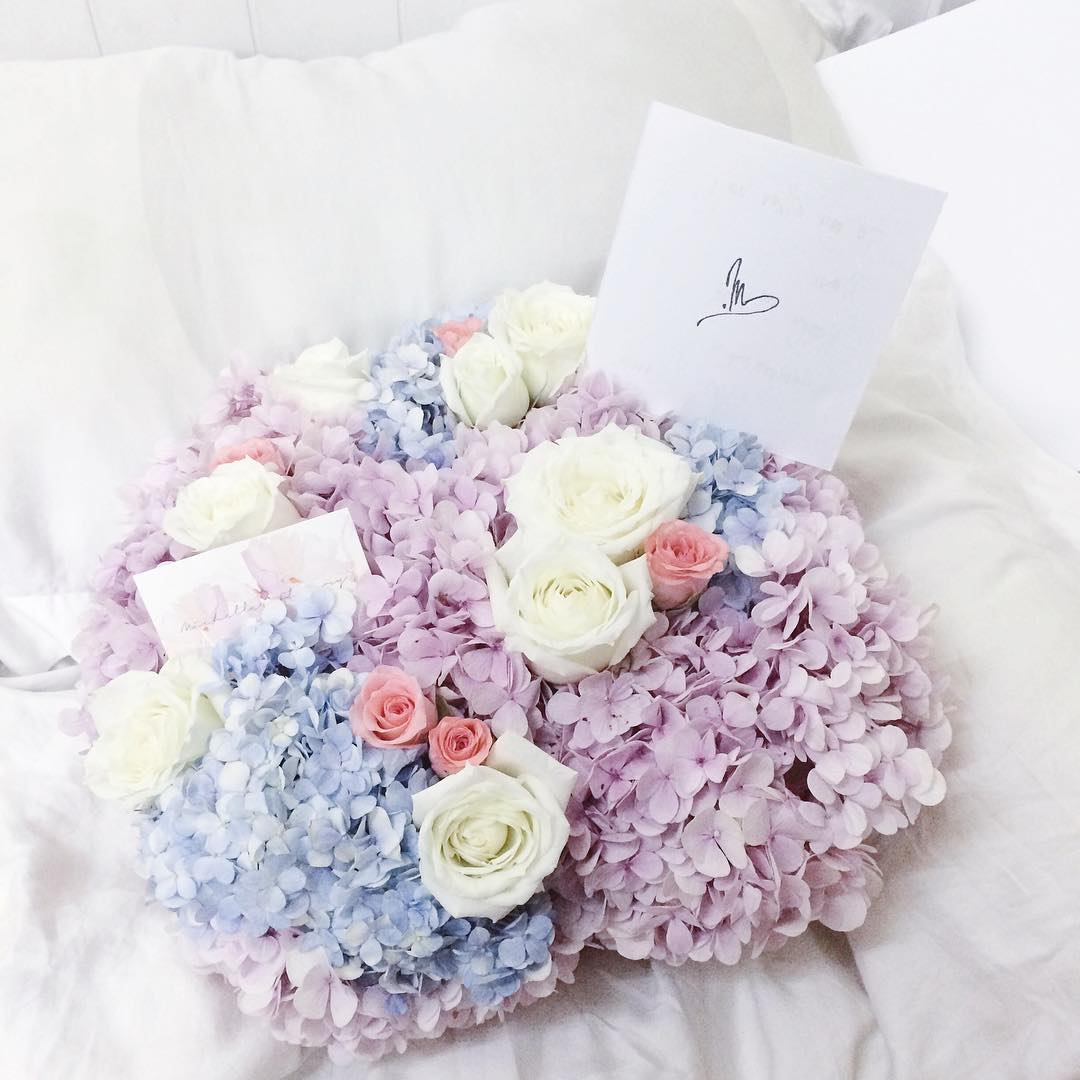 A quick glance at her Instagram feed and there is no denying this Sunway-based florist is very talented. She demonstrates her carefully crafted floral arrangements on her Instagram account.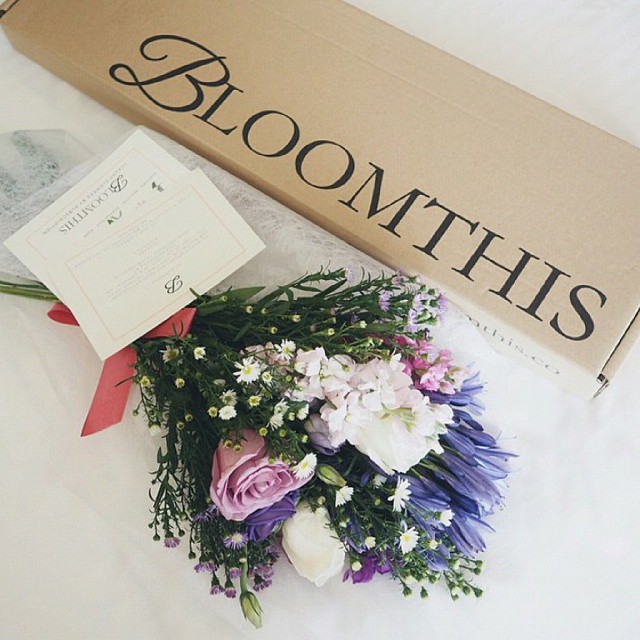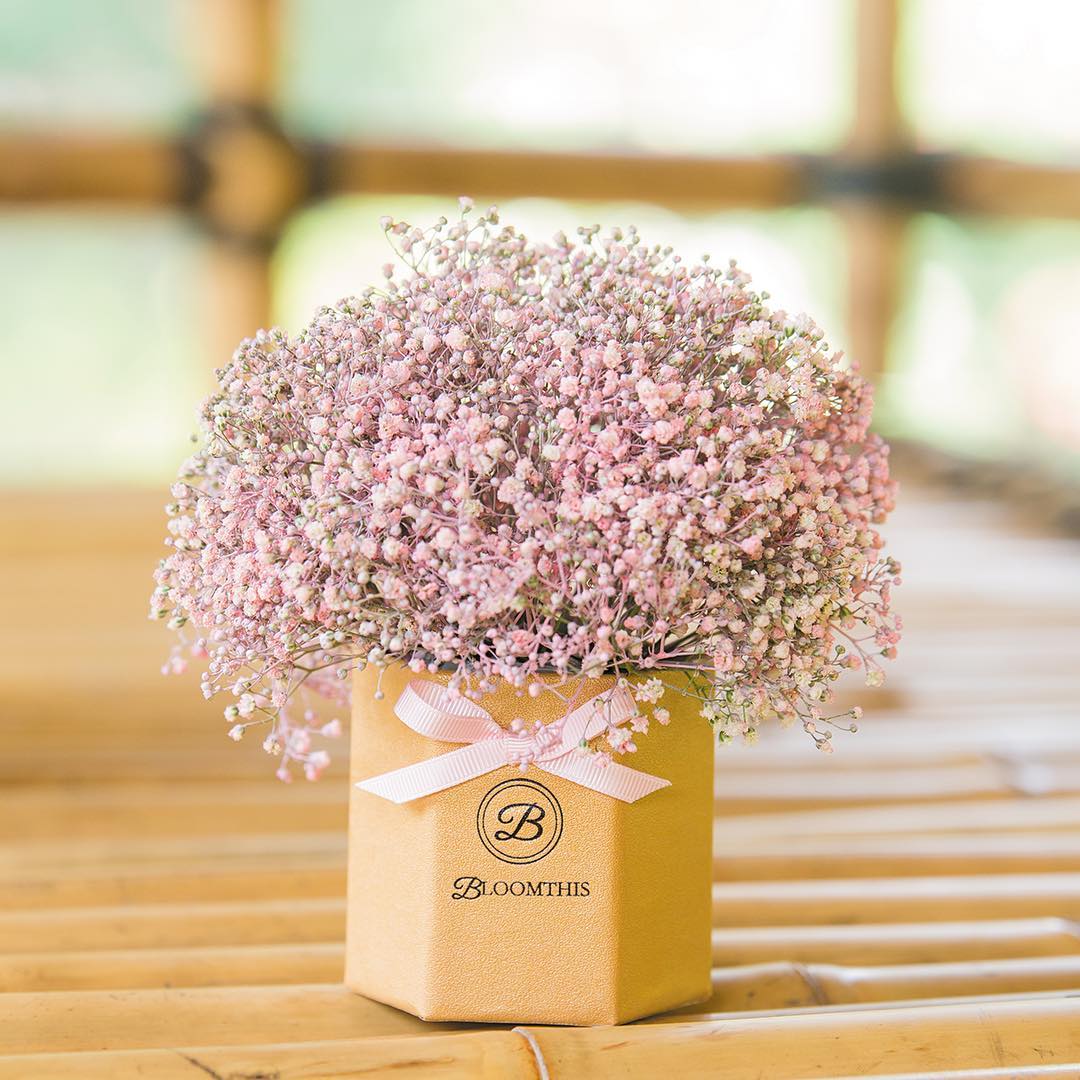 BloomThis is a luxury flower delivery service that specialises in delivering specially handpicked fresh and luxurious flowers right at your doorstep. Alternatively, you can also choose to surprise your loved one with fresh flowers. The contents of the boxes will be a surprise as you will never know what flowers you will get until you unbox them.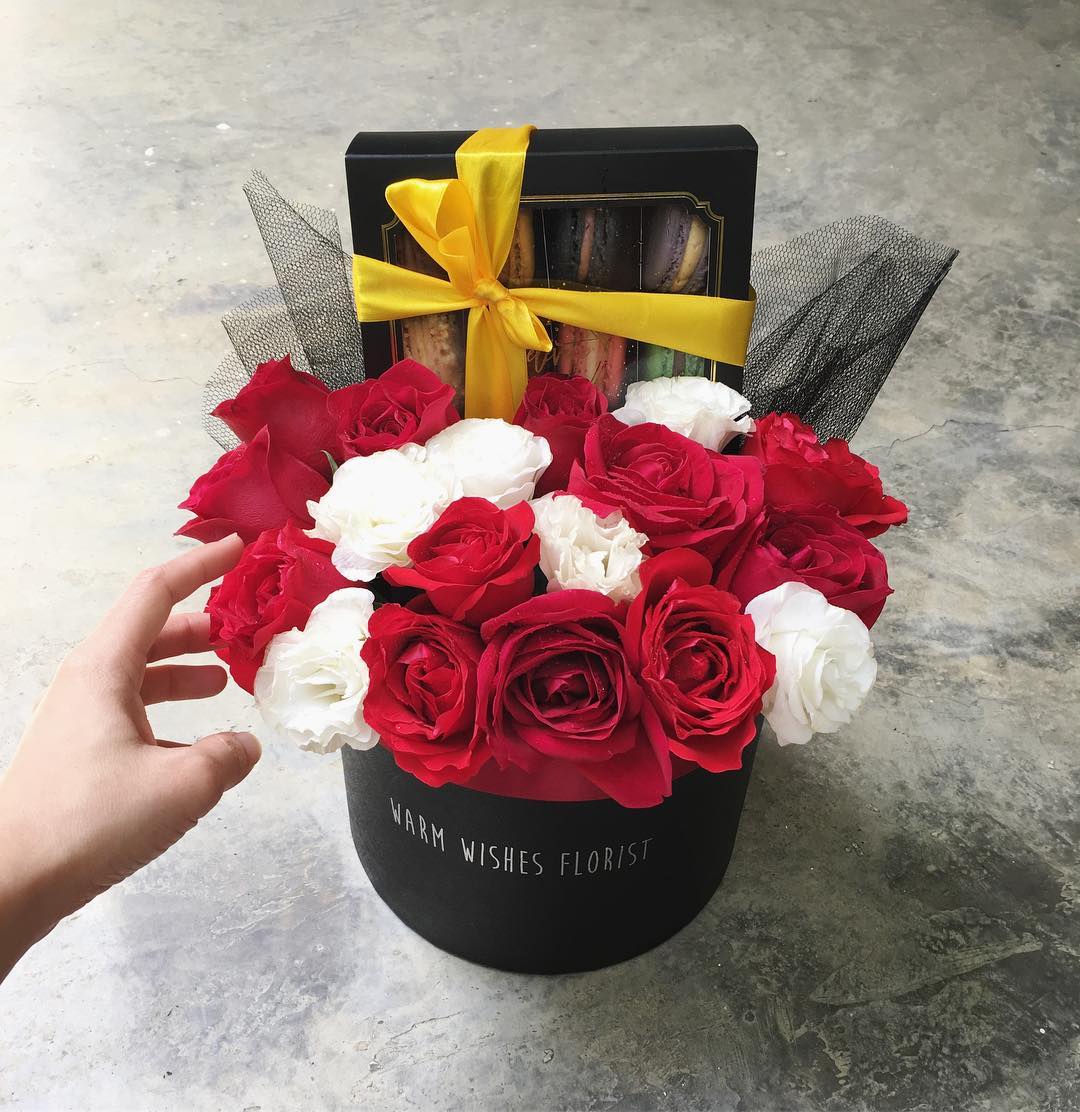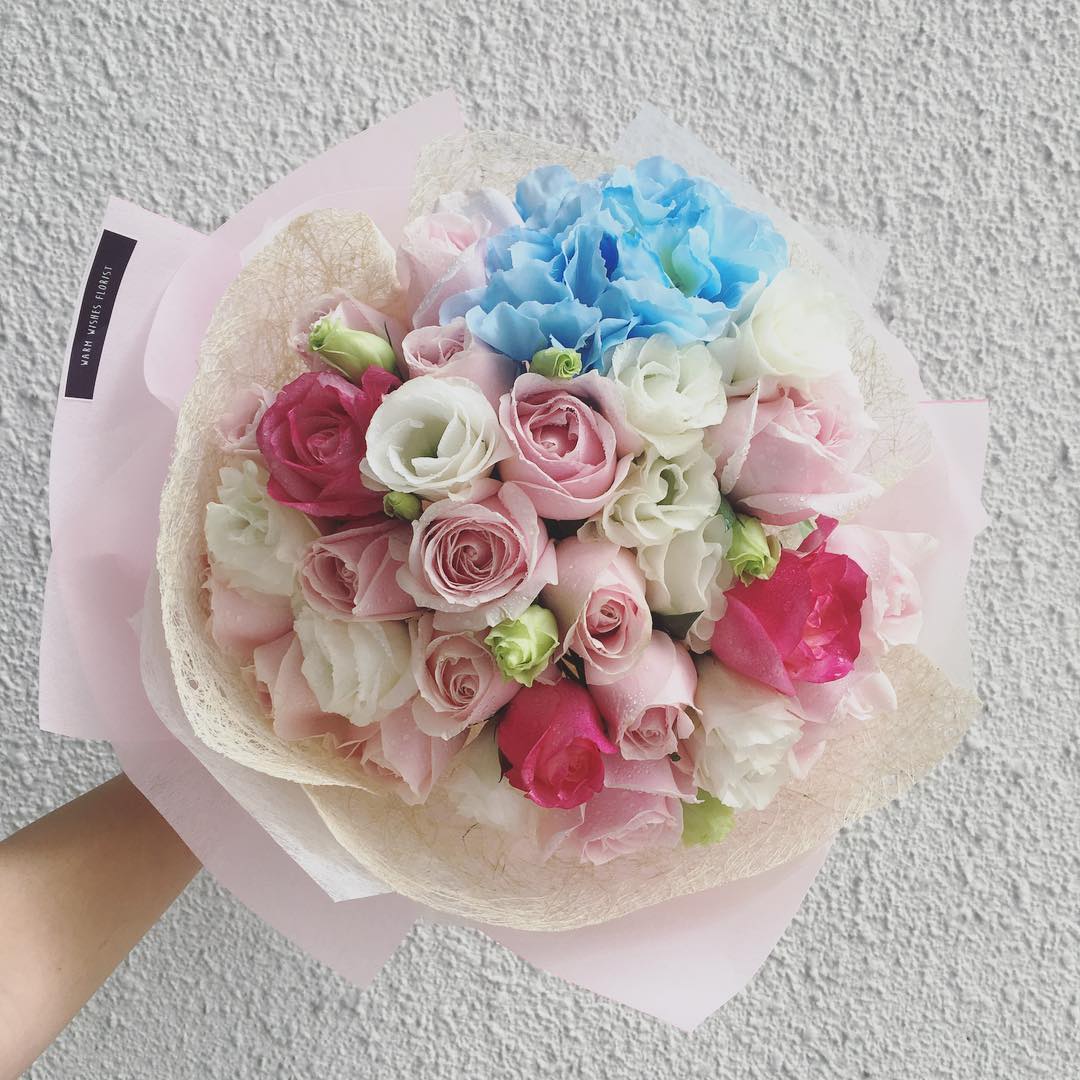 Warm Wishes Florist provides personalised services to clients ranging from individuals to corporate and five-star hoteliers. As their name suggests, Warm Wishes Florist hopes to send warm and well wishes to you and your loved ones through their beautifully created creative flower arrangements.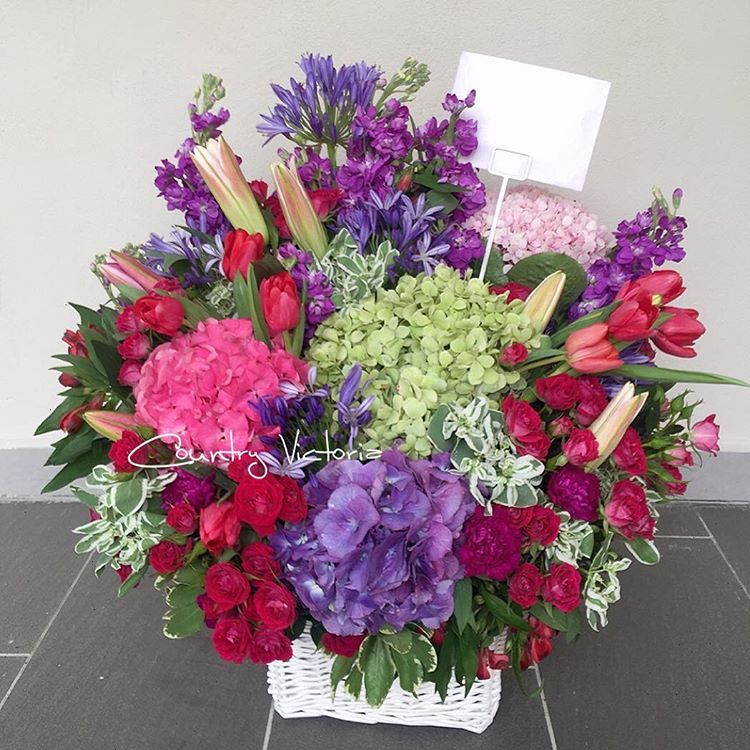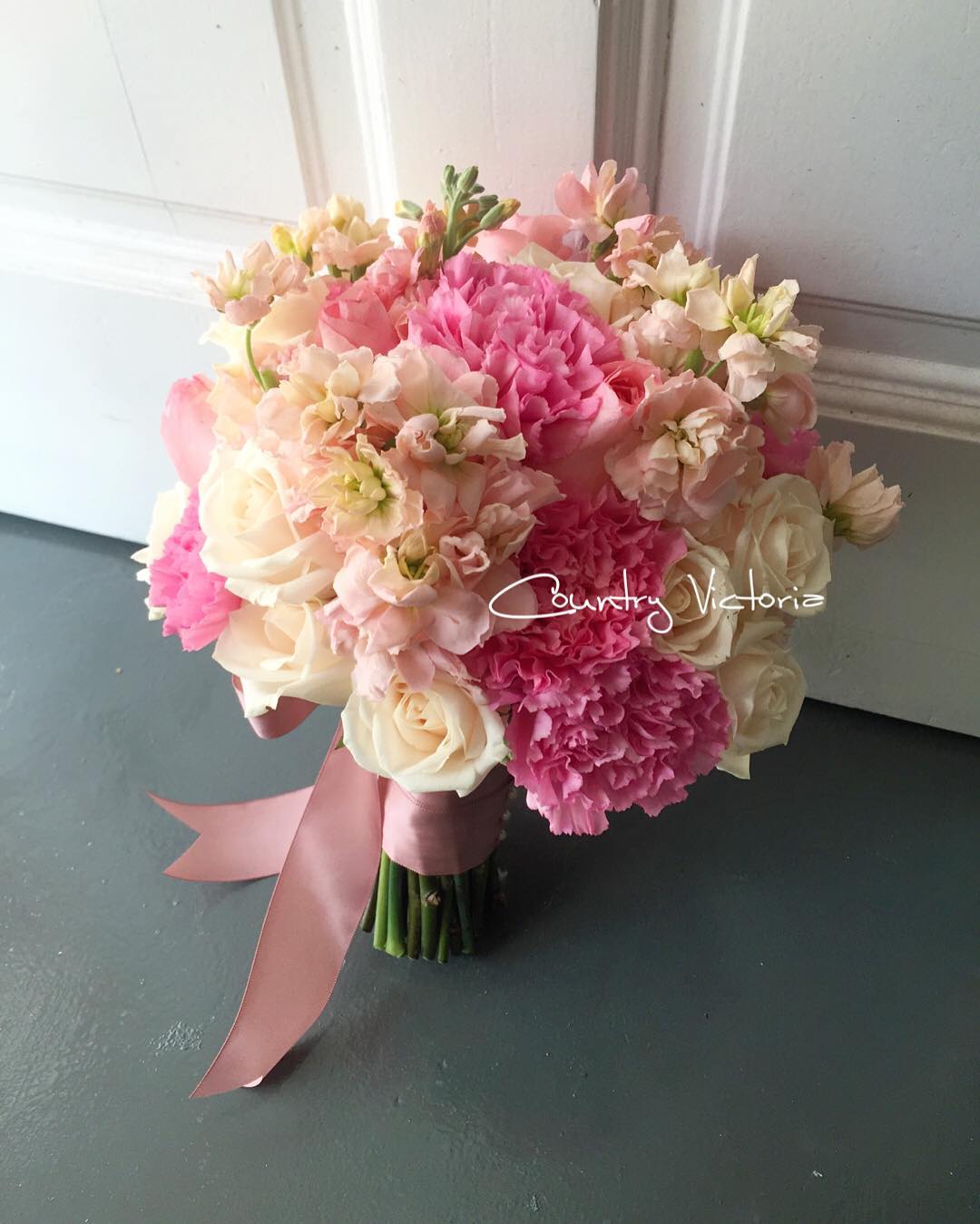 Country Victoria offers all types of flower arrangements from special occasions to events, with options of hand-tied bouquets, basket selections, and more. Simply put, they got you covered for every occasion.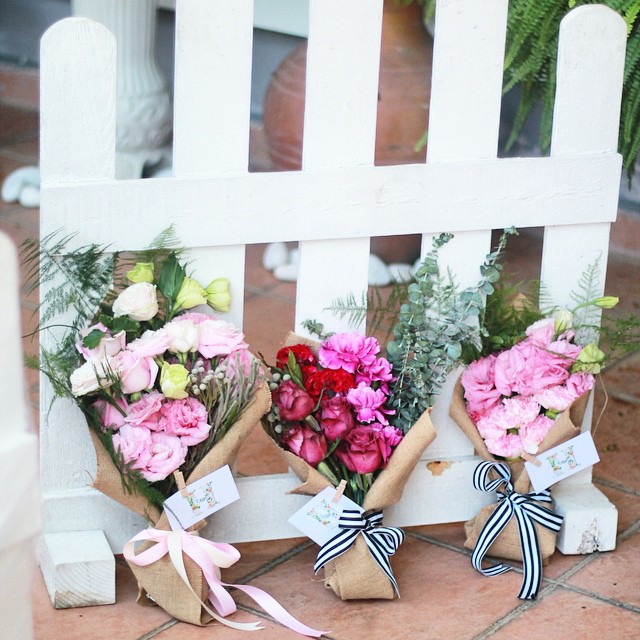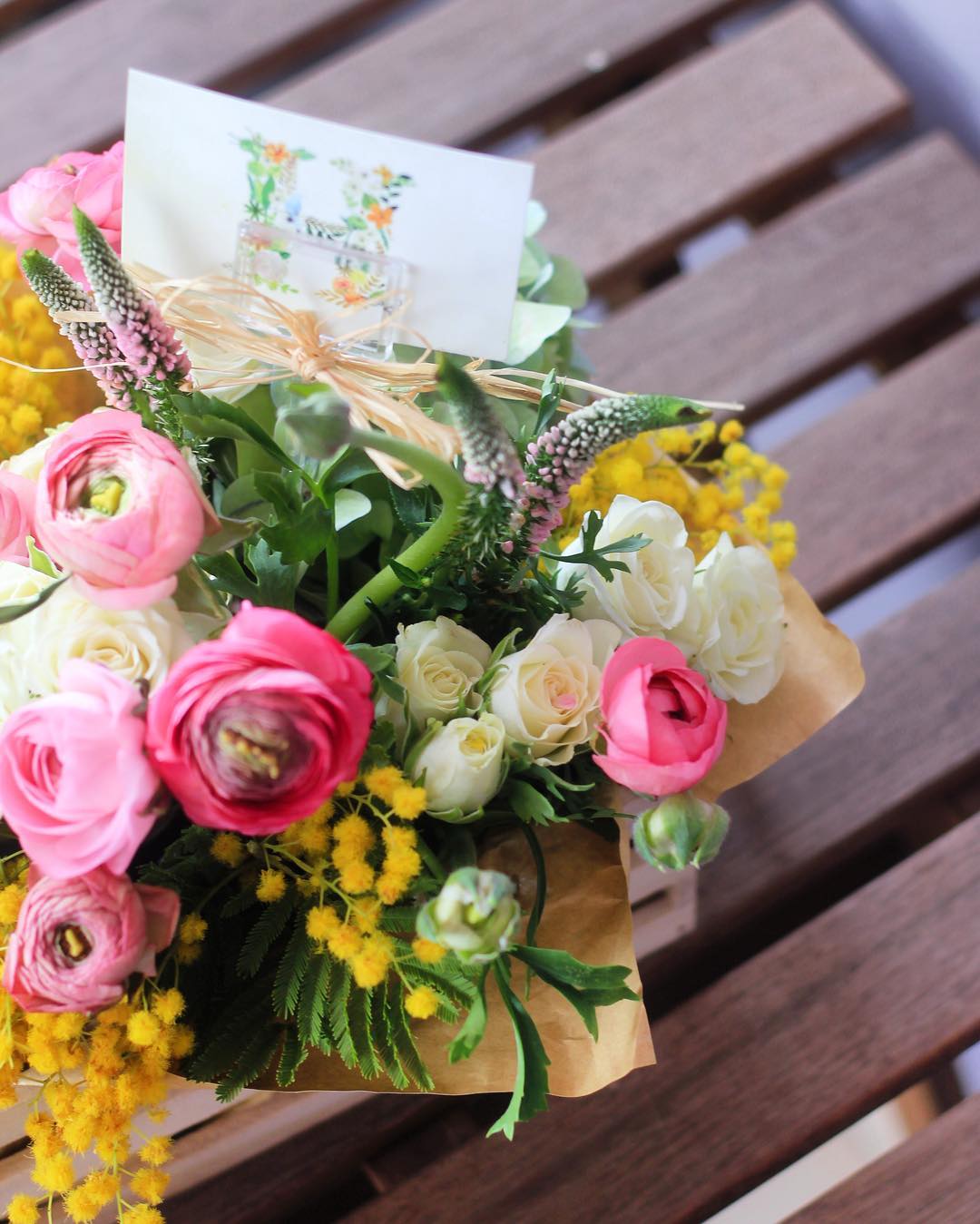 A floral designer based in KL, Faradiba Anuar of Flora Hera works wonders with delicate flowers such as hydrangeas, peonies, and tulips. Her Instagram account consists of photos from her carefully crafted floral arrangements for events and fits.
Read also: Give the Gift of Travel this Valentine's Day to Keep the "Spark" Alive