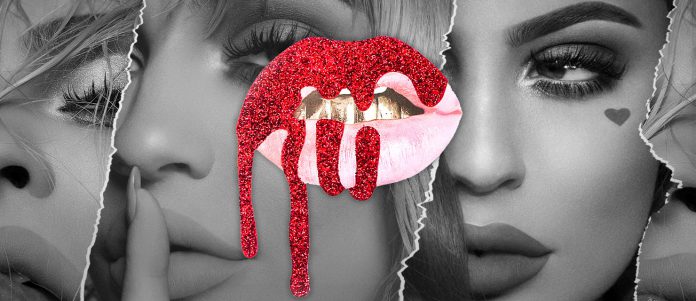 By now, you can already picture how any new releases from Kylie Cosmetics will sell like hot cakes and the latest Valentine's 2017 collection is one of them. Though, we're a day to late to its release and almost everything is sold out, last we checked, they are restocking the Valentine's Mini kit only on February 6 at 10am (PST) which in Malaysian timing is February 7 at 2am.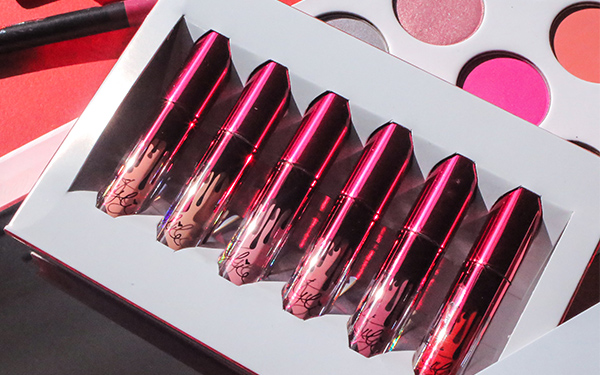 This collection has four brand-new shades of matte liquid lipsticks such as Head Over Heels (Deep berry), Apricot, Valentine (Shocking pink) and High Maintenance (Cool-toned pink). The Head Over Heels and Valentine shade is available as a lip kit while the rest are limited edition.
https://www.instagram.com/p/BP80XF7FjYB/
There's a Kylie's Diary too that comes with 9 pressed powder eye shadows and two blushes so you can create some of Kylie's looks too.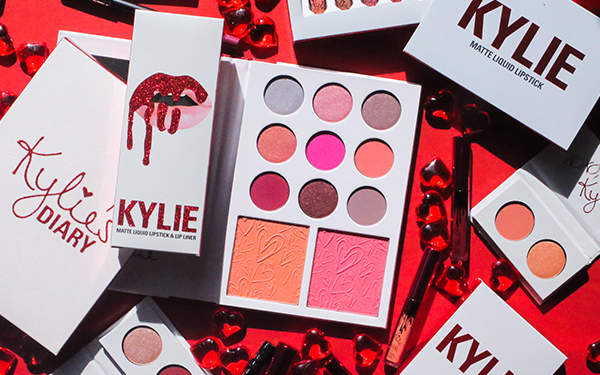 As well as three Mini Kit that comes with 2 Kyshadows, 1 Mini Gloss and 1 Mini Matte Liquid Lipstick each. At the moment, the Sweetheart Mini Kit is still available.
https://www.instagram.com/p/BPwgG2wlA12/
Kylie Cosmetics Valentine's Collection is another one of those one-off launches but they might restock due to its high demand so make sure to follow their Twitter for quick, almost instant updates.
Read also: Lookout For Kylie Jenner's Kylie Cosmetics Royal Peach Palette Launching 12 January
– Cover Image: www.kyliecosmetics.com