Following the launch of its Cologne Intense early this January, Jo Malone London will launch a new and exclusive limited edition of fragrances collection, The Herb Garden, crafted by the Master Perfumer, Anne Flipo, in the coming March.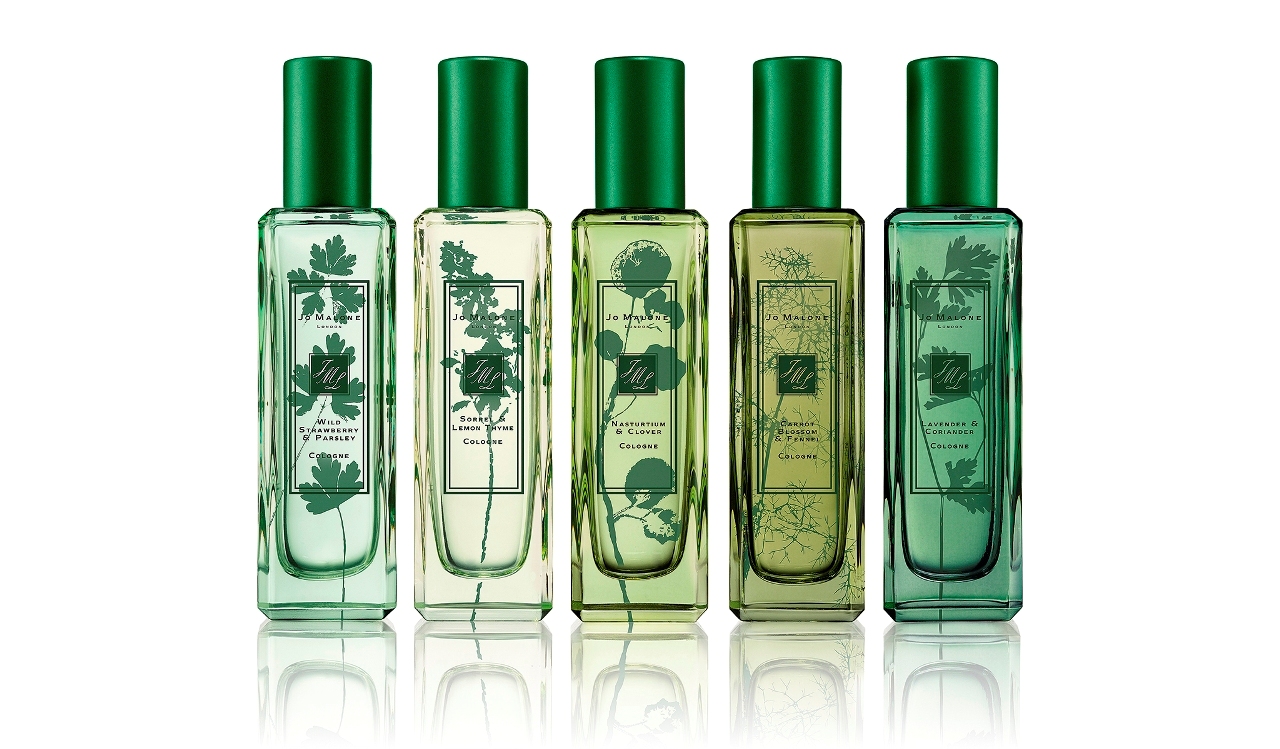 The Herb Garden features five British herb-inspired scents: Sorrel & Lemon Thyme, Wild Strawberry & Parsley, Carrot Blossom & Fennel, Nasturtium & Clover and Lavender & Coriander. This collection offers a range of captivating aromatic scents as in the relaxing and tranquil British herb garden – a quirky tapestry of fragrant foliage, entwined with flowers and fruit.
Check out Anne Flipo's interpretations of each of the scents in the Herb Garden: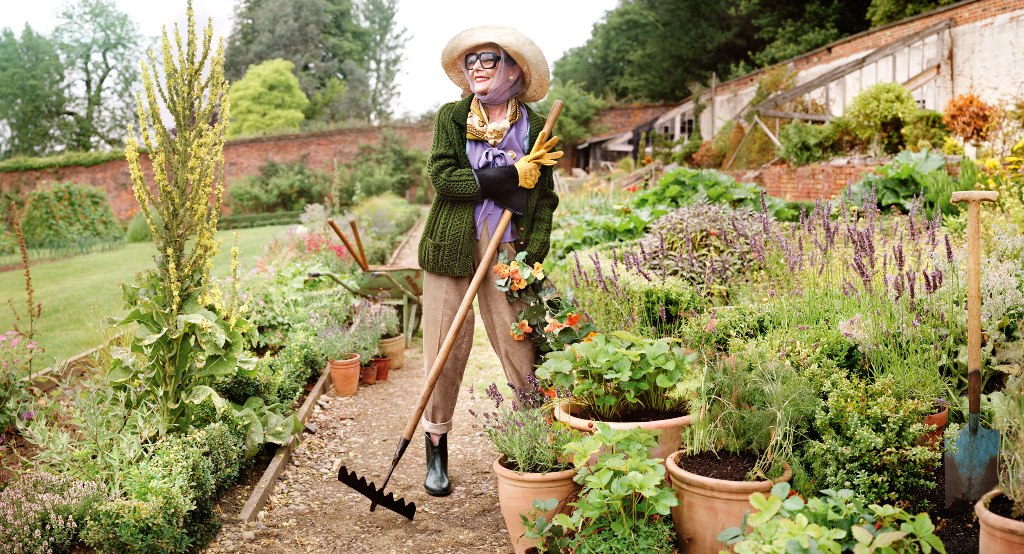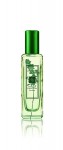 Sorrel & Lemon Thyme
Sorrel & Lemon Thyme is the glowing spring morning of the collection. It opens with a sunlit burst of citrus. The lemon, petigrain and orange bigarade give a sparkling energy and vivacity while white thyme and rosemary add to the aromatic character of the heart. Geranium and moss at the base of the fragrance completes its fresh but poetic character.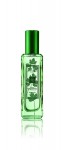 Wild Strawberry & Parsley
Wild Strawberry & Parsley evokes those late summer afternoons, when shadows lengthen and the sun mellows. This fragrance opens on the delicately wild and sweet nature of the tiny strawberry and unfolds with spicy, peppery, aromatic parsley. These fruity green accents flicker on a sensual earthy base of white musk and moss.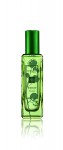 Nasturtium & Clover
Nasturtium & Clover is all about the thrill of getting lost in a rambling, bucolic and rustic English garden. Nasturtium's charming and exhilarating floral is powered by the sumptuous yet grassy accord of clover. Daring rocket adds its peppery greenness to the narrative, completing this crisp little charm illuminated by citrus and warmed by woods.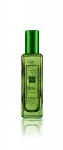 Carrot Blossom & Fennel
Carrot Blossom & Fennel is an addictive floral scent. The fruity fresh apricot peel facet of carrot melts into the aniseed note of fennel. Iris and musk then add to its elegant and powdery character completing this full-bodied original.
Lavender & Coriander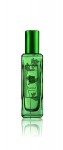 Lavender & Coriander captures the deep warmth of midday heat on high summer days; the calming quality of lavender juxtaposed with the energy of coriander for a muscular, clean modern fougère. This fragrance has a deeply herbaceous personality resulting in a brave and slightly masculine presence.
The Herb Garden Collection will be available from March 2016 for retail price of RM240 each (30ml).
Read also:
New Year, New Scent. Will Yours Be From the New Jo Malone London Cologne Intense Collection?;
A British-style Christmas with Jo Malone London: New Store Opening in Suria KLCC