ZooMoo, the innovative edutainment oriented children's channel will premier a brand new series "Lost" on its Astro Channel 619 on September 16, 2015, at 5pm. The premier day falls on Malaysia's day, parents can accompany their children to watch the premiere of "Lost" which features the intrepid ZooMoo wildlife photographer, Flash the dog, finds himself lost in different wildlife habitats while his friends, Mr. Owl and Ms. Piggy try to locate him.
In conjunction with the premiere of "Lost", ZooMoo will be having "The Hunt for Flash" activities at various Sunway Malls through out the month of September. Their little fans would be able to catch Flash the dog at the events which will be held as follows:
September 19, 2015 – Sunway Carnival Mall, Penang;
September 20, 2015 – Sunway Putra Mall; and
September 24 – 27, 2015 – Sunway Pyramid
To enhance the viewing and interaction experiences for the little viewers, ZooMoo will be launching an integrated ZooMoo animal cards which integrates with its TV and App. Parents can get their children the ZooMoo animal cards when they shop at Sunway Shopping Malls.
The ZooMoo animal cards feature all the animals appear on the programme and it provides the little viewers more entertainment and learning opportunities through using the ZooMoo App while they are watching ZooMoo on TV. Find out below how to use the ZooMoo animal card with the ZooMoo App:
This slideshow requires JavaScript.
"The ZooMoo App was created with an understanding that a child can learn more about animals when watching ZooMoo on TV while engaging with the ZooMoo App at the same time", said Catherine Nebauer, the General Manager of ZooMoo Network, during the launch of ZooMoo's new series at Sunway Hotel Resort and Spa yesterday.
"To enhance the learning experience further, we have now created ZooMoo animal cards, which integrate with the ZooMoo App to provide the viewers a holistic learning experience while giving them a fun tool that they can collect, keep and trade with their friends offline", she added.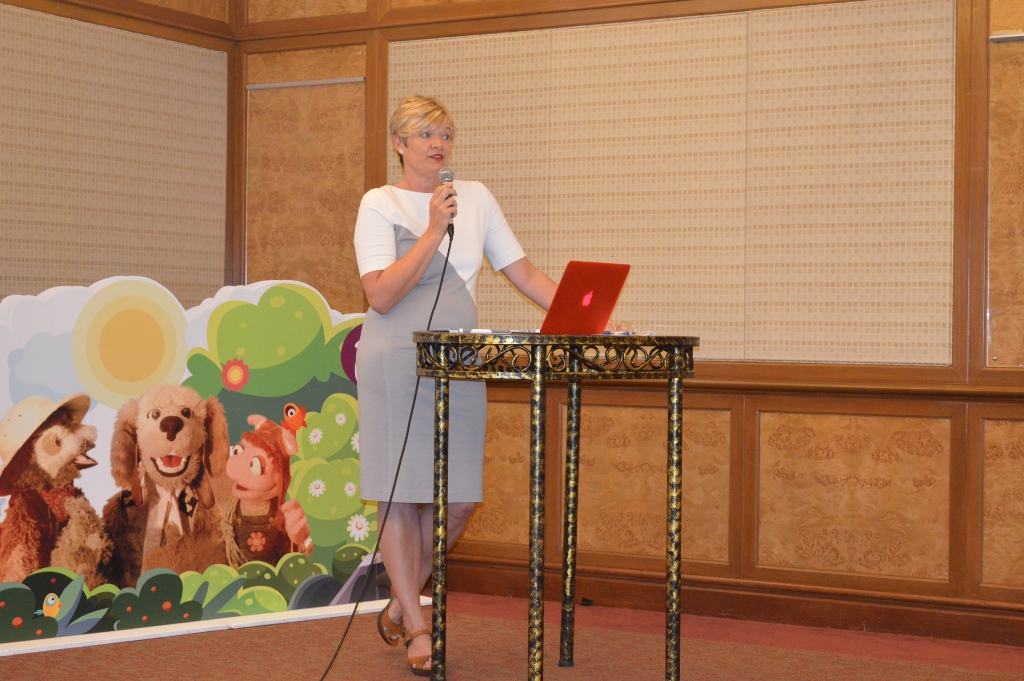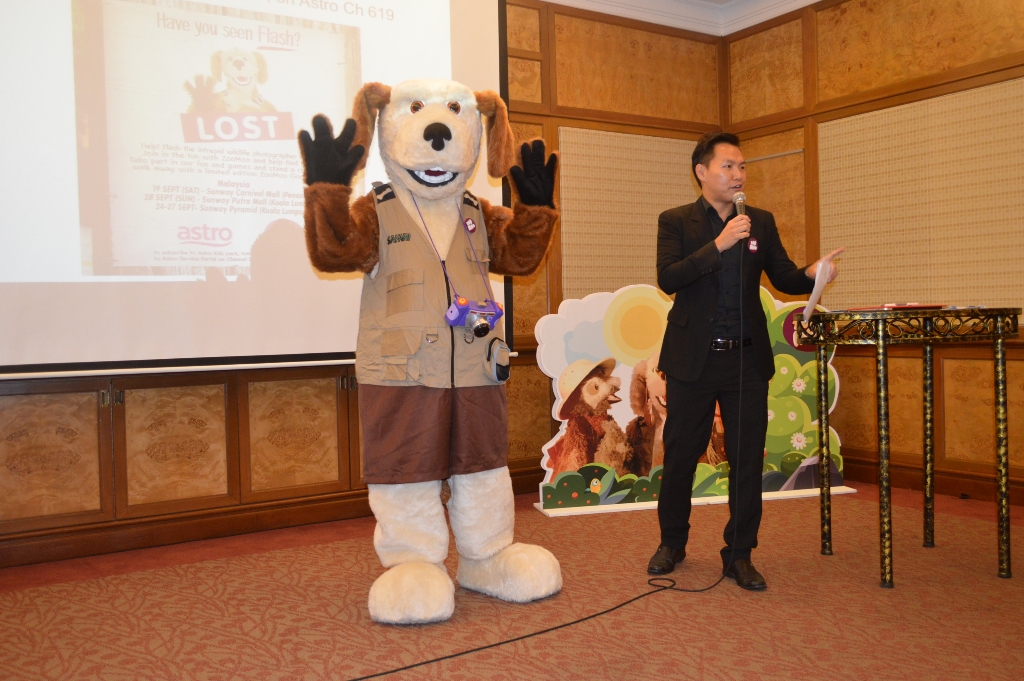 ZooMoo is an interactive TV that explores the animal world in ways that are entertaining, educational and enriching. ZooMoo programme comprises over 4,000 animal stories and comes with a free ZooMoo App.