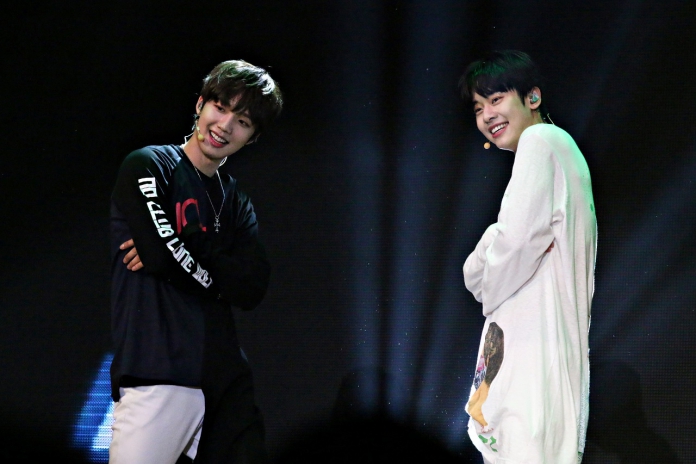 In case you missed it, up and coming Kpop duo, MXM was in Malaysia for the first time for their MXM Match Up Fan Meeting held at HGH Convention Centre on 1st May 2018!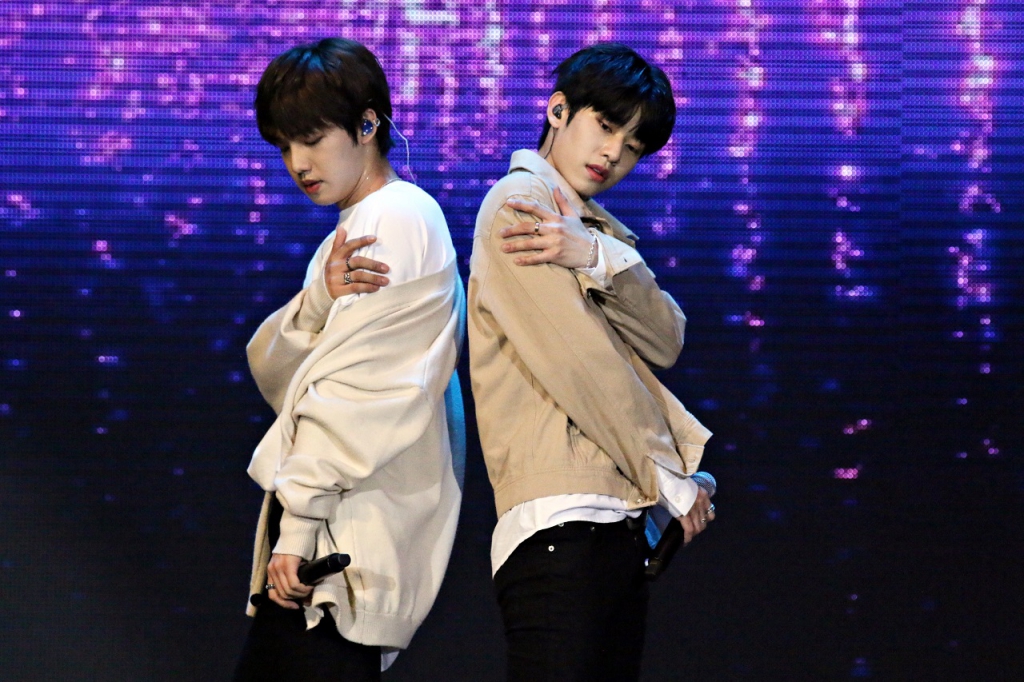 Jointly organized by iMe Malaysia and Warner Music Malaysia, MXM Match Up Fan
Meeting in Kuala Lumpur were attended by 1,000 fans and even their company's CEO, Rhymer was there to support the MXM duo which is made up of Lim Young Min and Kim Dong Hyun.
The fans got to interact and play some games with them to get to know MXM better, which surprised the Young Min and Dong Hyun as the fans knew more about them than they expected.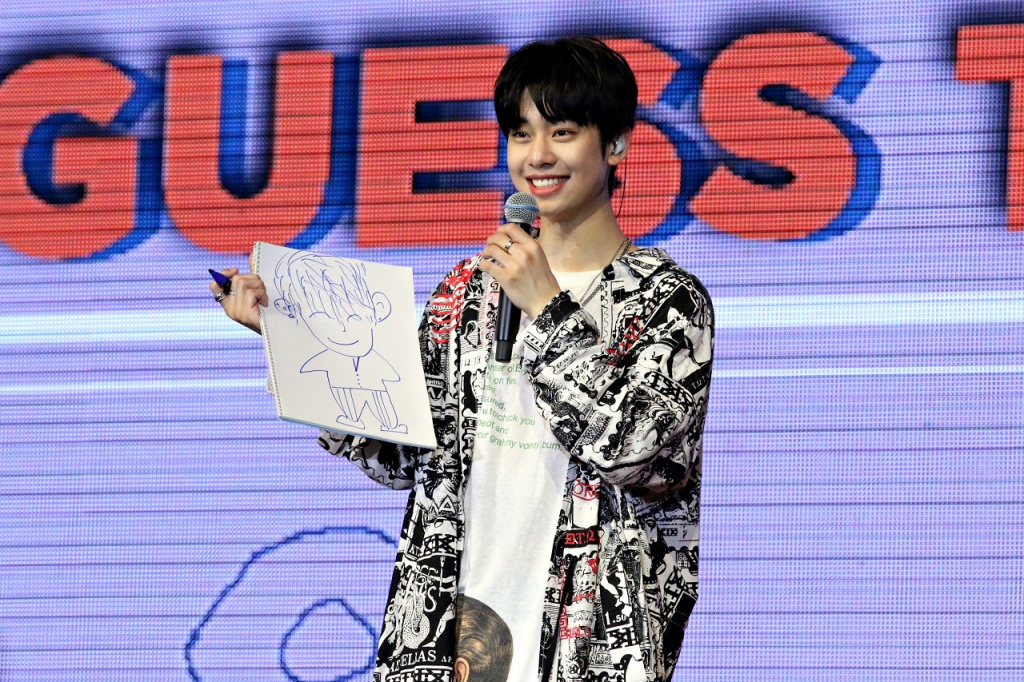 They even wore the Malaysia traditional clothes "Samping" as they did a short dance to "Rasa Sayang". After that, they taught their fans some of the choreography of their hit song "Diamond Girl".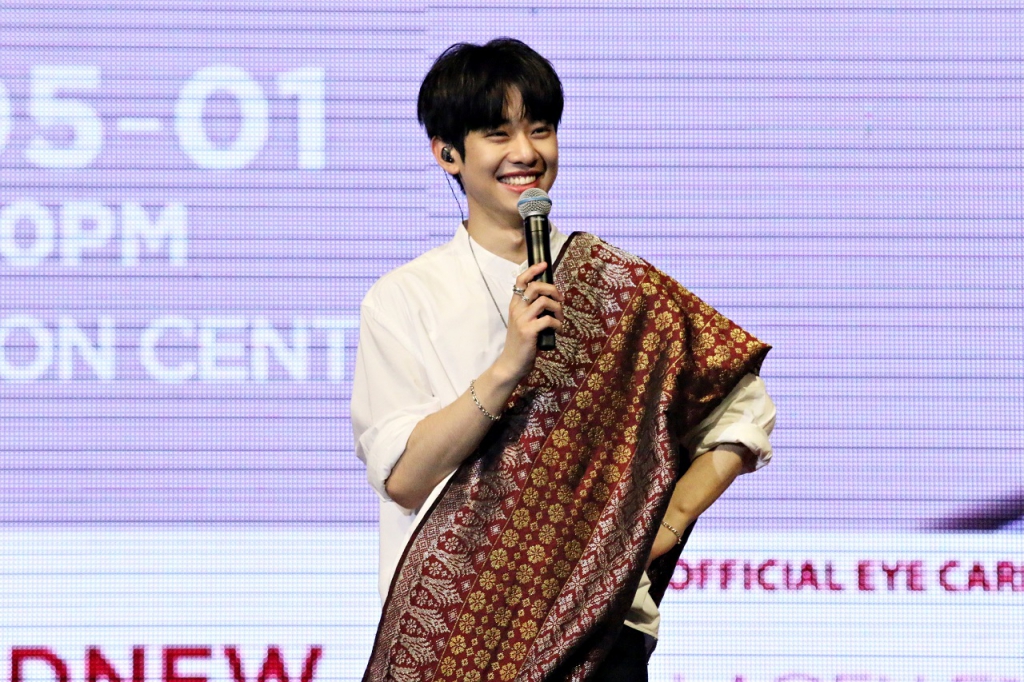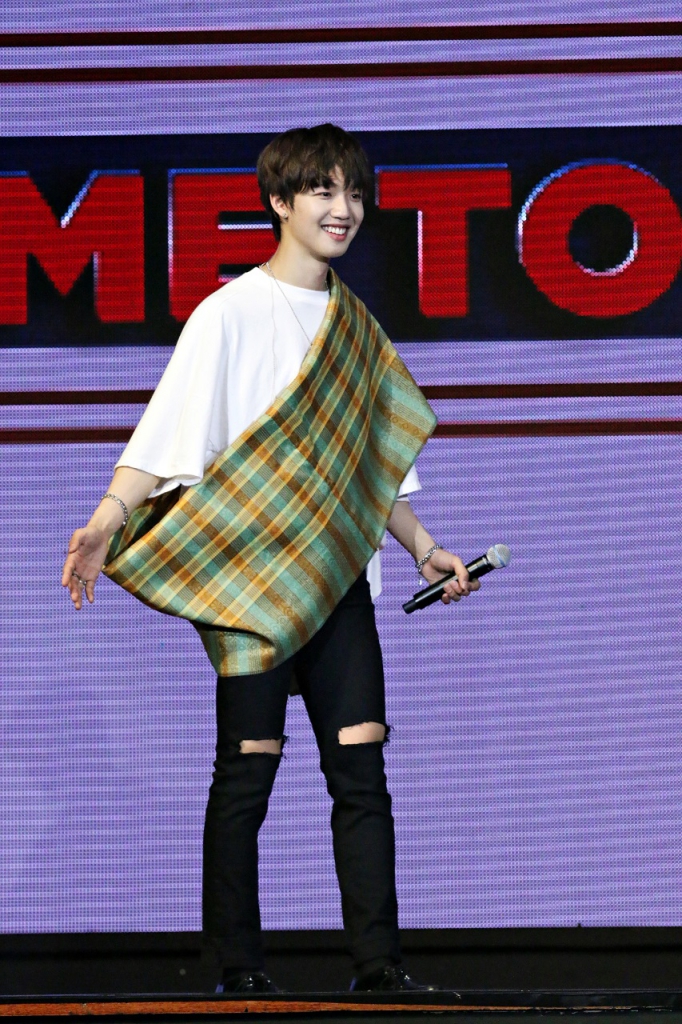 The fans also showed their love by sharing the fan video they've made for MXM.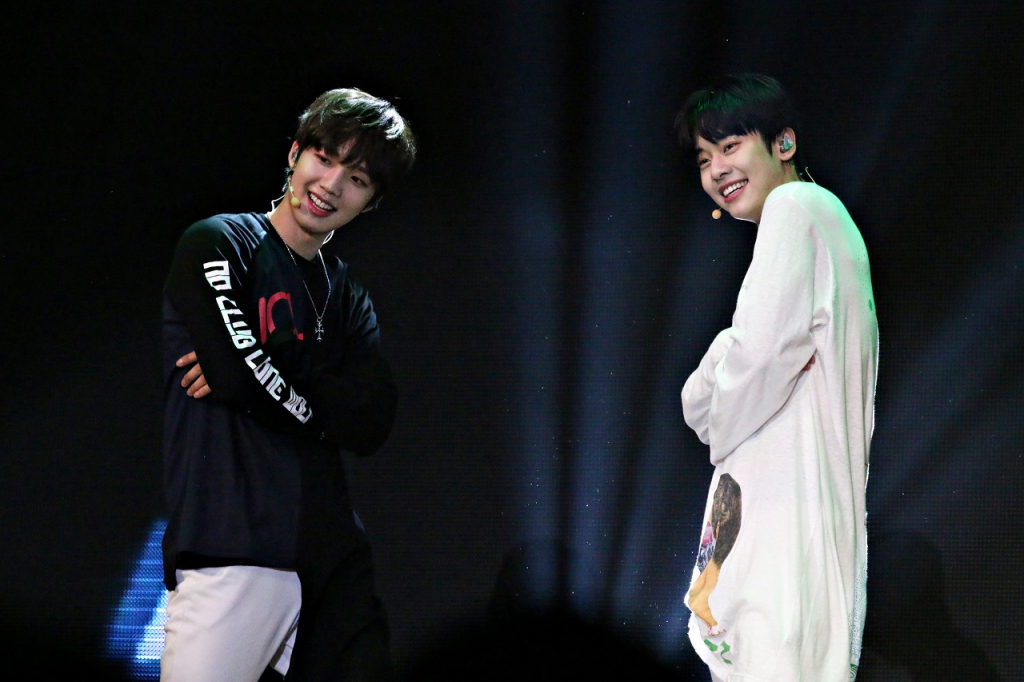 MXM also showed their Bahasa Malaysia skills by saying words such as "Saya sayang awak", "Lekkkk lu", and more. They nailed it the moment they touched down in Malaysia.
MXM also performed eight of their songs much to their fans delight!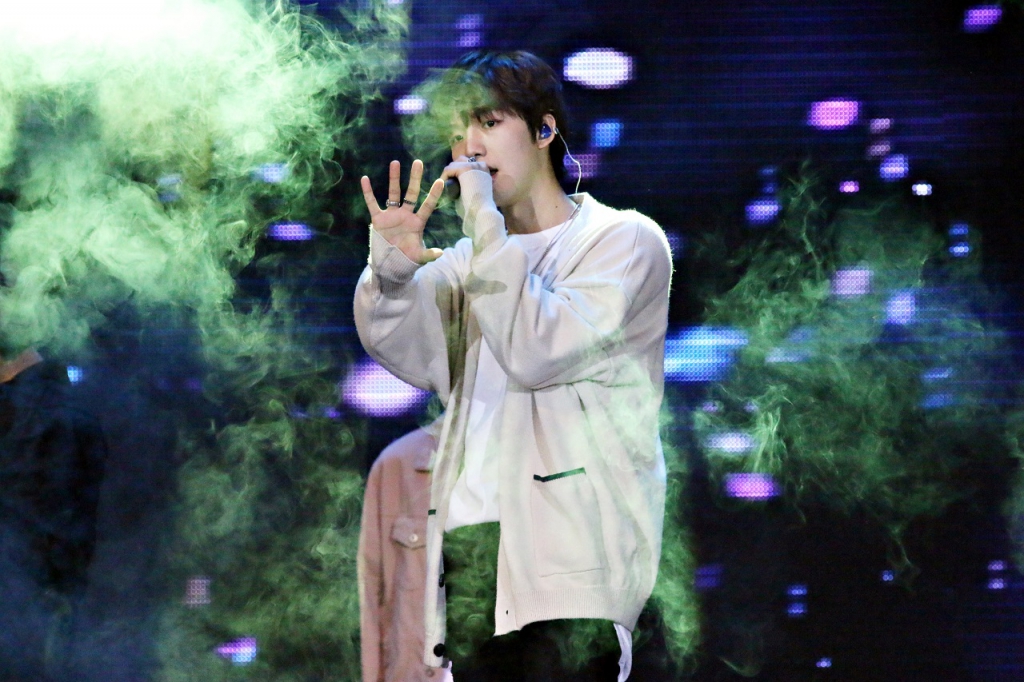 Here is the setlist from MXM's Match Up Fan Meeting!
Intro + I'm The One
Perfectly Perfect
Just Come Out
Errday
Gone Cold
Being Objective
Diamond Girl
I Just Do
MXM is a project unit signed under Brand New Music and Warner Music Korea that consists of two members, Lim Young Min and Kim Dong Hyun. The members rose to fame after participating in Produce 101 Season 2 (one of the most popular survival reality music programs in Korea), alongside their label mates, Lee Daehwi and Park Woo Jin who won the program and debuted as members in Wanna One.
MXM officially debuted on September 6 has already proven their talent when they participated in writing and arranging their debut tracks. They recently made another come back with their double digital single "REMATCH" before kick-starting their fan meeting in Seoul, Korea. Compared to their previous title songs 'I Am The One' and 'Diamond Girl' which are more towards colourful and funky concept, their latest tracks 'Gone Cold' and 'Love Me Now' are the exact opposite. 'Gone Cold' has a medium tempo and focuses more on the members' vocal. This also proved that MXM is able to blend and adapt any concept perfectly.
Read also: New South Korean Boy Group, Black6ix Is In Malaysia For The Promo Tour Party From 29th December To 1st January 2018