Good health begins from the gut. When we are healthy inside, it shows on the outside.
Good gut flora promotes normal gastrointestinal function, provides protection from infection, regulates metabolism and comprises more than 70% of our immune system.
The human gut or digestive system is home to approximately 100,000,000,000,000 (100 trillion) microorganisms, and contains 10 times more bacteria than all the human cells in the entire body, with over 400 known diverse bacterial species.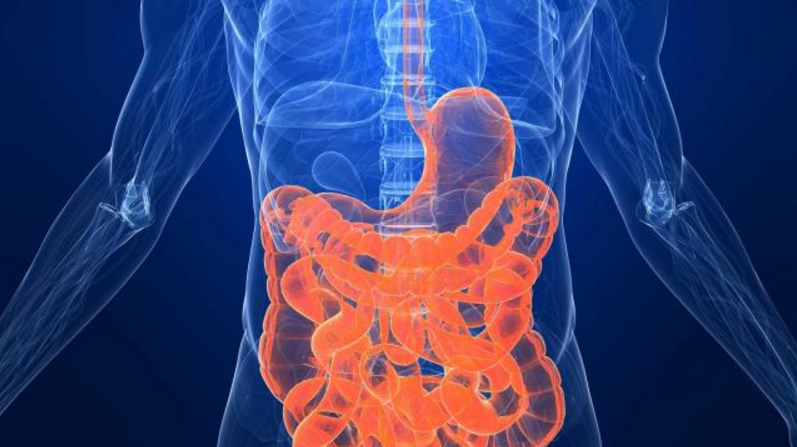 Many diseases and even stress, seemingly unrelated to our digestive system are actually caused by gut problems. Understanding how the gut works and how to look after it is essential to our health.
That being said, cultured milk drink VITAGEN has been named as the sponsor of Akademi Fantasia (AF) 2016. The company will be directly involved in promoting better gut health through fitness and better nutrition, through a healthy living and fitness segment every Tuesday with Coach Cem, a well-known fitness consultant.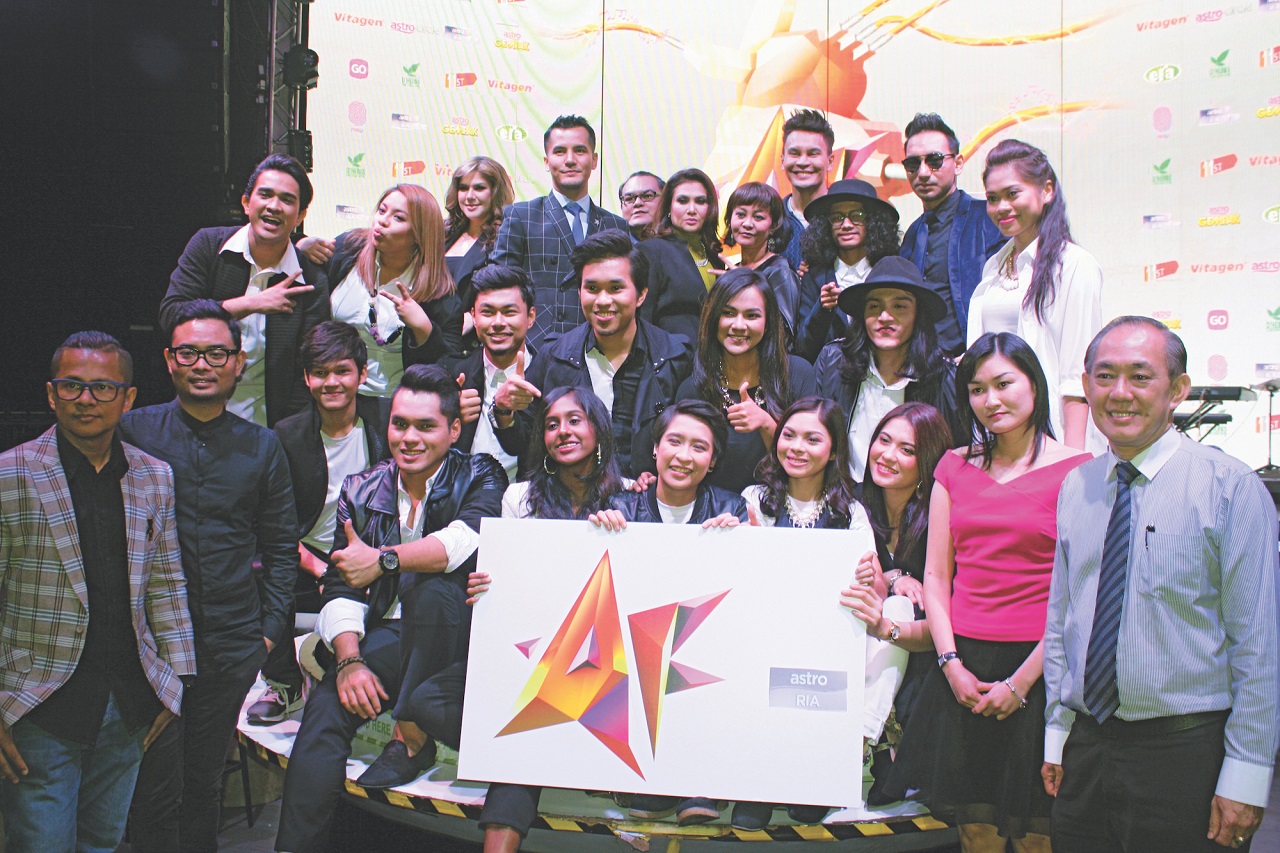 According to VITAGEN's Deputy General Manager, Michael Ong, the brand is delighted to be working with Akademi Fantasia.
Ong said, "The Akademi Fantasia 2016 sponsorship is another extension of our Good Gut Health Awareness campaign. To fortify our brand value of being the good gut expert, VITAGEN is assisting the transformation from within of these contestants for better overall wellness throughout the competition, helping them realise their dreams to be the next superstar."
In conjunction with AF2016, VITAGEN will be conducting on-ground promotions at selected retail outlets nationwide including a money-can't-buy experience – walking the red carpet at the AF2016 finale for two lucky winners and their partners. The winner of this social media contest can have the chance to meet and greet with the AF2016's champion.
Head over to www.vitagen.com.my for more information, or be a fan of VITAGEN Malaysia on Facebook to follow the gut-sy health and fitness of your favorite AF2016's contestants.
Read also: Under Armour and ONE Championship Teamed Up Once Again