As time passes, our skin undergoes an irreversible functional slow down which causes our skin's structure to worsened due to our unbalanced lifestyle. You can notice it from the changes of your face's shape and surface such as more wrinkles, clogged pores, and dehydration.
That's why [ comfort zone ] has arrived at our shores to save the day! Launched in EOS Wellness, St Mary Place yesterday, [ comfort zone ] is developed by a team of experts from different scientific fields led by Dr Davide Bollati and produced in Parma, Italy, in a facility that uses 100% of its energy from renewable sources. All of its products contain no silicone and mostly are alcohol and perfume free too! The products are made with exclusive ARCHI-LIFT™ TECHNOLOGY, a combination of active ingredients that work in synergy on the three pillars of water, proteins and lipids, for an active lifting from within your skin.
To get more effectiveness from of Sublime Skin range, and to help to detoxify, oxygenate and lift the skin, Antonella Latilla, International Spa Treatment Development and Education Master was present during the launch to demonstrate the DIY Active Lift Massage that you can do for your skin everyday that's developed by her and the [ comfort zone ] team.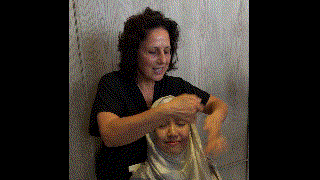 You can learn the massage technique on [ comfort zone ] Youtube channel here, "SUBLIME SKIN ACTIVE LIFT DIY MASSAGE".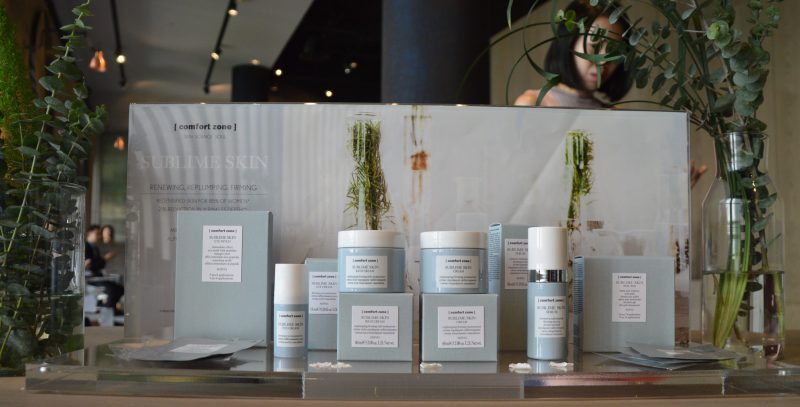 The [ comfort zone ] Sublime Skin range of home care products consists of a serum (RM498, 30ml), a cream (RM448, 60ml) and a rich cream (RM498, 60ml), eye cream (RM328, 15ml), a skin peel pad (RM228, 14 pieces) and eye patch (RM298, 6 sachets with 2 patches in each sachet).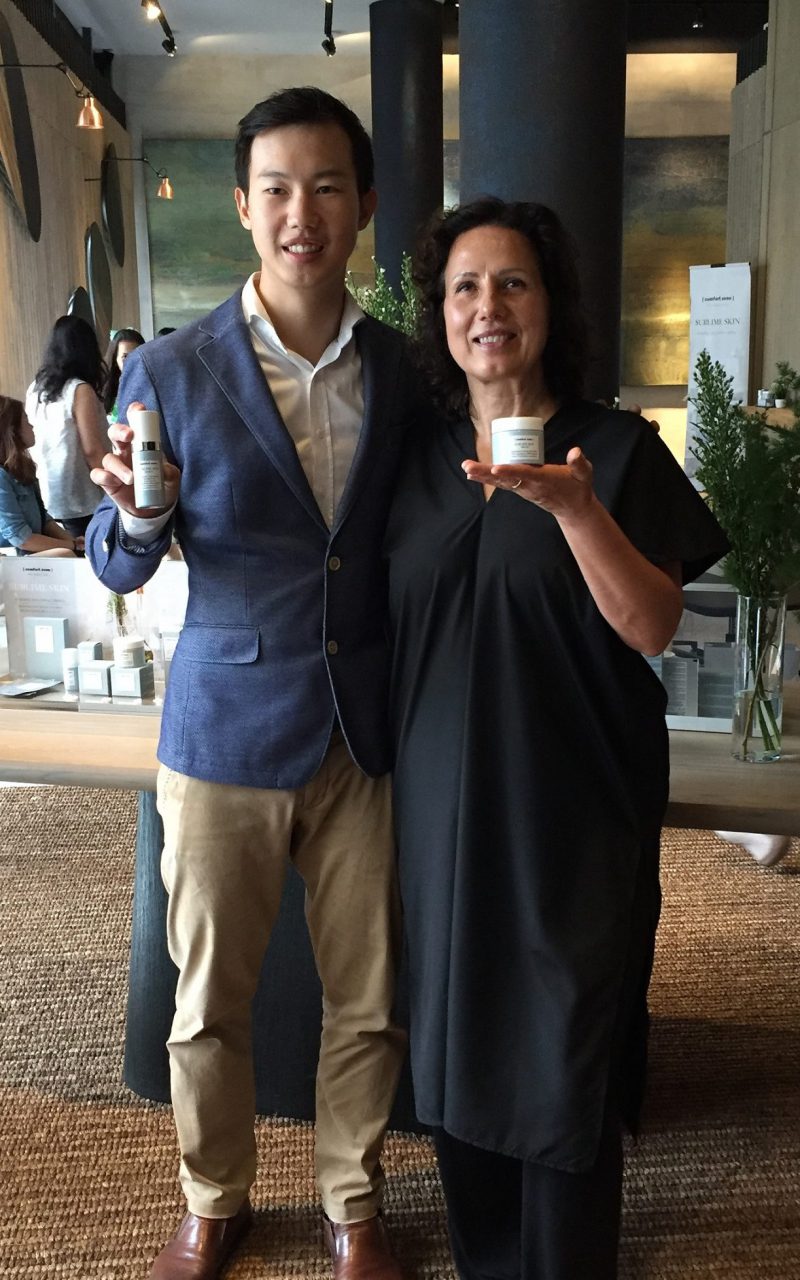 [ comfort zone ] products are available at EOS Wellness and over 20 beauty salons nationwide. For more information on [ comfort zone ] and to view the brand video, log on to comfortzone.it or contact Cheerful Beauteepro at 03-2141 9928/9037 or email: write2us@cheerful.com.my.
Read also:
Tried & Tested: Energy Spa & Wellness' 20 Minutes World Organics Spa Facial