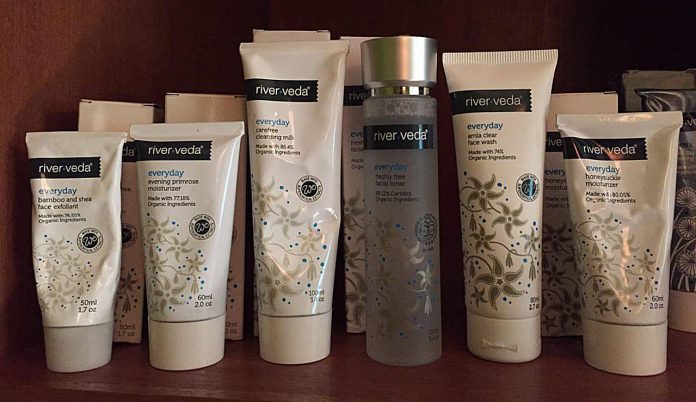 As a beauty junkie, I have tried the usual facials that comes along with painful extractions which always leaves my face red and inflamed at the end of the session. Hence, when I heard there's an organic facial treatment that only uses certified organic products that does not include any extraction process at all, it got me curious!
I made my way to Energy Spa and Wellness centre in Great Eastern Mall to experience a brief 20 minutes organic facial that uses products from World Organics, a certified organic beauty brand hailing from New Zealand.
One thing to note is that most organic facials do not do extractions as the products itself helps to draw out the impurities gently from your skin. If you have a very sensitive skin, organic facials are the way to go.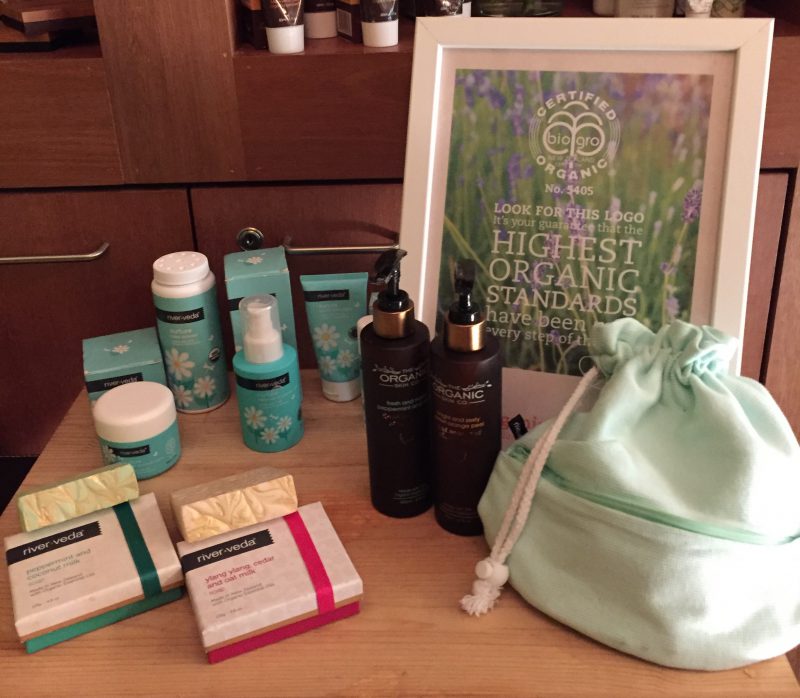 What makes World Organics different from other brands, other than it's certification from BIOGRO, is the high amount of organic and natural ingredients found in their beauty products which makes its safe to be used and even consumable for everyone! There are two brands under World Organics, River Veda and The Organic Skin Co. River Veda is a higher end range targeting more to the anti-aging side while The Organic Skin Co. is a mid-range range which is suitable for all other skin types!
The organic facial uses products from both these brands depending on your skin type.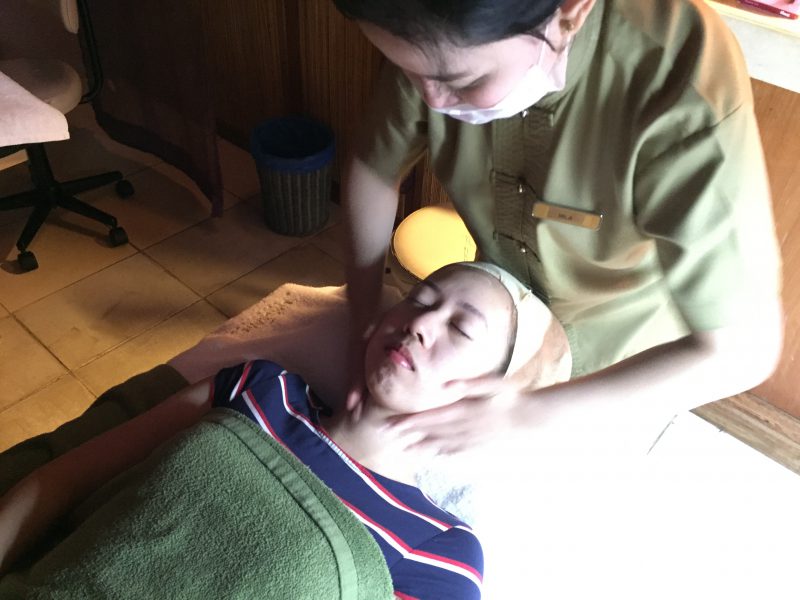 Here are the products that were used for my combination skin:
World Organics Products Used
Our Verdict
Though it was just a 20-minutes facial, I found there was a slight difference in my skin such as a reduction of blackheads and redness on my cheeks and under my nose area. It's also interesting how all the products in their range are 'edible' so you don't have to worry if you accidentally ingest some of it. Knowing that World Organics is certified organic, vegan, ethically-sourced and eco-friendly makes me appreciate the products more. I wonder how my skin would look if I did the full-on treatment.
You can purchase World Organics products from their online store or try their products first with the Organic Rejuvenating Facial (Duration: 60 minutes) at Energy Spa & Wellness for RM298, before GST.
For more information, visit World Organics website or contact Energy Spa & Wellness at 03-42568833.