Under Gucci Creative Director Alessandro Michele's direction, the new dawn and the new chapter of Gucci Guilty which is just being unveiled by the Oscar winning actor – Jared Leto, conveys a powerful statement through its campaign: #GuiltyNotGuilty – a celebration of individuality and breaking free from common social boundaries with regard to gender rules.
Beginning on the runway, this story has flourished in every piece of the brand, and now it transforms Gucci fragrances – Gucci Guilty for him and for her, starting in September 2016.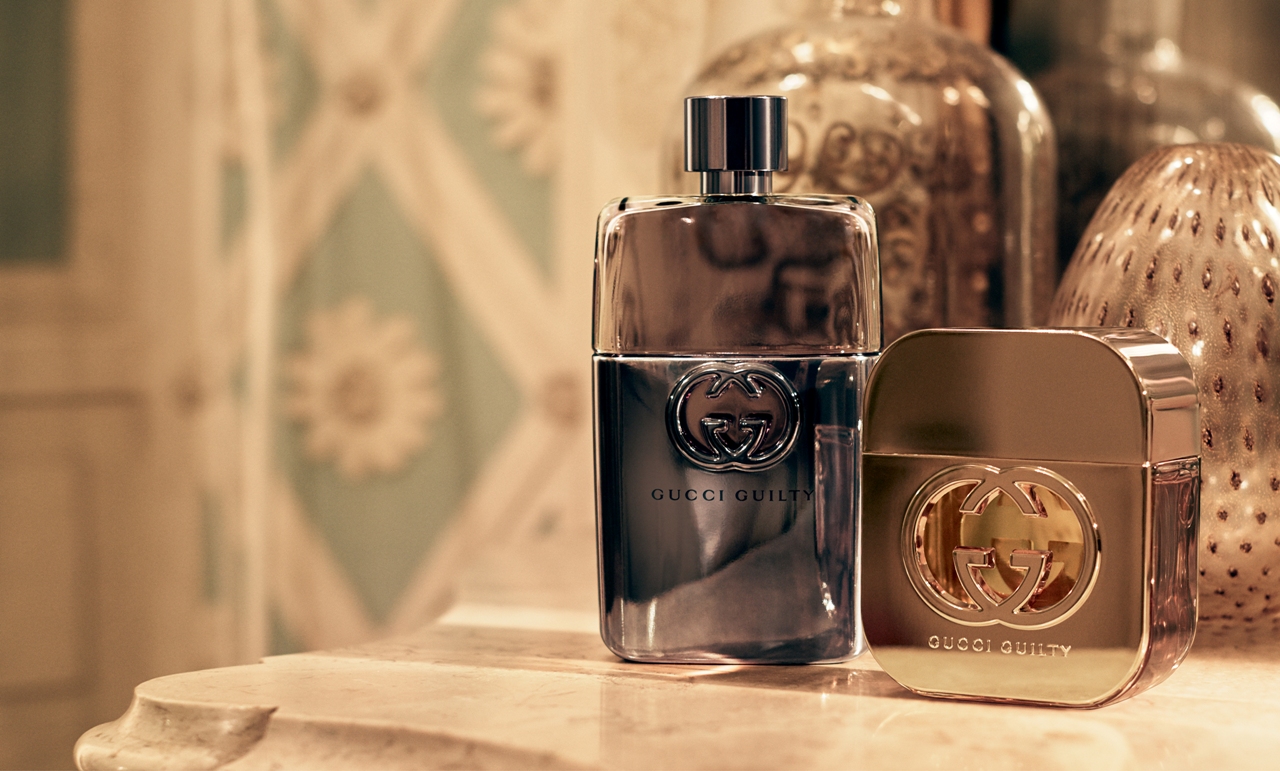 Breaking the norms of traditional male and female fragrance ingredients, Gucci Guilty for Her is defined by a signature Fougère accord of geranium, commonly used in men's scents, while at the heart of Gucci Guilty for Him the floral, sensual Orange Blossom doesn't conform to a classic male fragrance's notes, heightening the scent's allure.  Intimate and magical Lilac flower laced with Amber in Gucci Guilty for Her radiates warmth and grace with a powerful lasting impression. This is a fragrance created for a libertine. Gucci Guilty for Him opens with invigorating Lemon, and is intensified with seductive notes of Lavender and Patchouli.
The campaign for the new 'Gucci Guilty' has just been premiered to media friends in Malaysia yesterday. Featuring actor Jared Leto and models Julia Hafstrom and Vera Van Erp, it's set in Venice and tells the story of a man and two women exploring the possibilities of life.
Gucci Guilty for Her is available in 3 sizes – 30ml (RM239), 50ml (RM301) and 75ml (RM414) whilst Gucci Guilty for Him is available in 2 sizes – 50ml (RM236) and 90ml (RM319).
Related: