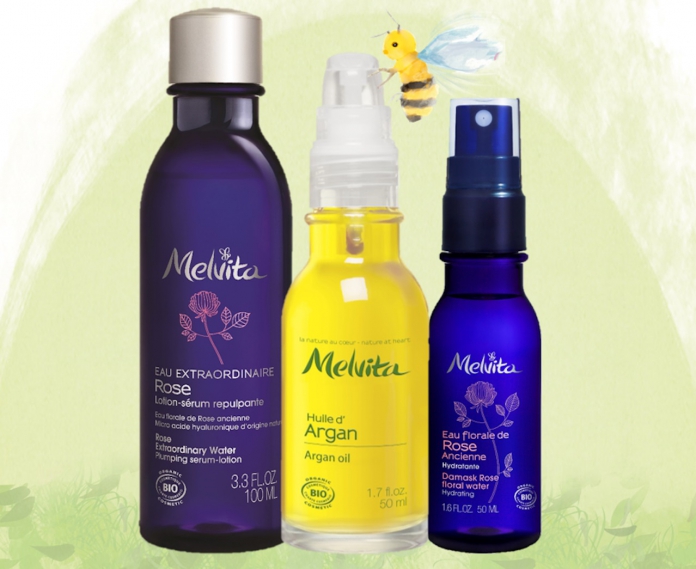 Did you know that average women actually wear up to 515 synthetic chemicals every single day on her skin without knowing it and since our skin absorbs up to 60% of what we apply, we have to be careful on what type of beauty products we're putting on our skin!
Recently, most of us try to keep our household chores 'healthy' by making sure the products we use to mop the floor, clean the kitchen sink and bathtubs, are all organic to reduce the exposure of harmful chemicals a.k.a. nasties in our daily lives. BUT, we often forget about the products that we put on our skin daily.
The best way to keep our skin healthy is to make a choice to use 'CLEAN' products: products that contain no nasties such as parabens, sulfates, silicones, phthalates and synthetic fragrances that can harm your skin (clogged pores, allergies, hormonal imbalance, and even cancer) with long-term exposure.
Clean and organic beauty products use organic and natural ingredients derived from plants and flowers to create scents and textures that are effective for your skin without relying on the nasty chemicals. At the same time, it lowers risk of unwanted side effects and diseases such as irritation and allergies to your skin.
Melvita has been a pioneer in French organic beauty since 1983 and with their expertise in pure oil and water, have done Extensive Research and Development to ensure the benefits of the natural ingredients are formulated for good results without nasty ingredients. Other than having their products with the COSMEBIO label and are certified by ECOCERT, Melvita's products also contain no animal-derived ingredients and are not tested on animals in accordance to ONE VOICE criteria. Melvita's products are biodegradable and recyclable too. So you know you're getting clean, organic products that are eco-friendly and cruelty-free!
Start your organic skincare journey with these three Melvita's bestselling iconic products which you can stand a chance to win! Scroll down for the giveaway details!
Organic Argan Oil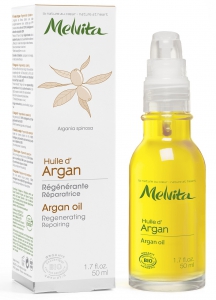 Inspired by the Berber people of North Africa who have been using unroasted Argan oil in their beauty rituals for a long time, Melvita's Organic Argan Oil keeps your skin nourished and repaired with additional anti-aging properties thanks to the extraordinarily high levels of omega 9, omega 6, and sterols. Your skin will also get a boost in firmness and renewal, besides being better at fighting wrinkles!
Organic Damask Rose Floral Water
An all-time organic favourite for its fresh delicate scent and pick-me-up throughout the day, that's 100% natural and certified organic. Fresh Rosa damascena petals go through a steam distillation process to extract the remarkable floral water. Because of this unique process, the active ingredients are preserved, making it a naturally powerful formula. Spritz on your face or body for a powerful hydration boost and rejuvenate your skin.
Plumping Rose Serum-Lotion

This 100% rose scented serum-lotion with a gel texture is made up of naturally-derived micro-hyaluronic acid to give you healthy plumped skin, while other ingredients like Wild Rose and organic glycerin provide a deep hydration boost. Use it after cleansing and toning to perfectly prepare your skin for any further treatment or moisturizer in your routine.
#PamperMyGiveaway: WIN Yourself A Melvita's Clean Beauty Gift Set!
Time to begin your clean beauty journey as we're giving out Five (5) sets of Melvita's Clean Beauty Gift Set (worth RM290 each) to five (5) lucky winners (chosen randomly on both Pamper.My's Facebook & Instagram).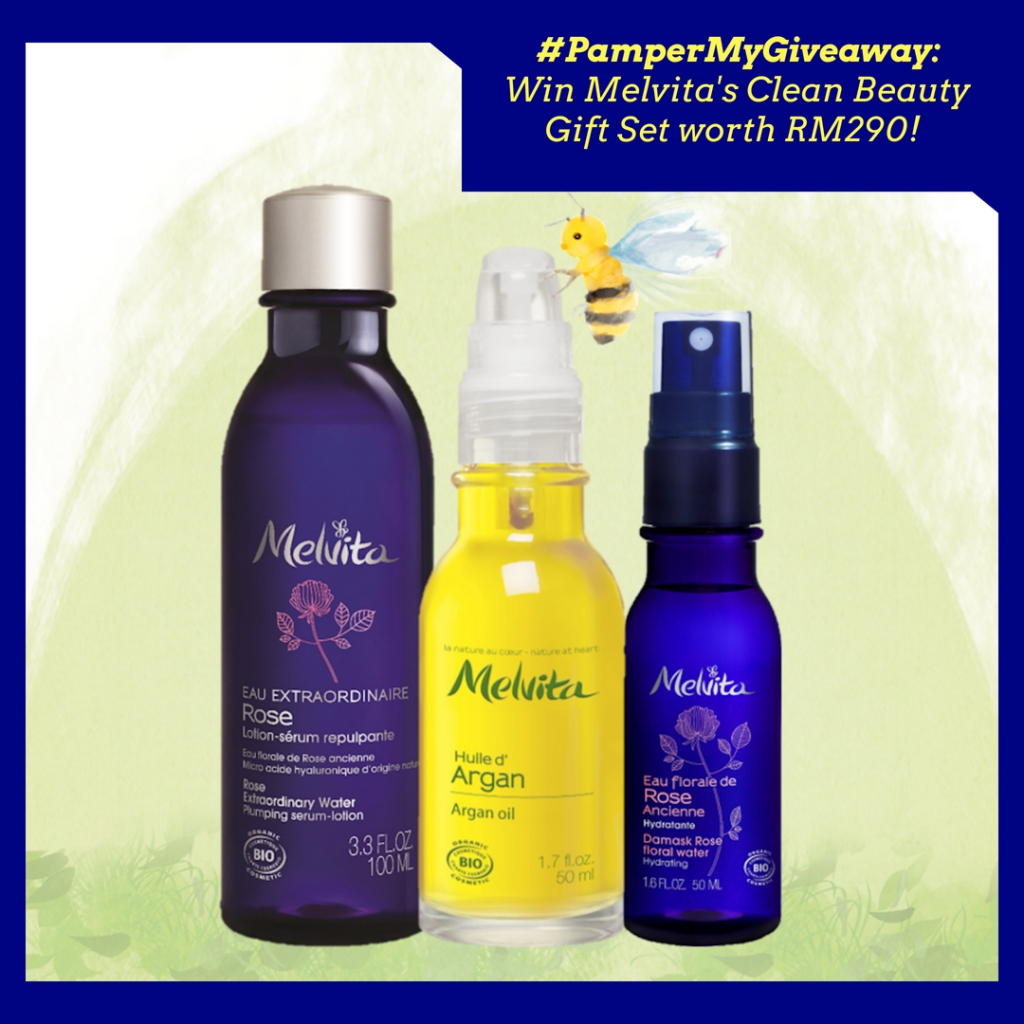 Each of Melvita's Clean Beauty Gift set will have these 3 iconic products to kickstart your clean beauty journey:
Organic Argan Oil, 50ml
Organic Damask Rose Floral Water, 50ml
Plumping Rose Serum-Lotion, 100ml
[Giveaway Period: 25 July – 31 July 2018]
Just follow the simple steps below.
1. For Facebook participants:
Like and share this giveaway post on your Facebook account (set to Public for us to find you), and include hashtags #MelvitaxPamperMyGiveaway #MelvitaMalaysia #PamperMy in the caption; and
Tag two (2) friends in the comments section of the giveaway post.
2. For Instagram participants:
Like this giveaway post and tag two (2) friends in the comments section of the giveaway post.
And for an extra chance to win, repost this giveaway post on your Instagram account and include hashtags #MelvitaxPamperMyGiveaway #MelvitaMalaysia #PamperMy in the caption. Make sure your account is made public.
Terms & conditions:
Closing date: July 31, 2018 before 11.59pm.
The contest is open to all Malaysian residents residing in Malaysia aged 18 and above.
Winners are required to submit their personal particulars including their name, NRIC no., mobile no., email address and correspondence address.
Any incomplete and incorrect submissions received will be rendered null and void.
Winners will be announced on Facebook & Instagram and the winners are required to contact Pamper.My within a certain timeframe.
Prizes may not be exchanged for cash and are not transferable to another person.
This giveaway is not associated with Facebook, Instagram and YouTube in any way.
All decisions made by Pamper.My are final and no complaints will be entertained.
Pamper.My reserves the right to amend the contest rules, terms and conditions or terminate the contest at its sole and absolute discretion.
Find more clean beauty products at Melvita stores nationwide or shop online at my.melvita.com/. You can also experience Melvita's exclusive organic journey at Mid Valley Megamall from 24th till 30th September 2018. Don't miss it!
Read also: Renew & Lift Your Face Contour With The Melvita Argan Concentré Pur Range