In support of the Elephant Crisis Fund, Knot on My Planet and LOEWE will launch a limited edition range of Tan Elephant Mini Bags, featuring beadwork by Samburu women from Northern Kenya. The collection will launch exclusively on loewe.com only, and in Bergdorf Goodman on July 16, 2018.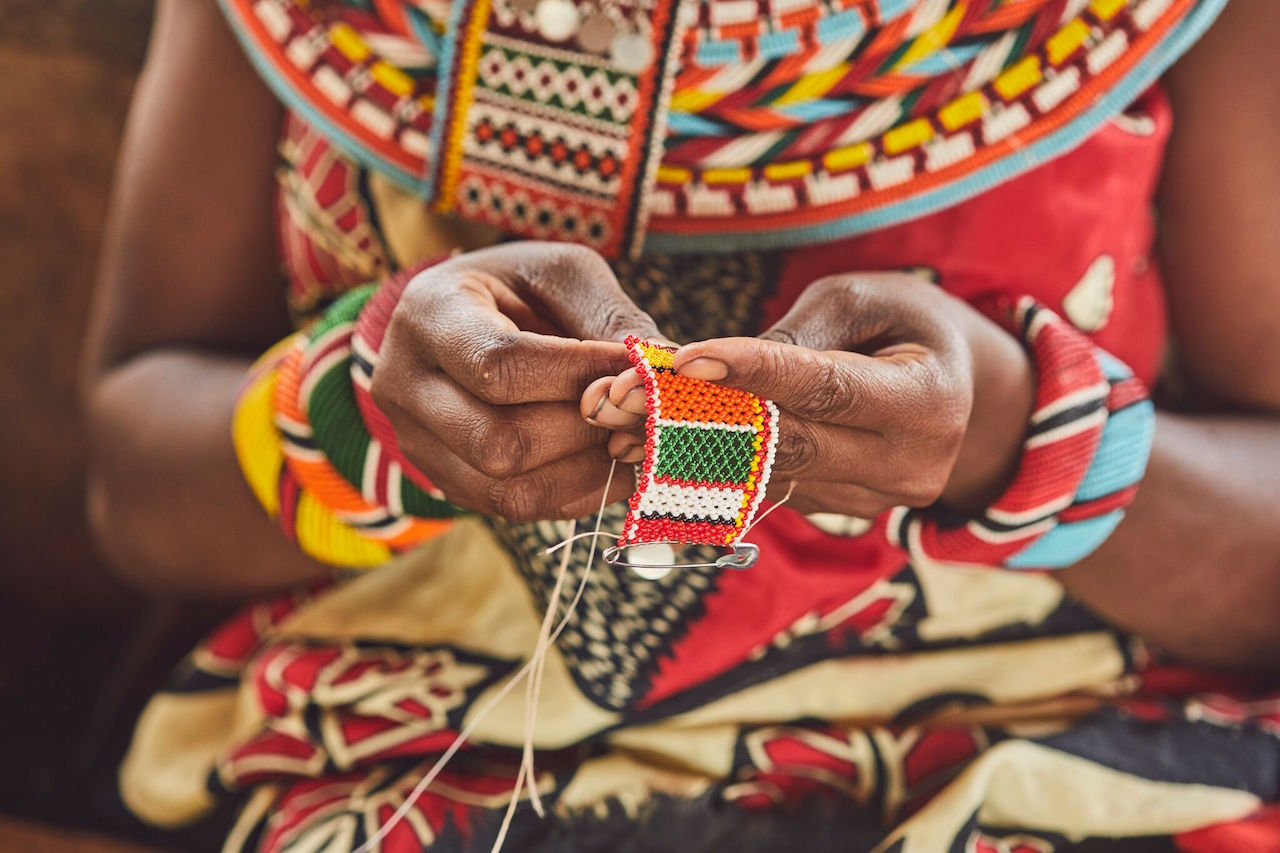 The Samburu people in Northern Kenya share a special relationship with elephants and work closely with the Kenya-based elephant research and conservation organisation, Save The Elephants, to protect them. The Elephant Mini Bag is being sold in collaboration with the Knot on My Planet campaign to support the Elephant Crisis Fund, a joint initiative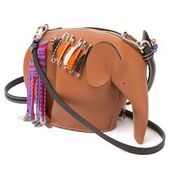 between Save The Elephants and the Wildlife Conservation Network, in partnership with the Leonardo DiCaprio Foundation. The Elephant Crisis Fund runs a 100% donation model with every dollar raised directly deployed to elephant conservation projects in the most critical hotspots of Africa and Asia.
LOEWE will donate all proceeds of the Elephant Bag sales to the Elephant Crisis Fund, in support of the Knot On My Planet campaign, helping to provide rapid, catalytic support for the most effective projects designed to stop the killing of elephants, thwart traffickers and end the demand for ivory.
Read also: Loewe Creates 2 New Fragrances with the Idea Of "The Morning After"