The very popular Argan Oil from Melvita is one of the best lightweight and multipurpose oil that brings a lot of nourishment to your skin from your head to your toes. Now argan oil is taken to a niche level with the new Argan Concentré Pur range that will renew your skin and lift your face contour for a youthful complexion. Here's the 411 about the range which consists of five face products.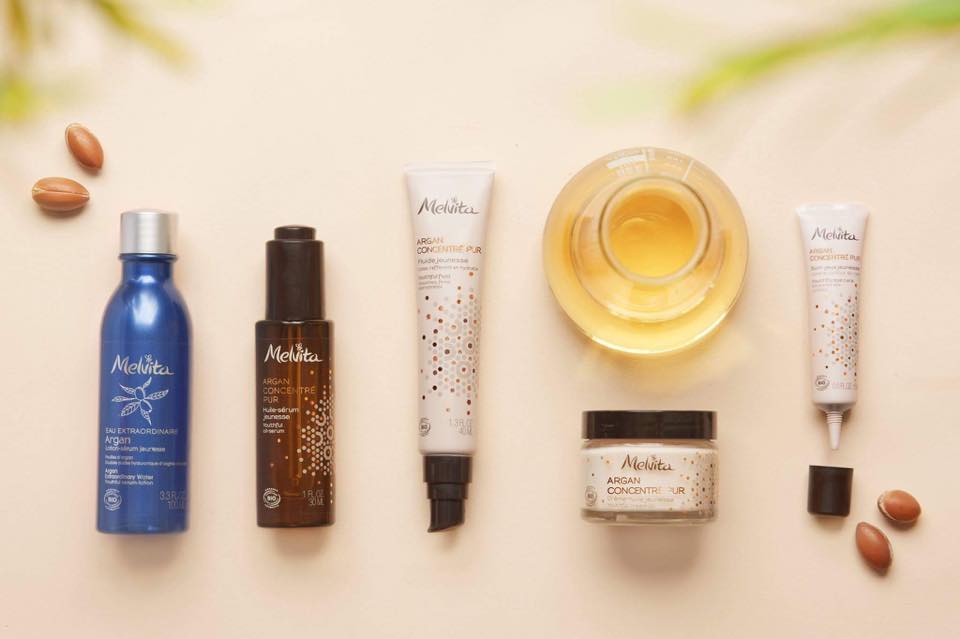 1. Youthful Oil Serum, RM255

It has the highest concentration of argan oil (17% = 255 drops) and it's enriched with naturally derived amino acids, sunflower oil and unsaponifiables derived from the molecular distillation of sunflower to give your skin instant and lasting nourishment while firming it up. Your skin will soak up the smooth dry-oil texture the moment you apply it.
2. Youthful Fluid, RM235

Great for oily skin as this fast-absorbing fluid settles to a dry, matte finish that softens fine lines and wrinkles on your skin thanks to the mineral powders. This itself contains 100 drops of argan oil which provides 24-hour hydration to your skin too.
3. Youthful Cream-Oil, RM245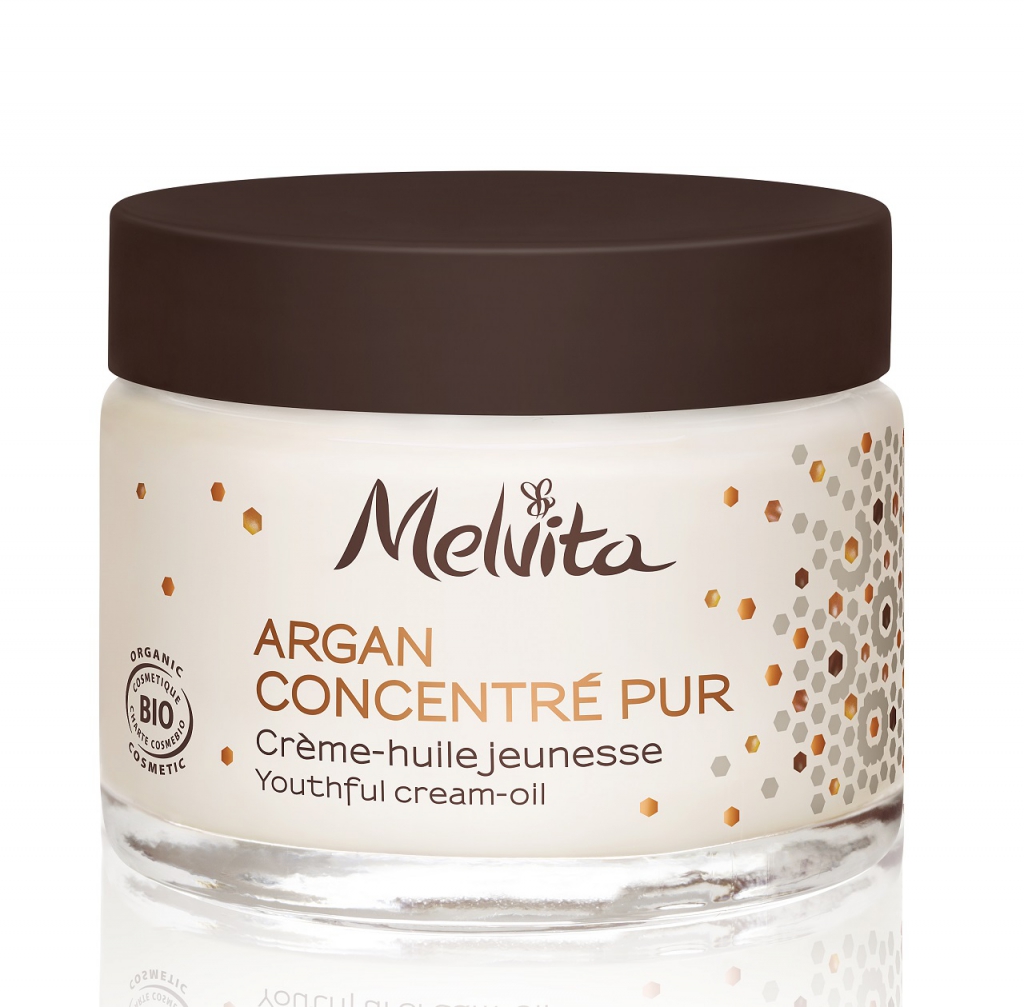 Perfect for those with dry skin, this rich, smooth cream melts into your skin to a satin, matte texture which instantly softens and firms your skin. Enriched with argan pulp and oat extract that tightens up your skin while the 125 drops of argan oil nourish your skin in a snap.
4. Youthful Eye Care, RM205

Gentle, fragrance-free, and organic, this lightweight and smoothening eye cream contains 37 drops of argan oil. Users of this eye cream saw that the lines around their eyes have reduced by 23% after a month of using it.
5. Argan Extraordinary Water, RM125

Argan leaf extracts and a combination of naturally derived hyaluronic acids make this refreshing, slightly textured 'water' your go-to toner or layering mist to give your skin that instant softening, plumping and tightening effect.
Try out this 4-step special massage together with the Argan Concentré Pur range to let all the goodness settle into your skin!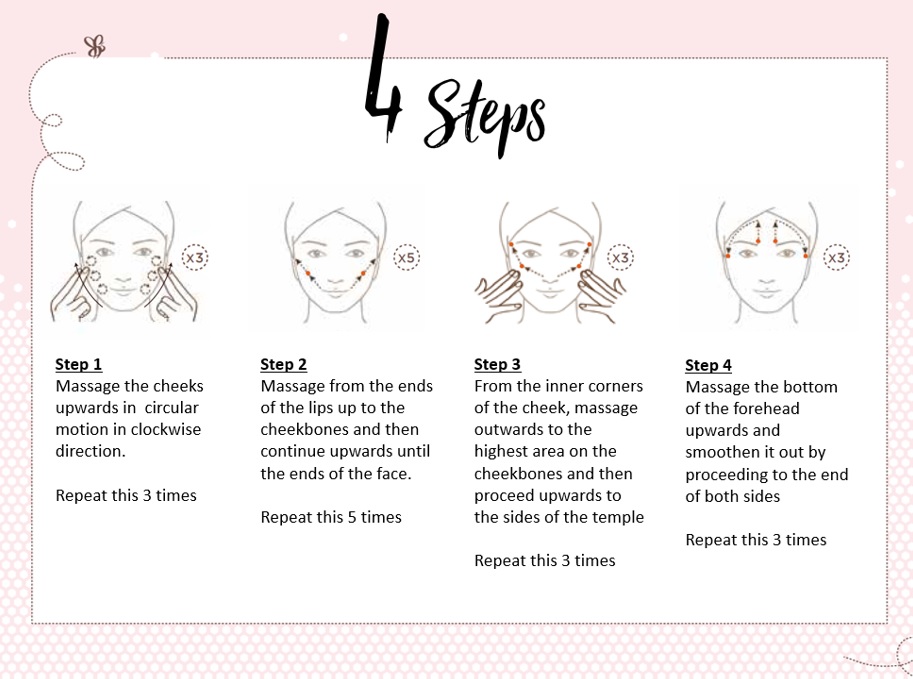 The Melvita Argan Concentré Pur range is available at Melvita stores nationwide or shop online at https://my.melvita.com/.
Read also: Discover 1st Melvita Kiosk In The World